This weekend's list of suggested activities in Newport County is full of adventure and creativity. Unwind and find inner peace with a traditional exercise experience, or create a work of art with a drink in hand and a little scenery for inspiration. The possibilities are endless, and so is the fun.
Saturday, January 24 | 12-2pm
Shake things up at The Revolving Door and learn how to create cocktails that will invigorate your senses with this hands-on training from Jason Kindness, the nation's most inspired bartenders featured in GQ Magazine. The event includes spirit tastings, snacks and your own set of bar tools to take home.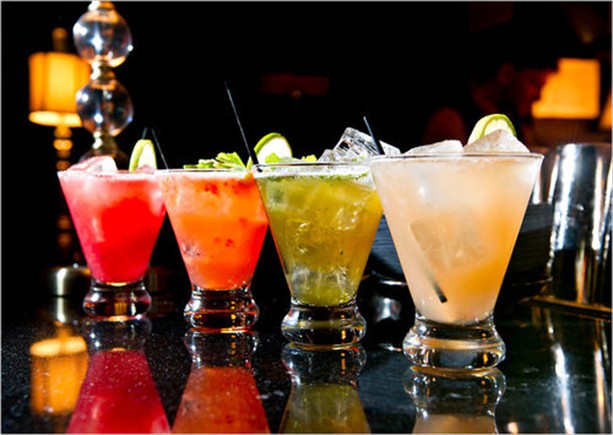 Saturday, January 24 | 11:15am Sunday, January 25 | 5pm
Restore balance and serenity in your life this weekend with yoga at Newport Power Yoga, a humble studio that offers a relaxing experience for all levels. Touting the notion "Just bring the body and the rest will follow," NPT Power Yoga is the perfect avenue for any individual looking to find serenity through exercise. Plus, their New Student Special - $20 for three classes - helps keep your bank account in balance, too.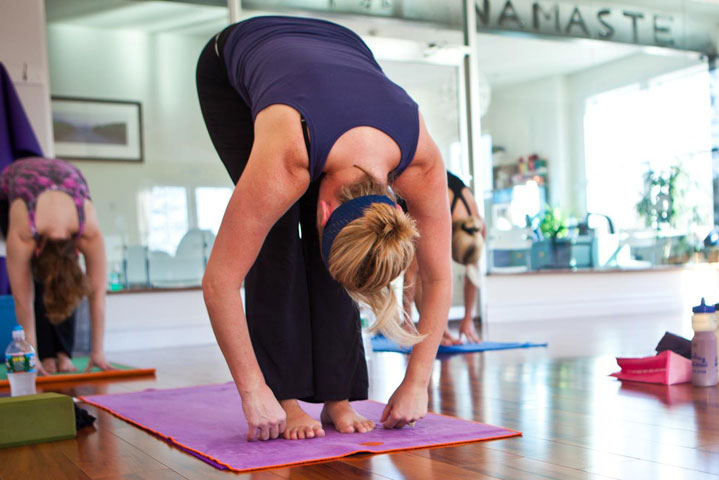 Saturday, January 24th at Easton's Point Pub | 6-11pm
Join Clean Ocean Access in their efforts to raise funds to support clean beaches, healthy oceans, safe swimming water and public access of the shoreline. In addition to live music, free food and more than $6,000 in prize giveaways, 50 percent of proceeds will be donated to the Get Busy Living Fun (GBLF), a community of COA volunteers suffering from life threatening illnesses. Ticket Required.
Join Newport Vineyards for an evening of art and wine in their Tank Room. All supplies are included in the price of your ticket. When you're done creating your masterpiece like the Picasso of your generation, visit Brix Restaurant for a delicious dinner. Use the code "newportvine20" for $20 off your ticket price when your purchase.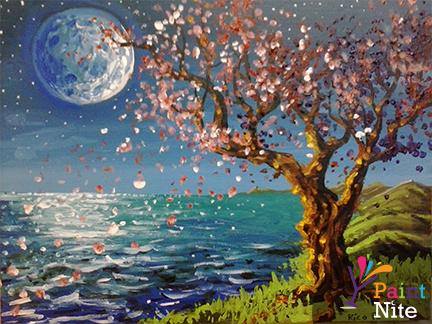 Friday, January 23
Join Newport Storm and Blackstone Caterers for a night of gourmet appetizers and craft beer. Blackstone's own Executive Chef, Derek Jolie, preparing your dinner right before your eyes as Brent Ryan, one of the founders of Newport Storm, educates guests on the making of craft beer throughout the evening.