We will admit that Winter 2015 afforded many photo-worthy moments for us - Newport Harbor completely frozen, The Chanler snow-kissed and dazzling (if you have yet to partake in the frosty experience that became our Instagram account, please do so here).
However, we will also admit that winter indeed took its toll: ice skating to the car in the morning was a daily occurrence... as was shoveling our way out of the house. There were times we didn't think it would ever end, but we're glad to say it has (knock on wood). And now that it's over, we realize: we really need some rejuvenation. For this reason, we bring you 5 Newport County Spa experiences to reawaken your inner God or Goddess post winter 2015.
This rejuvenating experience combines the beautiful respite of world-renowned Castle Hill Inn with the 100% natural herbal skincare of award-winning Farmaesthetics. We recommend the 30 minute saltwater soak equipped with hand-harvested, essential oil and high mineral sea salts to create a detoxifying, skin softening deep tub soak. Utilizing the healing constituents of herbs and flowers (soothing lavender anyone?), the gentle circulation of the jet bath will relax tension while releasing the healing properties and subtle scents of pure essential oils and sea salts... we could actually fall asleep just writing about it.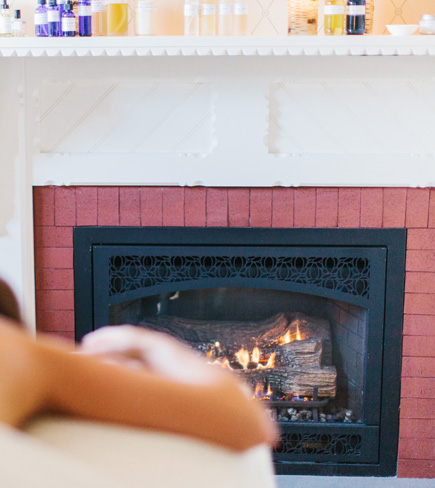 Stillwater Spa at the Newport Hyatt Regency
The healing power of water greets you upon entrance into Still Water Spa at Hyatt Regency Newport. Located directly on Narragansett Bay, Stillwater provides the view and experience of a tropical getaway without actually boarding a plane. Embrace their "Tropical 50-minute Massage," "Tropical Body Wrap," or "Tropical Facial," for an experience sure to leave your dull winter skin hydrated, glowing and ready for Spring. Peruse their extensive list of services, carefully crafted to encompass the five natural elements in each treatment: breath, waves, coast, glow and blossom.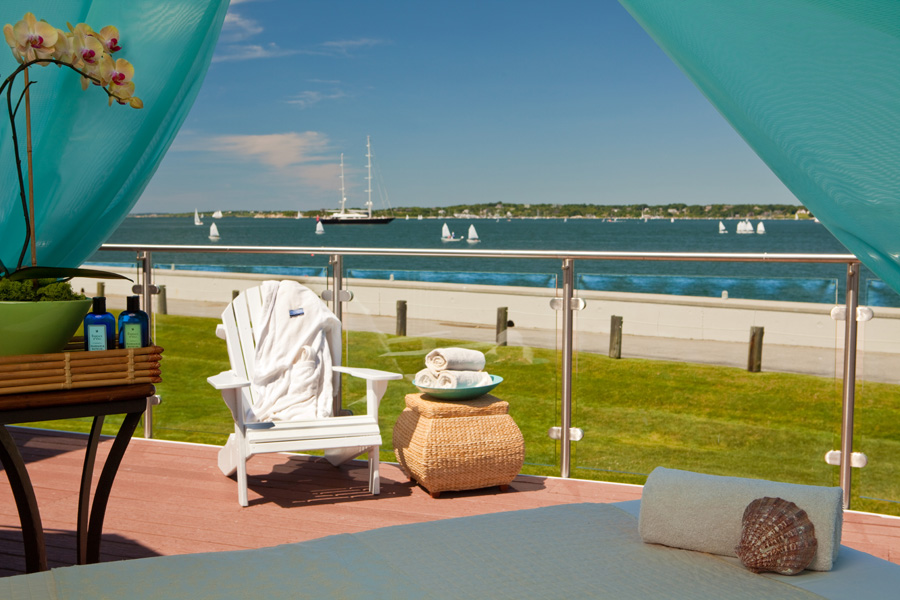 SpaTerre at The Hotel Viking
"Drift to Sleep" with Hotel Viking's unique full-body treatment designed to target your face, back and feet. Enjoy the relaxing effects of warming glow body oil for deep heat relaxation, Moroccan Rhassoul Clay for detox and cleanse, and a resurfacing facial for an instant vibrant glow. With more than 35 soothing treatments, you are sure to leave refreshed.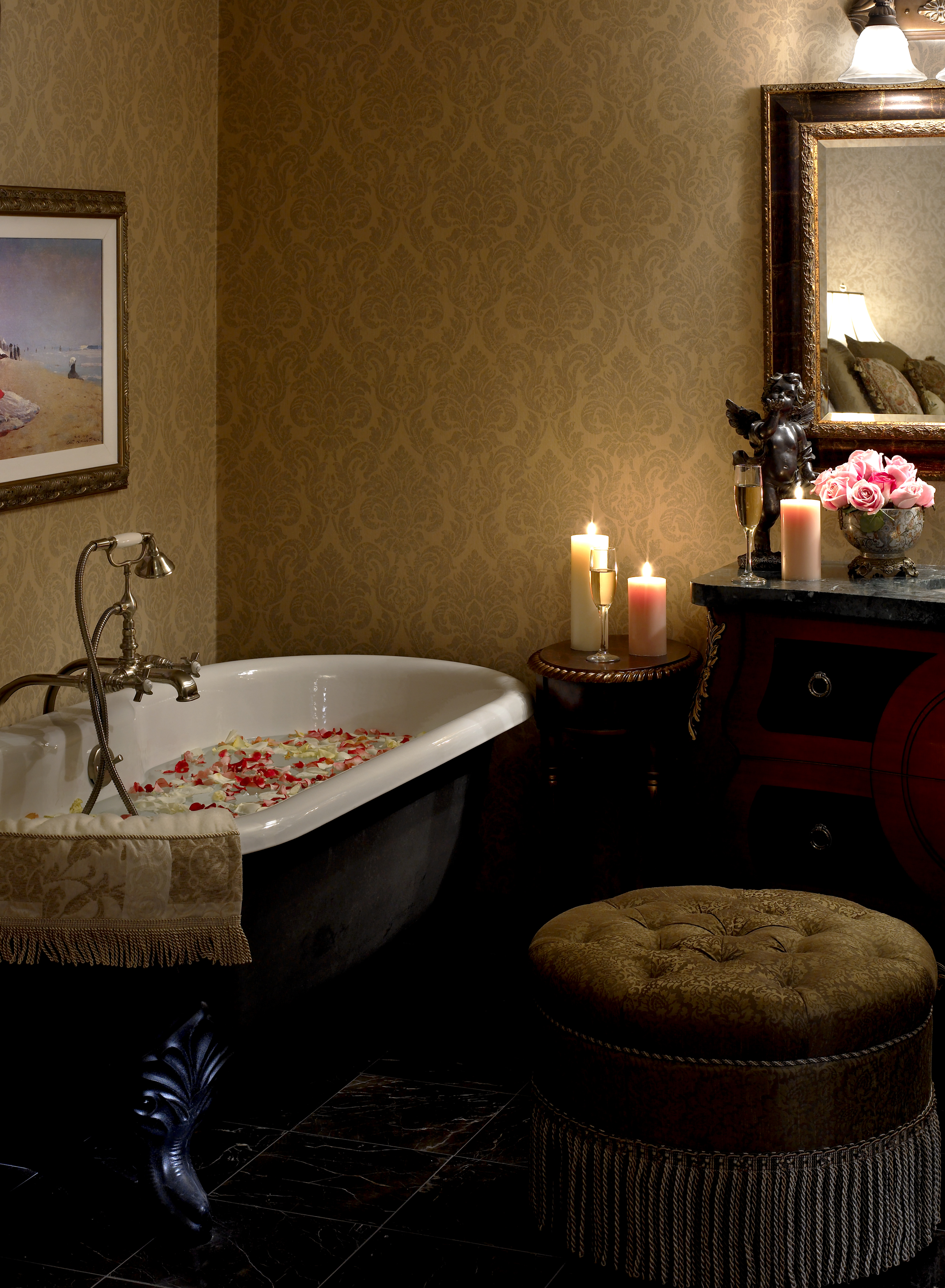 Sixty minutes of cleansing followed by a mask and a warm oil massage on your neck, decolletage, hands and arms makes The Escape Facial Treatment a heavenly retreat in your own backyard. Make it a full-body experience with Mineral Salt Scrub Therapy, specifically customized to energize or reduce stress. Mineral sea salts and seaweed exfoliate your lackluster winter skin, while smoothing enzymes work to dissolve dead skin cells naturally resulting in a smooth finish. The experience ends by stimulating and invigorating your senses through the use of mineral oils and extracts while cleansing, conditioning and warming.
Seven body massages. 12 facials. One soothing atmosphere. In fact, the "Four Seasons Massage," an ever-changing, 80-minute experience tailored to the current season, currently specializes in hot stone treatment to rid the chill for good.