We're constantly impressed, and even often inspired by the photos our fans capture of Newport. From scenic sunsets to heartwarming candid moments, our Instagram community is filled with unbeatable talent. From the bridge to the breathtaking mansions, here are six of our favorite photos from August.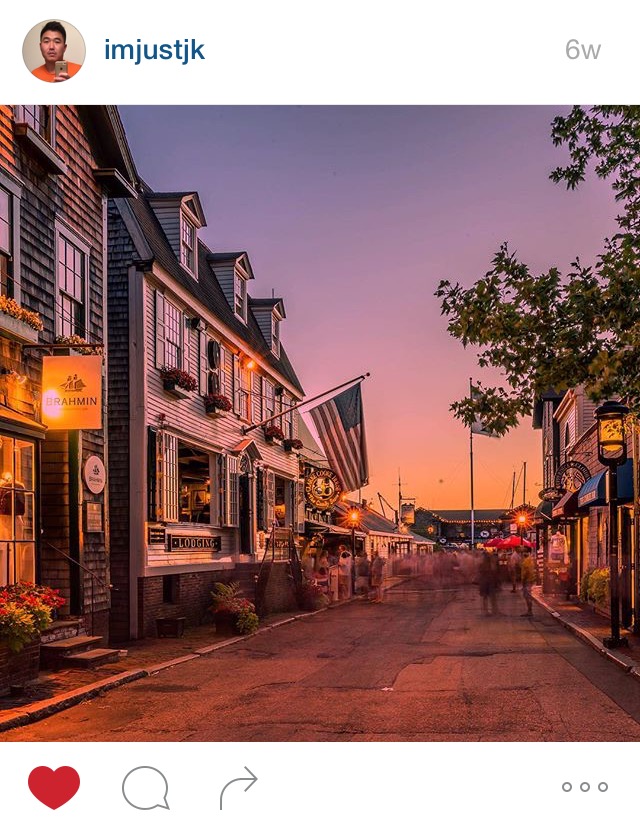 We love the hustle and bustle that inhabits Bowen's and Bannister's Wharfs during the summer months, but we love it even more when the glow from a perfect summer sunset sinks in.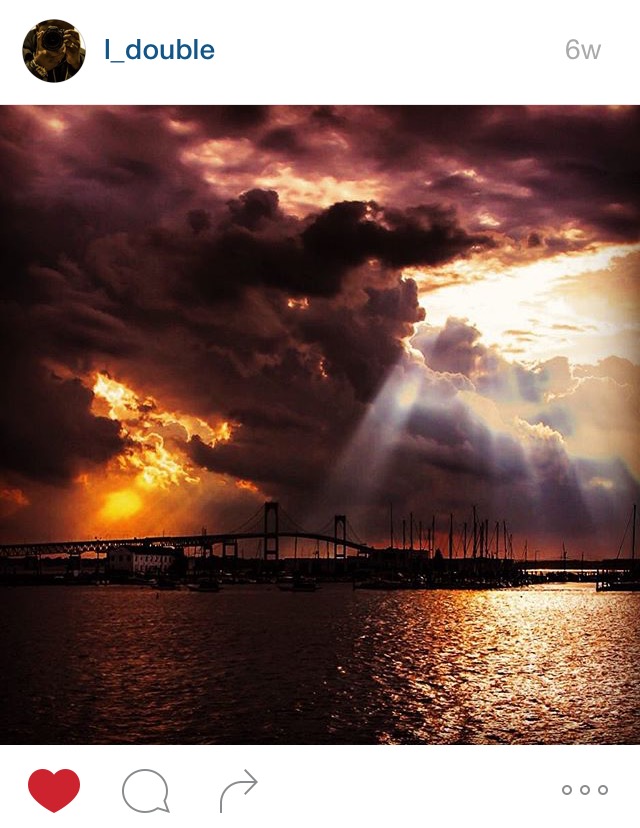 We don't mind a summer storm when the aftermath looks like this.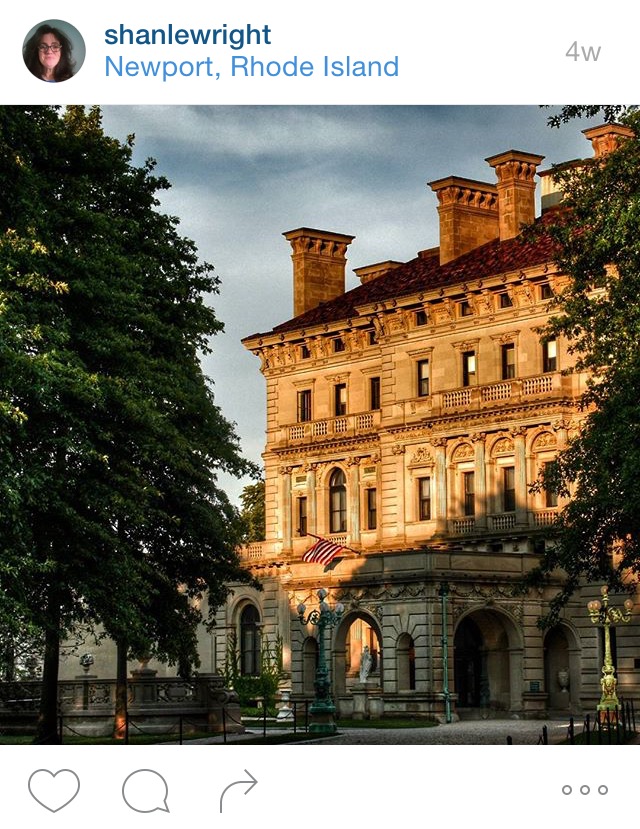 The Breakers is undoubtedly one of the most impressive mansions we've seen anywhere, but the romantic light in this photo captured by @shanlewright is like nothing we've seen.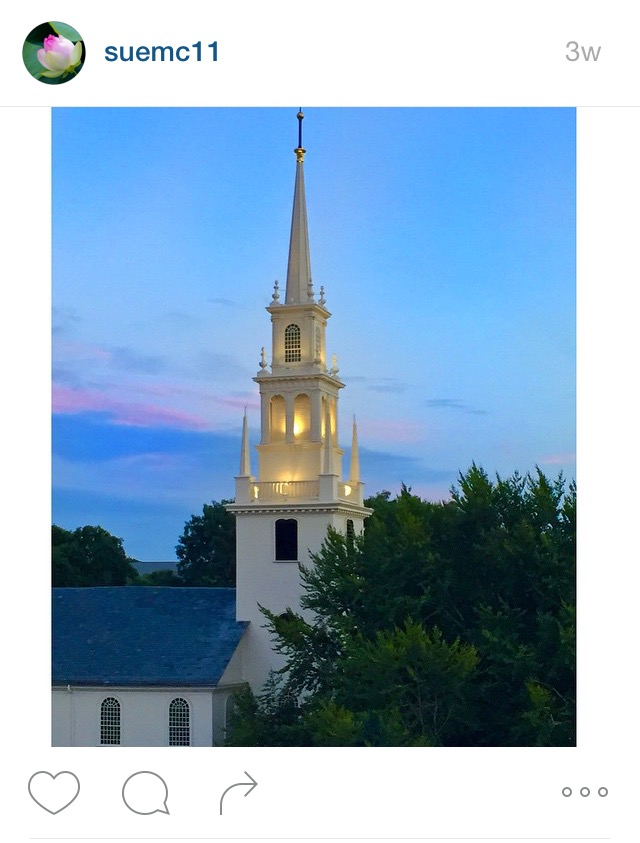 If you've ever seen the steeple of Trinity Church lit up at night, you know there's nothing that'll warm your heart more.
Because photos of the bridge at night are by far one of our favorite things, but photos of the bridge AND a firework display? Incomparable.
We have no words for this sky on fire captured by @thekingslens
Have you taken an incredible Newport County photo? Follow us @dscvrnewport and tag your photos #discovernewport for a chance to be featured on our account!