Winter weekends are full of myriad opportunities -- cozy up indoors with a cup of tea and a sweet treat, or bundle up and embrace your inner explorer. Whichever you decide, this weekend's list of activities in Newport County is sure to please your eclectic interests.
For the Exercise Enthusiast
Zumba For a Cause Friday, January 16 | 6-9pm at Hyatt Regency Newport Hotel & Spa
Join local Zumba instructor Zaida Humphrey's for an interactive, engaging exercise experience at Hyatt Regency Newport on Goat Island. All benefits go to Give Kids The World, a non-profit "storybook" resort dedicated to providing children suffering from life threatening illnesses and their families with fantasy vacations at zero cost. Do good. Look good. Feel good. More Information.
For the British Aspirant
Gilded Age Tea Time Saturday and Sunday | 2-4pm at Hotel Viking
Research shows that the desire to become of British decent actually increases with each episode of Downton Abbey (we made that up - but from experience we wholeheartedly believe it to be true). Regardless of the statistics, your chance to participate in a regal day of tea and proper etiquette awaits you at the Hotel Viking. Welcome the fifth season of your favorite Golden Globe award-winning series with Gilded Age Tea Time. The event, hosted every Saturday and Sunday from 2-4pm through February 22, offers tea sandwiches, sweet treats and the opportunity to win the first four seasons of your favorite PBS series on DVD. Reserve your spot now. More Information.
For the Animal Aficionado
January Owl Prowl Friday, January 16 | 6-7:30pm at Norman Bird Sanctuary
Learn how to ID own species by sight and call on the second of three annual owl prowl programs hosted by Norman Bird Sanctuary. Then, head out on the trails and listen for wild owls setting up their nesting territories. When its over, warm up inside with some hot chocolate and an up-close meet and greet with the sanctuarys captive Barred Owl. More Information.
For the Local Lover
Aquidneck Growers Farmers Market Saturday, January 17 | 10am-2pm at Newport Vineyards Your desire for fresh, local fruits and veggies doesn't disappear just because the temperature drops and there's a dusting of snow on the ground. Luckily, Aquidneck Growers Market still sets up shop during the winter to quench all your healthy cravings. Stop in and gather the freshest local greenery and fruits, and add a little color to your winter.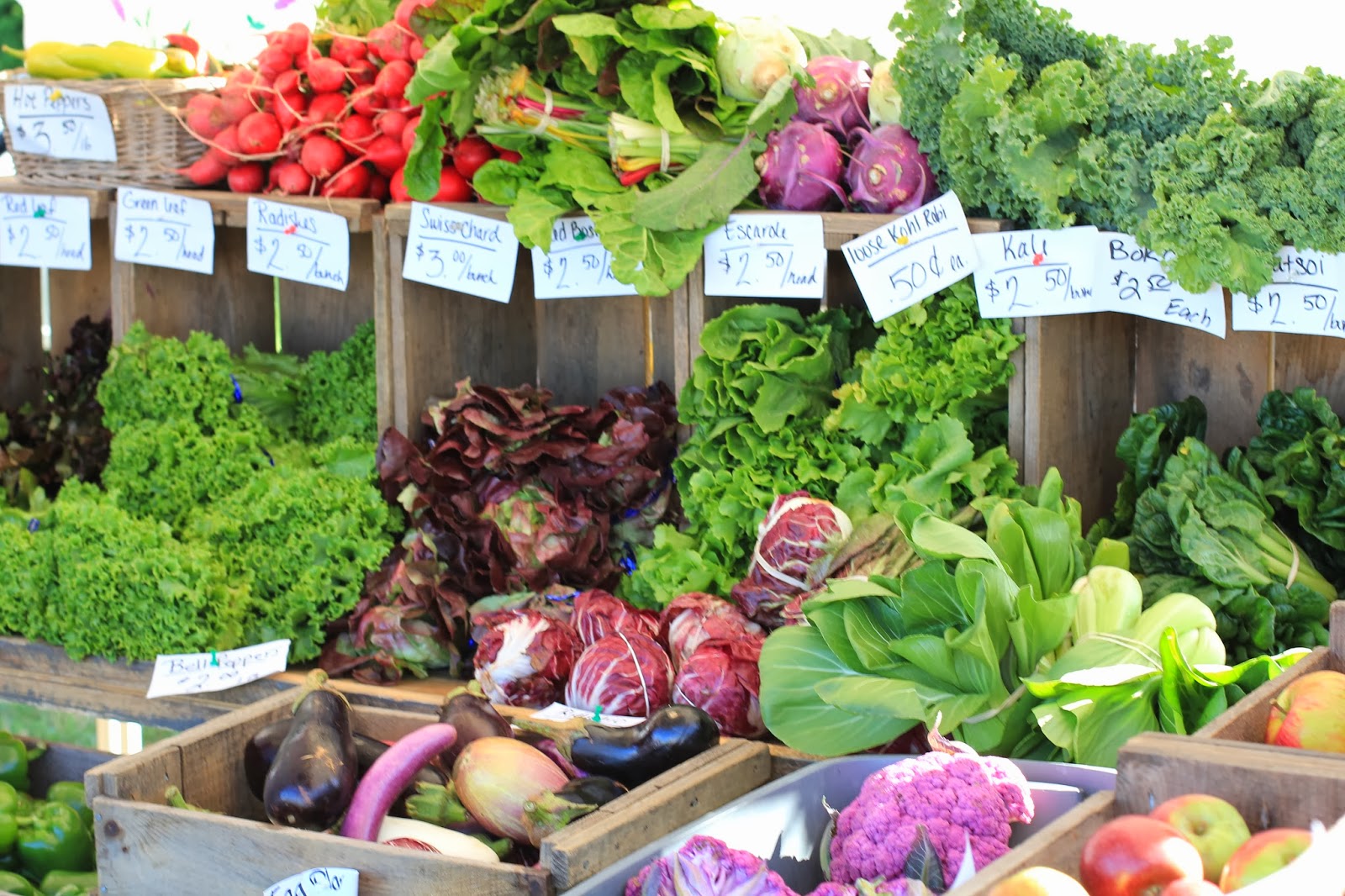 For the Kids
Exploration Center & Aquarium Friday - Sunday | 10am-4pm at Easton's Beach
Save Bay's marine science center located at Easton's Beach is home to more than 140 species from Narragansett Bay. Bring the kids (or don't, we don't judge) and get up-close with lobsters, crabs, and fish from our local waters. It's a weekend aquatic experience like no other. More Information.
For the Film Buff
The Imitation Game Friday, Saturday and Sunday | 2pm, 4:30 pm and 7pm at Jane Pickens Theater and Event Center Enjoy this historical fiction thriller starring Benedict Cumberbatch, Keira Knightley and Matthew Goode in Newport's world-class art house cinema. More Information.
For the Art/History Admirer
The National Museum of American Illustration Friday-Sunday | Call for Hours The National Museum of American Illustration is one of Newport's historical gems, offering original paintings and drawings from 145 renowned American Illustrators. Enjoy the current exhibition - Norman Rockwell and His Contemporaries - for a whimsical yet informative experience inside Vernon Court.