While frigid January days are often complementary to cozying up indoors with a steaming mug of hot chocolate and perhaps a good book, Newport County is still embracing the great outdoors like it's sunny and 75 outside. If you're looking for some fresh air with a little adventure, here are your January go-to locales.
Fort Adams
Tour the Fort Daily | 12pm and 2pm Fort Adams hour long tour takes you from the top of the Fort walls to the depths of the underground listening tunnels. You'll be able to view the quarters where officers and their families lived, ascend to the scenic overlook or a view of Newport Harbor and Narragansett Bay, and even learn about past and future restoration plans.
Newport Historical Society
Walking Tours: Rogues and Scoundrels Saturday, January 17 | 11am-12pm See where scoundrels lived, pirates profited and criminals were punished. Discover Colonial Newport Sunday, January 18 | 11am-12pm Hear stories or remarkable entrepreneurship and religious diversity during Newport's colonial period. Road to Independence Monday, January 19 | 11am-12pm Learn about Newport's role in the American Revolution
Norman Bird Sanctuary
Winter Rarities EcoTour Saturday, January 10 | 6:30am-4:30pm Coinciding with current bird sighting reports, this popular annual trip takes you on a tour of birding hot spots throughout the region with the objective of spotting rare winter migrants. Dress in your warmest gear, and don't forget to pack a lunch and a pair of binoculars so you don't miss a thing! January Owl Prowl Friday, January 16 | 6-7:30pm Learn how to ID own species by sight and call on the second of three annual owl prowl programs. Then, head out on the trails and listen for wild owls setting up their nesting territories. When its over, warm up inside with some hot chocolate and an up close meet and greet with the sanctuary's captive Barred Owl.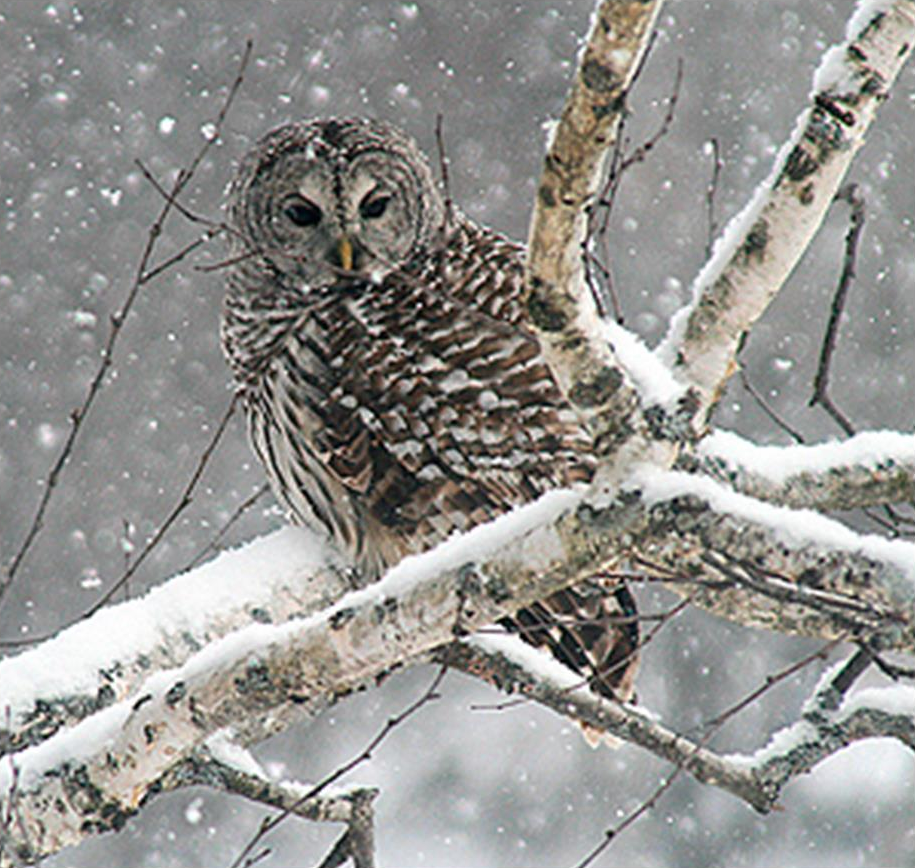 Guided Bird Walk Sunday, January 18 | 8am Pack your binoculars and your winter gear for a guided bird walk with expert birder Jay Manning. Winter Tracks and Signs Saturday, January 31 | 10:30-11:30am Learn the basics of identifying tracks and signs of local animals on this interactive walk, but dont forget to dress in your Winters warmest.
Rose Island Lighthouse Foundation
Harbor Tours Daily | 11am and 1pm Enjoy a 1.5 hour private harbor tour aboard Starfish, the 32 foot lobster boat. Tour the harbor and visit the lighthouse.
Sakonnet Greenway Trail
Located in Portsmouth and open year-round, take advantage of this hidden gem on Aquidneck Island throughout the winter months by cross-country skiing, or even hiking to capture a breathtaking winter sunset.
Save Bay
Seal Watch Cruises January 10 | 3pm January 17-19 | 11am January 24 | 2pm January 25 | 3pm A Newport tradition for the past 12 years, hop aboard the Alletta Morris education vessel as it travels through historic Newport Harbor and view seals on the rocks off of Rose Island and the Newport Bridge. Binoculars provided!