From small businesses to notable names, Newport has everything to complete your wardrobe this fall. From boots and scarves to watches and rings, shine your way to fashion success with Newport's favorite fall finds:
Watch out for these Fall Finds:What time of year is it? Well you will always know the time with these great watch styles that will complement your fall wardrobe. Great finds just in time for fall:
1. Experiences a watch worth looking at with Daniel Wellington's watches. You can be up-to-date with this European watch at three locations in Newport and one in Portsmouth:
Saltzman's Watches & More, INC:117 Swinburne Row, Newport, RI US 02840
Island Outfitters Newport:473 Thames St, Newport, RI, US 02840
Michael Hayes Co:204 Bellevue Avenue, Newport, RI, US, 02840
Pink Pineapple:106 Clocktower Square, Portsmouth, RI US 02842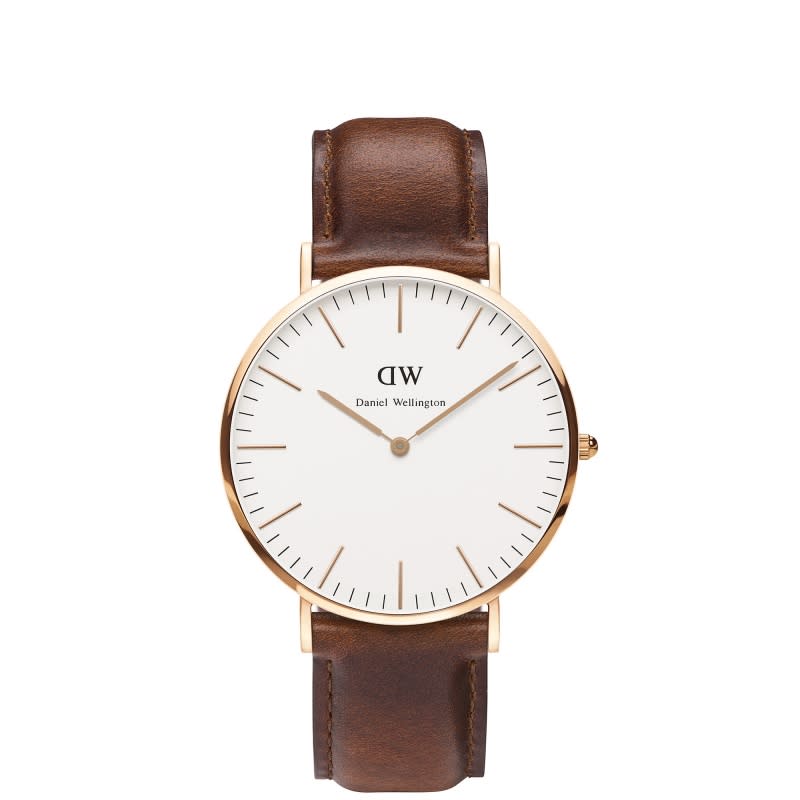 2. Navigate through fall with the Nautical watchesfrom Style Newport:
Style Newport:306 Thames St, Newport, RI US 02840
1. When talking about Bracelets and Newport, what other name comes to mind than Alex & Ani? Founded and originated in Newport, these bangles are sure to make a sound and statement in your fall wardrobe.
2. When life gives you Lemons, make Lemon & Lime bracelets! Also, handcrafted in the Ocean State, these nautical rope bracelets will have you going overboard with fashion this season.
3. Anchors aweigh? No, anchors to stay with these fabulous bracelets made by local Kiel James Patrick. Check out the new Fall Classics collections to ensure you and your accessories are memorable. You can find these across Newport County, but here are a few options:
1. Jewelry with a Nautical Twist? Style Newport will have you hooked with their Shackle Rings. With this reminder of summer at your fingertips, you will be unstoppable this season.
2. Simple, and fun? Grab a ring from Tibet In Port in Downtown Newport this autumn. These rings are inexpensive and great quality. With the great ambiance of the story why buy one when you could buy three?
1. Want to be stylish in the newest Ray Bans? Grab a pair of Erika's or Justin's this season for an inexpensive price and great quality.
1. Desiring a new pair of shoes? Sole Desire has the perfect selection of Fall finds just for you.
2. Want comfort, causal and cute? Rockport has you covered with dozens of boots and booties to add to your collection. Grab a few pairs of flats as well to really complete your cozy looks.
---
Stick your Neck(lace) out this Fall:Show off collar bones this season, and throw on a simple, or not so simple necklace to piece together any outfit. From an everyday piece to a staple night out bling, necklaces are always a must in a fall wardrobe:

1. Shine bright like the constellation you are, with Sequin's zodiac and constellation necklaces. These interstellar pieces can be worn everyday, and are a perfect conversation starter. Pick your poison, these far our pieces come in Antique Gold and Silver. Get both, so you never have a Fashion Faux Pas again by not matching your metal tones. This will be an easy find, as they have three locations in Newport, and a great online store!

Sequin:182 Bellevue Avenue,Newport, RI US 02840

Sequin:119 Bellevue Avenue,Newport, RI US 02840

Sequin:474 Thames Street,Newport, RI US 02840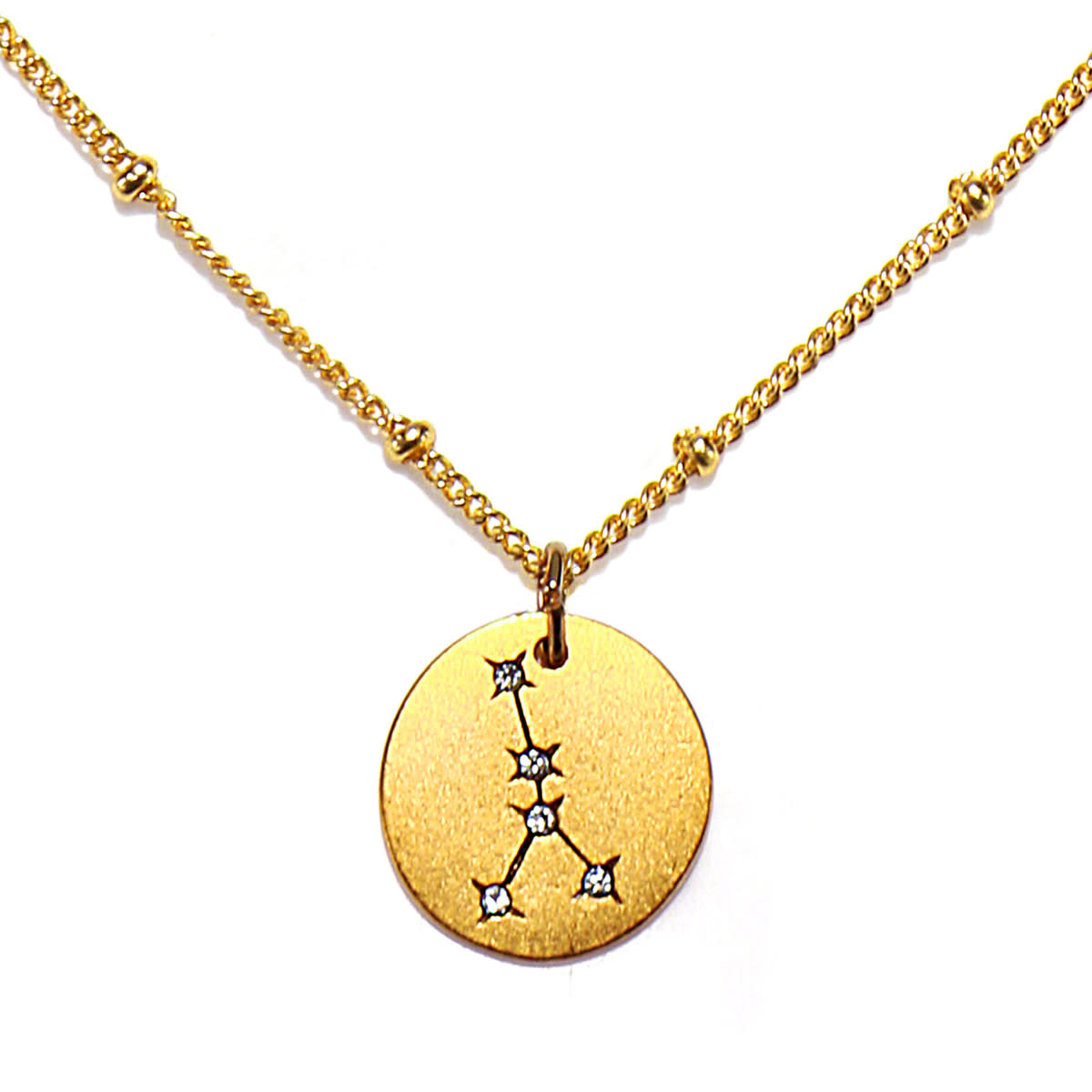 2. Be Dazzled by these inexpensive finds here in Newport. Fall hard for the cobblestone and shop at BeDazzled at their Brick Market location this fall for a perfect statement necklace and bling.
BeDazzled:Brick Market Place,225 Goddard Row,Newport, RI US 02840