We know you have an inner rock star just waiting to surface. But, before you make it big, you might want to try your hand at some local open mic nights first. You know, dip your toes in the water. These local pubs and eateries are the perfect place to sing your heart out. 
Prefer to sing along to your favorite songs? Don't worry, we've found the perfect spots to warm up those vocal cords with a little karaoke. 
Thursdays,10:00 PM
The waterside pub in Bristol offers Irish beer and comfort eats (can you say Pot Pie?) perfect for that appetite you'll build up after singing along to your all-time favorite songs.
BUSKERS
Wednesdays, 9:00 PM - 12:00 AM
Another Irish gem offering delicious eats in a cozy atmosphere, Buskers provides 3 hours of open mic every Wednesdays. Not to mention Irish whiskeys, scotch, cocktails and over 20 beers on tap.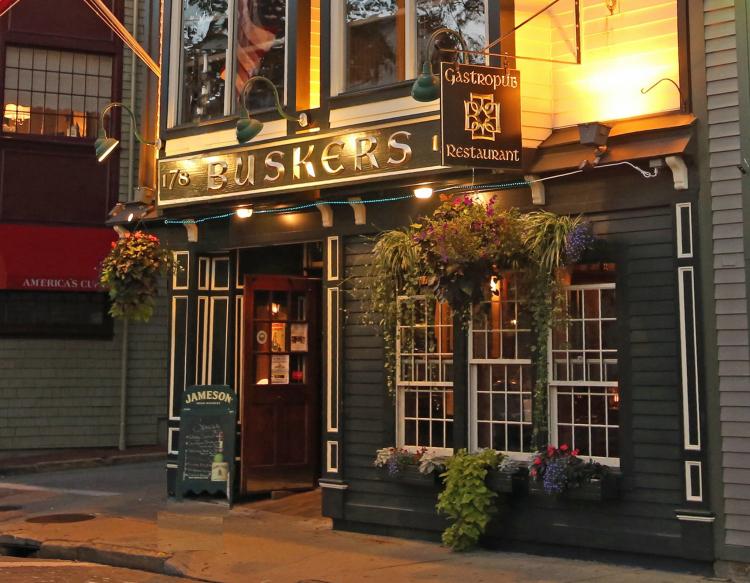 Courtesy of Buskers Facebook Page
JIMMY'S SALOON
Thursdays
Known as a favorite among locals, Jimmy's is beloved for its live music in a casual setting. Aside from 3+ nights of entertainment per week, the saloon offers Ocean Mic every Thursday - an all genre open mic night.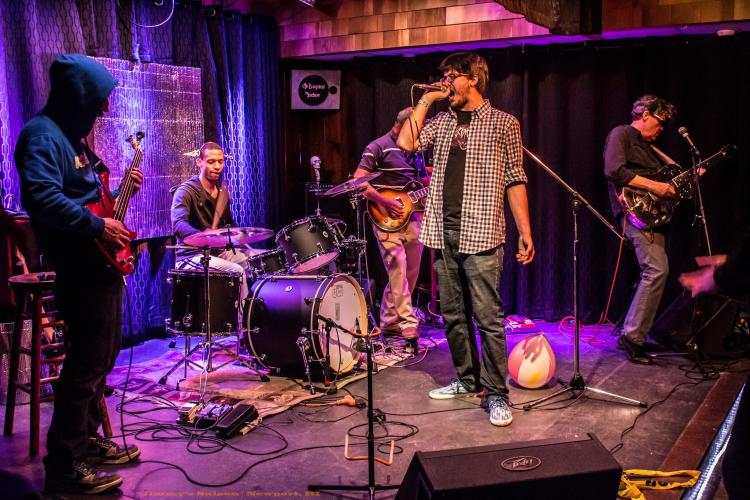 Photo by Jessica Pohl, courtesy of Jimmy's Saloon Facebook
Mondays, 8:00 - 11:00 PM
Step through the doors of Bristol's Judge Roy Bean Saloon for an old-fashioned, casual feel. In addition to live, acoustic music every Tuesday from 7:00 - 10:00 PM and 1/2 priced wings every Wednesday, the saloon hosts open mic night every Monday from 8:00 - 11:00 PM, hosted by Colby James.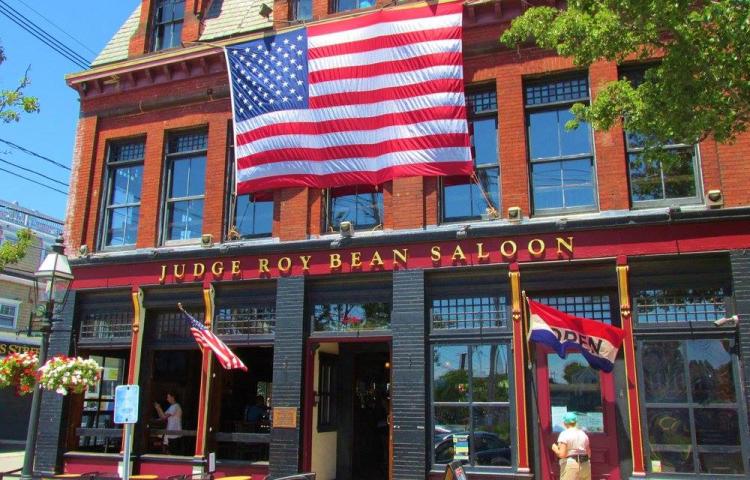 Wednesdays, 9:30 PM
O'Brien's Pub, located on Lower Thames, is known for their outdoor patio during the summer months. Savor 35 cent wings and free pool on Monday nights, live entertainment on Fridays and Sundays, and karaoke every Wednesday. 
Tuesday's – 8:00 - 11:00 PM
Head to The Wharf Pub for live music on Fridays, Saturdays and Sundays, 30 New England based beers on tap, $1 raw bar from Monday - Thursday (4:30-6:30 PM). Every Tuesday also brings open mic night.