Made in Warren, Artist Cooperative, is seeking new members to join for 2017!
Because their first year was an incredible success, they are looking forward to continue on with their current membership, with the addition of new members, and the support of all communities.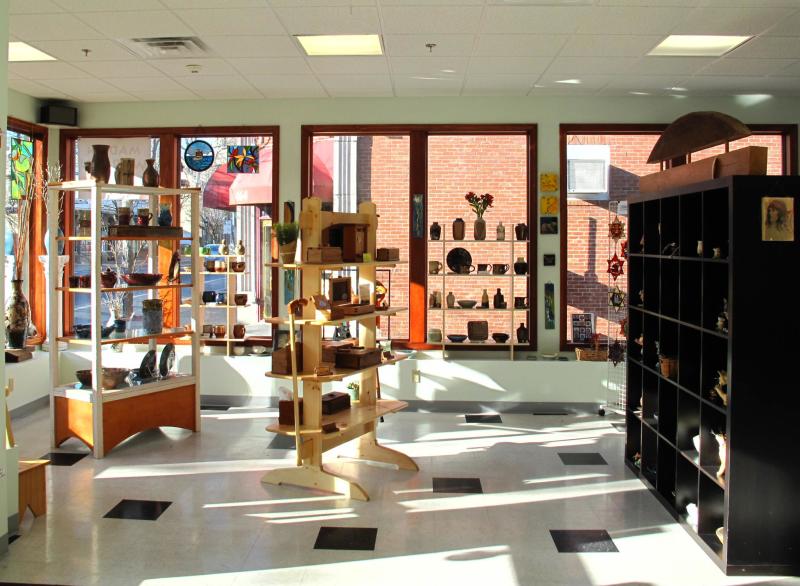 Their beautiful store includes works from a variety of artists and crafters. From 2D to 3D, fine art paintings and photography to handcrafted jewelry, ceramics, glass, fiber arts, woodworking and more, we have an array of quality items for our valued customers to choose from.
Whether you need a last minute thoughtful gift, some retail therapy or want to become a member, join us all at Made in Warren, located at 476 Main Street, Warren, RI. To learn more about our cooperative and submit an application, please visit madeinwarren.com.
For more information please contact at madeinwarren@gmail.com or 401-310-0559.
Here are some examples of the fabulous work Made In Warren Artist Cooperative hosts: