Join local Marketing Guru, Yoga Teacher and Essential Oils Educator Meredith Ewenson in the Kristen Coates Gallery to create, learn and become educated in all things essential oils:
 
FAST FACTS
What: DIY Essential Oils Workshop with Meredith Ewenson
Where: Kristen Coates Gallery
When: Saturday, October 15 & Sunday, October 16 at 10:00 AM
Price: $35 per person

 
Picture yourself on Saturday and Sunday morning, sipping Prosecco in the Kristen Coates Gallery, learning about and experiencing luxurious essential oils.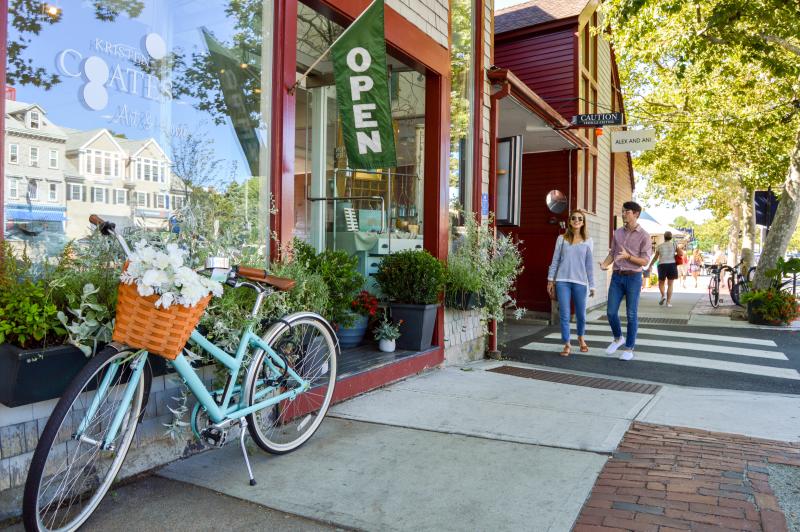 What will you learn?
The basics of essential oils and all about the doTERRA brand
How essential oils can be used to support emotional & physical health
The beautifying properties of the essential oils used in class

Talk about Self-Care Saturday/Sunday! Enjoy refreshments during the class and 20% post class shopping in the gallery (discount however, does not apply to art).
 
The class is limited to 15 guests, be sure to sign up today!