newportFILM & Aquidneck Land Trust are coming together on March 7 to screen the new documentary, "Forgotten Farms", featuring Rhode Island farmer favorites Louie & Jane Escobar. The screening will take place at Portsmouth Abbey School.

The documentary shows the cultural divide between the new food movement and traditional dairy farming, highlighting the need to examine differences, develop mutual understanding, and find common ground. Through conversations with farmers and policy experts, the film reconsiders the role of these vital but forgotten farmers.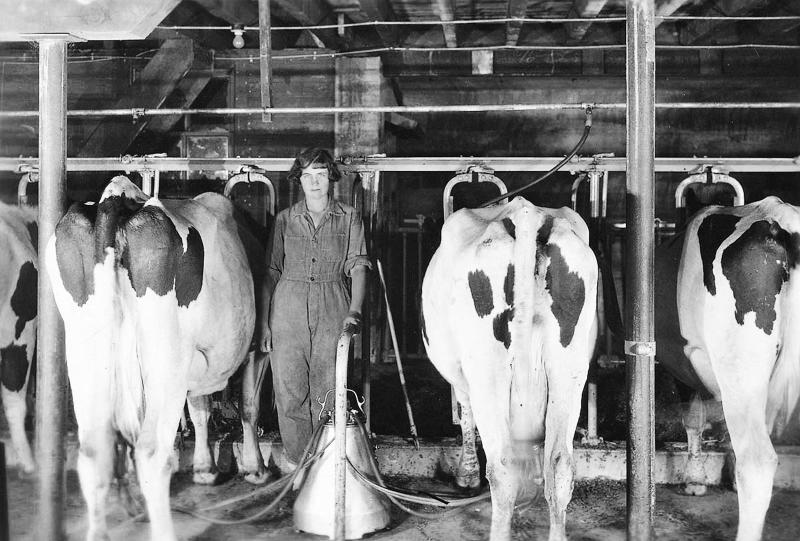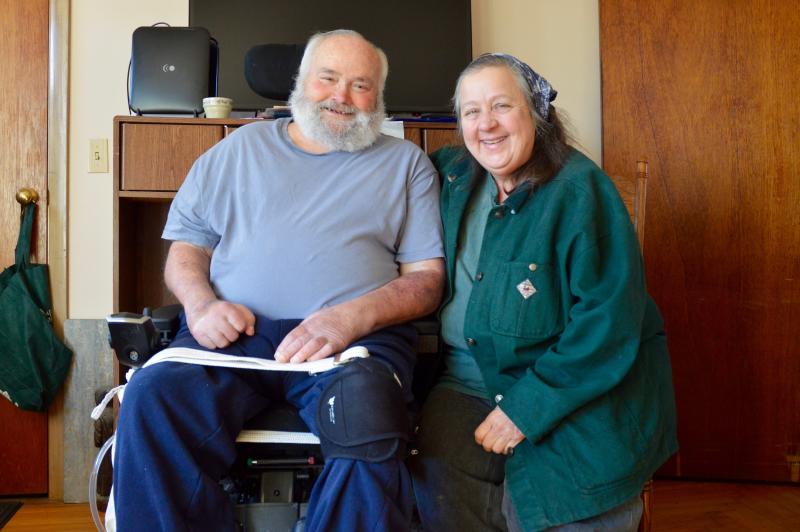 There is a film-only ticket option ($12) for those who only wish to view the film & stay for the post-film Q&A with the director Dave Simonds, producer Sarah Gardner, Louie & Jane Escobar. Guests can choose to opt in (for a $20 ticket price) to a pre-film reception with the filmmakers in the Winter Garden. The reception will feature live music by local musician Randy Robbins and include cheese donated by Rhody Fresh, & wines by Tom Gore, Dreaming Tree, Meiomi, & Ravage.

Tickets can be purchased online at newportFILM.com, or at the door. Discounts available for local farmers. Questions can be directed to the newportFILM office at (401) 649-2784.