FAST FACTS
WHAT: The Missing Ingredient presented by newportFILM
WHERE: Rosecliff Ballroom
WHEN: Thursday, September 22nd, 2016
6:00 PM- Pre-film reception with music, wine & hors d'oeuvres
7:00 PM - Film screening, followed by conversation with director Michael Sparaga & Charles Devigne
FILM LENGTH: 87 Minutes
PRICE: $35.00

BUY TICKETS NOW!
---
newportFILM may have just ended their Outdoor series with a creative bang, but they are never done sharing with the community a worthwhile documentary. As always, newportFILM has created an event & showing so fitting to the weekend's festivities, the Newport Mansions Wine & Food Festival.
Not to mention this film will be shown at the Rosecliff Ballroom, oh how divine...wait did we already note that Charles Devigne will be there too?!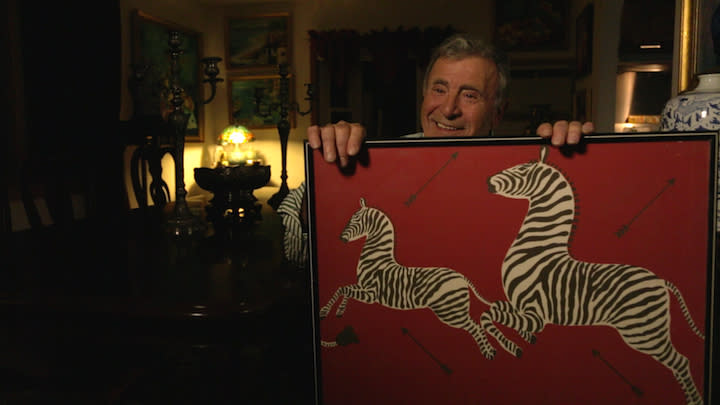 ABOUT THE FILM
What makes a restaurant an "institution"? Is it something you can manufacture, or even copy?  THE MISSING INGREDIENT follows Manhattan restaurateur Charles Devigne as he makes the bold decision to boost his struggling restaurant's business by putting up the iconic zebra wallpaper made world-famous by the recently closed New York dining institution Gino's.  His choice sparks controversy when Gino's previous owners, staff and loyal regulars, still hurting over Gino's closing, catch wind of his intentions.
 
WATCH THE TRAILER
ABOUT newportFILM
"newportFILM is a year-round, non-profit documentary film series in Newport, Rhode Island that features established and emerging filmmakers and their current documentary films, curated from film festivals around the world".
newportFILM has created a valued following here on Aquidneck Island and have brought incredible films to venues all the way from the Newport Polo Grounds, to the Elms Mansion Lawn and even in the center of Downtown at Queen Anne Square.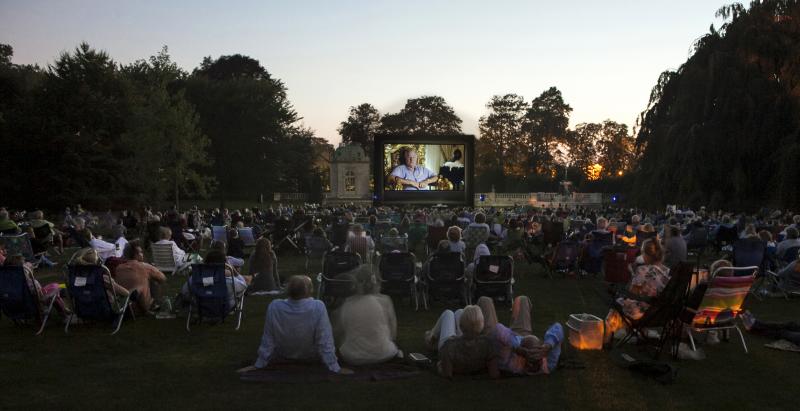 A note from our very own Marketing & Communication's Manager: "newportFILM energizes our community. They craft film events around engaging topics that appeal to residents and visitors alike. We look forward to watching this vibrant addition to Newport's effervescent arts community continue to grow!"
A round of applause to all that newportFILM has accomplished already and a eager salute to what they will deliver in the future!
GET SOCIAL WITH newportFILM
ABOUT NEWPORT MANSION WINE & FOOD FESTIVAL
Read more about the festival in our latest blog post here.
GET SOCIAL WITH NEWPORT MANSION WINE & FOOD FESTIVAL

SIP, SAVOR & SEE