Explore authentic Rhode Island places with the Rhody Ramble, an adventure at 31 historic sites around the state. A year-round calendar features events, tours and programs designed for children and their families. The Rhody Ramble is run by statewide advocate Preserve Rhode Island.
TAKE A RAMBLE WITH A ROOSTER!
Ever wonder where to take your kids for some quality family time away from the daily grind and the lure of video games? Historic sites and house museums might not be on your short list of family-friendly spots to explore, but these places offer many programs and hands-on events designed just for family visitors! 
The Rhody Ramble works to gather events from 31 participating sites across Rhode Island – 12 in Newport County – to make it easy to find new places. Led by cartoon mascot Rhody the Rooster, RhodyRamble.orgconnects families to fun, authentic events in their community. Searchable by type or date, it's easy to find new experiences with details about location, cost, contact information, address, and maps. Activities range from fall festivals and outdoor walks to museum scavenger hunts and hands-on programs ― perfect for all types of adventurers!
With most admission prices under $10 and lots of free events, the activities you'll find are designed to maximize fun at an affordable cost. Rhody the Rooster shares these adventures on Twitter, Facebook, and in a monthly email—delivering suggestions for upcoming events right to your screen or inbox.
HERE ARE SOME FUN EVENTS TO EXPLORE ON (AND OFF) ISLAND...
FIRESIDE SONGS & SOUNDS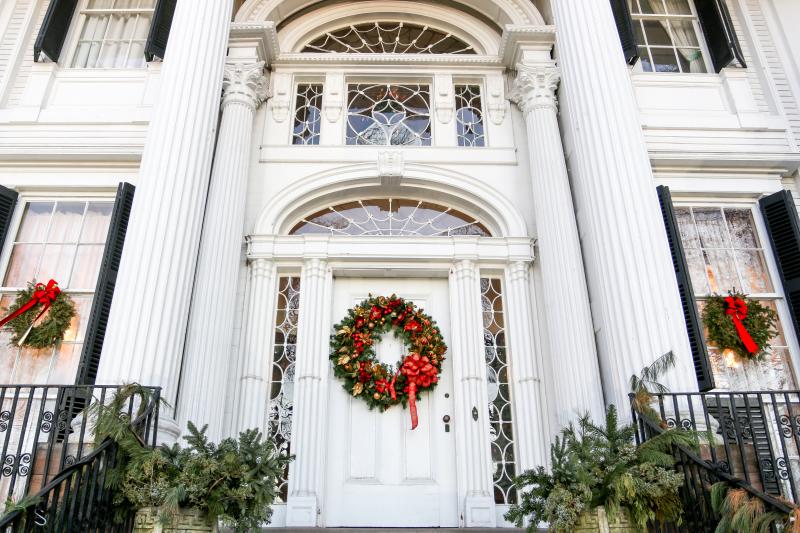 When: Sunday, December 11 | 2pm & Friday, December 16 | 6:30 PM
Where: Linden Place, Bristol
Admission: $25
Details: Step into Christmas at Linden Place where you'll find decorations in every nook and cranny, imaginative Christmas tablescapes, and a towering tree framed by a four-story spiral staircase. Enjoy fireside performances featuring Christmas tunes and a sing-a-long onDecember 11; and Celtic tunes on December 16. All ages.
HOLIDAY STORY TIME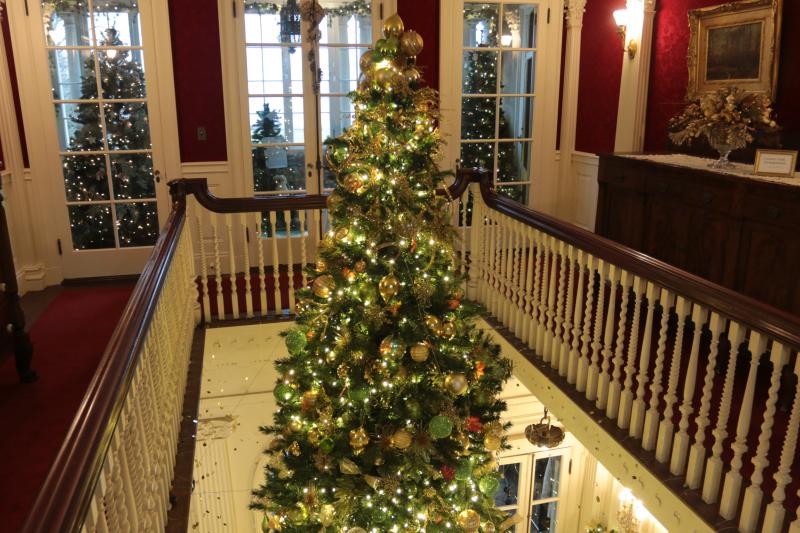 When: Wednesday, December 14 & 21 | 4:00 PM
Where: Blithewold Mansion, Bristol
Admission: FREE, with gently used children's book
Details: Come gather around for a reading of a selection of favorite holiday stories. Accompanied by soft piano music, this event is just what your young and imaginative toddlers and kids will enjoy. After story time, enjoy a cookie with hot cocoa and make a craft. Donate a new or gently used storybook for a child in need this holiday season and get in Free! 
CHRISTMAS AT NEWPORT MANSIONS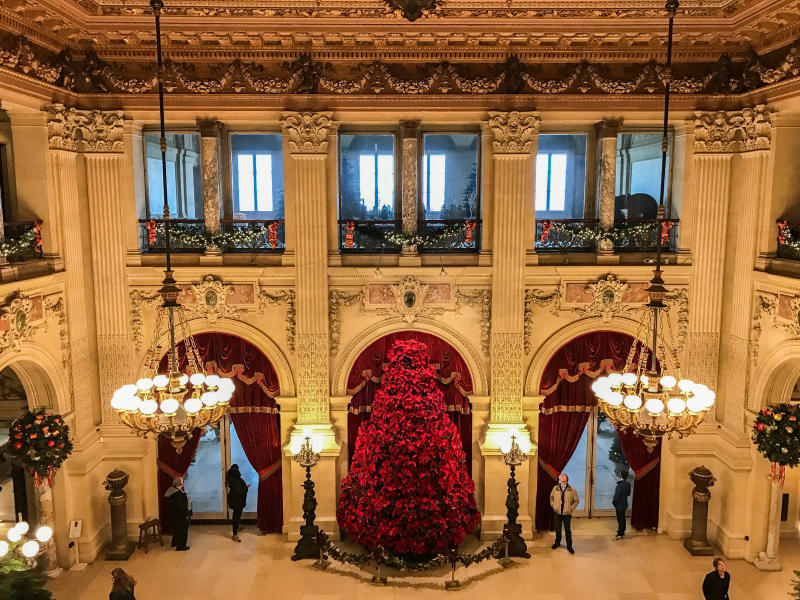 When: Wednesday, December 14 & 21 | 4:00 PM
Where: The Breakers, The Elms, and Marble House, Newport
Admission: $6.99, ages 6 - 17, $15.99 adults
Details: Bring children of all ages to The Breakers, The Elms, and Marble House to see holiday decorations galore, model trains, and gingerbread houses; not to mention thousands of poinsettias, fresh flowers, evergreens, and wreaths
RECYCLE E-WASTE
When: Saturday, December 17 | 9:00 AM
Where: Mount Hope Farm, Bristol
Admission: FREE
Details: Two great reasons to bring your family to this year-round farmer's market: on Dec. 17th, take advantage of free disposal of e-waste, courtesy of Indie Cycle. Shop for veggies while helping kids understand why we all want to properly dispose of our digital waste
GET YOUR GREENS!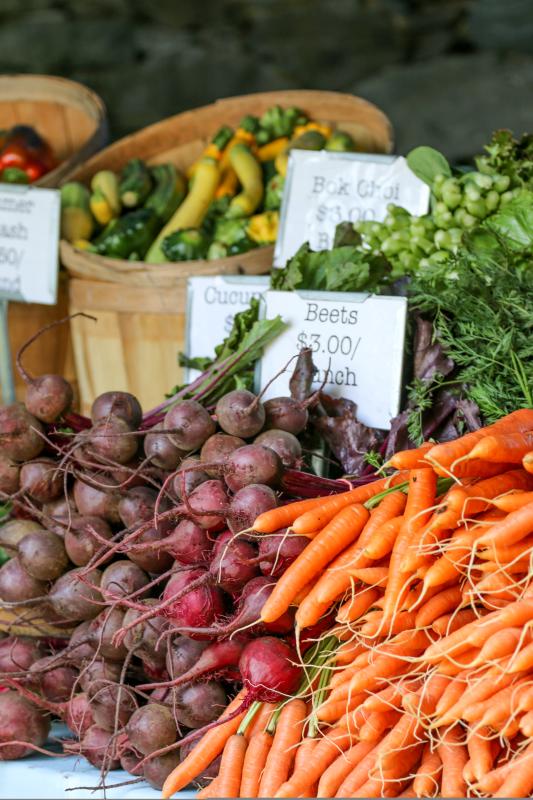 When: Friday, December 23 | 3:00 PM - 7:00 PM
Where: Mount Hope Farm, Bristol
Admission: FREE
Details: While the local growers at the Mount Hope Farmers Market will need to take time off for the holiday, they want to make sure YOU get your greens for Christmas! All the fine produce and goodness of the regular market will be available and last minute gifts and treasures by local artisans too! Wear your holiday hat and celebrate farming and family.
NEWPORT IN A NEW LIGHT
When: Friday, December 23 | 4:00 PM - 9:00 PM
Where: Newport History Tours, Newport
Admission: $15 per person, additional cost
Details: These family-friendly tours work for those with little ones in strollers, as well as older kids. Dress warmly for a guided lantern-lit tour through the exquisite neighborhood of Newport's Historic Hill. Hear the history of early American holiday traditions.
Check out a complete calendar of Rhody Ramble events at RhodyRamble.org.