The time has arrived, when summer beginsto fade into chilly nights and long days start to shorten. Settling into our daily routines, its time to pack up the swim trunks and utilize the beach buckets to pick up leaves instead. What better place to explore the beauties of fall than a coastal New England town? With festivals and activities for all age groups, this years bucket list will be completedin no time.
EAT, DRINK & BE MERRY
On a breezy fall day, the perfect plac eto relax and unwind is at one of Newport's many unique festivals and events. Newport may be known as a summer destination with seafood and sunbathing, however Newport is undoubtedly charming throughout the year. A few great festivals and events to please the palate this fall are: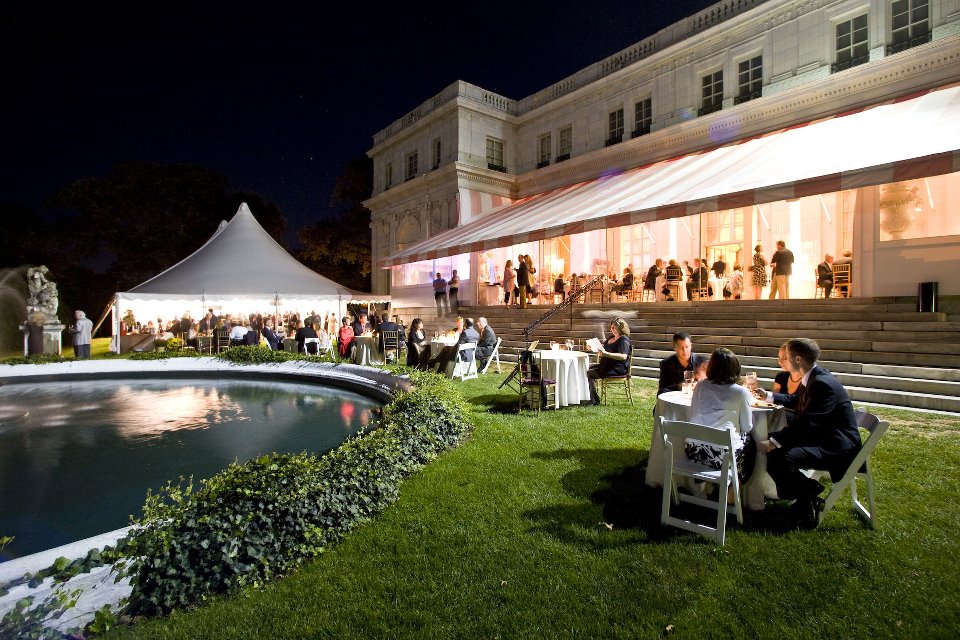 NEWPORT WINE & FOOD FESTIVAL
Where: Newport Mansions, Newport, Rhode Island
When: September 25-27, 2015
The 10th annual Newport Mansions Wine & Food Festival is back. This festival showcases wine and food samples from around the world, and will also feature many renowned special guests.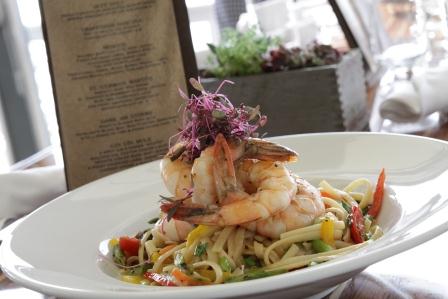 FALL RESTAURANT WEEK
Where: Newport & Bristol County
When: November 6th-15th, 2015
Appeal your apatiteat Newport & Bristol Restaurant Week. Diners will experience athree course prix fixe meals at an exceptional rate, lunch for $16 and dinner for $35. Try somewherenew or frequent your favorite spot and let Restaurant Week treat your taste buds this fall.
---
FUN FAMILY ACTIVITIES
What better way to spend family time drinking cider and participating in fall activities. From Corn Maze's to ApplePicking discovering a family friendly hobby will be easy as pumpkin pie this fall:
Fun for the whole family, with games, live music, hay rides and much more. Experience this annual celebration from 9:00am-4:00pm at the historic Coggeshall Farm.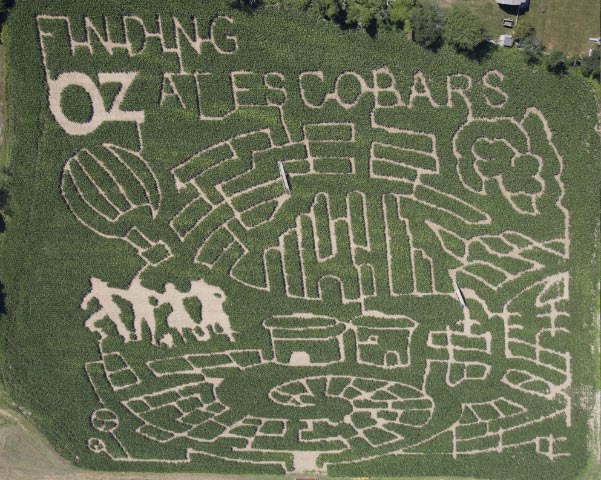 CORN MAZE
Where: Escobar's Annual Corn Maze, Portsmouth, Rhode Island
When: September 1st - October 31st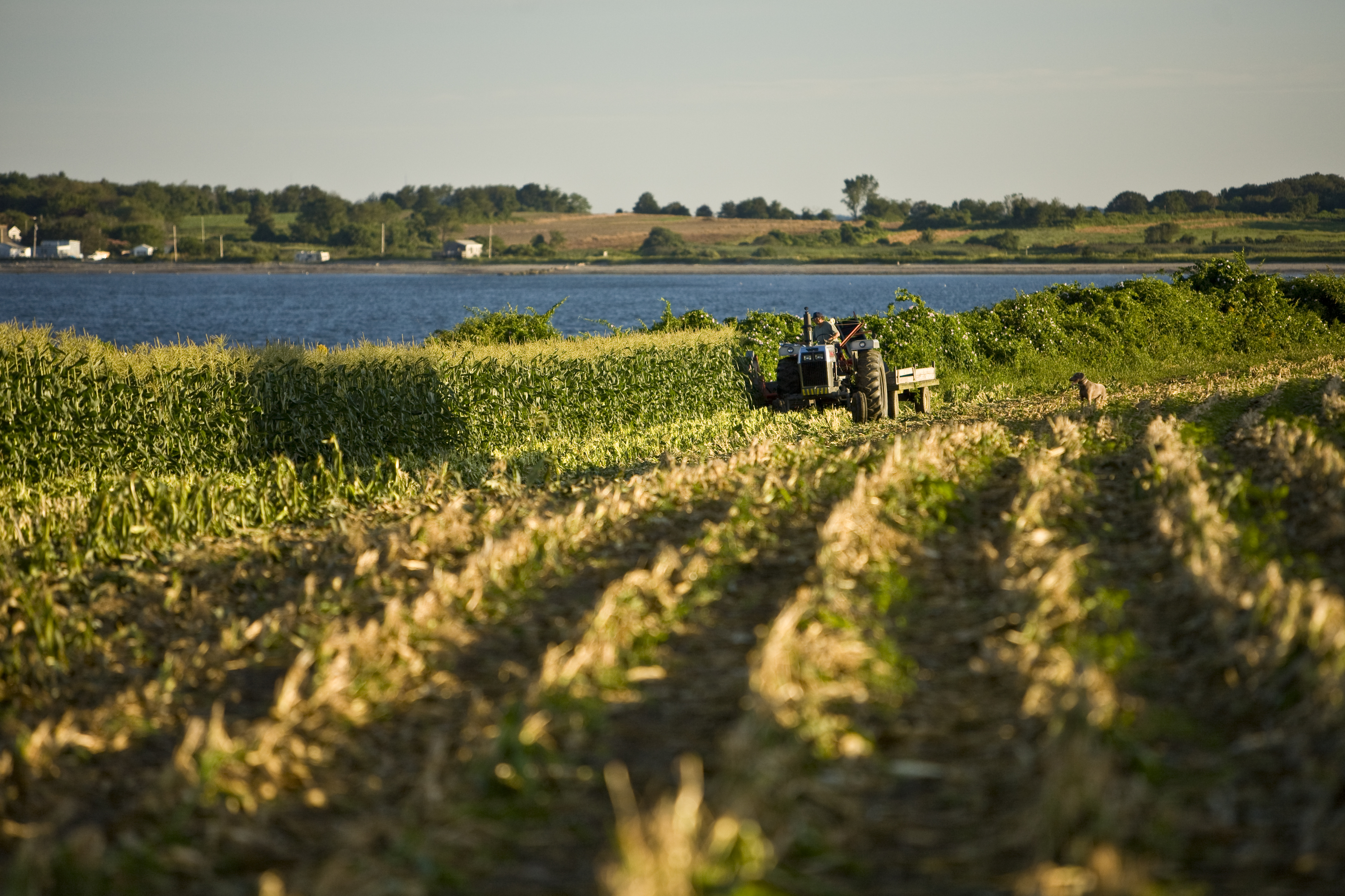 HAY RIDES
Where:
Boughs & Berry Farm, Little Compton, Rhode Island
Maciels Tree Farm, Little Compton, Rhode Island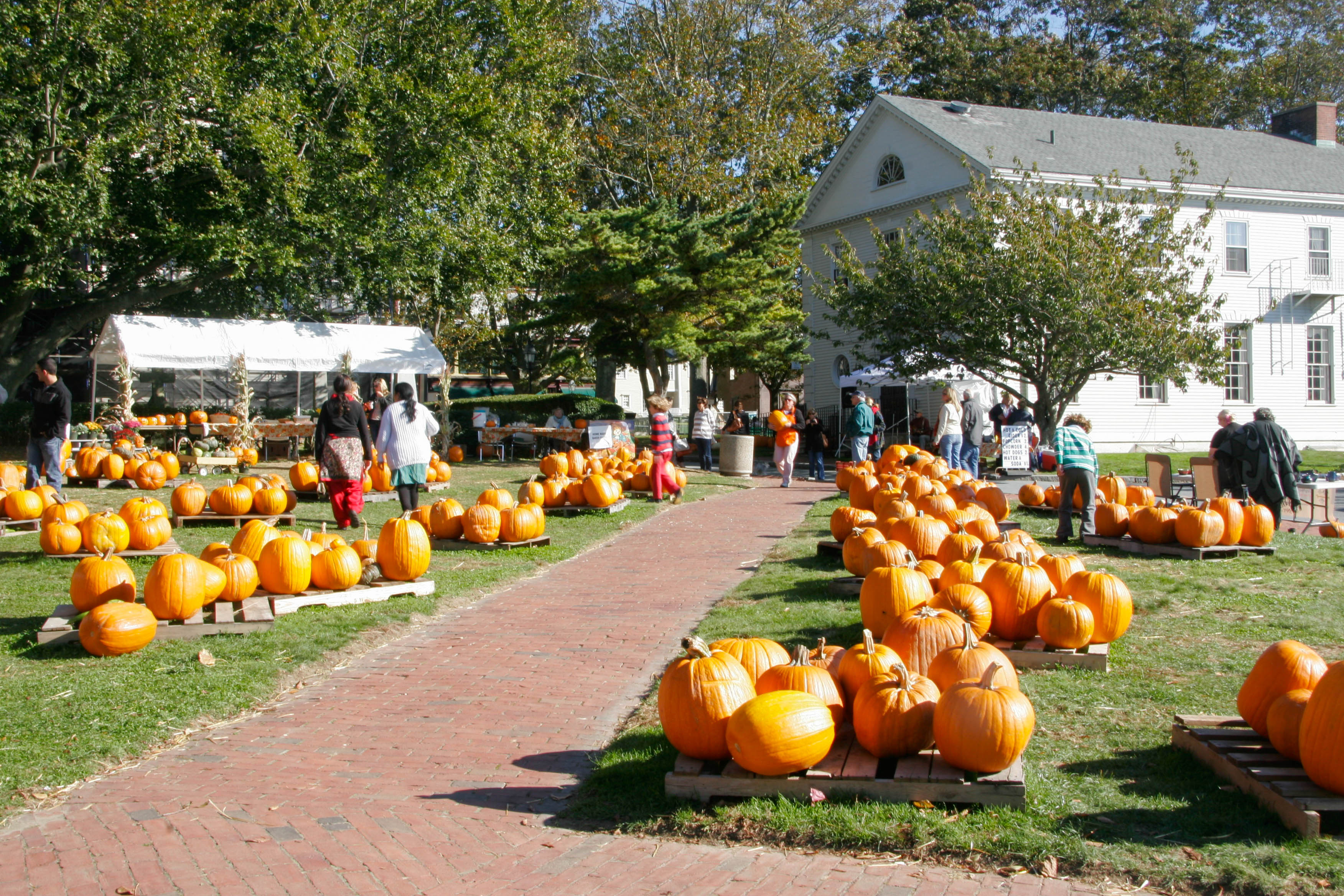 PUMPKIN AND APPLE PICKING
Where:
Ferolbink Farms, Tiverton, RI
Old Stone Orchard, Little Compton, RI
Rocky Brook Orchards, Middletown, RI
Sweet Berry Farm, Middletown, RI
---
RUNNING INTO FALL
Show off your strides and break new records at these great running events this fall. With the crisp New England air running through your veins, you can cheer on, volunteer or compete atthe following events: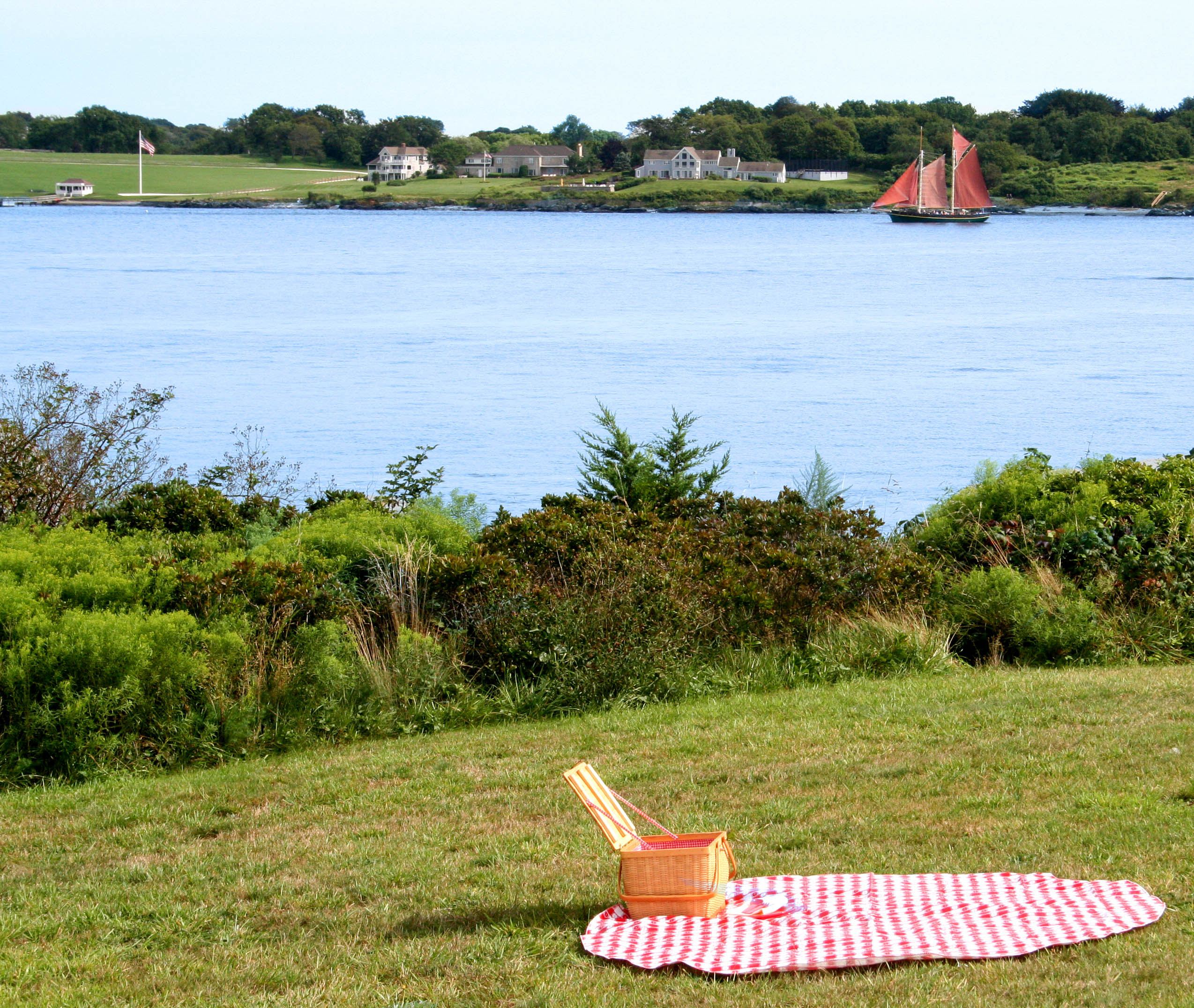 JAMESTOWN HALF MARATHON
Where: Jamestown, Rhode Island
When: September 19th, 2015
This half marathon overlooks the beautiful Narragansett Bay and Newport Pell Bridge. The half marathon has aUSATF certified course and will lead runners around the historic Jamestown.

NEWPORT MARATHON
Where: Newport, Rhode Island
When: October 11th, 2015
The Newport Marathon features all of the beauty and grandeur the City By The Sea has to offer. The course offers runners the challenge of winding ocean-side roads, miles of waterfront sitesand grand mansion views along Bellevue Avenue.The race is a USATF-certified course and can be used as a qualifier for the Boston Marathonand all other major marathon events. Starting at 7:30am, this race will encompass the beauty of a Newport Fall morning.

CITIZEN PELL BRIDGE RUN
Where: Newport, RI
When: October 25th, 2015
Last on the bucket list, but be first in line. Calling all earlier risers, this 4.1 Mile race starts at Sunrise in Jamestown, and will end in Downtown Newport. This race is not only a great work out and challenging run, but an incredible experience to run or walk over the Newport Pell Bridge, the largest suspension bridge in New England.