Travel blogger Priscilla Pilon returns for Part II of her trip to Newport's sister city, Kinsale, Ireland, in her position as travel editor for the online lifestyle magazine, The Daily Basics. Catch up on Part 1 HERE.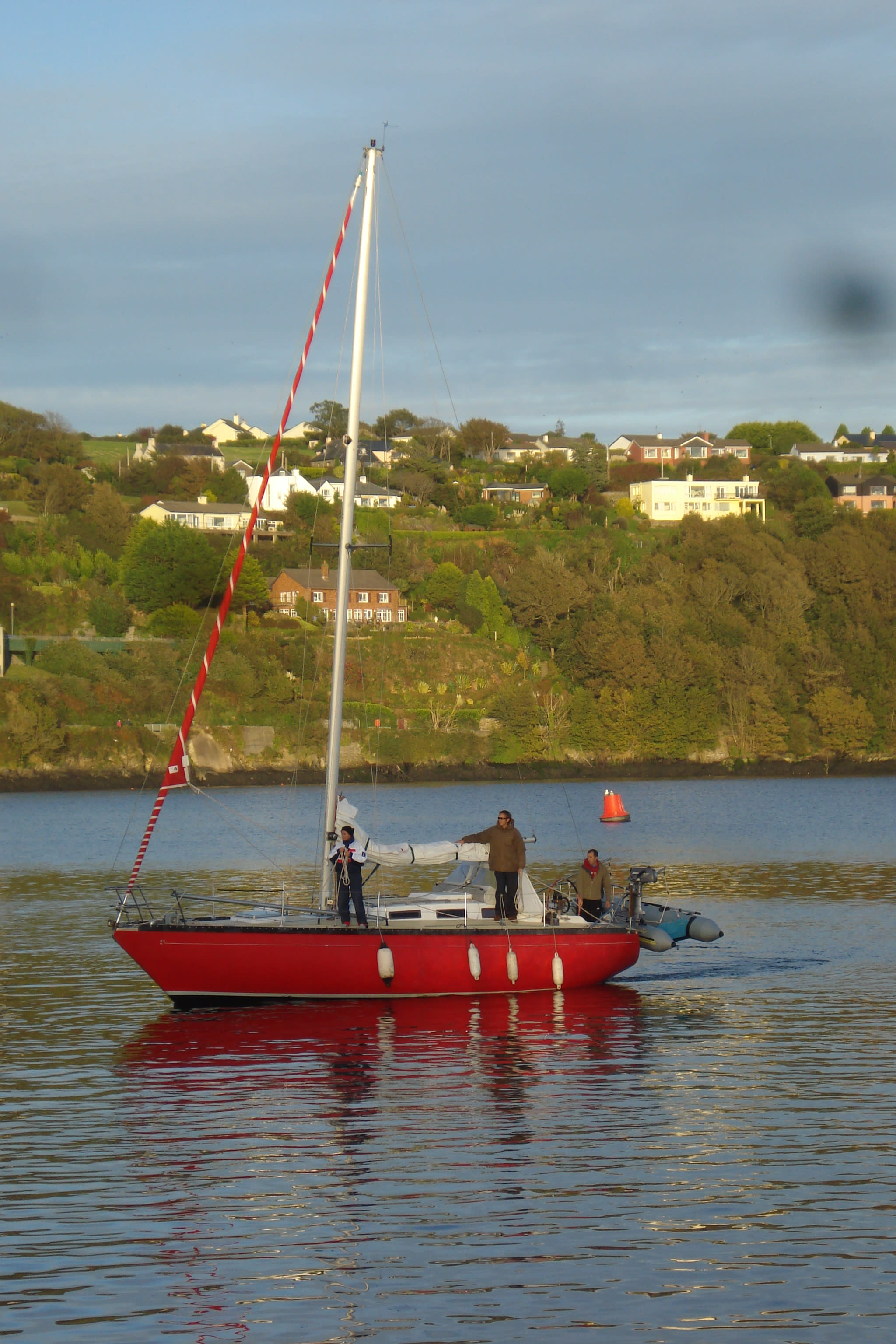 Sailing and Leisure
Like Newport, the heart of Kinsale is at the water's edge. At 51 North, this deep port allows boaters to get very close to the shoreline and either pull up to a mooring and get to shore by dingy or dock at a finger pier right in the heart of downtown Kinsale. Sailing education for all ages abounds in both twin cities:
Sail Newport promotes affordable sailing instruction as does Kinsale Outdoor Education Centre where the emphasis is encouraging youths to be involved with sailing from an early age. Soccer is also a popular sport for the youth of Kinsale and theKinsale Golf Club with its championship rated golf course has emerged as a top activity too.
Landscape
Kinsale and Newport's bowl shaped harbors give visitors a glorious view from the water with tiers of historic homes, churches and businesses cut into the rising landscape. Those who hike or drive up to the top of the hillside in Kinsale are treated to wondrous views of the sailing, fishing boats and fascinating homes on the other side of the harbor as well as the luscious green pastures with cows dotting the landscape.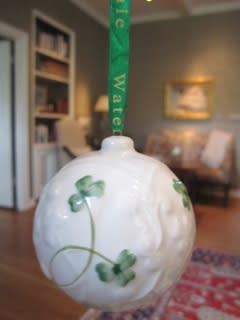 A short drive to the other side of Kinsale gives tourists a view of the River Bandon and the harbor of Kinsale that will leave you breathless. Being old waterfront cities, both Newport and Kinsale share an architecturally similar look and feel to their buildings and homes. Many are weathered shingle style, but that's where the similarities end. Newport homes tend to be subdued colors (white, black and grey), but in Kinsale its all about the color! Bright pinks, oranges, yellow, blues and even purple pop against the backdrop of grey skies that frequent Ireland, lending a whimsical feel to the town. Fashion and Dcor The sea plays a huge role in both cities where nautical decor rules. Kinsale also has some of the best representations of authentic Irish linens in the country. The owner of Grannys Bottom Drawer buys directly from local sources who specialize in fine table linens, pewter, sheets, blankets and garments. The quality is superb and the owner takes great pride in the Newport connection and her ability to provide tourists with real Irish linens. We told her that she needs to visit her twin shop in Newport, The Linen Shop on Bellevue Avenue, which has the same philosophy of selling high-end linens and accessories, locally sourced whenever possible. Of course, no visit to Ireland would be complete without a visit to a souvenir shop. We stopped in Bolands Gift Shop for me to pick out a Christmas ornament since I collect these treasures from my travels all over the world.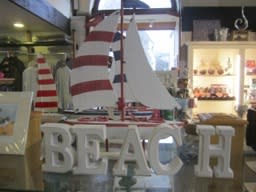 If you are Irish or a wannabe, this store has everything you need to make it or fake it! We only had a couple of days in Kinsale, not nearly long enough to explore everything our twin sister had to offer us as visitors. It left us wanting more and admiring what a great idea it was to twin with Kinsale. Everything from the food we ate to the sights we saw and the people we met made us feel right at home in our sister city. Save me a stool at The White House, Ill be back for sure!
HOT TIP: If you never leave home without your smartphone, you might just want to download the free Kinsale App, created for visitors and locals alike. It provides all the essential information needed to explore in and around this vibrant seaside town.
CLICK HERE for more info. Also, check out the excellent travel resources provided by the Kinsale Chamber of Tourism: http://kinsale.ie/.