Rhody the Rooster highlights child-friendly events hosted by historic sites. Explore, learn and have fun this spooky season with these fun for everyone events:
THURSDAY, OCTOBER 20TH
Spooky Stories Around the Campfire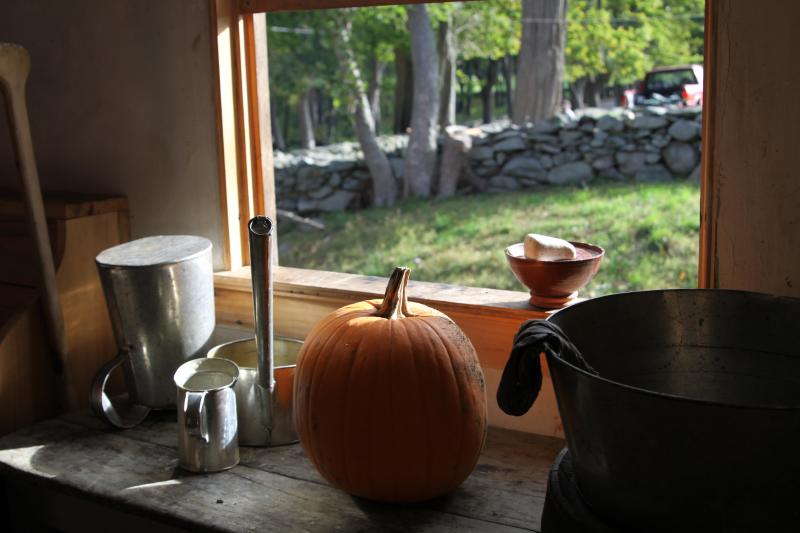 Where: Coggeshall Farm, Bristol, Rhode Island 
When: 8:00 PM - 10:00 PM
Price: $10 per person
Details: Experience spooky tales and trails around the campfire at historic Coggeshall Farm. Discover the origins of hair-raising stories that have endured for 200 years, like "The Demon in Exeter" (a dramatic retelling of the Mercy Lena Brown story) or the chilling tale of the headless horseman! Appropriate for children 8 years and older.
FRIDAY, OCTOBER 21ST
No Pumpkin? No Problem!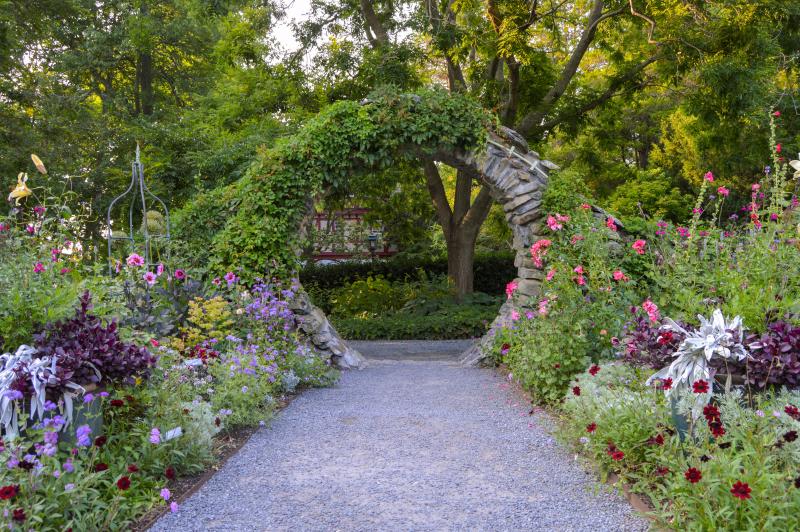 Where: Blithewold Mansion, Gardens & Arboretum, Bristol, Rhode Island
When: 5:00 PM - 7:00 PM
Price: $8 - 15 per person
Details: Rather than go to the store, pick out your pumpkin this year in a unique way during Blithewold's Great Pumpkin Hunt. Explore the estate grounds with your family to find the perfect pumpkin, and then take one home to carve! After the hunt, enjoy music and hot cider; order some snacks from on-site food trucks, and hear about constellations in the night sky during a special "star program" around the bonfire.
SUNDAY, OCTOBER 23RD
Cow Pie Bingo & Cider Social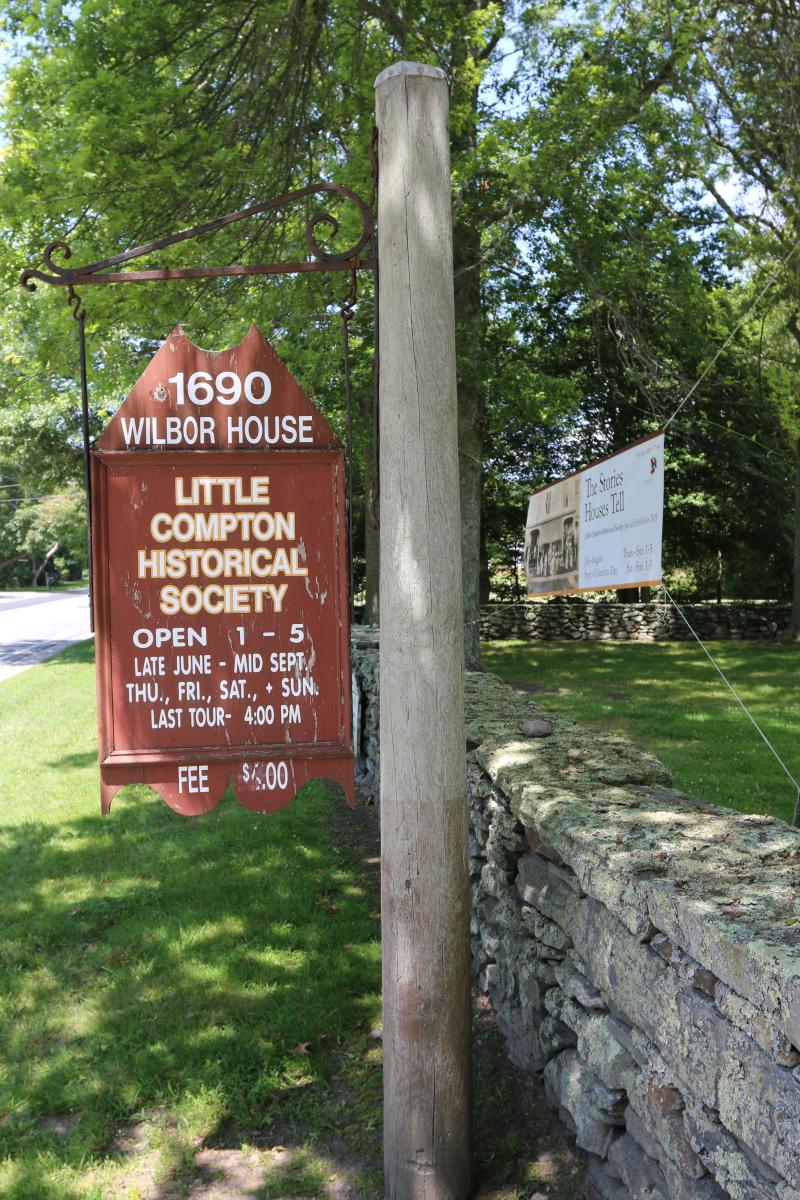 Where: Wilbor House Museum, Little Compton, Rhode Island
When: 1:00 PM - 4:00 PM
Price: FREE
Details: The annual Cider Social is a festive gathering for adults and children, alike! Children will enjoy the yummy cider and donuts, a candy haystack, and corn husk-doll making, while adults will delight in a local vendor showcase and booths selling antique items donated by the community. Everyone can take free tours of Wilbor House and have the opportunity to play Cow Pie Bingo, as well as see this year's special exhibition, "If Jane Should Want to Be Sold, Stories of Slavery, Indenture and Freedom in Little Compton, Rhode Island."
WANT MORE? SAVE & DOWNLOAD THE RHODY RAMBLE MAP