Because Summer isn't the only time to get out on the water.
Take in 360 degree views of Narragansett Bay's seals lounging on Citing Rock just off of Rose Island during Save the Bay's Seal Tours. Whether you choose a one-hour or two-hour tour (includes a visit to Rose Island Lighthouse!), each trip aboard Save the Bay's education vessel offers vast information on the life of a seal, from their migration patterns and food habits to the laws and regulations involved in conserving this species.
One-hour tour: $22 non-members, $17 Save The Bay members, seniors, children aged 3-12
Two-hour tour: $42 non-members, $32 Save The Bay members, seniors, children aged 3-12, $5 children under 3 years
Tours are offered Saturdays, Sundays and public school vacation days from November through April. View the schedule here.
Interested to learning more about seals and the other animals in Narragansett Bay? Visit Save the Bays Exploration Center and Aquarium located on Eastons Beach. Aside from multiple tanks housing animals from the bay, the center also features a number of touch tanks, including dogfish sharks and skates.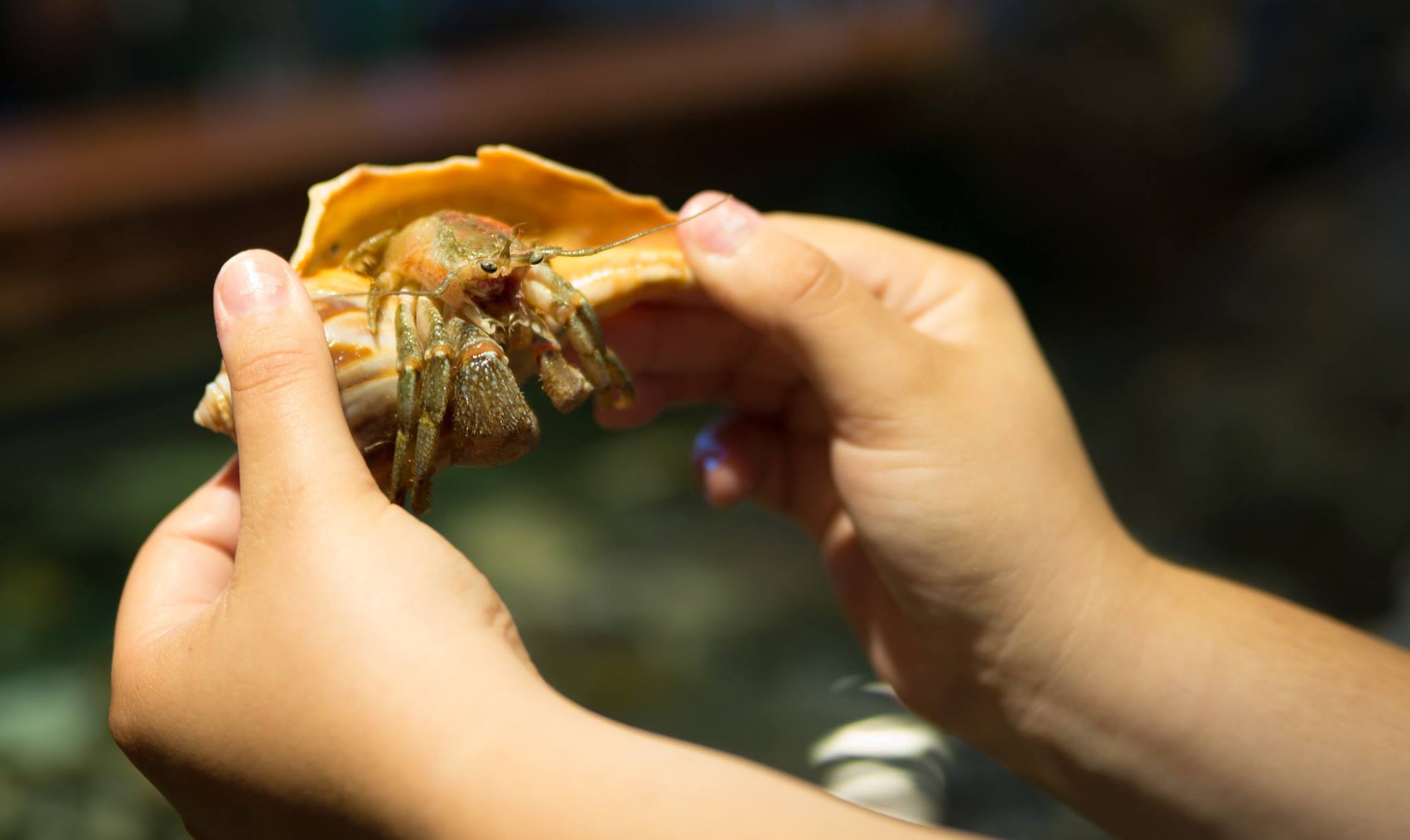 savebay.org
The featured image in this post is courtesy of savebay.org