About Lucy's Hearth
Lucys Hearth serves as a 24-hour emergency shelter for homeless mothers and their children offering a number of programs including a transitional and permanent apartment program, as well as outreach and aftercare programs. During their stay, mothers work towards reaching milestones that will drastically improve their quality of life, from obtaining their high school equivalency degrees and improving their English language skills to learning financial management skills and eventually obtaining employment. All the while, their children's quality of life simultaneously improves as well, as they attend school, receive assistance with homework, take field trips, and receive clothing and toys.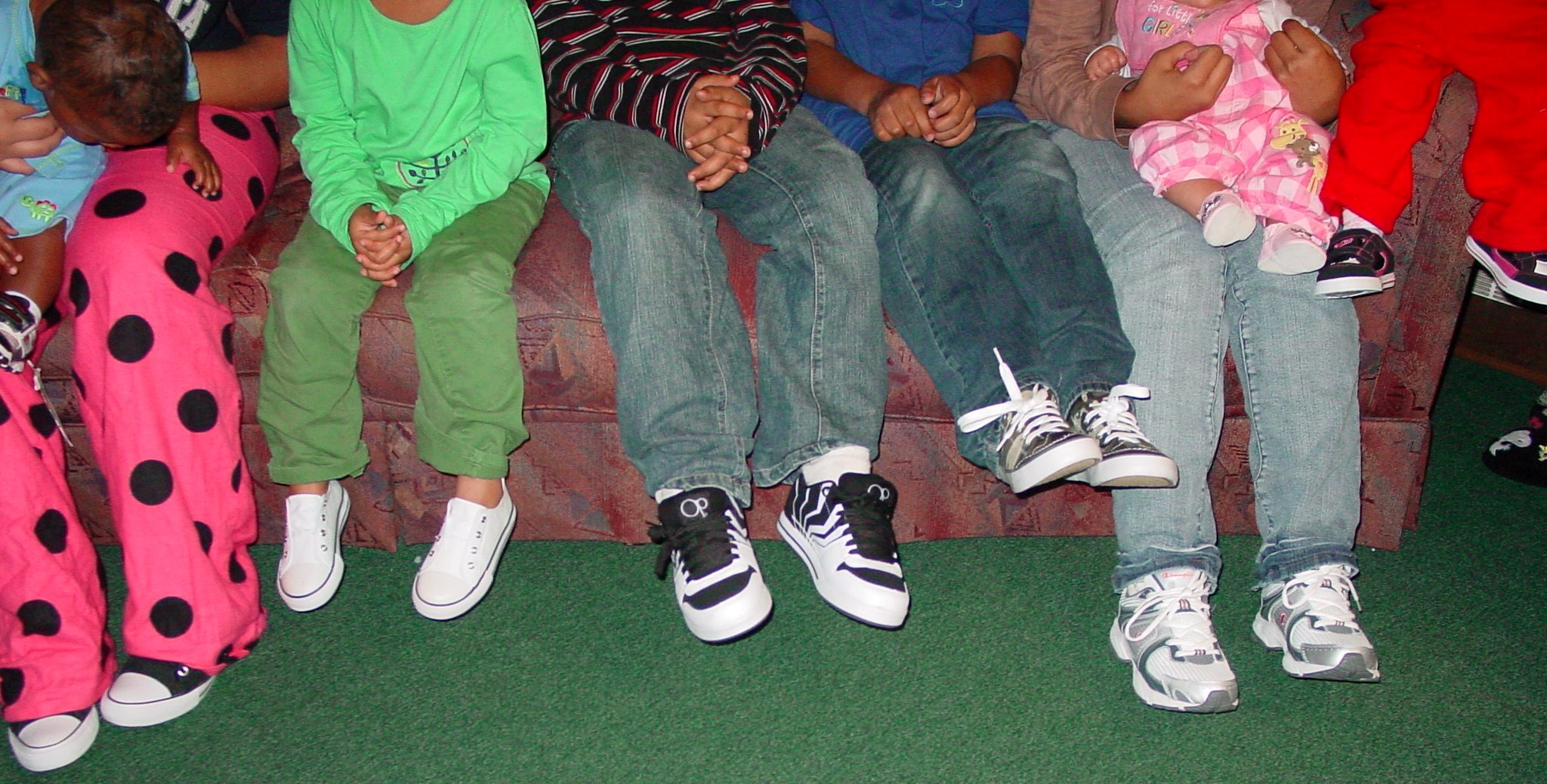 History of Lucy's Hearth
Lucy's Hearth was established in 1984 as a grass roots organization serving as a night-to-night shelter for homeless women and children of the Newport County community. Over the years, it expanded its service continuum to include a focus on self-sufficiency as a way to help families increase their ability to live independently, thus breaking the cycle of homelessness. Lucy's Hearth has consistently operated at capacity in what most would consider an out-dated building not suitable for the vulnerable women and children who rely on the establishment as a safe place to receive comfort and support. In 2014, 131 women and children received basic human needs and programming designed to increase self-sufficiency and help each family achieve permanent affordable housing, earning the shelter its national creditability as an Enhanced Shelter. It's no wonder then that Linda Naiss, volunteer at the shelter, describes Lucy's Hearth as more than just a shelter. "We provide crisis stabilization as well as basic human needs assistance including meals and clothing, and comprehensive self-sufficiency programs designed to increase each woman's capacity to secure permanent affordable housing. Families remain in the Enhanced Shelter Program from three to six months, and more than 80 percent of families transition into permanent housing. The current building, located at 913 West Main Road in Middletown, provides 10 separate rooms with beds, a bureau, a sink and vanity and a closet, and a communal kitchen, television room, dining room and bathroom. While the current building has long served its purpose, members of the program note that the space throughout the bedrooms and common areas is lacking, and the laundry, kitchen and bathroom facilities have proven to be inadequate. "Most importantly," explains Jennifer Barrera, Lucy's Hearth Program Director, "there is poor lighting, deficient electrical, telephones and Internet systems, the windows and doors are in disrepair, the roof leaks and the basement is damp with poor air quality." Thus, after 31 years in the same location, those at Lucy's Hearth have finally decided to move to a more suitable building to provide ample space and increased opportunities for mothers and their children.
The New Location
The new building at 19 Valley Road in Middletown (former Child and Family Services), will be a tremendous improvement in size (9,300 square feet of space) situated on 2.2 acres of land and offering 14 sizable bedroom units each with private restrooms and two two-bedroom suites for large families with private restrooms. Additionally, there will be new modernized, energy-efficient kitchen and clothing pantries, a large multipurpose room and computer lab, an age-specific playroom, teen lounge, family lounge and dining room. The outside facilities will also drastically improve with two age-specific playgrounds, a green space for recreational sports and outside dining, a nature walk, a community garden and ample parking. Lastly, there will be access to public transportation, shopping and community resources. Although moving to a new location can be difficult mentally, Naiss feels that the new facilitywill be a breath of fresh air (literally), and we anticipate all to adapt and enjoy their new home immediately. The mothers and their children will now have access to daily nutritious meals, along with exercise, wellness and nutrition courses.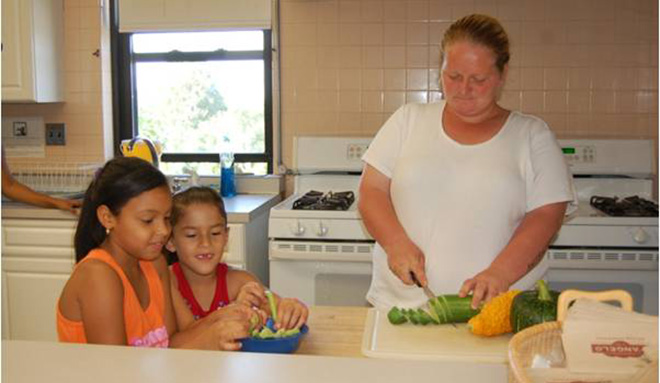 How you can help
The budget for this transformational project is $4.4 million. $1.9 million in public funds have been secured or are in the process of being secured from numerous sources including the Federal Home Loan Bank and the Federal Health Resources Administration with the assistance of Church Community Housing.
The "Home Is Where The Hearth Is" campaign is a $2.5 million community fundraising drive led by Lucy's Hearth Board of Directors with assistance from a volunteer committee determined to realize the vision for this new home at19 Valletta Road.
Lucy's Hearth must raise $1.5 million for property acquisition, new construction and an operating reserve.
There are 50 naming opportunities associated with Lucy's Hearth's new building and campus for philanthropic investments ranging from $5,000 to $500,000. This includes the naming opportunities associated with 16 new residential units that constitute the core mission of Lucy's Hearth.
Lucy's Hearth welcomes your consideration of a meaningful investment in this truly transformational capital project.