Today's guest blogger, Alexa Furtado, is the Marketing Assistant at the Newport Restoration Foundation which was founded by legendary philanthropist and part-time Newport resident, Doris Duke. Here's a little about the NRF and the amazing programming coming up in the next few months. Just look: you don't have to be an heiress to live like one!
Since its founding in 1968 by heiress, philanthropist, art collector and world traveler Doris Duke, the Newport Restoration Foundation (NRF) has restored or preserved 83 buildings. The NRF currently owns a collection of 78 historic buildings, including 73 homes rented as private residences, as well as three museum properties: Rough Point, Whitehorne House and Prescott Farm. A variety of educational and fun programs are offered at the sites throughout the year, and here's a guide of what's coming up next! 
Rough Point, 680 Bellevue Avenue, Newport: Doris Dukes Newport home is situated on 10 acres of waterfront with 270 degree views of the iconic Cliff Walk and Atlantic Ocean. The home is furnished with French furniture, European art, Chinese porcelains and Turkish carpets acquired during Miss Dukes adventures around the globe. This year guests can get a glimpse into Miss Dukes extensive wardrobe. The annual exhibit, No Rules: The Personal Style of Doris Duke, features designs by Valentino, Balenciaga and Halston among others. Tours are offered Tuesday to Sunday, 10am to 3:45pm through November 10.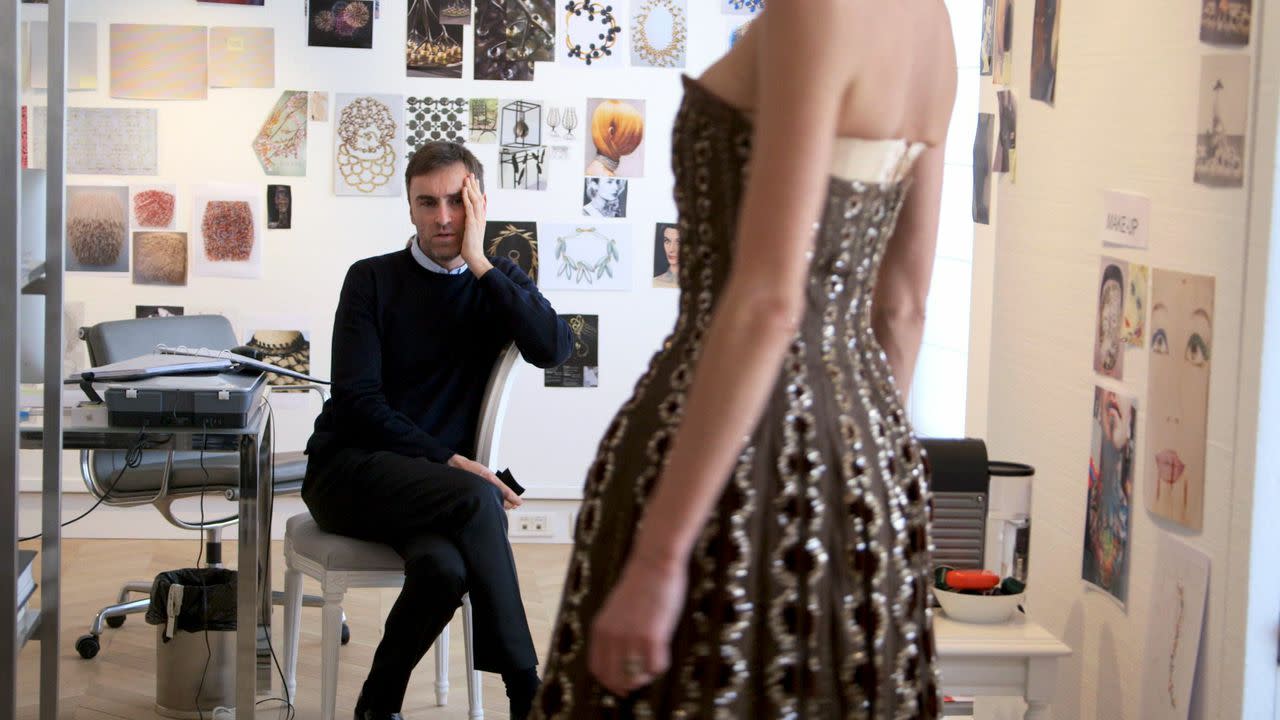 August 21: Join newportFILM on the Rough Point lawn for a screening of Dior and I, which explores the challenges faced by Raf Simons when putting together his first Dior show. From 5 to 7:30pm, enjoy live music and take in the 2014 Rough Point exhibit. For this night only enjoy seeing additional outfits designed by Dior from Miss Dukes personal collection. There will be cash bar and food truck vendors on site.Pack blankets, chairs and a picnic. The movie starts at sunset (around 7:45pm). Movie admission by donation; $5 to view the Rough Point exhibit. August 25, September 16, and September 23: The grounds of Rough Point were initially designed by famed landscape architect Frederick Law Olmsted. This specialty tour will guide attendees through 250 years of history, tracing back to when Rough Point was farmland. Enjoy the view, see the camel topiaries up close and learn about how our gardeners keep this historic landscape looking so beautiful. Reservations are required as space is limited, $10.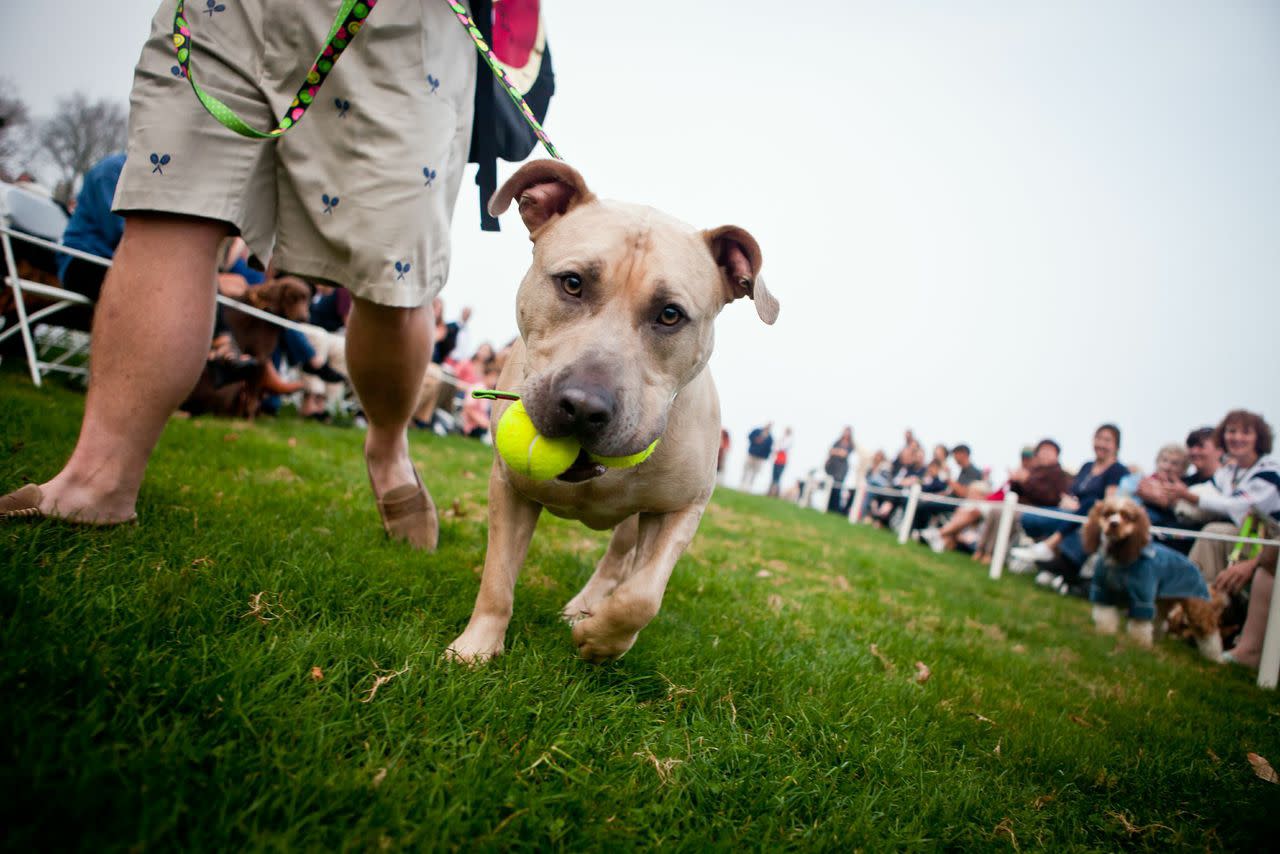 September 11: The fifth annual Fashion Show of Canine Couture, sponsored by Wag Nation, a Newport boutique for pets, will feature dogs and their human companions wearing glamorous fall fashions. Doors will open at 5pm with the show beginning at 6. All tickets will be sold at the door and are $10, $5 for children 12 and under. There will be refreshments for humans and dogs, a cash bar and a raffle for a Bellevue Avenue shopping spree! On-site parking is limited; carpooling and biking are encouraged.All canine guests must be on a leash. Prescott Farm, 2009 West Main Road, Middletown: This historic site was named for British General Prescott, who was captured on the site during the American Revolution. The 40-acre property has a public museum on the south side of the creek, which offers a glimpse of early rural Aquidneck Island through its buildings and landscape. Prescott Farm is open daily from dawn to dusk.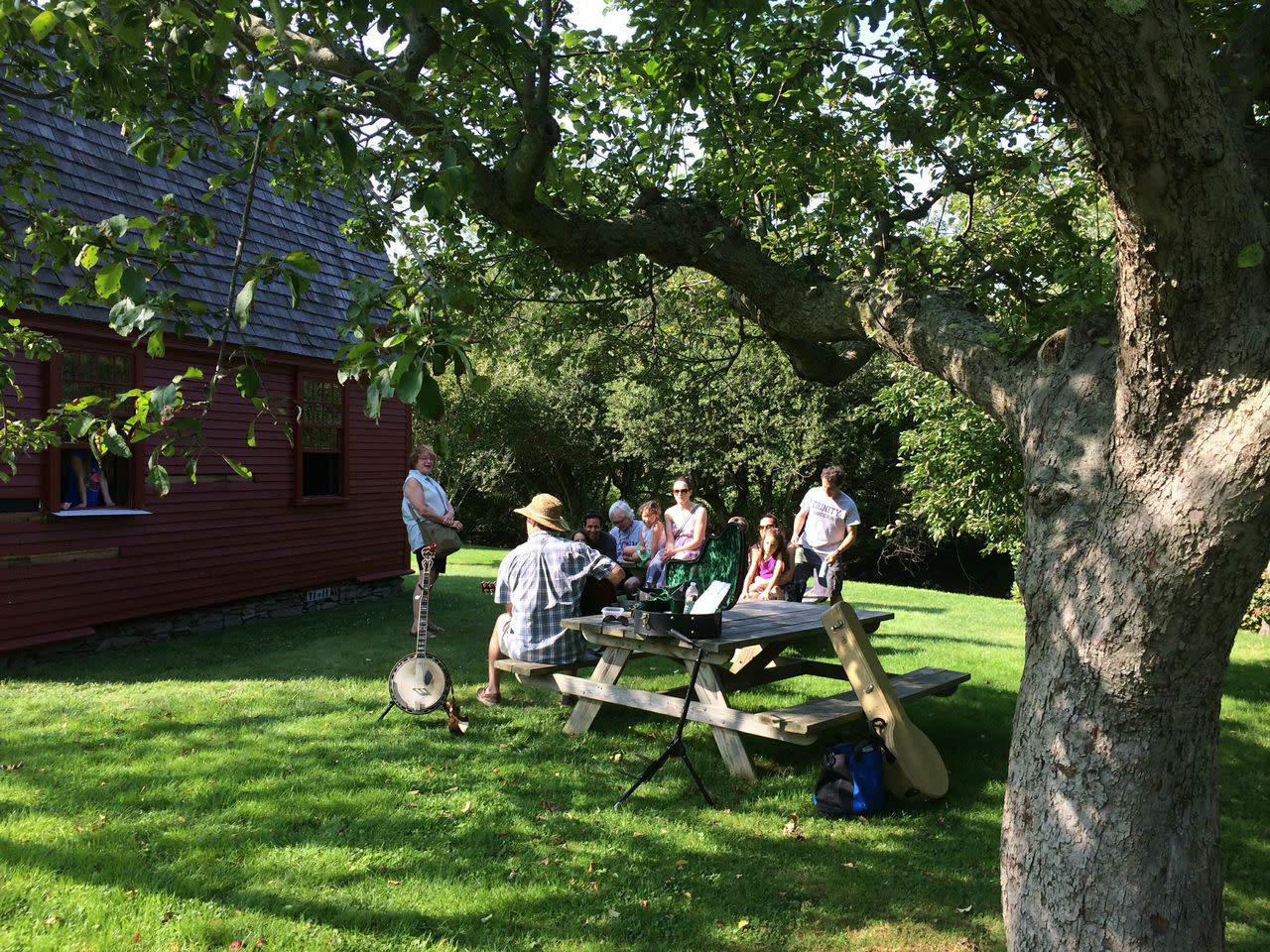 August 27 and September 24: From 3:30 to 5:30pm on these Windmill Wednesdays explore how 1812 Sherman windmill works and learn about the importance of grist milling on Aquidneck Island. Singer/songwriter Timmy May will perform while guests enjoy johnnycake tasting and hands-on activities for children. Bring a picnic and enjoy an evening of free entertainment. Please note that the windmill will not be in operation. For more information on programs and tours, visit www.newportrestoration.org or call 401-841-4152 ext. 122.