One of the most popular New Year resolutions for 2014 we've been hearing is resolving to unplug more. Let's face it, our electronic devices are awesome. We can order take out with the push of a button, Tweet with a few thousand of our closest friends across the globe, take photos that make us look like a pro and answer a work e-mail while watching The Daily Show. But sometimes, all the connecting in the virtual universe takes face-to-face time away from our day to day lives. Though January and February are some of Newport's quieter months, there are some truly extraordinary opportunities to unplug, recharge and reconnect with others. These are just some of the upcoming lectures, movies, unique experiences, culinary adventures and more coming up.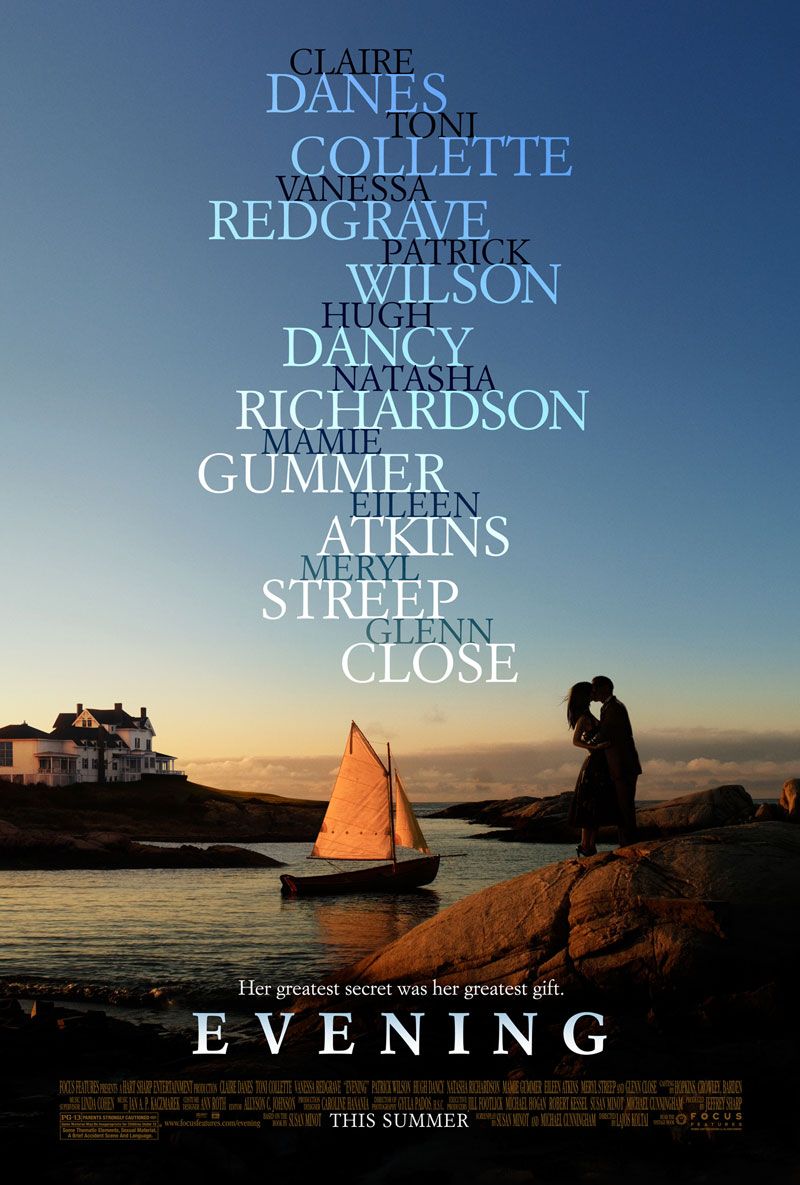 1/11: Newport Art Museum Winter Lecture Series Presents: Darrell West, Vice President of Governance Studies and Director of the Center for Technology Innovation at the Brookings Institution, who will review the political landscape and assess the changing fortunes of President Barack Obama and congressional Republicans.
1/14: Glamour Girls: Newports Debutantes in the 1930s. Associate Curator Charles J. Burns will present a glimpse into an often overlooked part of Newports history, the interwar years, with an emphasis on Newports debutantes in the 1930s, many of whom had the star power of Hollywood actresses. Takes place at Rosecliff, one of Newports most legendary mansions. Following the lecture, author Diana Oswald will sign her book, Debutantes
1/17: Movie Night at the Historic Newport Casino. Experience a special screening of the 2007 romantic drama "Evening," shot in and around Newport, Bristol, Tiverton, and Providence. Starring: Vanessa Redgrave, Claire Danes, Toni Collette, Natasha Richardson, Patrick Wilson, Hugh Dancy, Meryl Streep, and Glenn Close. Doors open 7pm.
1/18 and every Saturday and Sunday moving forward, experience A Gilded Age Tea at the Hotel Viking. Live the life of Newports Gilded Age residents at Afternoon Tea in One Bellevue Restaurant. Join our host as he introduces you to the proper tea etiquette (do not clang your spoon on the tea cup or lift your pinkie until you take the last sip). Nibble on homemade scones with lemon curd, tea sandwiches and truffles. A great way to spend a leisurely winter afternoon. Tea will be served from 2-4 PM every Saturday and Sunday. Reservations suggested - $15.95 per person plus tax and gratuity.
1/18: Newport Art Museum Winter Lecture Series Presents The Mystery of Vampires in New England. When an 18th-century burying ground was accidentally uncovered, Dr. Nicholas Bellantoni discovered that all the remains were in proper anatomical position except for one adult male. Evidence suggests he was believed to be undead and capable of leaving the grave to feed on living family members. Bellatoni will discuss the case, and the belief that these vampire attacks were responsible for spreading diseases such as tuberculosis.
1/19: Guided Bird Walks at the Norman Bird Sanctuary with Jay Manning. These free walks are every other Sunday, 8-10am, free-just bring your binoculars.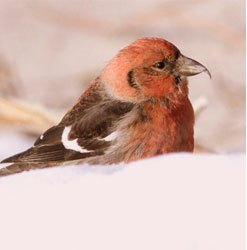 1/25: Newport Art Museum Winter Lecture Series Presents To the Victor go the Spoils? Intricate Legalities of Plundered Art. Dr. Victoria Reed, Curator for Provenance at the Museum of Fine Arts, Boston, will discuss her experiences as an art detective, tracing the provenance, or ownership history, of the MFAs collection and looking for potential seizures, thefts, and losses during the Nazi era (1933-1945) and beyond.
2/1: Newport Art Museum Winter Lecture Series Presents Listening In: The Secret White House Recordings of JFK. In July 1962, President John F. Kennedy recorded 265 hours of conversation using hidden systems in the Oval Office and the Cabinet Room. The John F. Kennedy Library Foundation asked Ted Widmer to select, introduce and transcribe the recordings and produce a book by the same title to recognize the 50th anniversary of the Kennedy administration.
2/1, 8 & 22: Murder at the Museum: "Something Wicked This Way Comes." Interactive murder mystery set in 1893 at an amateur theatrical-turned-horrible crime. The curse of Shakespeare's "The Scottish Play," or Macbeth, rears its ugly head when an actor ends up dead. Search for clues, question suspects, and solve the crime.
2/1: Winter Birding at Sachuest Point. Sachuest Point is one of the few places in Rhode Island where the "hot" birding comes during the colder months. Winter specialties include Harlequin Ducks, Horned Larks, Snow Buntings, Purple Sandpipers and Short-eared and Snowy Owls. Meet an Audubon guide in the refuge parking lot and head for the shore to look for these stars and other winter residents.
2/8: Newport Art Museum Winter Lecture Series Presents Waterfire: From an Art Installation to a Global Phenomenon. Sculptor Barnaby Evans discusses his award-winning work. Waterfire has been praised as a powerful work of art as well as moving symbol of Providences renaissance, and a demonstration of the power of art to unite a community. Cora Lee Gibbs Honorary Lecture.
2/8: Second Annual Frost Biter's Bash. The second annual Frost Biter's Bash is a celebration of the season welcoming friends and family to enjoy the wonderful history of the Herreshoff Manufacturing Company and the Americas Cup competition. Guests are welcome to tour the Museum, eat from food stations supplied by local vendors, drink at multiple bars and dance in our historic Hall of Boats. The Bash, a fundraiser for the Museum, help's the organization raise money in the off-season and welcomes a new vibrant audience to our space.
2/23: Spiced Pear Tasting Series 2014: Taste of Napa, Classic American.
For complete information regarding times, admission and reservations, visit http://www.gonewport.com/events-calendar.