January is a time to refresh and renew. With our health and wellness resolutions at top of mind this month, we're harnessing more and more ways to improve both our bodies, minds and spirits.
Join us for this inaugural celebration on January 21 - 27, featuring delightful events, experiences and deals throughout the city tailored to help you become the best version of yourself. From yoga and Pilates classes to meditation, healthy/nutritional cooking classes, health and wellness lectures and more, you'll feel brand new come the end of the month.
2018, we're ready for ya. 
FEATURED EVENTS & DEALS
$5 YOGA CLASS AT INNERLIGHT
Enjoy a special $5 Wellness Week yoga class.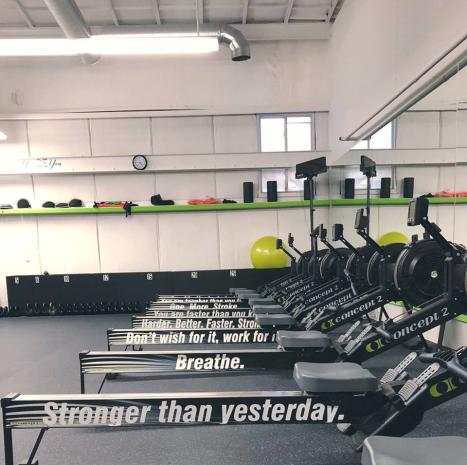 1 WEEK GYM MEMBERSHIP
Plus 1 week gameon kids activity center, 3 fitness classes of your choice.
25% Off AT EAT TO LIVE
Hair analysis, gut testing, herbal cleanses and food sensitivity testing.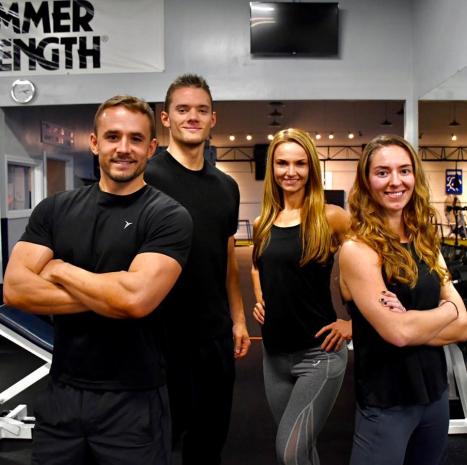 25% OFF PERSONAL TRAINING
Personal training and nutritional counseling from Bullfrog Fit.
20% Off Newport Pilates
Three(3) Private Pilates Sessions and Three(3) Pilates Mat Classes $199.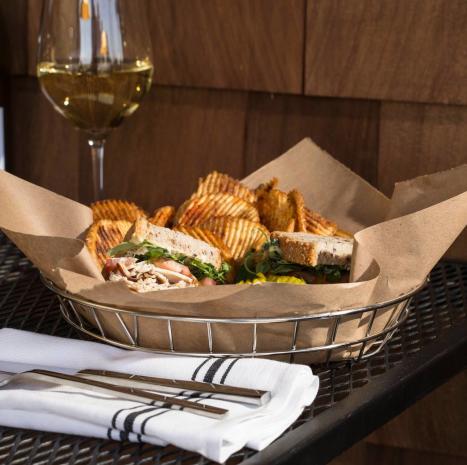 Bread & Butter Making
An up-close instruction on how Newport Vineyards runs a 100% from-scratch culinary program.
$5 Off Frequent Skater Card
$5 off the popular Frequent Skater Card good for 5 admissions at Newport Skating Center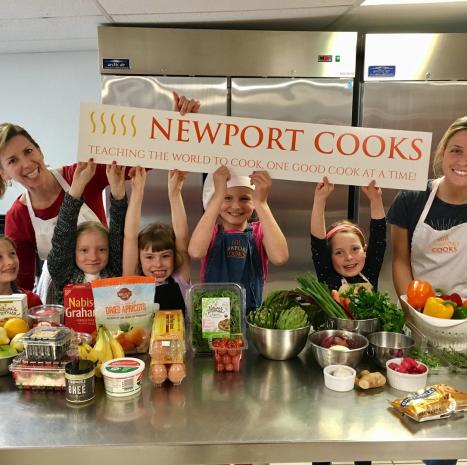 2-DAY COOKING WORKSHOP
Learn strategies for mindful eating and basic cooking techniques alongside seasonal recipes for winter comfort foods.
20% OFF SPA SERVICES
20% off full-priced spa services all year round + 20% off Gym Memberships when booked in the month of February at Newport Marriott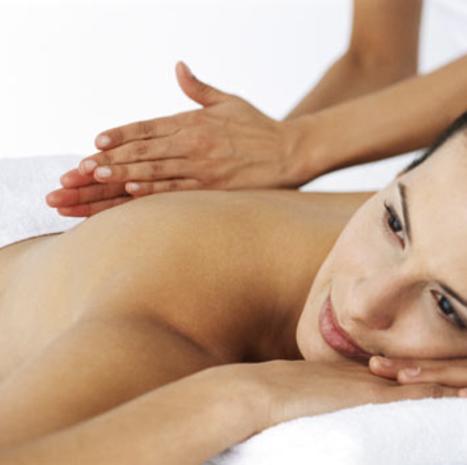 THREE-MONTH SPA MEMBERSHIP
$154 three-month spa membership at Anli Spa. $200 value.
ESSENTIAL OILS CONSULTATION
1.5-hour customized essential oils consultation with doTERRA Essential Oils Educator & Yoga Teacher Meredith Ewenson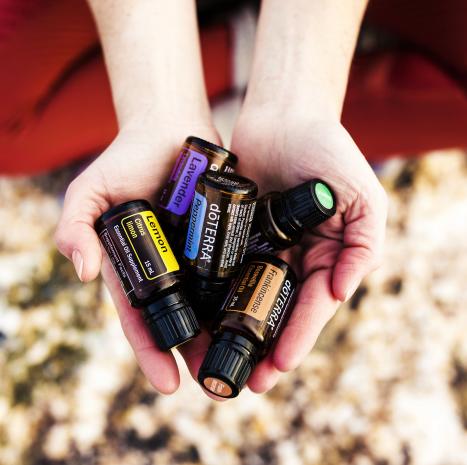 ESSENTIAL OILS WORKSHOP
Private essential oils workshop for you & 7 friends with doTERRA Essential Oils Educator & Yoga Teacher Meredith Ewenson
$20 FIREFLY MANDALA NOTECARDS
Six Mandala Note Cards for $20.00. Envelopes included.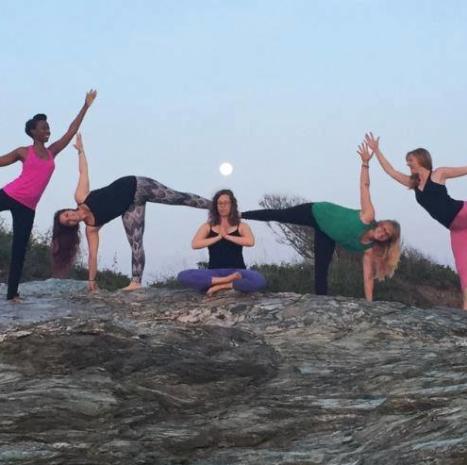 $50 1-MONTH CLASS PASS
$50 one-month unlimited class pass from Newport Community Yoga valid for one month from date of purchase.
MINDFULNESS WORKSHOP
A 5-step mindfulness process that helps you connect to yourself and others for more positive and productive relationships.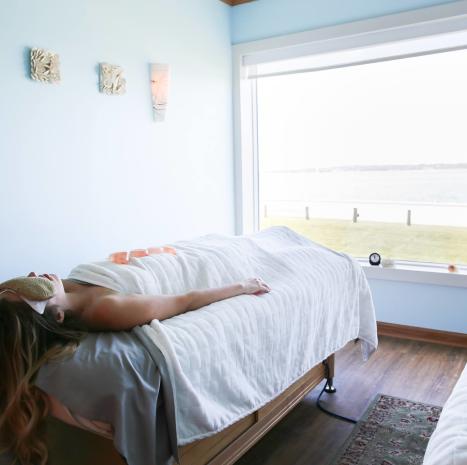 SEA ESCAPE PACKAGE
Daily breakfast for two, two 50-minute treatments & 20% off additional treatments at Seawater Spa.
$5 YOGA CLASSES
New student discounts & $5 classes offered at Tenth Gate Center for Yoga & Meditation.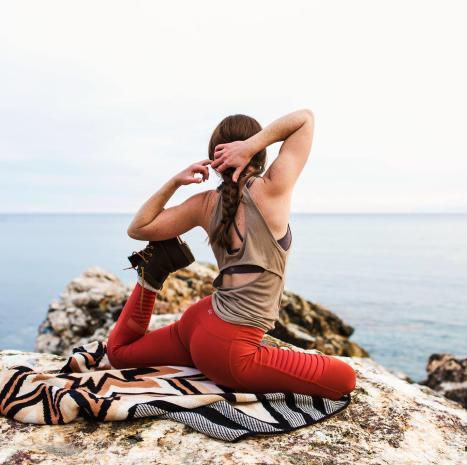 Newport Wellness Marketplace
Kick off Newport Wellness Week with local vendors featuring their health and wellness products and services.
$60 60-Minute Massage
Enjoy a 60-minute massage for $60 or a 60-minute couples massage for $115 at East Island Reserve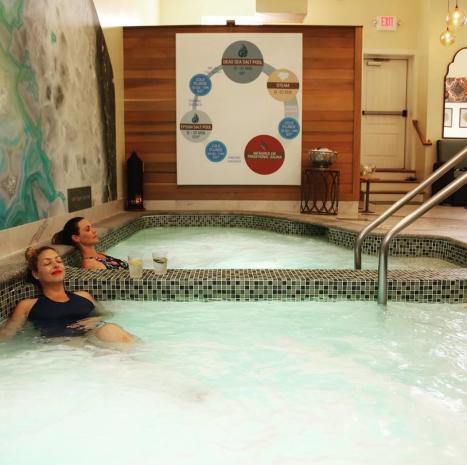 Complimentary Water Journey
Receive a complimentary Water Journey Pass with any service booked during Wellness Week at Bodhi Spa
Spa Fjor Escape
Discounted accommodations, breakfast for kids with adult purchase $15 prepaid game card to Ryan's Family Amusements Arcade, 20% to SpaFjör
20% Off Newport Night Run
Register online at www.newportnightrun.com and use the code "NewportWellnessWeek"
$10 Off Newport YMCA
During Newport Wellness Week the Newport County YMCA is offering $10 off your first month's rate for new members with no joiner fee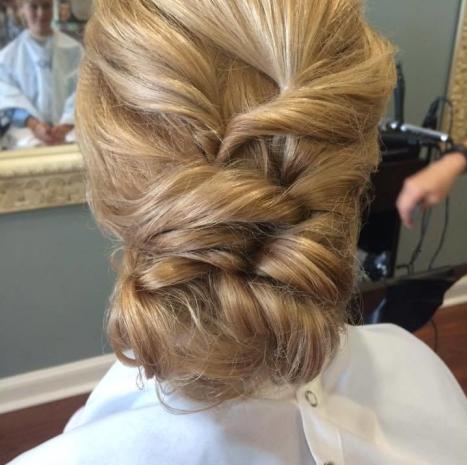 20% OFF HEALTH & WELLNESS
20% off advocare , Glo Minerals Make-Up & SkinCare products 20% off services such as Blow-Outs , Express Facial , Mineral make-up application & spray tanning
$15 Pilates Reformer Class
Train with Jane- Pilates & Fitness is offering a $15 pilates reformer class for new clients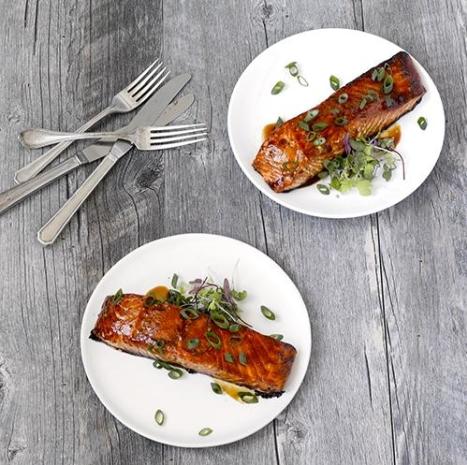 50% Off First Order at Feast &
Use the code "wellnessri" and receive 50% off your first order from Feast & Fettle meal prep service
25% Off Ayurveda by the Sea
25% off all Ayurveda By the Sea Products and Services through February 24, 2018.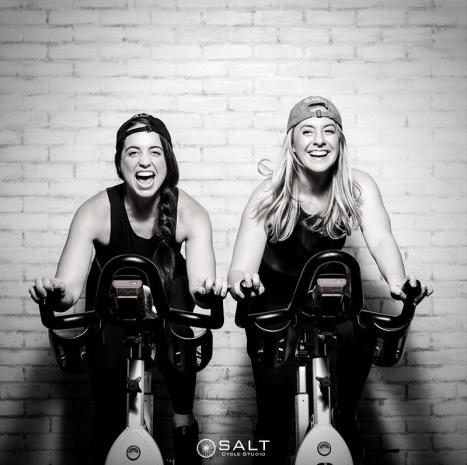 First Ride Free
Your first ride at Salt Cycle Studio is free
Free Body Pump Class
The Newport County YMCA is offering a FREE Body Pump Class open to the community. BODYPUMP™ is a barbell workout for anyone looking to get lean, toned and fit.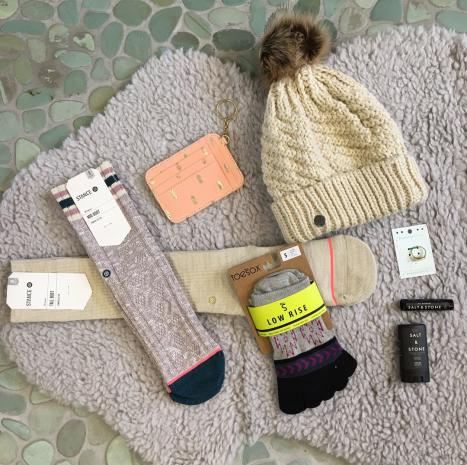 20% Off Apparel, Accessories
Take 20% off all Fitness Apparel, Yoga Accessories (mats, blocks, blankets, other props) and Water Bottles at Balance on Thames
Journey Into Super
With Kelly Doyle, MA, LCMHC and Sarah Daigle RYT 500 Learn and experience Releasement breath work: a technique that can improve and uplift your entire psyche.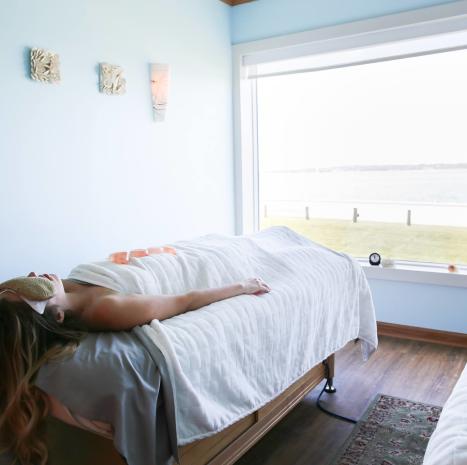 GURNEY'S NEWPORT CHILLHOUSE
Chillhouse at Gurney's Newport will offer a unique menu of nail art and non-toxic manicures.
Vicious Cycling First Class
Enjoy your first class free at Vicious Cycling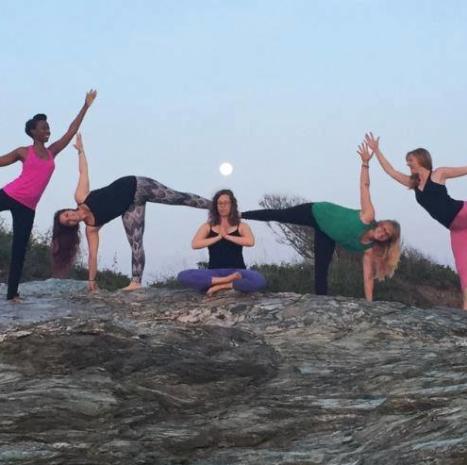 $10 Yoga Class
$10 Yoga class at The Sacred Center at St. Mary's Episcopal Church
Free Hydro Fitness Class
A great exercise to get your body moving and prevent or heal injury. All levels.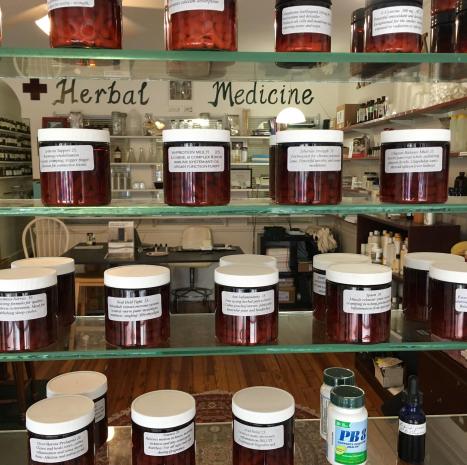 Make Your Own Perfume
Make your own aromatherapy perfume for $10
Spin the Wheel for Prizes at
Pulse Gym will set up a spin the wheel prize table loaded with fitness giveaways to their fitness class studios.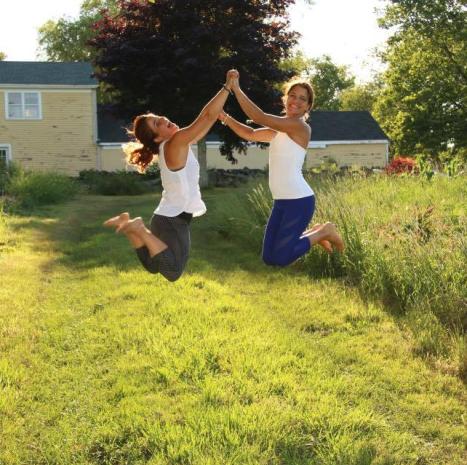 New Student Discounts & $5
ll ages and all levels of experience always welcome at Tenth Gate Yoga Center
Free Health & Wellness
Free health & wellness workshop on Tuesday, January 23 from 5:30 - 7:00 PM at Train with Jane Pilates & Fitness
Stay tuned for more special events and deals!
GET SOCIAL
Tag your photos #NewportWellnessWeek and #NPTRightNow for the chance to be featured on our accounts