newportFILM is back and ready to spread their love of documentaries to the Newport community for another emotional, enriching and educational year.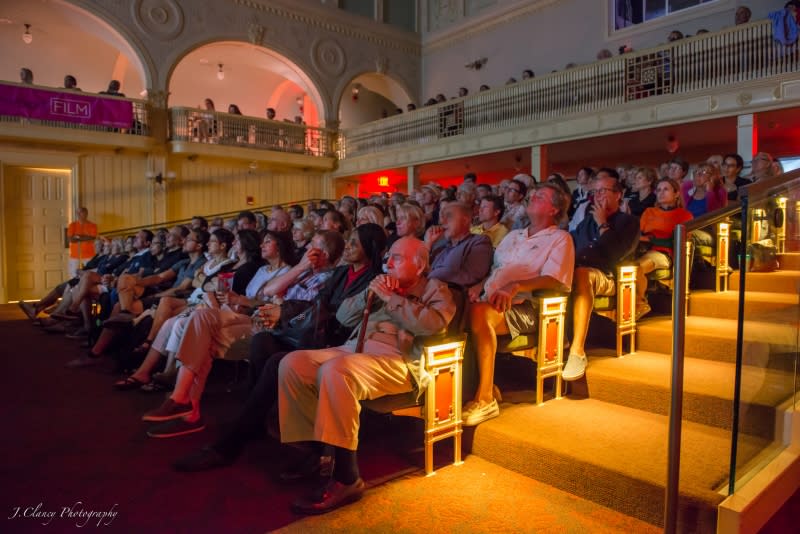 Here are their next 3 films coming very soon...
ONE BIG HOME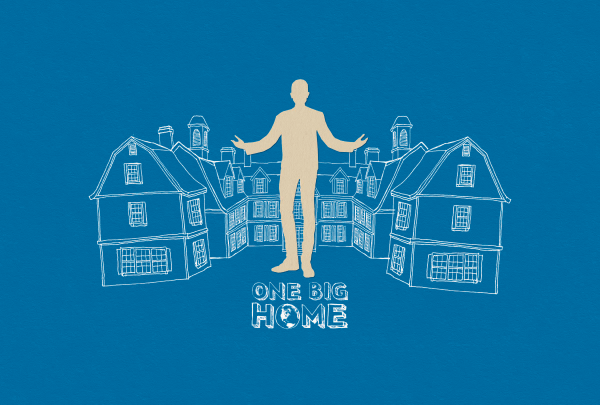 When: Wednesday, February 15 at 7:00 PM
Where: Casino Theatre, 9 Freebody Street, Newport
Admission: $12 per person, Buy Tickets here
About the Film: Gentrification comes in many forms. On the tiny island of Martha's Vineyard, where presidents and celebrities vacation, trophy homes threaten to destroy the island's unique character. Twelve years in the making, One Big Home follows one carpenter's journey to under-stand the trend toward giant houses. When he feels complicit in wrecking the place he calls home, Thomas Bena takes off his tool belt and picks up a camera. Bumping up against angry homeowners and builders who look the other way, he works with his community and attempts to pass a new bylaw to limit house size.
Film, followed by conversation with director Thomas Bena & Aquidneck Land Trust's Chuck Allot
NALEDI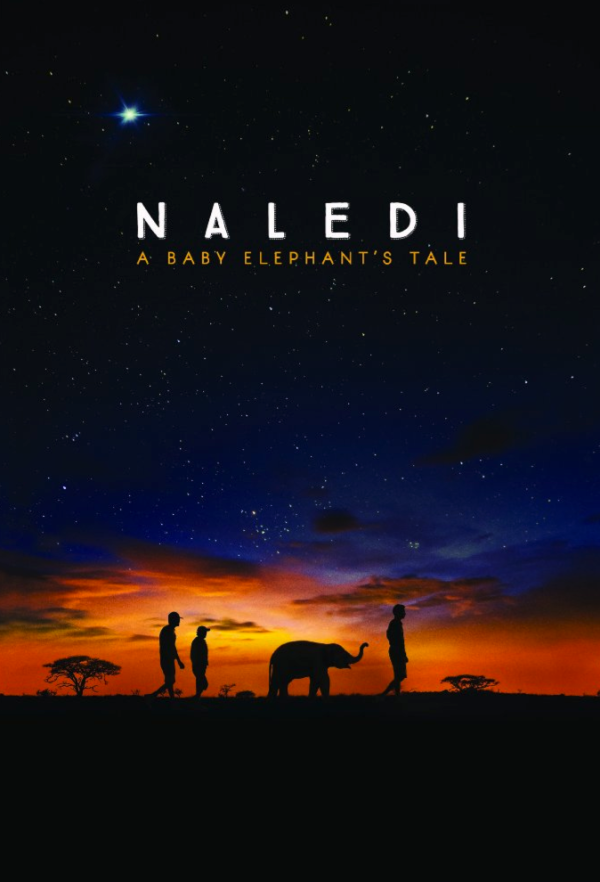 When: Tuesday, February 21 at 7:00 PM
Where: Jane Pickens Theatre
Admission: $12 per person, Buy Tickets here
About the Film: Naledi: A Baby Elephant's Tale tells the true story of a baby elephant born into a rescue camp in the Botswana wilderness. When she's suddenly orphaned at one month, the keepers and scientist looking after the herd become tireless surrogate mothers. Camp scientist Mike Chase has launched the most ambitious census ever of African elephants across the continent; a last ditch effort to help them survive. Now, he must race to defend an entire species while struggling to save a single life.
Film, followed by conversation.
*Pro-tip: This film is suitable for mature youth and adults*
FORGOTTEN FARMS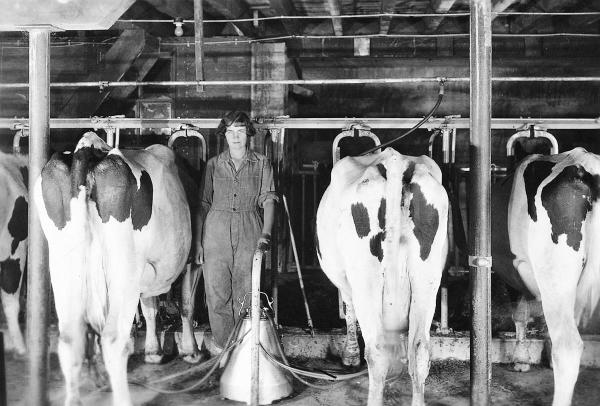 When: Tuesday, March 7 at 6:00 PM (Pre-film wine & cheese donated by Rhody Fresh) 7:00 PM (Film)
Where
: Portsmouth Abby School, 285 Corys Lane, Portsmouth
Admission
: $25 per person, Buy Tickets
here
About the Film
: Forgotten Farms examines class divides in our farm and food communities. Most people buy their food in supermarkets and don't have a chance to meet their farmer, as the bumper sticker recommends. But in more affluent communities, farm-to-table restaurants, farmer's markets and CSAs are booming and the new farmers are celebrated.
Film, followed by conversation with local dairy farmers Jane & Louie Escobar (featured in the fim), the film's director Dave Simonds, and producer Sarah Gardner.