It may sound a bit absurd to those who don't own a pet, but any dog owner will tell you that their loving canine is considered part of the family. They greet you at the door, it's possible their wardrobe is as extensive as your own, and we're willing to bet you even celebrate their birthday. Well, we do - and we're not afraid to admit it.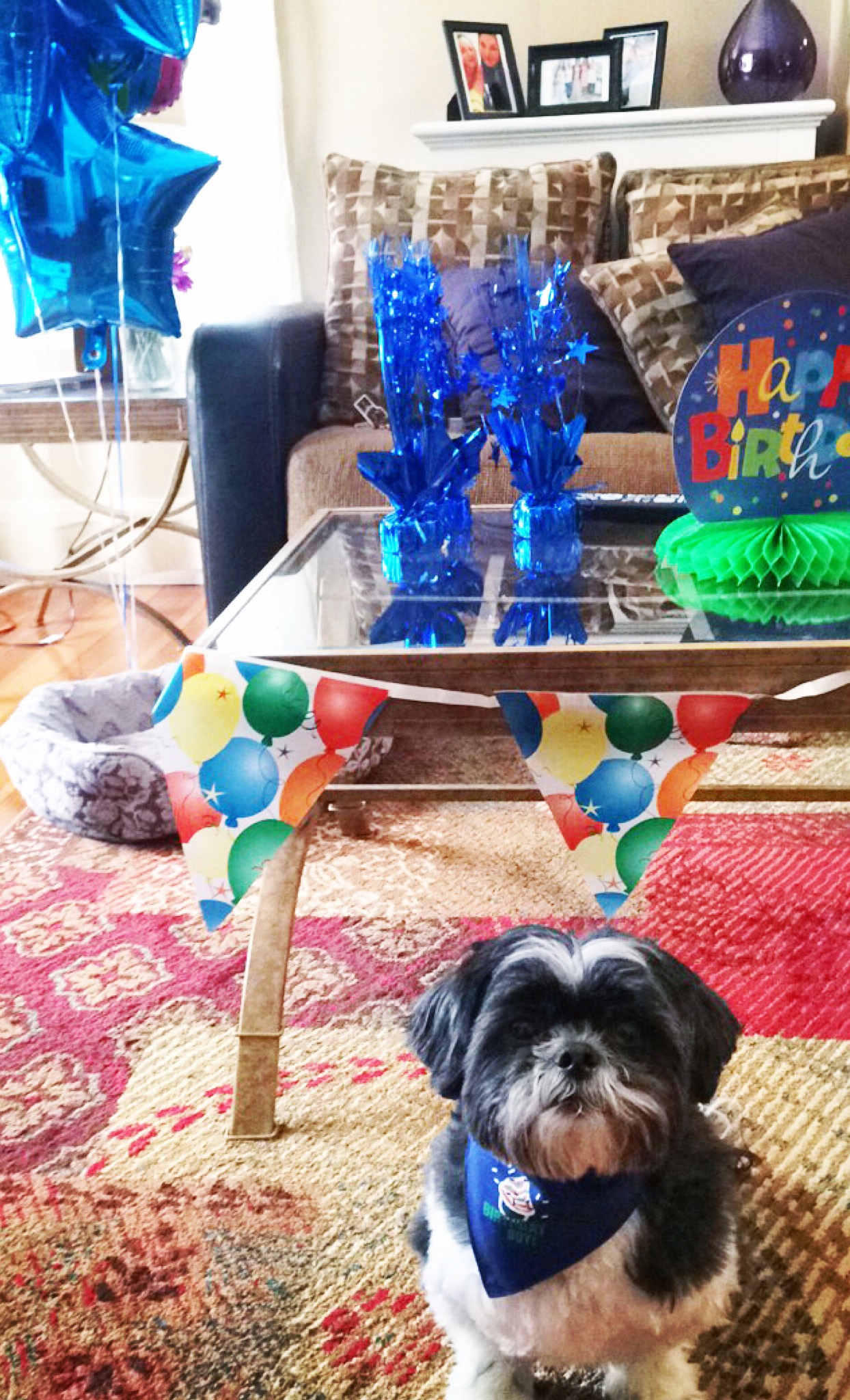 So, we can only imagine that when you go on vacation, for no matter how long, you're bringing the whole family (that includes your pup!). That's why we've compiled a lengthy list of dog friendly locales in Newport County. From parks and restaurants to where to cuddle up at night - we've got you covered.
Bone Appetit
These pooch-approved restaurants with outdoor seating allow leashed dogs to accompany you during your dining experience.
The Black Pearl | Bannister's Wharf 401.846.5264 blackpearlnewport.com
Canfield House | 5 Memorial Blvd, Newport 401.847.0416. canfieldhousenewport.com
Clarke Cooke House | Bannister's Wharf, Newport 401.849.2900 clarkecookehouse.com
The Coffee Grinder | 33 Bannister's Wharf, Newport 401.847.9307 coffeegrindernewport.com
Diego's | 11 Bowen's Wharf, Newport 401.619.2640 diegosnewport.com
Frosty Freez | 496 E Main Rd, Middletown Note: They offer a dog sundae complete with vanilla ice cream topped with a cookie. 401.846.1697 frostfreez.com
Nikolas Pizza | 38 Memorial Blvd, Newport 401.849.6611 nikolaspizza.com
Obrien's Pub | 501 Thames Street, Newport 401. 849.6623 theobrienspub.com
The Revolving Door | 509 Thames Street 401.846.0400 revolvingdoorri.com
Sardella's Italian Restaurant | 30 Memorial Blvd, Newport 401.849.6312 sardellas.com
Let Sleeping Dogs Lie
An action-packed day in Newport is sure to leave even the most spry of pups pooped come nighttime. These hotels offer a place for both of you to rest your heads.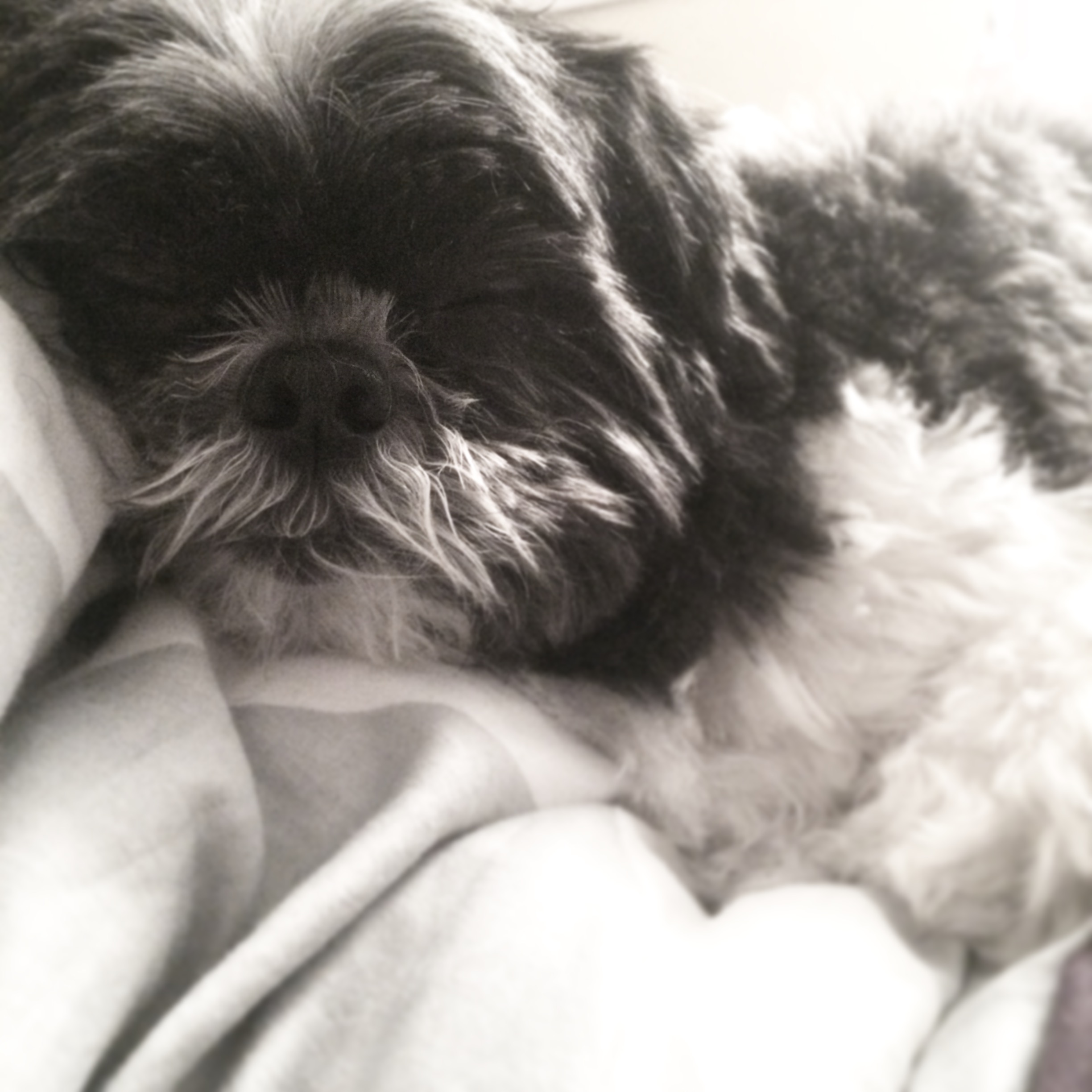 Admiral Sims' House | 73 Catherine Street, Newport Fee: $25 per day. 401.841.0009 admiralsimsnewport.com
America's Cup Inn | 6 Mary Street, Newport Fee: $25 per day. 401.846.9200 americascupinn.com
Beech Tree Inn | 34 Rhode Island Avenue, Newport Fee: $25 per day. 401.847.9794 beechtreeinn.com
Cliffside Inn | 2 Seaview Avenue, Newport One pet per guest. Maximum weight: $30. 401.847.1811 cliffsideinn.com
Homewood Suites by Hilton | 348 W Main Road, Middletown Fee: $75 per visit. 401.848.2700 homewoodsuites3.hilton.com
Mill Street Inn | 75 Mill Street, Newport Maximum weight: 50 lbs. Fee: $50 per visit. 401.849.9500 millstreetinn.com
Residence Inn by Marriott | 325 W Main Road, Middletown Fee: $75 per visit 401.845.2005 marriott.com
The Vanderbilt Grace | 41 Mary Street, Newport Fee: $100 per visit. 401.846.6200 gracehotels.com/vanderbilt
Victorian Ladies Inn | 63 Memorial Blvd, Newport $25 per night. 401.849.9960 victorianladies.com
Poochie Play
Newport affords a great deal of pet-friendly activities. From the iconic cliff walk to multiple beaches and parks, you'll never run out of way to stay entertained. Plus, shops and restaurants along Thames Street, Bellevue Avenue and Bowen's and Bannister's Wharfs often leave water bowls and a little treat outside their doors, so your dog is fully prepped for his day in the City by the Sea.
Walks
The Bay Walk

The west side of the Bay Walk takes you along the picturesque East Passage of the Narragansett Bay with unobstructed views of the sun setting over Jamestown while the east side overlooks Newport harbor and the downtown waterfront.

The Cliff Walk The 3.5 mile walk along Newport's scenic coastal combing the natural beauty of the ocean with the architectural history of the Gilded Age.
Newport Harbor Walk A scenic stroll along Newport's waterfront you and your dog are sure to enjoy.
Sakonnet Greenway Trail | Portsmouth The Sakonnet Greenway Trail passes through recreational areas, active farmland, wetlands, and forest. The path, spanning about 10 miles, begins at Glen Farm in Portsmouth and at Newport National Golf Club in Middletown and is the longest nature trail on Aquidneck Island.
Weetamoo Woods

Weetamoo Woods is a 6.2 mile out and back trail located near Tiverton, Rhode Island.
Beaches
East Ferry Beach, Conanicus Avenue, Jamestown
Fort Wetherill Boat Ramp, 3 Fort Wetherill Road, Jamestown
Fort Getty Boat Ramp, 913 Fort Getty Road, Portsmouth
Teddy's Beach, Park Avenue & Point Road, Portsmouth
Parks & Activities
Brenton Point State Park, Newport

Brenton Point State Park affords its visitors one of the most commanding and spectacular views on the East Coast. The park is located at the point of land where Narragansett Bay meets the Atlantic, midway along renowned Ocean Drive. Visitors can enjoy picnicking, hiking, fishing, or just relaxing with the cool breezes and majestic views of the Atlantic Ocean.

Fort Adams State Park, Newport

Fort Adams State Park offers an exceptional panoramic view of both Newport Harbor and the East Passage of Narragansett Bay. The park offers a wide range of activities including salt water bathing, fishing, boating, soccer, rugby, and picnicking.

Fort Wetherill State Park, Jamestown

Fort Wetherill State Park, situated upon 100 foot high granite cliffs across the water from Fort Adams State Park, is a former coastal defense battery and training camp. Two or four legs, the area is perfect for exploring.

Newport Dog Park | 102 JT Connell Highway, Newport Off-leash, free, fenced and open 6am-9pm.
King Park | Wellington Avenue, Newport

A grassy space on Newport Harbor perfect for letting some energy out (Because we know they'll need to after the ride in.)

Gansett Cruises | 2 Bowen's Landing, Newport It's like the window rolled down x20. Your pup will enjoy the wind in their hair while you enjoy a cocktail and the relaxing view of Narragansett Bay on a one and a half hour harbor tour or sunset sail.