As a seaside enclave boasting a bounty of history, see nation's oldest: lending library, tavern, synagogue; 17th century churches; and Gilded Age mansions; history awaits around every corner. No shocker then, that we take the celebration of our nation's independence, without which we would not have such monumental attractions, quite seriously. We're talking firework displays, the oldest Fourth of July celebration in the country, Independence day races and matches and more. With so much to see and do, you'll want to stay a few extra nights. 
RISE, STAY & PLAY IN LUXURY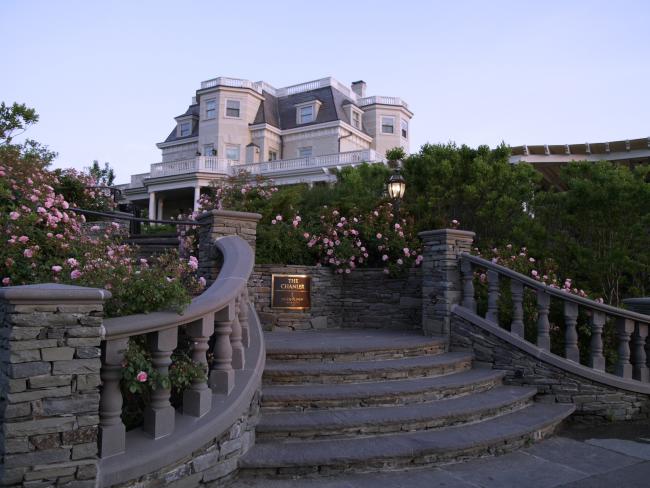 QUINTESSENTIAL NEWPORT
Quintessential Newport' is an ideal way to appreciate the history and heritage for which the town has become famous:

SHOP, DINE AND ENJOY! PACKAGE
SPAFJÖR ESCAPE PACKAGE
DINE, DISCOVER AND DO NOT DISTURB PACKAGE
SIMPLY SUMMER
Connect intimately with Newport's stunning surroundings. Head into town and enjoy the splendor of the Newport Mansions with entry for two. Your visit also includes gourmet breakfast, guest-only afternoon tea, and a three-course dinner for two, as well as a welcome amenity upon arrival.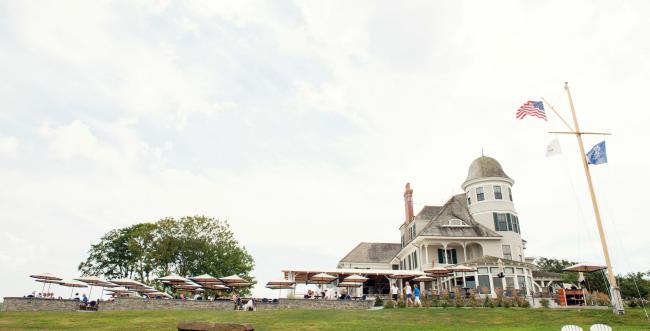 GILDED GETAWAY PACKAGE
HELICOPTER TOUR: THE MANSIONS
SEASIDE COUPLES MASSAGE
HYATT REGENCY NEWPORT HOTEL AND SPA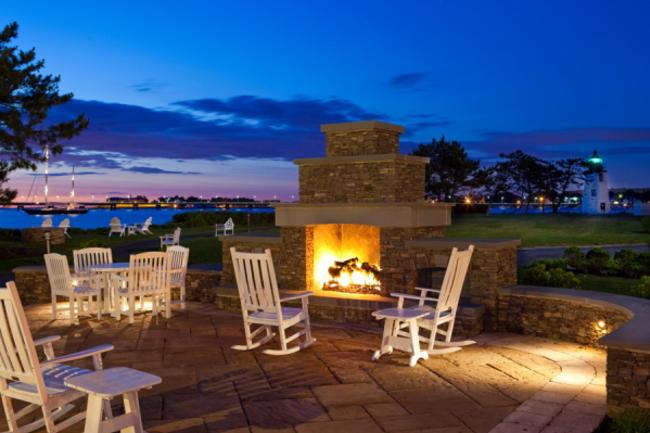 LIVING HISTORY PACKAGE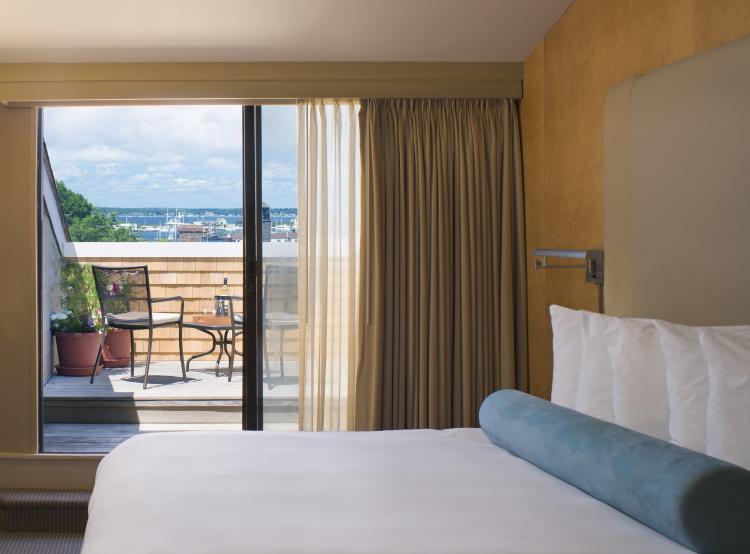 WINE & TASTING TOUR PACKAGE
TWO NIGHTS FIVE MANSIONS PACKAGE
NEWPORT MANSIONS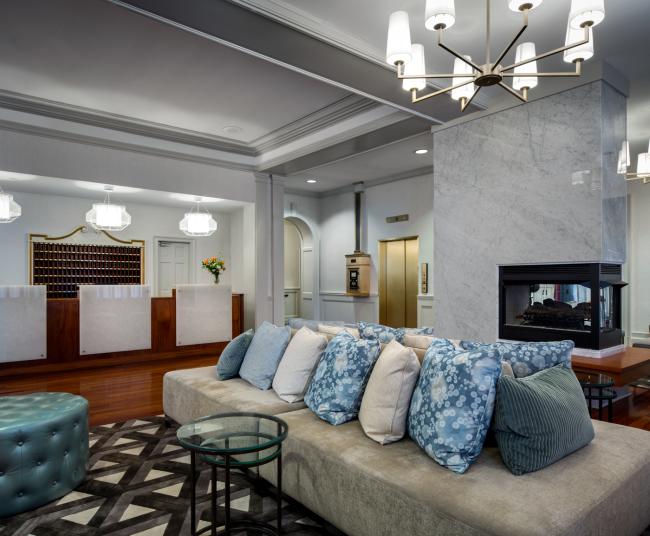 NEWPORT EXTREME
 truly unique experience awaits you.  A story is waiting to be told.  Earn life-long bragging rights on your next trip to Newport, and experience "The City by the Sea" in a way you've probably never imagined – like a bird!  Our Newport Extreme package includes: