An event you'll want to hop on.
The nationally acclaimed event series known for its celebration of local craft brewing, Craft Brew Races, is set to return to Newport on July 16, 2016. Recently named among The Best of Beer & Beverage Run by Active, the race features a 5K followed by a craft beer festival with unlimited samples from 20+ breweries, food and live music, and medals and awards for finishers. Plus, each participant receives a souvenir pint glass.
The race, held at Fort Adams State Park, begins at 12:00 PM followed by the festival from 12:30 - 4:00 PM. Featured food vendors include: Mission Newport, The ShuckIn Truck, Pour Judgement, Brick Alley Pub, Noreys and Kayem Artisan Sausage.
Early bird registration, through June 16, is $50 and regular registration is $55. For a full list of race and festival ticket pricing, and to register click here.
FACTS
Dress Up: It's optional, but you should note: the best individual costume gets an award.
No Pressure: Not a runner? Feel free to walk. The 5K is timed, but the brew races offer a relaxed atmosphere sans pressure.
Age Matters: While the race is open to all local craft beer lovers, those lovers must be 21 and over. The post-race festival is open to all 21+ race participants or anyone wishing to purchase a Festival Only ticket or a Designated Driver ticket.
A glimpse at last year's breweries: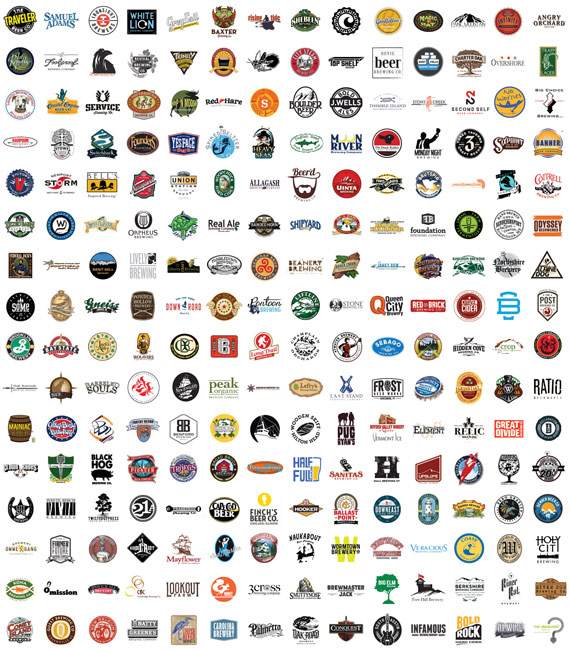 craftbrewraces.com
For more details and information visit craftbrewraces.com
The featured image in this post is courtesy of Craft Brew Races