The Coastal Wine Trail, developed by The Southern New England Appellation winds through the heart of the Southeastern New England AVA (designated wine grape-growing region) and features three of our beautiful Newport County wineries. Spend two to three days venturing through historic cities and charming villages to visit the fourteen locally owned wineries that call this region home.
Enter to win one of four 2015 Passport Prizes when you visit six of the 14 wineries included on the trail.
2015 Passport Prizes
Grand Prize Seven-Day Bermuda Cruise 12 winery stamps to qualify
Second Prize Two-night Cape Cod Getaway 10 winery stamps to qualify
Third Prize $700 in Gift Certificates ($50 gift certificates to each winery) 8 winery stamps to qualify
Fourth Prize $350 in Gift Certificates ($25 gift certificates from each winery) 6 winery stamps to qualify
Visit www.coastalwinetrail.com for more details
Newport County Wineries: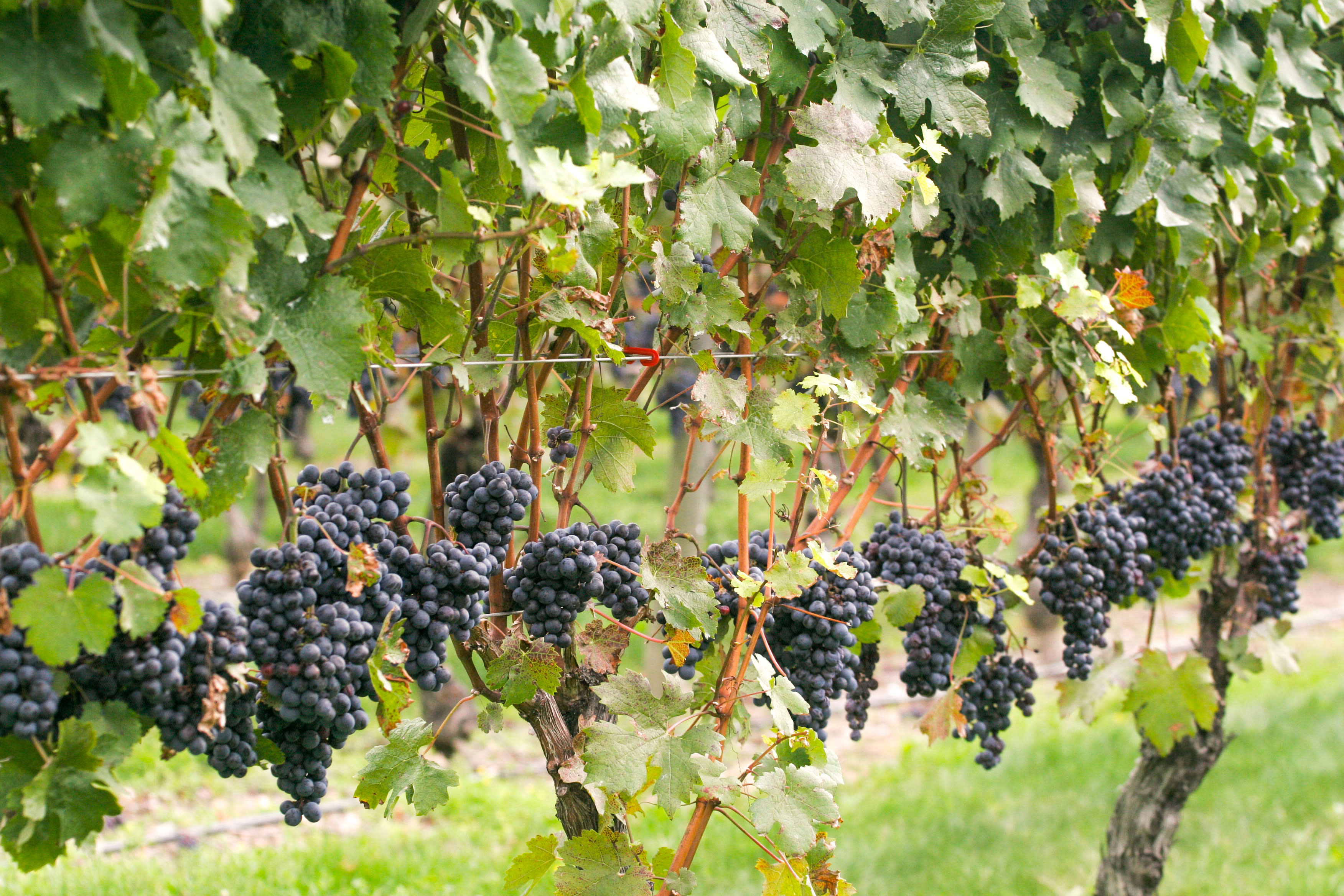 Newport Vineyards
Founded by John & Paul Nunes in 1995, Newport Vineyards is the largest grower of wine grapes in New England. The winery produces over 20,000 cases of estate-grown wine each year through sustainable farming methods on nearly 60-acres of historically preserved farmland. Recognized as a landmark destination in Newport County, the winery offers multiple experiences including: daily tours and tastings, Brix Restaurant, Fatullis Bakery & Deli, a marketplace, event venues, seasonal live music and public activities.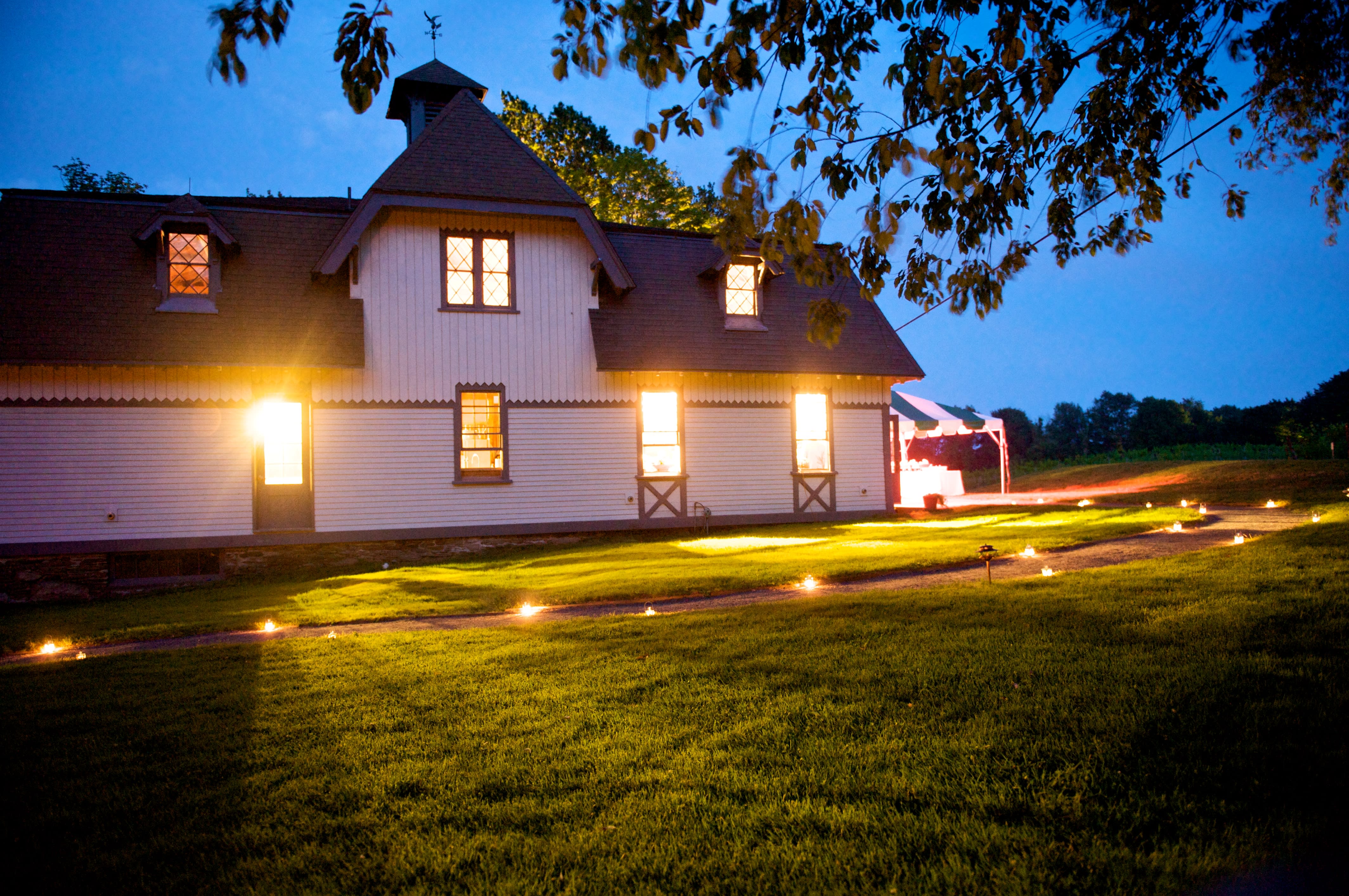 Greenvale Vineyards
Greenvale Vineyards
, located along the beautiful Sakonnet River, has been dedicated to quality wine growing since 1982. Owned by the same family since 1863, the vineyards 100% Estate Grown fruit and award-winning wines are nurtured by an idyllic setting, rich history and commitment to the preservation of open space. Located 6 miles from downtown Newport. Open year round. Live Jazz, every Saturday afternoon from May 2nd December 12th. Listed on the National and State Registers of Historic Places.
582 Wapping Road Portsmouth, RI 02871 401.847.3777
www.greenvale.com
information@greenvale.com
Open Daily for Tours & Tastings January March: Monday Saturday 11am-4pm Sundays 12pm-4pm April December: Monday Saturday 10am-5pm Sundays 12pm-5pm Vineyard Tours @ 2pm (weather providing)
Carolyns Sakonnet Vineyard
Carolyns Sakonnet Vineyard
is a premier Rhode Island destination that enlivens the senses, delights the mind and allows the spirit to be recharged by the alchemy of the earths abundance. Founded in 1975, the vineyard produces over thirty acres of award winning varietals like Chardonnay, Gewurztraminer, Pinot Noir, Cabernet Franc and Vidal Blanc. The vineyard hosts an annual concert series, many other local events and is the perfect setting for a variety of special occasions.
162 West Main Road Little Compton, RI 02837 401.635.8486 , 800.91.WINES (94637)
www.sakonnetwine.com
info@sakonnetwine.com
Open Daily; tastings available on demand May October: Sunday Wednesday 10am-6pm, Thursday Saturday 10am-8pm November April: Sunday Thursday 11am-5pm, Friday & Saturday 11am-6pm Public Tours: Daily, 12pm-3pm every hour on the hour Carolyns Cafe, open seasonally, call for hours
Visit the other wineries included on the trail throughout New England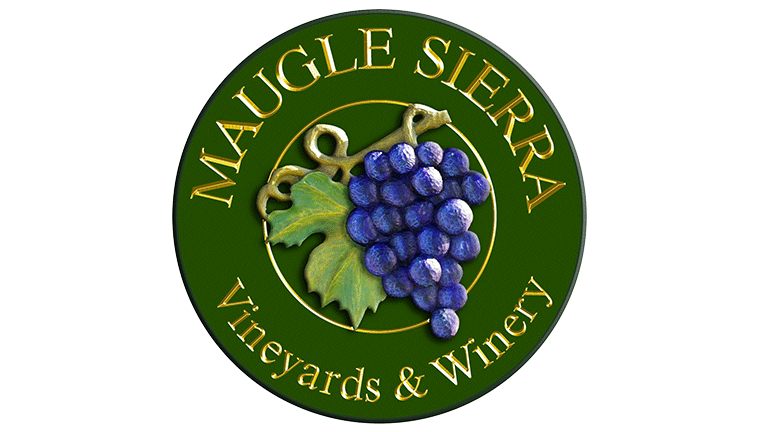 825 827 Colonel Ledyard highway, (CT Rt. 117) Ledyard, CT, 06339 860.464.2987 www.mauglesierravineyards.com pdm-a@comcast.net
Open Year Round Friday thru Sunday Friday 12pm-9pm with Live Music 6pm-9pm Saturday 12pm-6pm Sunday 12pm-6pm with Live Music 2pm-5pm In Addition to the Above, Open May Thru October Wednesday Monday 12pm-6pm
---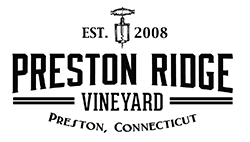 100 Miller Road Preston, CT 06365 860.383.4278
www.prestonridgevineyard.com
info@prestonridgevineyard.com
Fridays 1pm-9pm (live music 5:30pm-8:30pm) Saturdays 11am-4:30pm Sundays 11am-4:30pm (live music, beginning April 19,12pm-3pm) Closing at 3:30pm on July 18 & September 12
---

74 Chester Main Road North Stonington, CT 06359 860.535.0202
www.jedwardswinery.com
The winery is open year round and seven days a weekfrom 11am-5pm. Due to private events on high season weekends (May-October), we close at 4:30pm.
---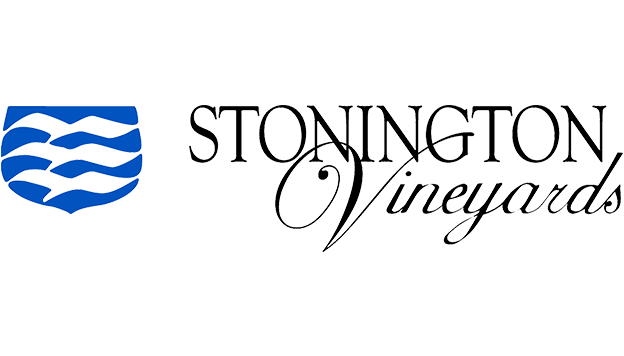 523 Taugwonk Road Stonington, CT 06378 860.535.1222
www.stoningtonvineyards.com
info@stoningtonvineyards.com
Open Daily 11am-5pm all year round except: Thanksgiving, Christmas Day, Boxing Day (12/26), New Years Day
---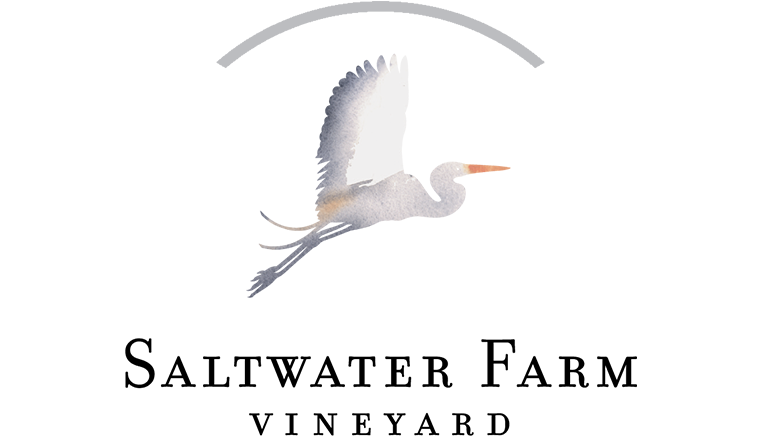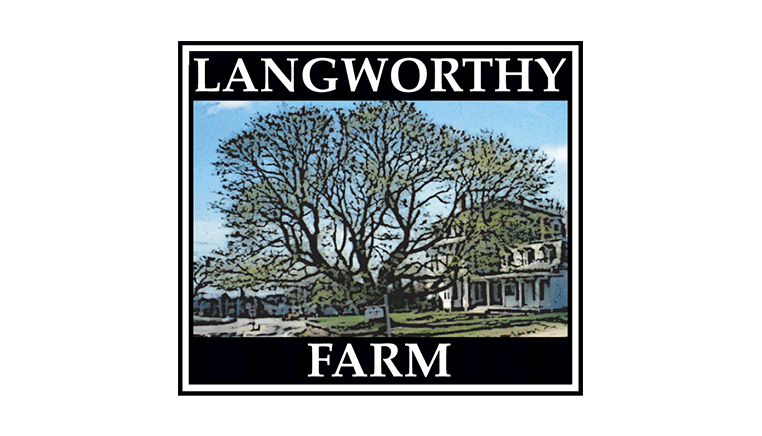 308 Shore Rd (Scenic Rte. 1) Westerly, R.I. 02891 401.322.7791
www.langworthyfarm.com
langworthyfarmwinery@verizon.net
January-Memorial Day: Friday, Sat. Sunday 12-5pm Memorial Day- December: Wednesday-Sunday 12-5pm July 4th -Labor Day: Open Every Day
---

417 Hix Bridge Road Westport, MA 02790 508.636.3423 www.westportrivers.com retail@westportrivers.com
Open year round, 6 days per week Monday Thursday 11am-5pm, Friday & Saturday 11am-8pm Public tours Saturday at 1pm & 3pm Closed Sundays
---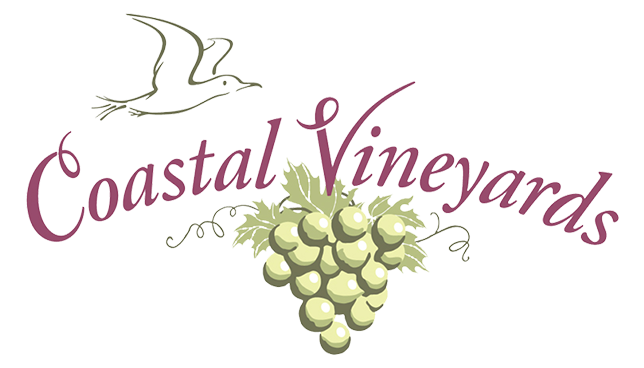 61 Pardon Hill Road South Dartmouth, MA 02748 www.coastal-vineyards.com info@coastal-vineyards.com
Open for tastings & tours Mid April- Mid November Friday, Saturday, & Sunday 12pm-5pm
---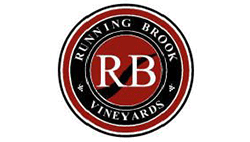 335 Old Fall River Road North Dartmouth MA 02747 508.985.1998 www.runningbrookwine.com info@runningbrookwine.com
Open Year Round Monday through Thursday 12pm-6pm Friday and Saturday 12pm-7pm Sunday 12pm-5pm
---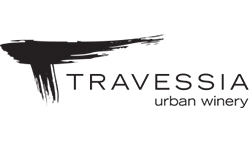 760 PurchaseStreet New Bedford, MA 02740 774.929.6534
www.travessiawine.com
info@travessiawine.com
Open Wednesday through Saturday from 12pm-6pm& Sunday from 12pm-5pm Please visit our website for additional information and seasonal hours.
---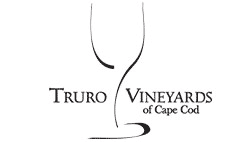 11 Shore Road North Truro, MA02652 508.487.6200 www.trurovineyardsofcapecod.com info@trurovineyardsofcapecod.com
April Open Fri., Sat., and Mon. 11am-5pm Sun. 12pm-5pm May-Oct Open every day Mon.-Sat. 11am-5pm Sun. 12pm-5pm Nov-Dec 14 Open Fri., Sat., and Mon. 11am-5pm, Sun. 12pm-5pm Tastings every 1/2 hour Free Tours 1pm and 3pm, Memorial Day-Columbus Day