You may have noticed the world is losing their minds over Pokémon Go, wandering down streets and through parks, eyes glued to their phones trying to find a Blastoise (In case you're a little rusty, that's a rare Pokémon) Needless to say, Pokémon is back which means we've scoured our city to find the best spots to catch them all. 
Grab your smartphone, put on your walking shoes and find every last Squirtle, Psyduck, and Pikachu there is to find. But most importantly, be careful when you are playing Pokémon Go; these little creatures tend to be in places that sometimes you shouldn't be.
Follow us, while we share with you a Newport guide to Pokémon Go. This week we are taking you on our Scenic 10-mile Ocean Drive. DO NOT POKEMON AND DRIVE.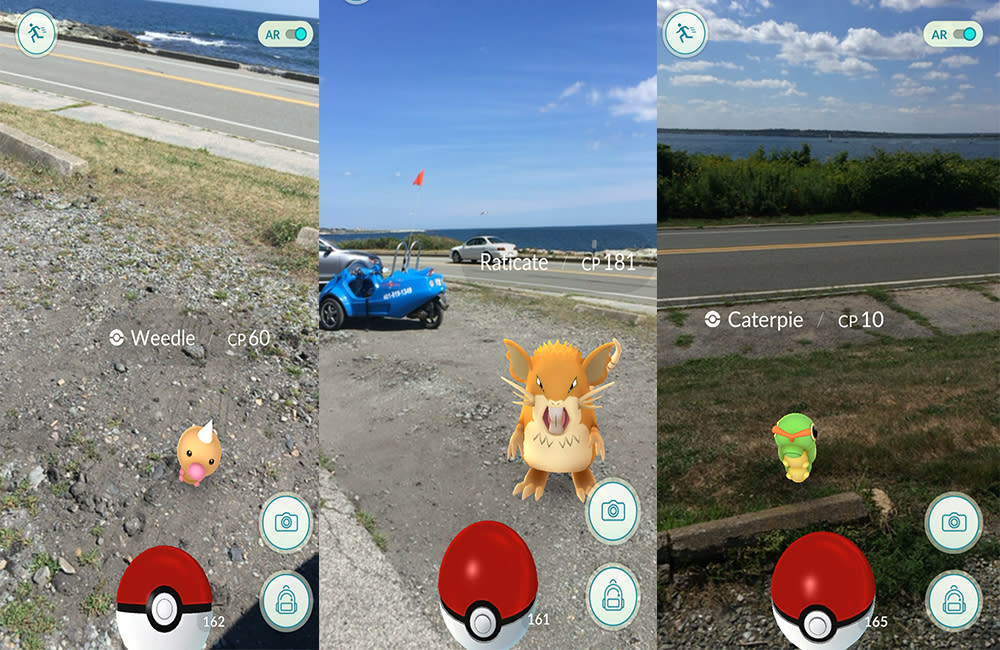 Ocean Drive: the famous 10 mile stretch of scenic coastline affords beautiful views and luckily for Pokémon fans, a plethora of Pokémon to catch. The drive offers, from what we saw, 10 different PokéStops and two gyms for you to battle it out. We recommend you park your car at different points and get out to explore. Not only is this the legal way, but we guarantee you'll catch more Pokémon and a little sun while you're at it. 
PokéStops
Gooseberry Beach
Gooseneck Cove Salt Marsh
Brenton Point Park
Brenton Point State Park
The Rocky Stone
Portuguese Navigators Monument
Brenton Point Maritime Memorial
Arboretum at Brenton Point State Park
Missing at Sea May 7 2007
Brenton Point State Park
Pokémon Gym
Historic Shelter
The Watch Tower
(NOTE: we did not create the PokeStops and Gyms, and their names have been gathered directly from the Pokémon Go app).