The holidays are, quite simply, a magical time throughout Newport and Bristol counties. In fact, Newport was recently named one of the 10 Best American Beach Towns for Christmas by Coastal Living Magazine. The white lights festooning trees twinkle like falling snowflakes, mansions are filled with thousands of poinsettias, evergreens, wreaths and decorated Christmas trees; restaurants are bustling, hotels and inns offer great deals and the countless Christmas in Newport events will have you dizzy with delight. Not to mention, many of our shopping districts offer special sales and deals this time of year.
 
Sip, shop and stay this holiday season throughout our nine coastal communities.
Holidays By The Sea
This year marks the fourth year of Holidays By The Sea, a program encouraging locals and visitors alike to Think Local throughout Newport by shopping in the city's eclectic shops, staying at our extraordinary hotels and B&Bs, eating in our exceptional restaurants and finally, exploring all that our historic city has to offer. This year's initiative features many enticements including in-store promotions and restaurant specials, tree lightings, decorations throughout town, music and more beginning on November 25 through December 31. Participating retailers will offer shoppers the opportunity to enter a weekly shopping raffle with the chance to win gift certificates to participating retail shops. Hint hint: the more you shop, the more chances to win. Shop local and reap the rewards.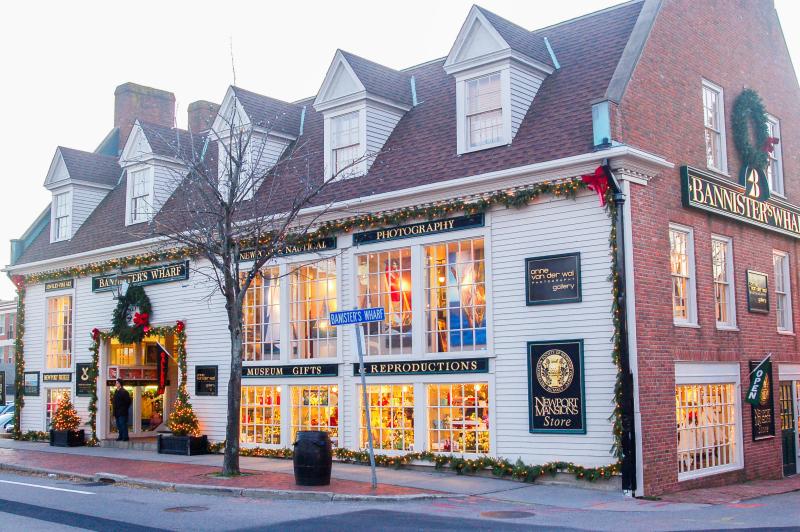 Newport Holiday Stroll 
The 2016 Newport Holiday Stroll with sip & shops, 15% discounts at select restaurants with proof of retail purchase, free parking, complimentary gift wrapping, Random Acts of Holiday Cheer and much more. Enjoy a stroll through Newport to find special holiday events like the Nutcracker performed by Island Moving Company at Rosecliff Mansion, live entertainment throughout the city including busking and caroling, and fun for the whole family with ice skating downtown and the Bowen's Wharf 46th Annual Christmas Tree Lighting with Santa Claus, dozens of local restaurants serving everything up from apple cider and pumpkin spiced lattes to New England Clam Chowder to locally sourced sea-to-table cuisine, and of course, the opportunity to get all of your holiday shopping done in New England's Premier Holiday Shopping Destination. Saturdays and Sundays December 3 - December 11.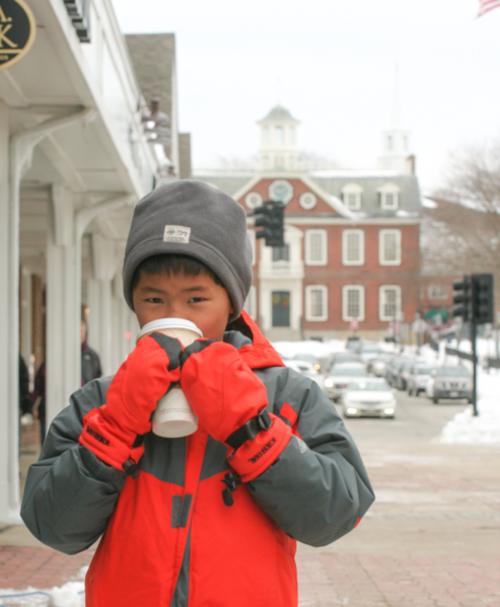 Christmas in Bristol 
Shop, dine, stay and play joyously with a bounty of holiday events hosted throughout the historic town of Bristol. From the 87th Annual Harvest Bazaar featuring unique seasonal gifts, handmade items, baked goods and more to Christmas at Linden Place Mansion, photos with Santa, and the annual Snowflake Raffle, consider Bristol the perfect place for a holiday oasis. Find the complete list of events here.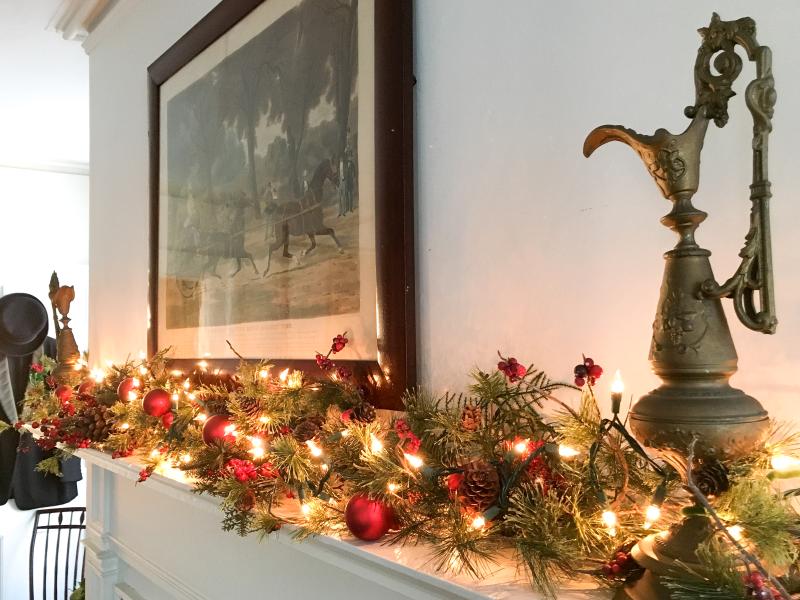 Stay with us over the holidays and make plans to visit in the New Year. From winter festivals to seal cruises and birding expedition, plus culinary events to feed the belly and the soul, consider our destination your cure for cabin fever.