Group Tour Support and Services
Looking for that hidden gem of an attraction, tour, new restaurant or hands on shopping experience to WOW your group? Something special and authentic that isn't offered anywhere else in New England? Well you've come to the right destination – Newport, Rhode Island – and all you have to do is contact our Group Tour Expert.
Our tool kit will provide you with all the necessary resources for your group travelers; including sample experiential itineraries, group friendly restaurants, a guide to city parking regulations and designated passenger drop-off zones for your motor coach. We will also provide you with access to our Media Gallery full of awe-inspiring images to assist you in promoting your special tour in our destination.
Step-On Guides
Get to know all the ins and out of our destination and how it became the coastal gem it is today with the assistance of an expert step-on guide. Contact us for details.
Media Gallery
Need some marketing help to promote your group tour trip to Newport? Make our Media Gallery your first stop for those classic images that will guarantee to wow! Create an account in our online digital asset library and browse our Media Gallery here.
Group Tour Contact
Tim Walsh
Vice President of Sales
TWalsh@DiscoverNewport.org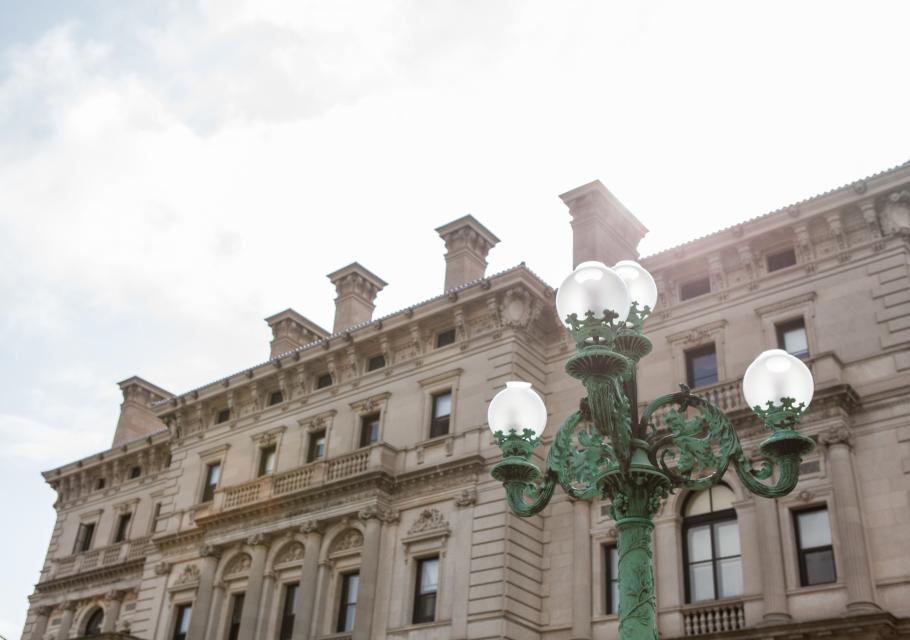 THEMED SAMPLE ITINERARIES
Ideas to inspire your group offerings.