30 Bucket-List Burgers Await Below.
February 15th - 24th, 2019
Few things compare to a really good burger. But 30 really good burgers? That might just be nirvana.
Thirty local restaurants are cooking up their most savory burger, piling it high with everything from potato cheddar croquettes and hot fries to a jalapeno-and-cheddar-cream-cheese-bomb covered in Funyuns and deep-fried (dreams do come true), and tossing it into the ring to compete to be named the best burger in town.
Your job? Taste as many as you can, then vote for your favorite below. The winning burger gets a trophy, and street cred at the end, and you automatically get entered to win a giveaway each day you vote. Unlock the burger of your dreams with all the juicy details here.
YOUR BENDER STARTS HERE.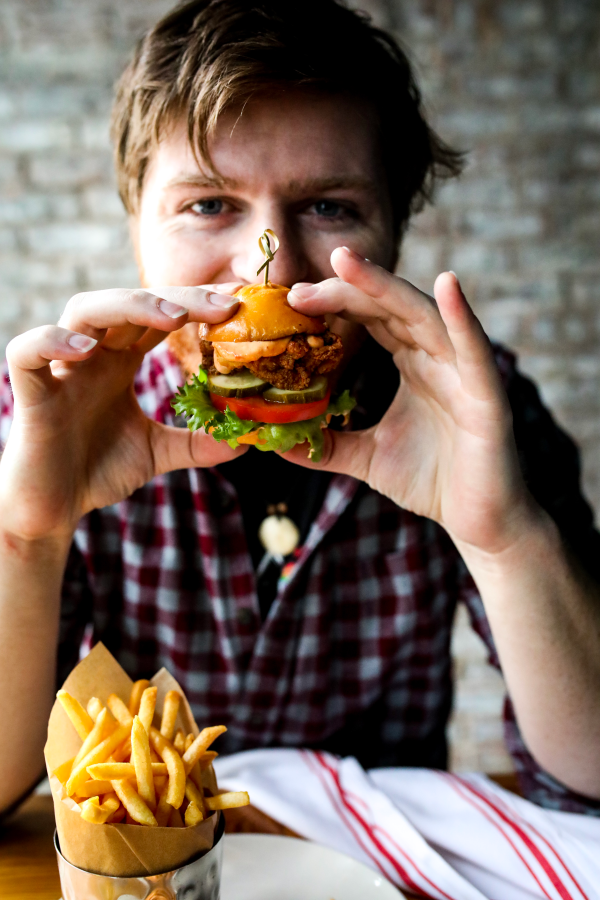 Scales & Shells
Fried Oyster Po'Boy Sliders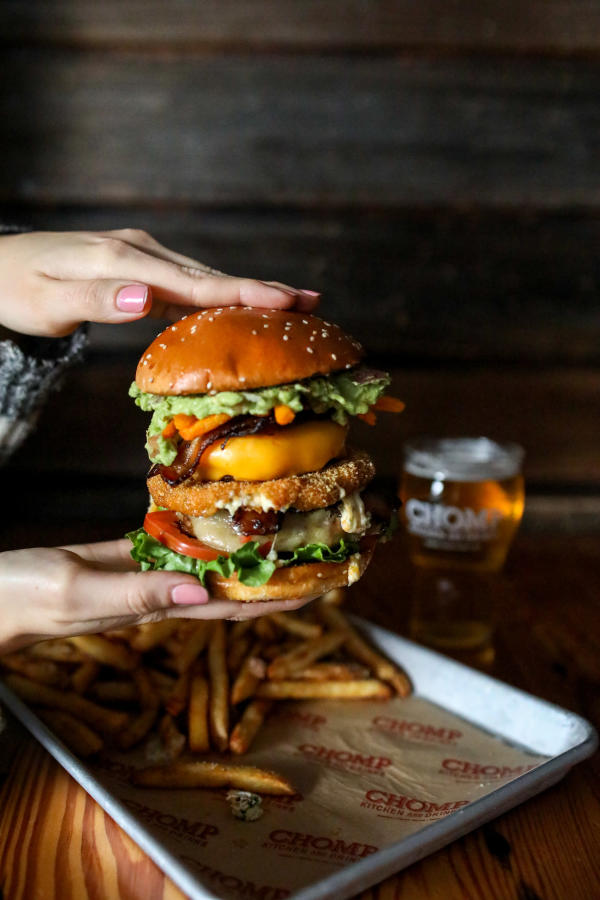 Chomp Kitchen & Drinks
The Towering Inferno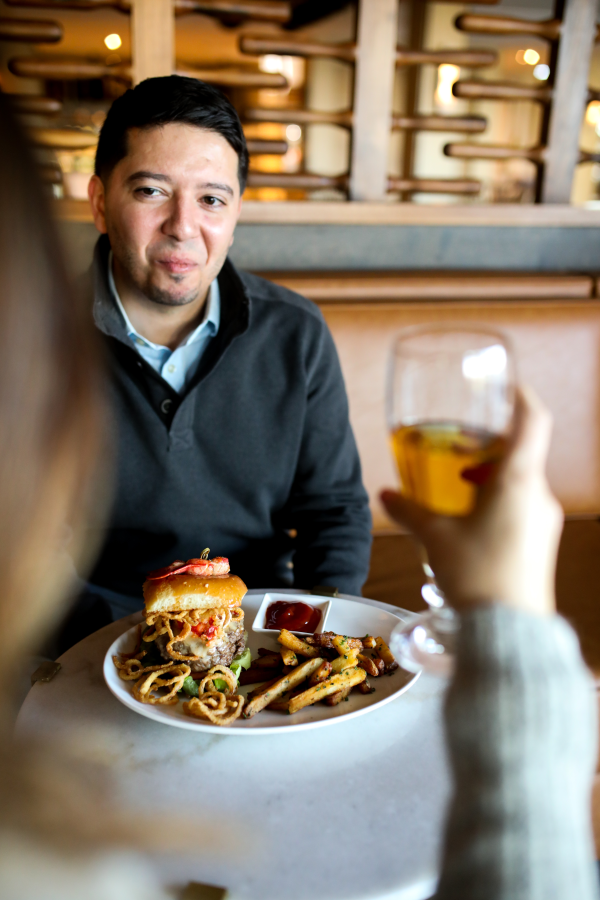 Regent Lounge at Gurney's Newport
Surf + Turf Burger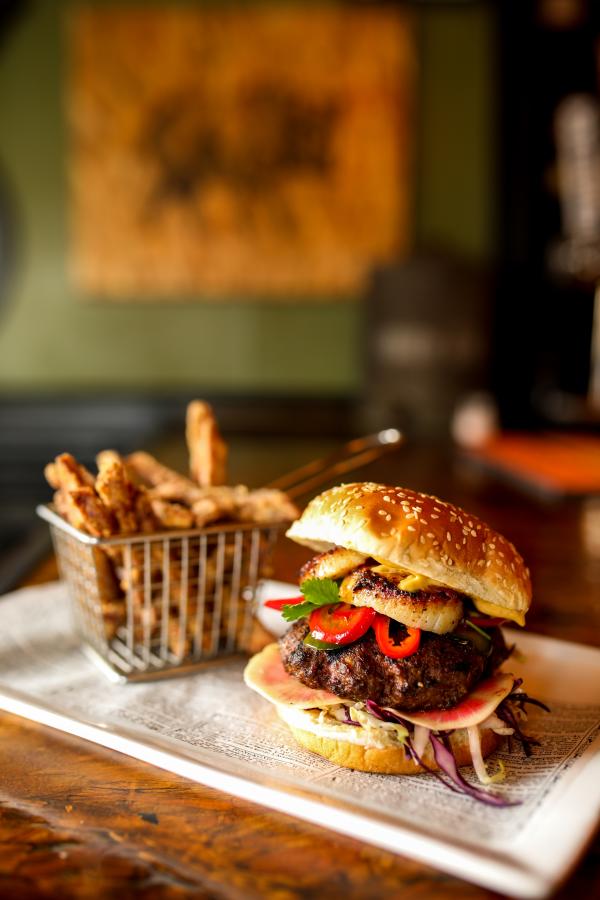 Wharf Pub
The Five Fingers of Death Burger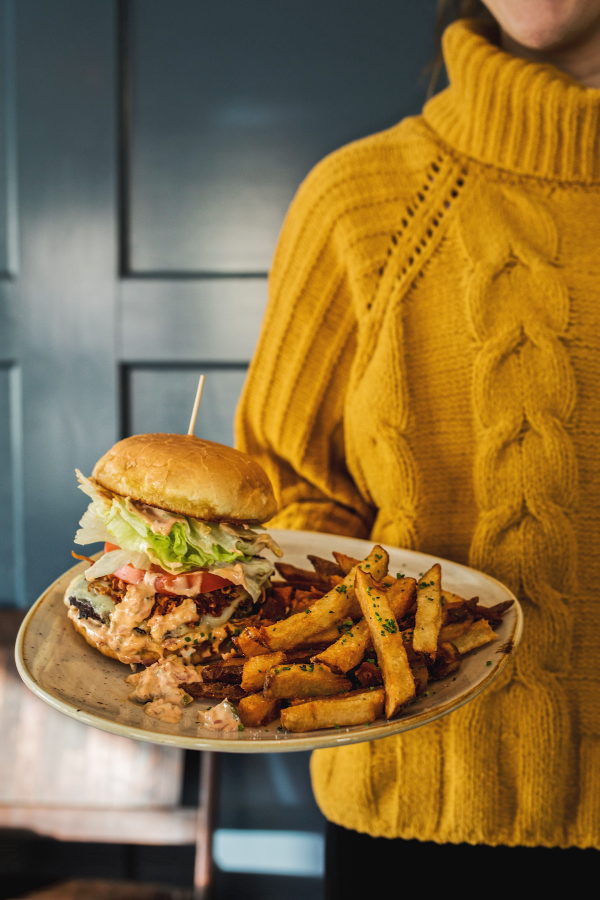 Stoneacre Brasserie
The Brasserie Burger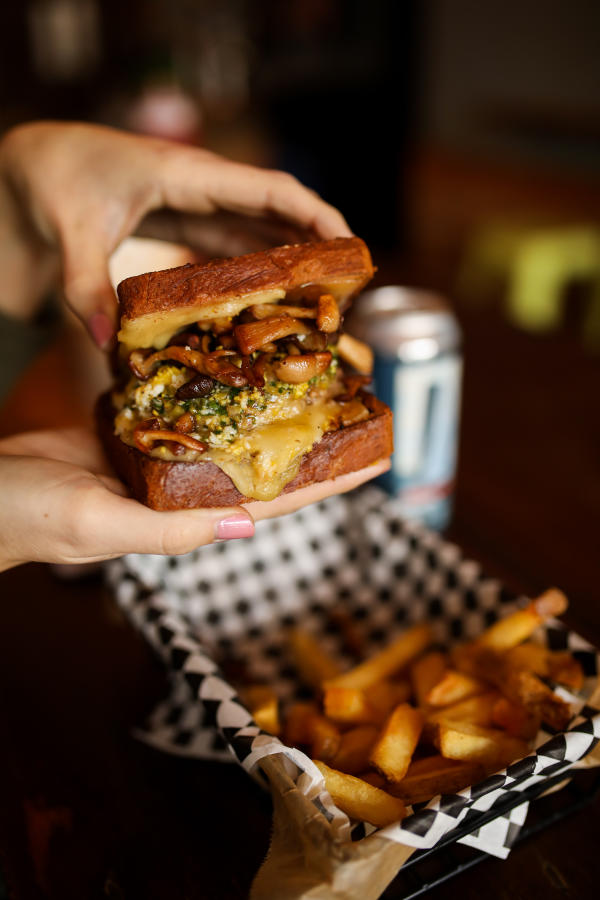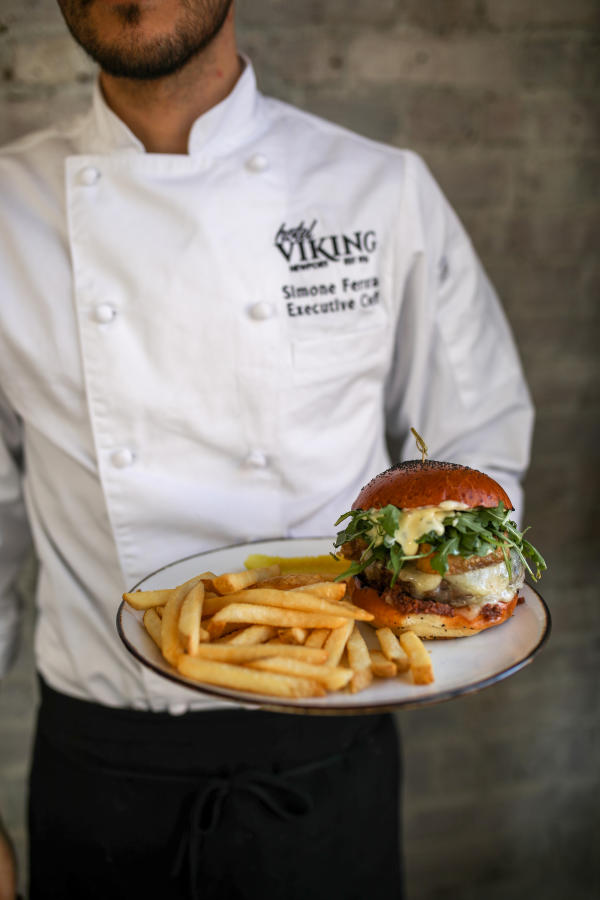 One Bellevue at Hotel Viking
One Bellevue Burger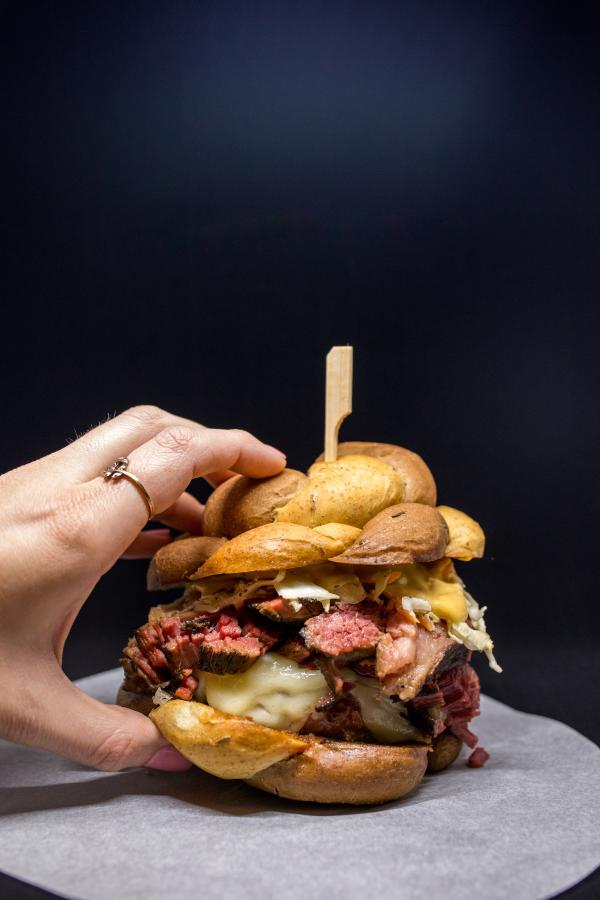 Brix Restaurant at Newport Vineyards
NYC Deli Burger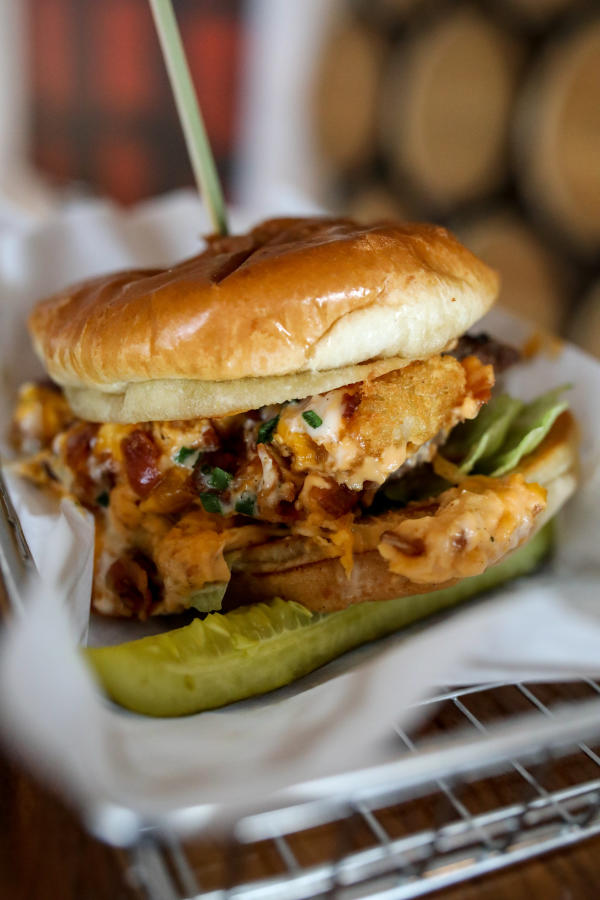 Skiff Bar at the Newport Marriott
Loaded Tater Tot Burger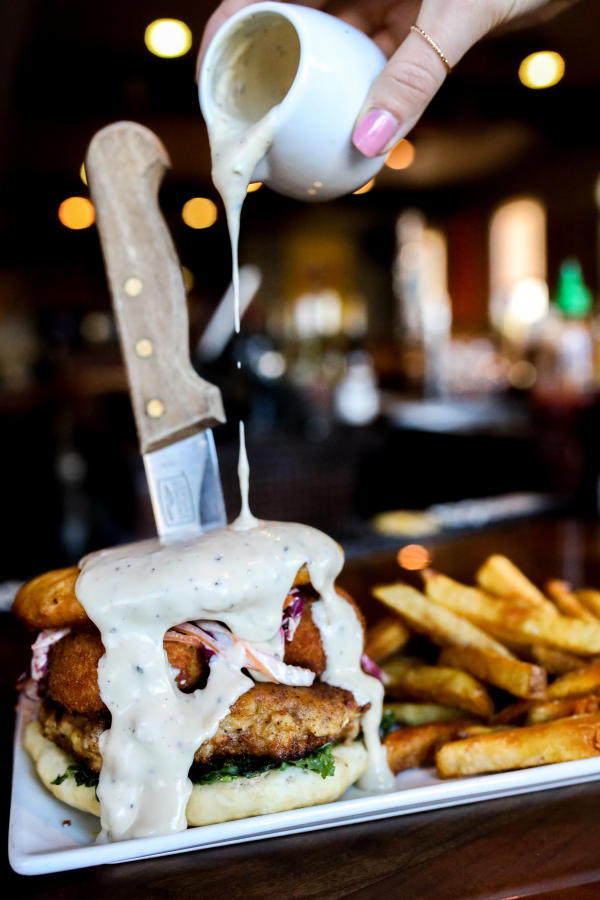 Caleb & Broad
Country Fried Burger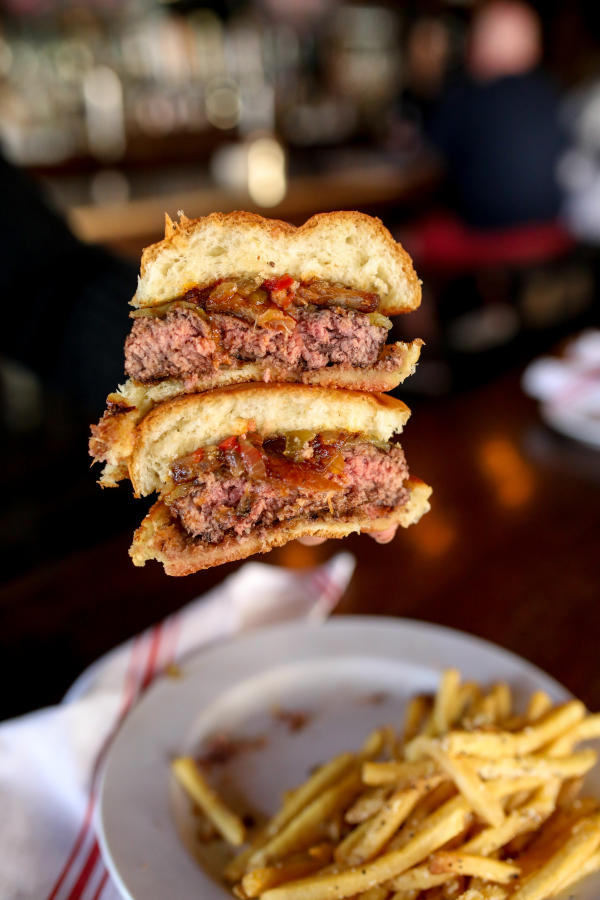 Midtown Oyster Bar
Now That's a Tasty Burger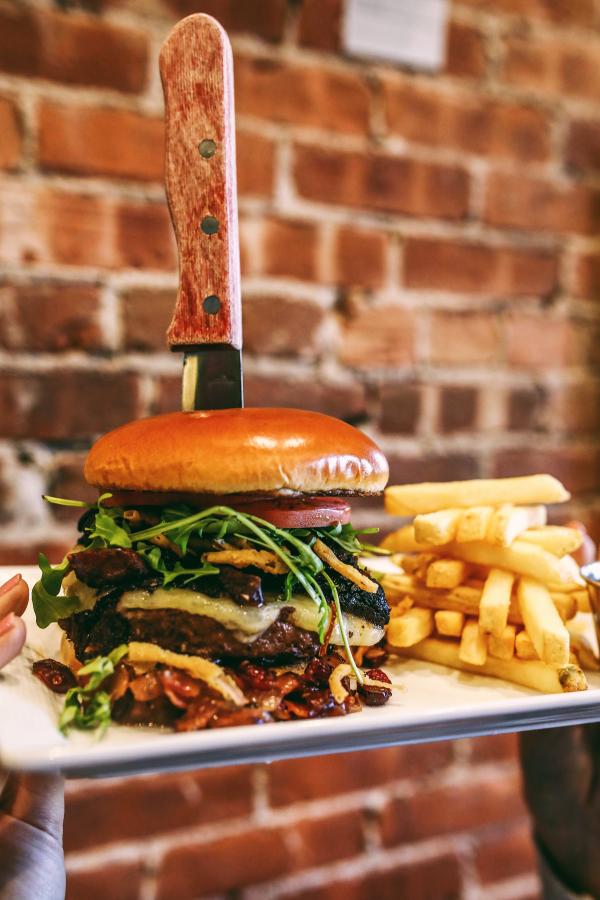 La Forge Casino Restaurant
The Winterburger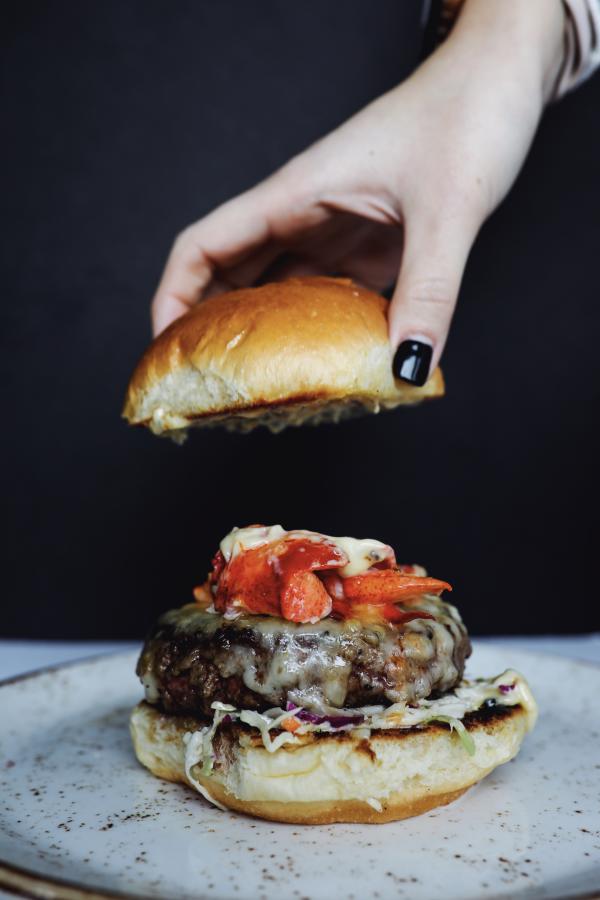 22 Bowen's Wine Bar & Grille
Surf & Turf Burger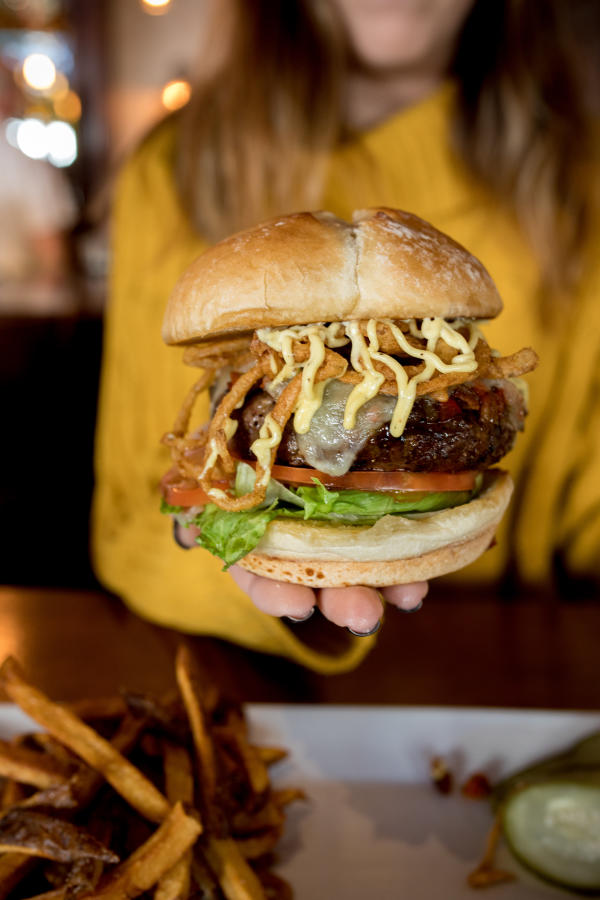 Jo's American Bistro
Jo's Jerk Burger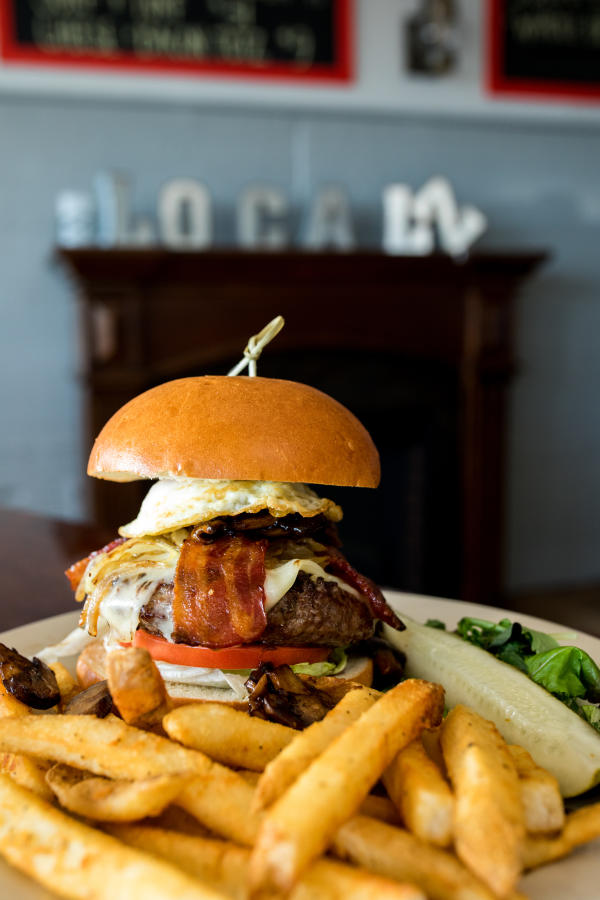 Localz Kitchen & Cocktails
Park Ave Burger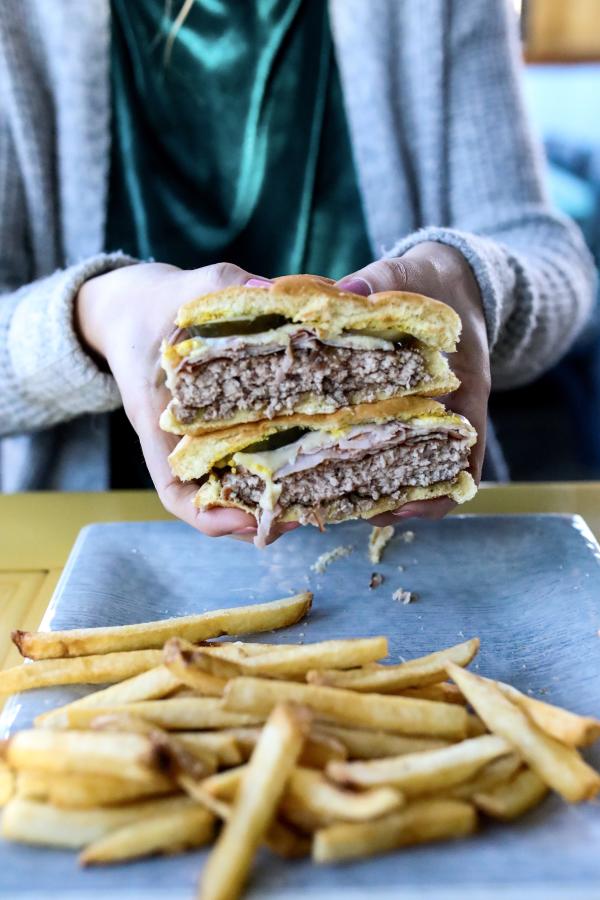 Gulf Stream Bar & Grille
GSBG Cuban Burger