Because not all burgers are created equal...
Newport Burger Bender, February 14th - 23rd, 2020
Our local restaurants are cooking up their best burgers, topping them with everything from Guinness mac n' cheese, fried pickles and crispy pork belly to Poutine, placed it all between a bun (or toasted Brioche) and are tossing them into the ring.
The Newport Burger Bender is a simple "best burger" contest that will take place Friday, February 14th through Sunday, February 23rd, 2020 at participating restaurants throughout Newport and Bristol counties with the biggest, savoriest burgers competing for the title of Best Burger around town. Check back for all participating restaurants.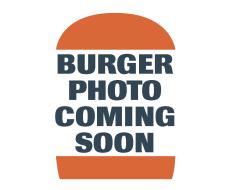 Brix Restaurant at Newport Vineyards
Middletown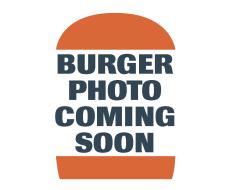 Buskers Irish Pub
Newport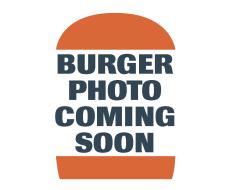 The Café at The Chanler
Newport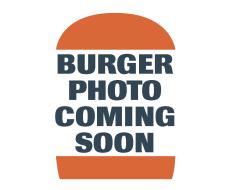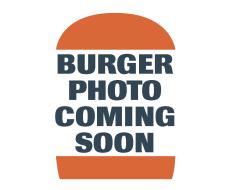 Diegos Barrio Cantina
Middletown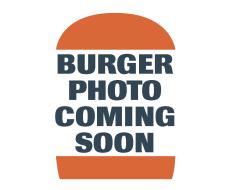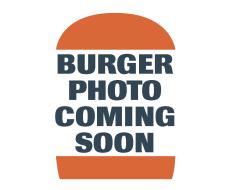 The Dining Room at Castle Hill Inn
Newport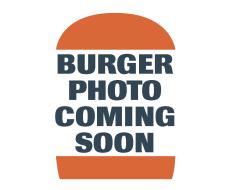 The Grill at Forty 1 North
Newport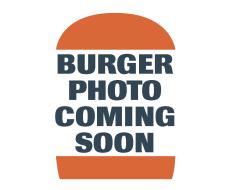 The Gulf Stream Bar and Grille
Portsmouth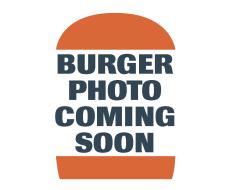 Harrys Bar & Burger
Newport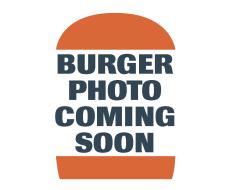 Jo's American Bistro
Newport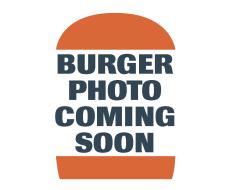 Midtown Oyster Bar
Newport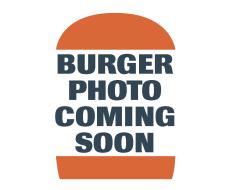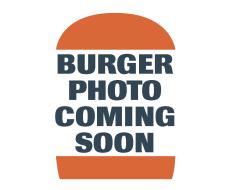 The Mooring Seafood Kitchen & Bar
Newport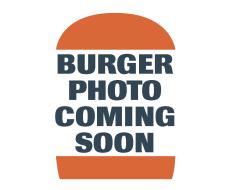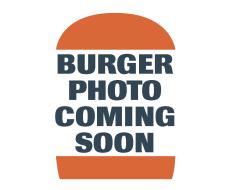 Saltwater at Newport Harbor Hotel
Newport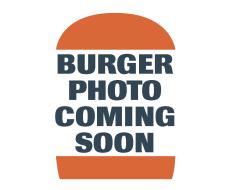 Speakeasy Bar & Grill
Newport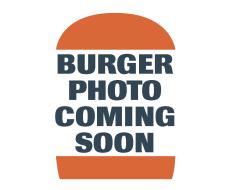 Stoneacre Brasserie
Newport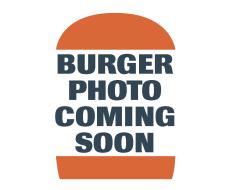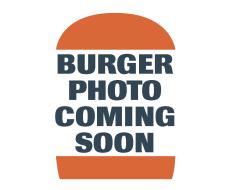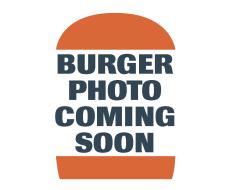 The Wharf Southern Kitchen & Whiskey Bar
Newport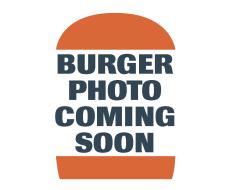 Below are last year's creations...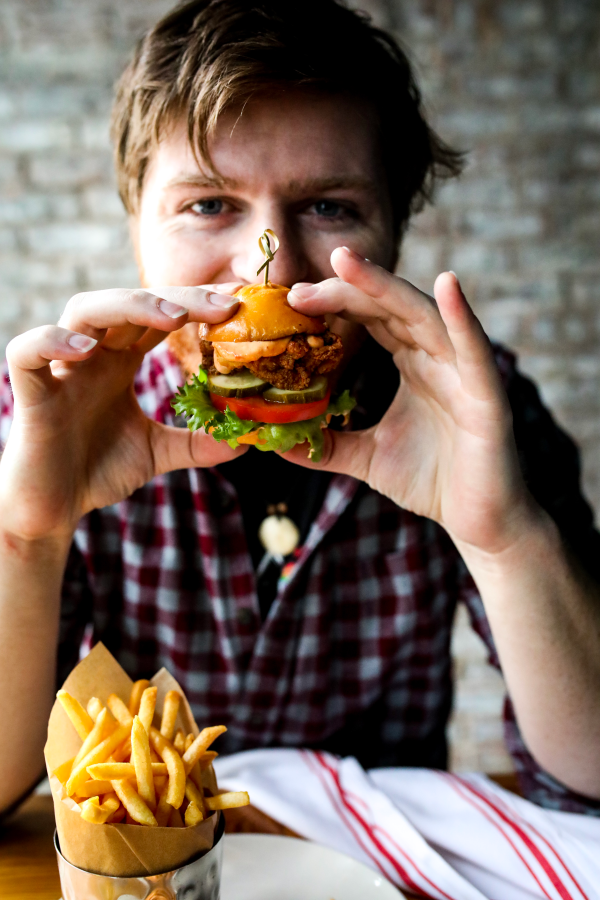 Scales & Shells
Fried Oyster Po'Boy Sliders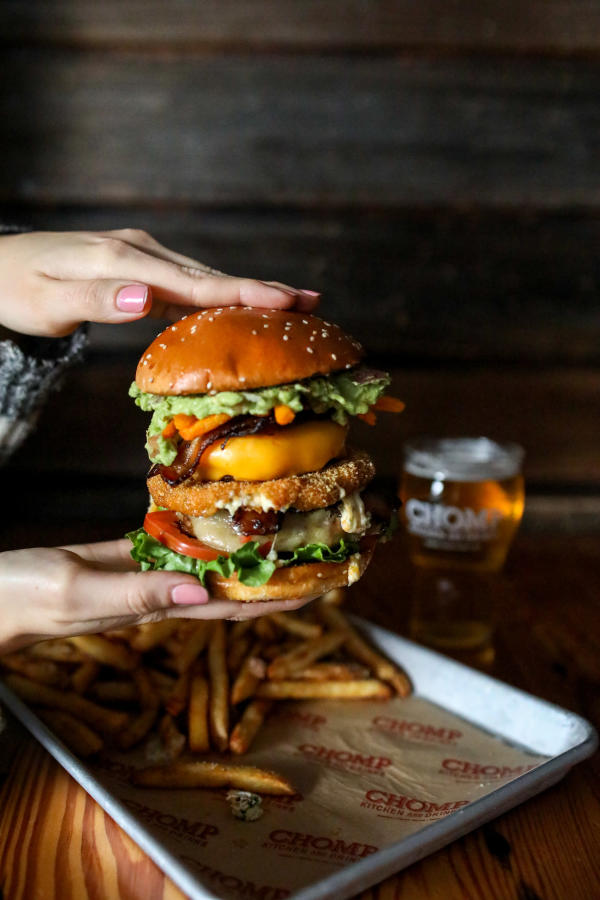 Chomp Kitchen & Drinks
The Towering Inferno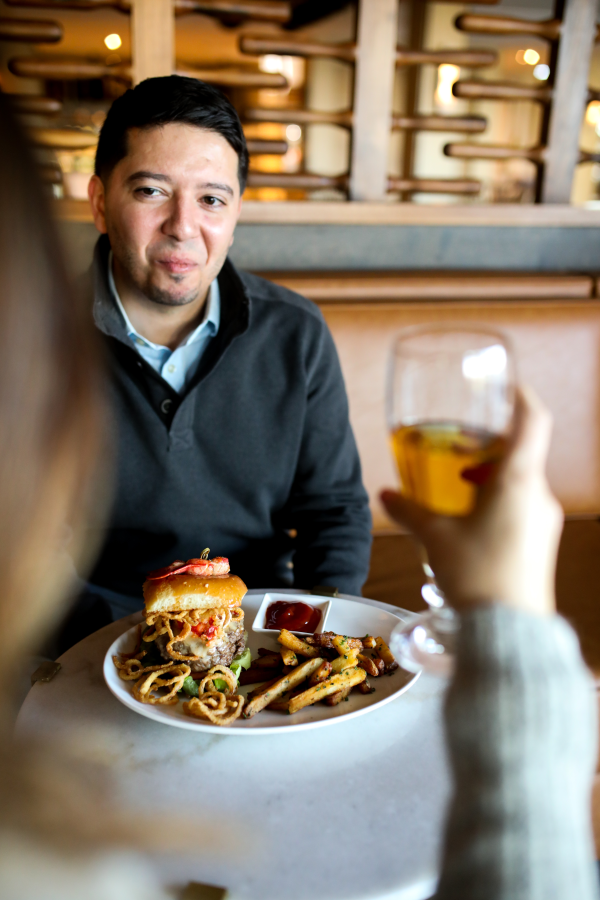 Regent Lounge at Gurney's Newport
Surf + Turf Burger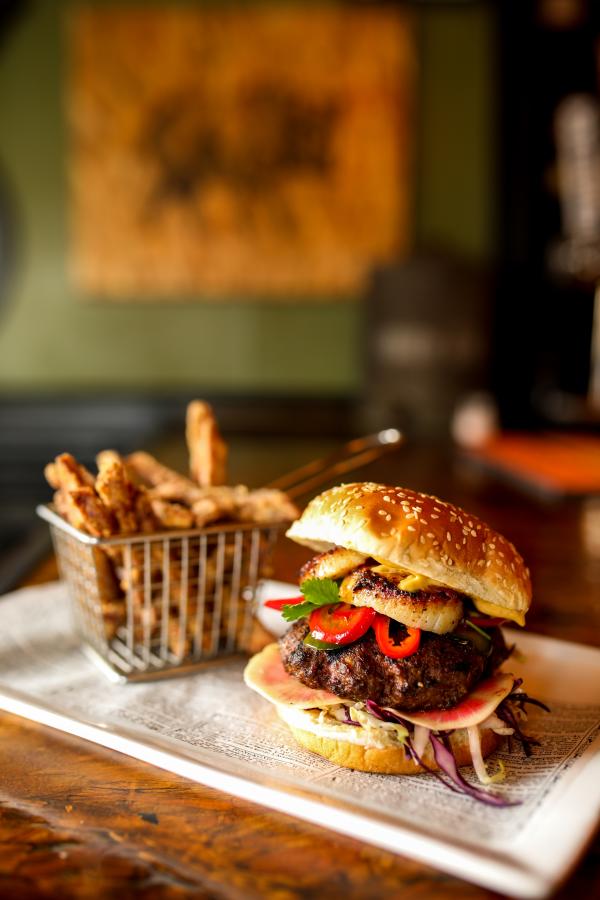 Wharf Pub
The Five Fingers of Death Burger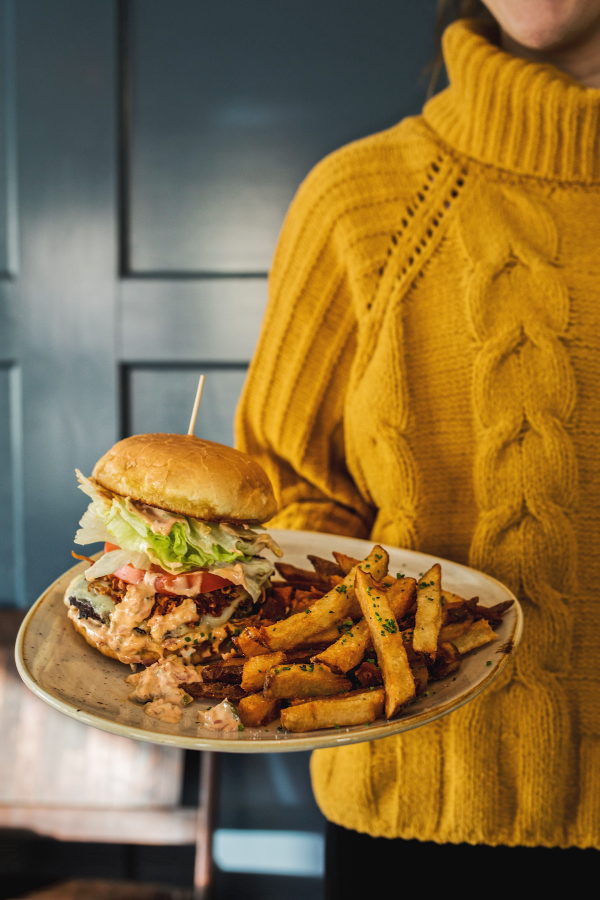 Stoneacre Brasserie
The Brasserie Burger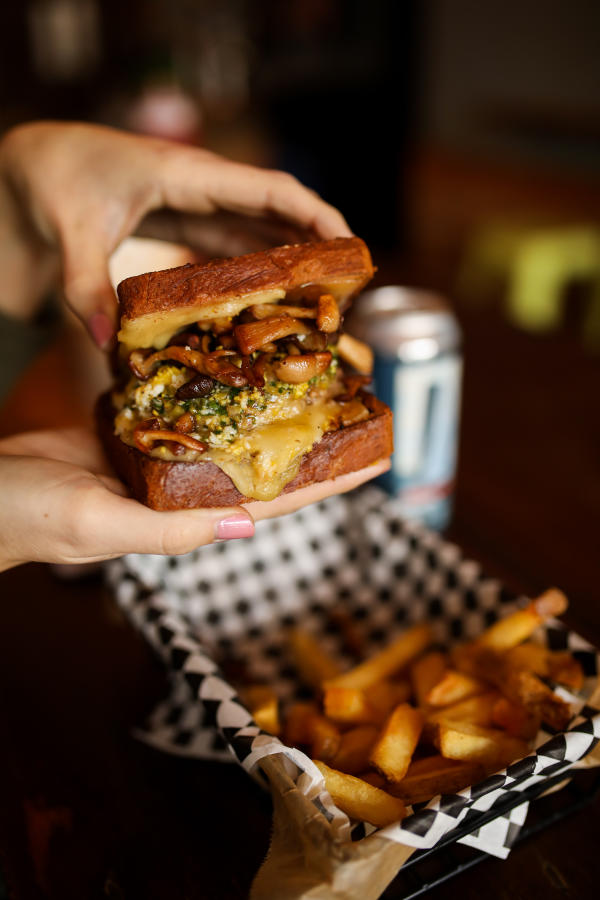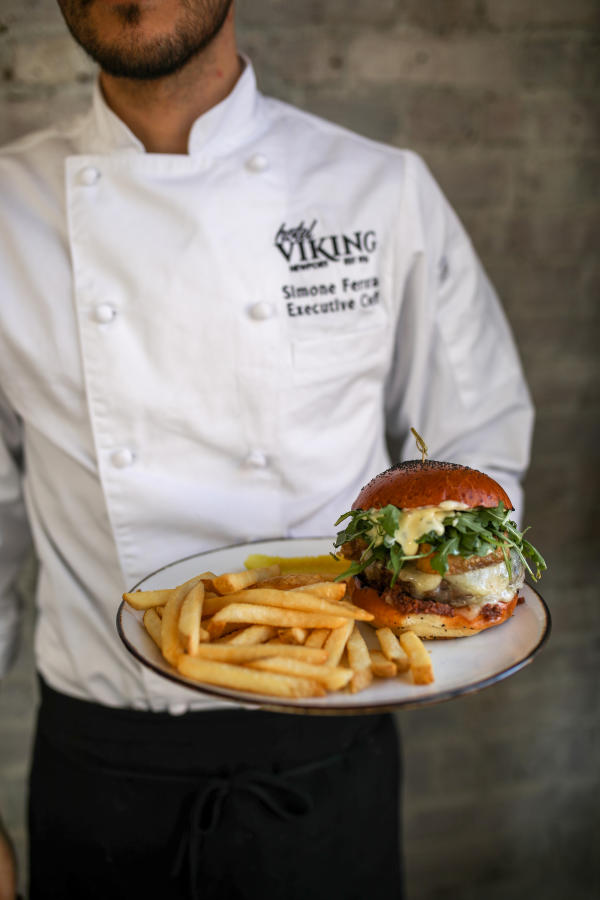 One Bellevue at Hotel Viking
One Bellevue Burger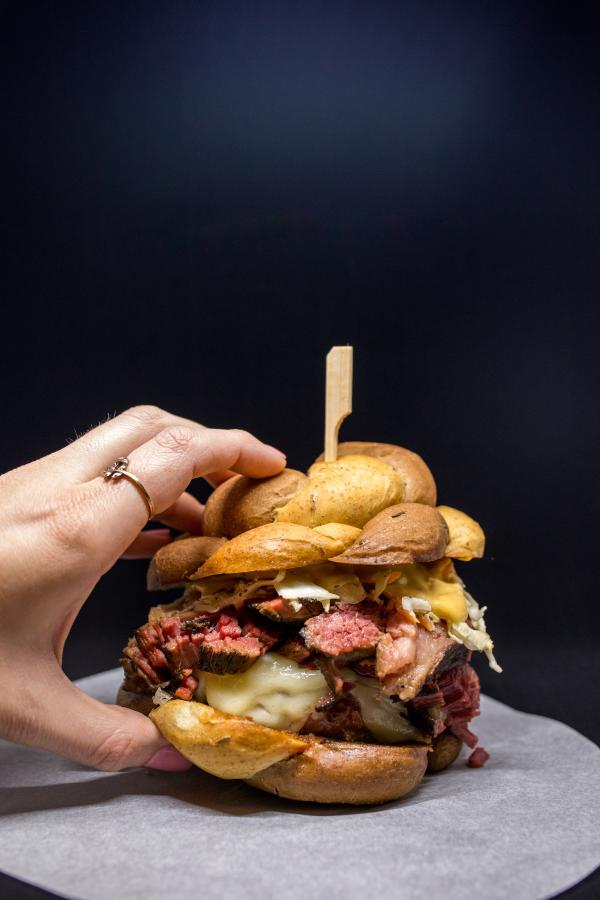 Brix Restaurant at Newport Vineyards
NYC Deli Burger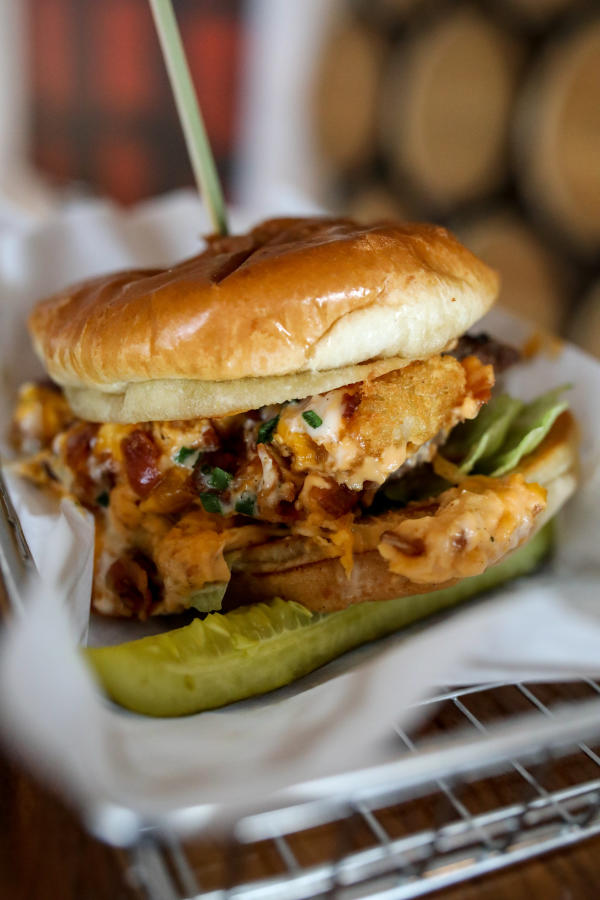 Skiff Bar at the Newport Marriott
Loaded Tater Tot Burger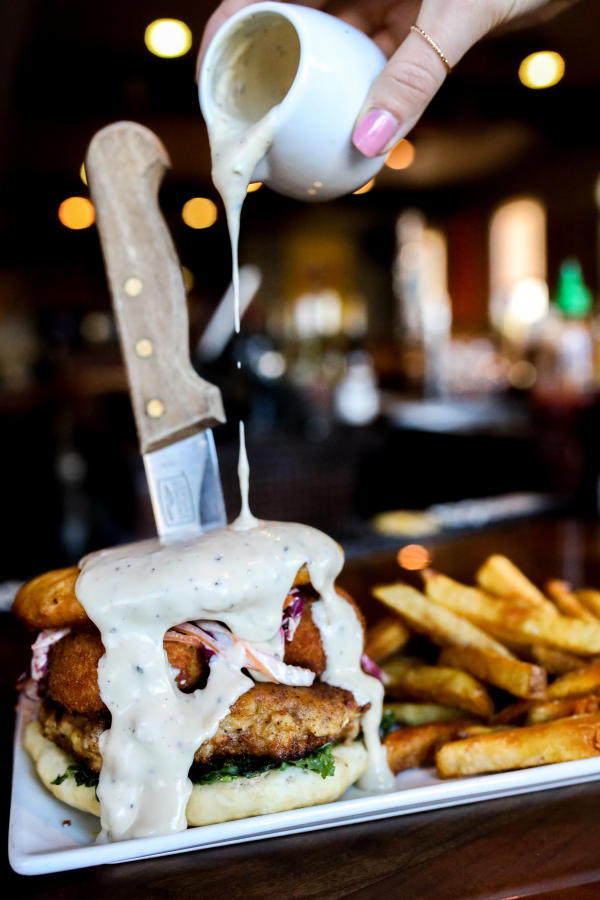 Caleb & Broad
Country Fried Burger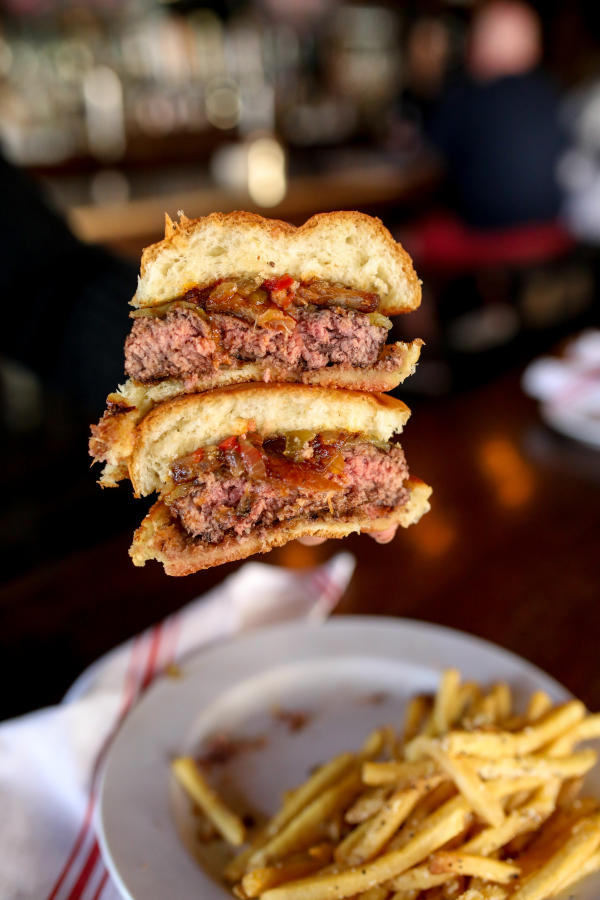 Midtown Oyster Bar
Now That's a Tasty Burger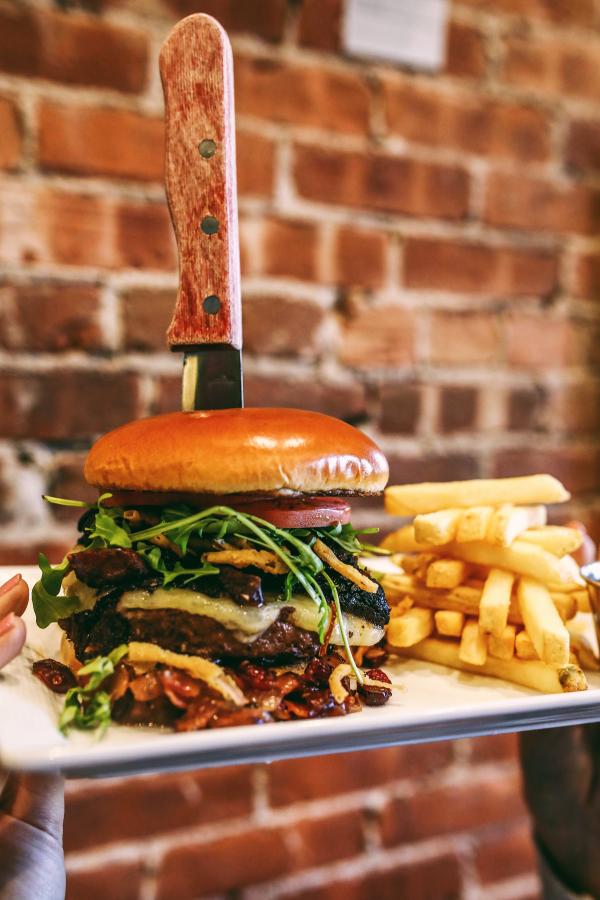 La Forge Casino Restaurant
The Winterburger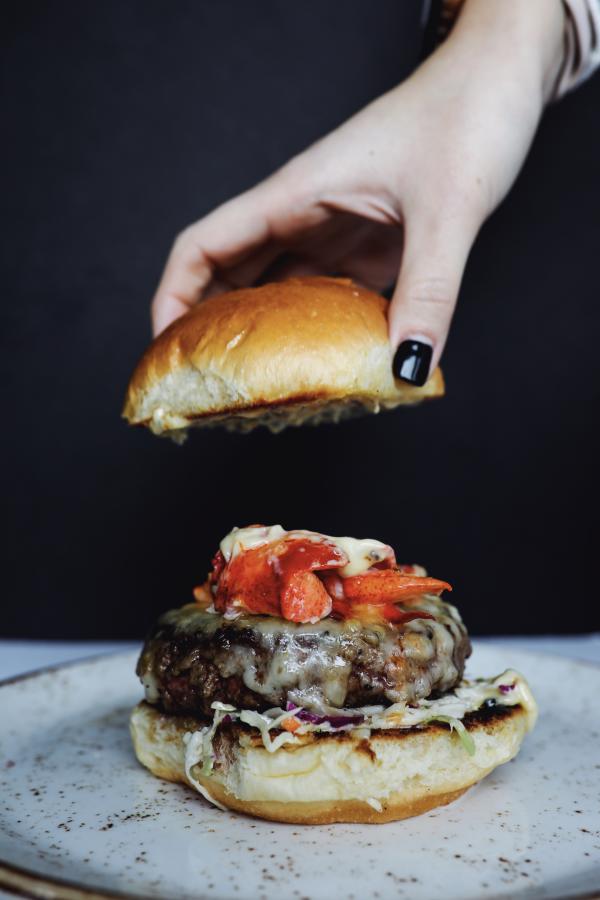 22 Bowen's Wine Bar & Grille
Surf & Turf Burger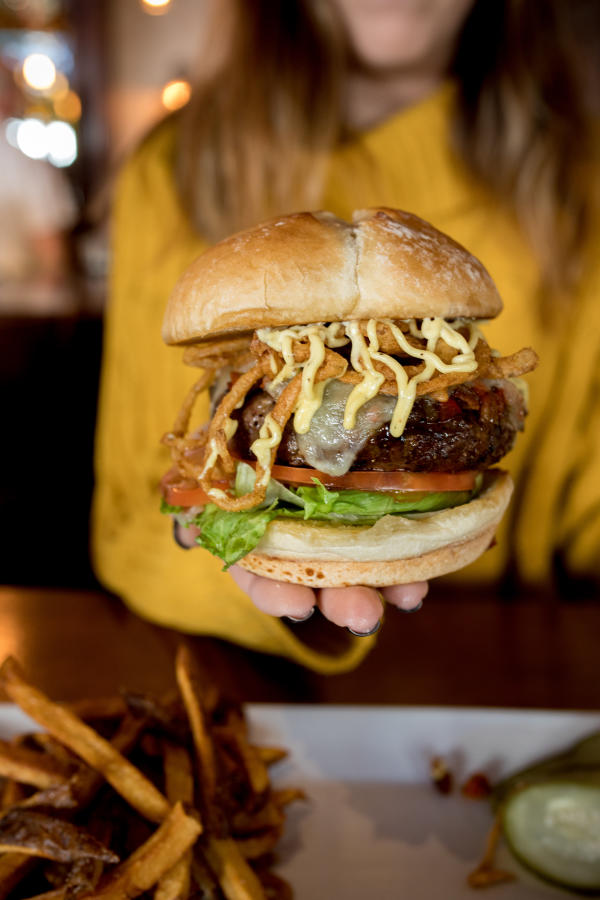 Jo's American Bistro
Jo's Jerk Burger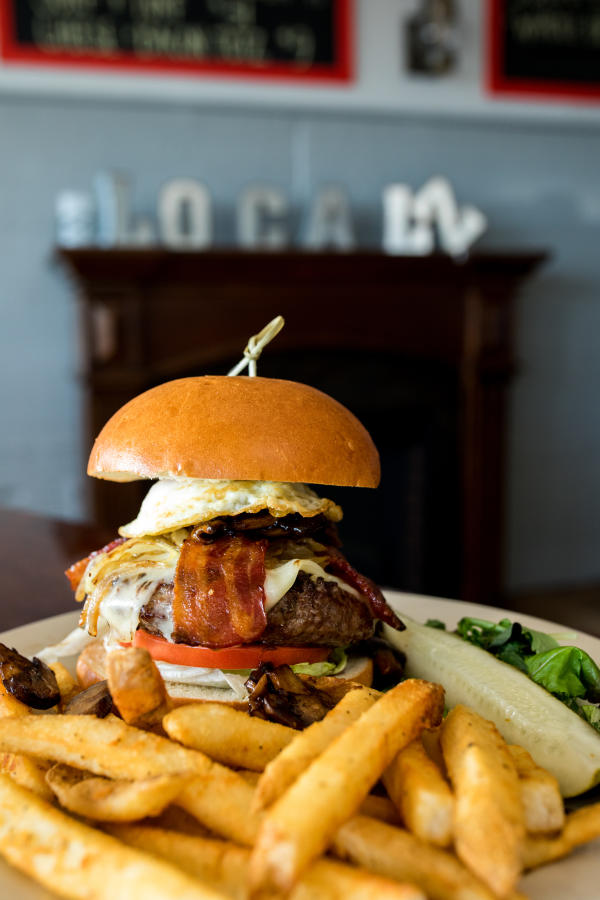 Localz Kitchen & Cocktails
Park Ave Burger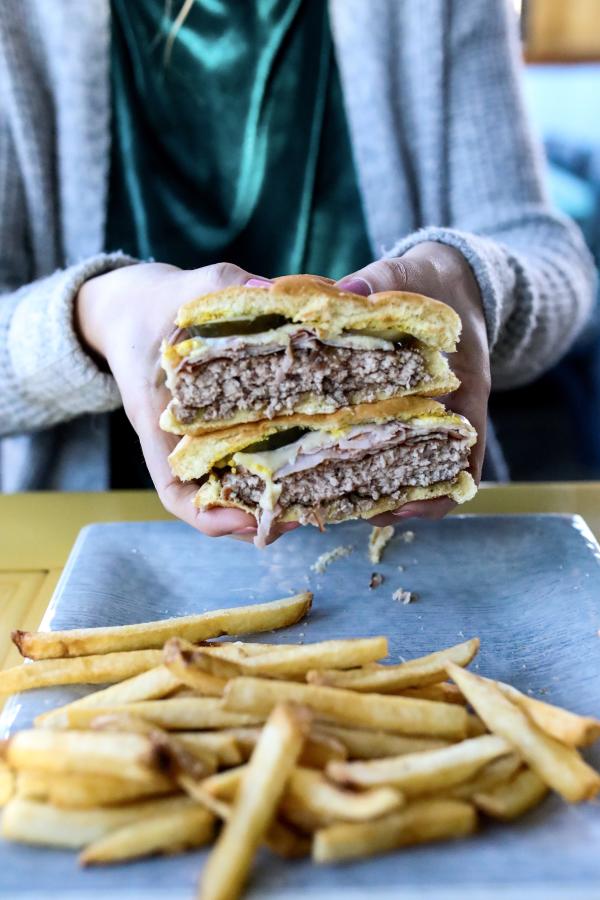 Gulf Stream Bar & Grille
GSBG Cuban Burger