Announcing The #1 Burger in Newport.
Without Further Ado...
For the second year in a row, La Forge Casino Restaurant has taken top honors by securing the popular vote in the Newport Burger Bender contest. The Bellevue Avenue restaurant's "Winterburger" was comprised of an 8 oz. ground brisket blend patty topped with signature slow-braised short rib, baby arugula, cheddar and smoked bacon-cranberry jam on a toasted brioche bun.
Additional burger spotlights include, Jenna Pelletier, food writer at the Providence Journal, named The Mooring Seafood Kitchen & Bar's "Sweet N' Spicy" burger her Critic's Choice, and Jamie Coelho, Associate Editor at Rhode Island Monthly and author of The Dish, the magazine's popular newsletter, has crowned Chomp's "Towering Inferno" the Creative Champion.
Newport Burger Bender returns, February 14th - 23rd, 2020!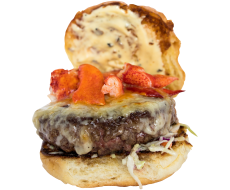 22 Bowen's Wine Bar & Grill
Newport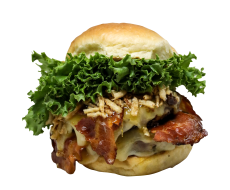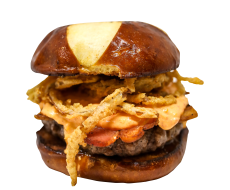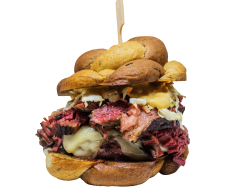 Brix at Newport Vineyards
Middletown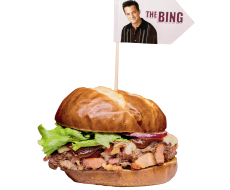 The Cafe at The Chanler
Newport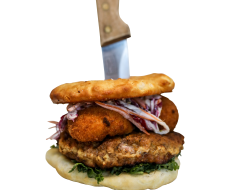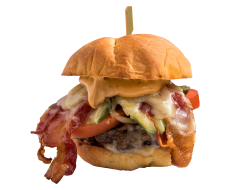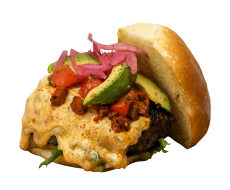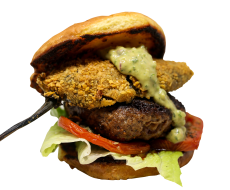 Diego's Barrio Cantina
Middletown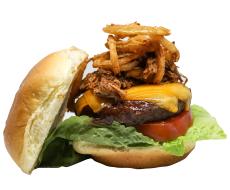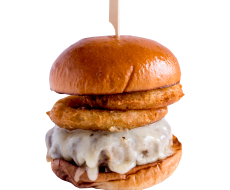 The Grill at Forty 1 North
Newport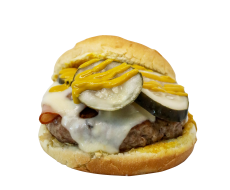 Gulf Stream Bar & Grille
Newport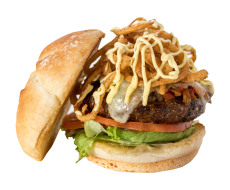 Jo's American Bistro
Newport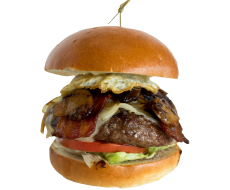 Localz Kitchen & Cocktails
Portsmouth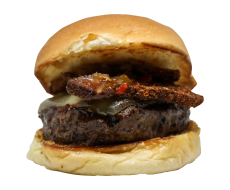 Midtown Oyster Bar
Newport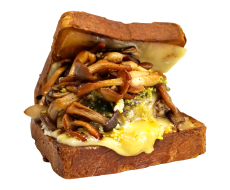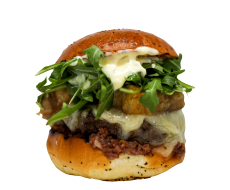 One Bellevue at Hotel Viking
Newport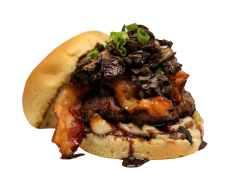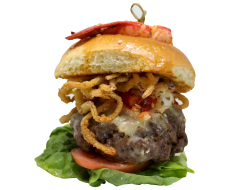 Regent Lounge at Scarpetta
Newport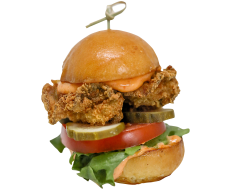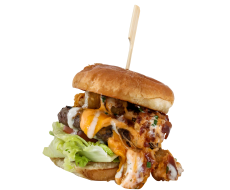 Skiff Bar at Newport Marriott
Newport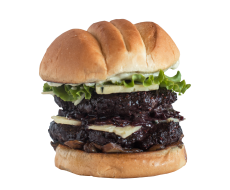 Speakeasy Bar & Grill
Newport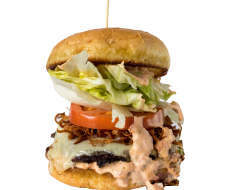 Stoneacre Brasserie
Newport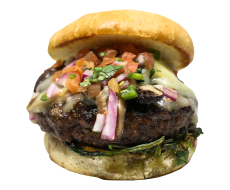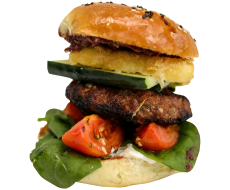 Ticket's Bar & Grille
Newport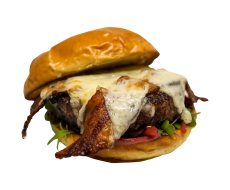 Vanderbilt Grill at The Vanderbilt
Newport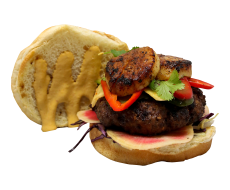 YOUR BENDER STARTS HERE.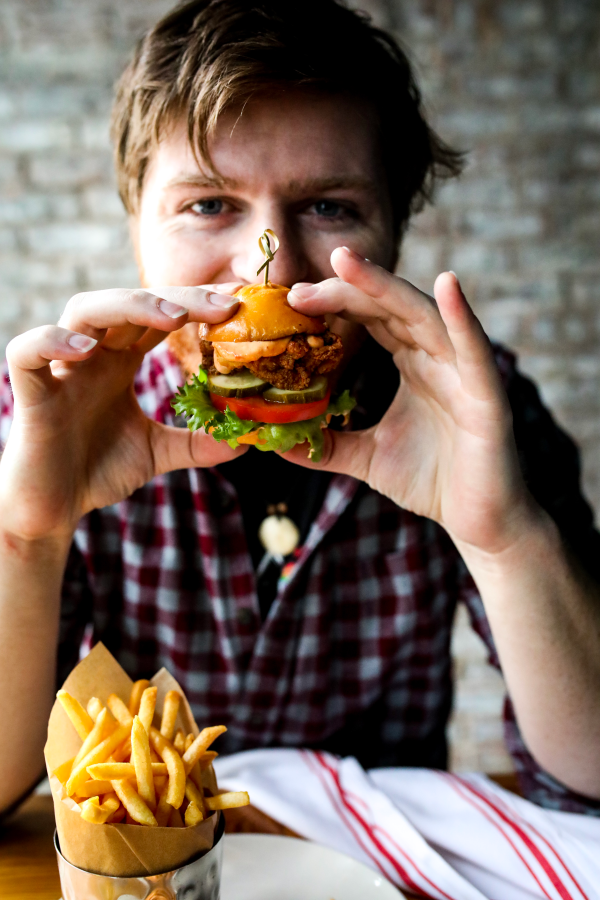 Scales & Shells
Fried Oyster Po'Boy Sliders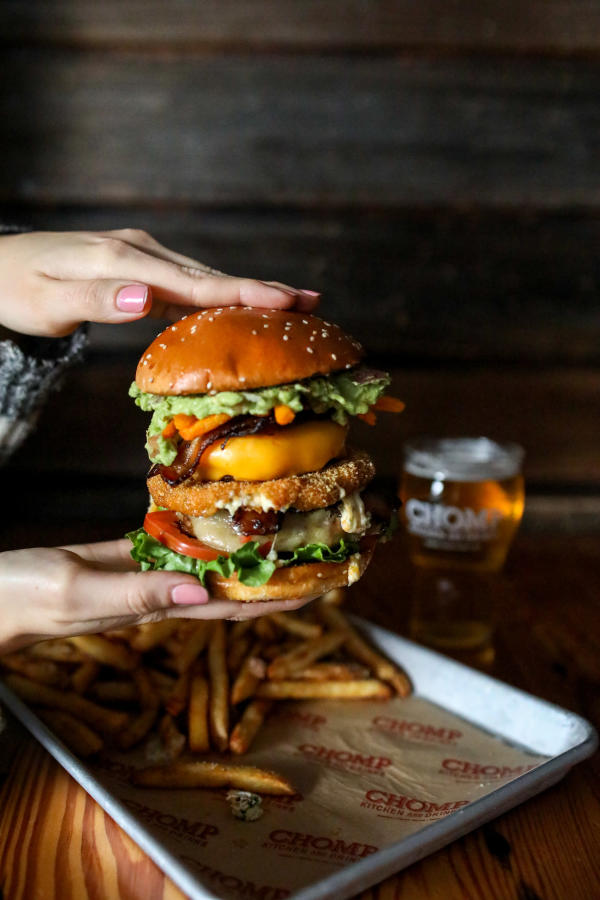 Chomp Kitchen & Drinks
The Towering Inferno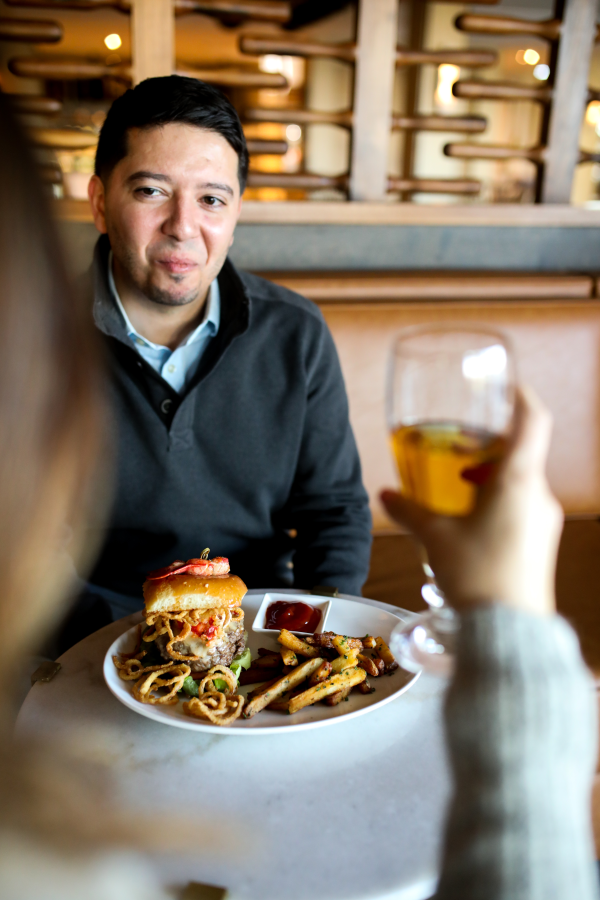 Regent Lounge at Gurney's Newport
Surf + Turf Burger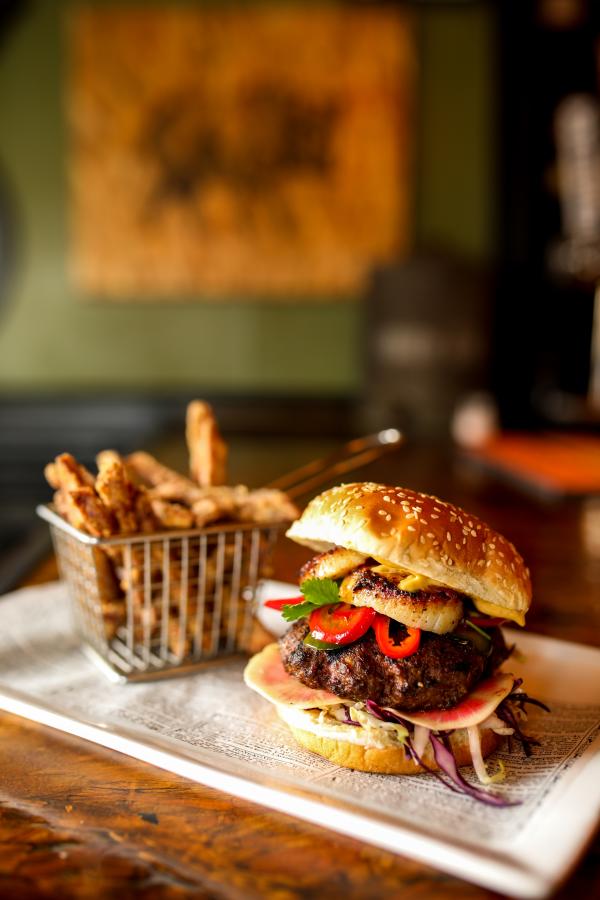 Wharf Pub
The Five Fingers of Death Burger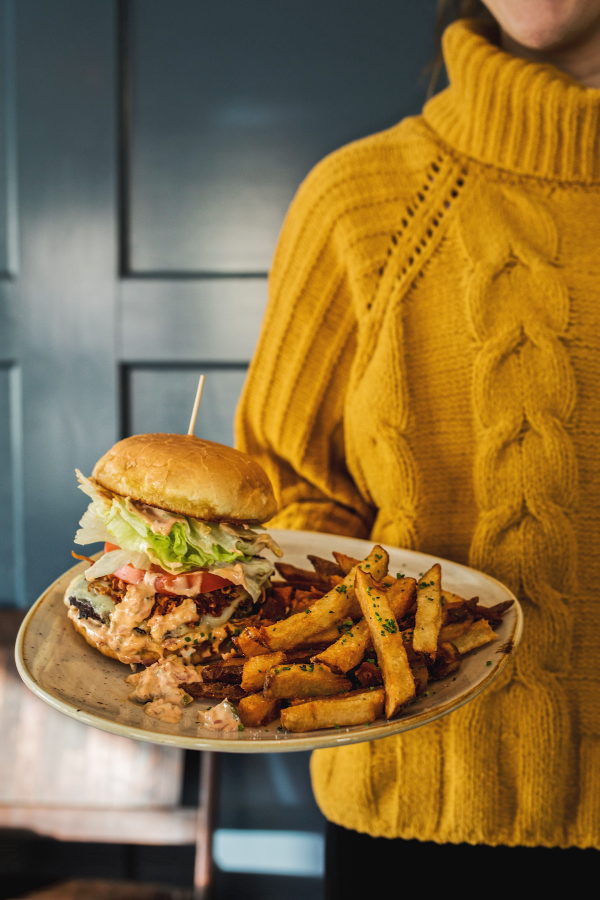 Stoneacre Brasserie
The Brasserie Burger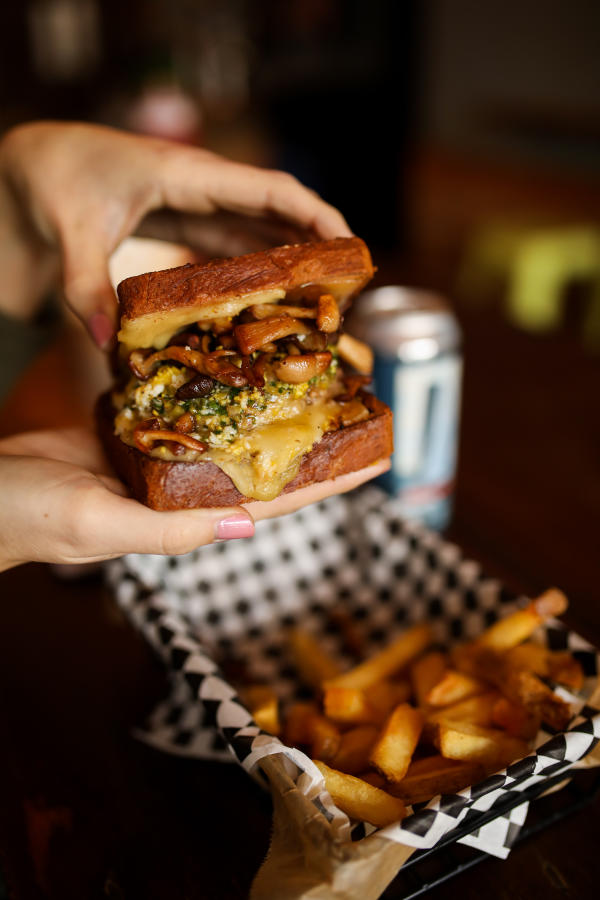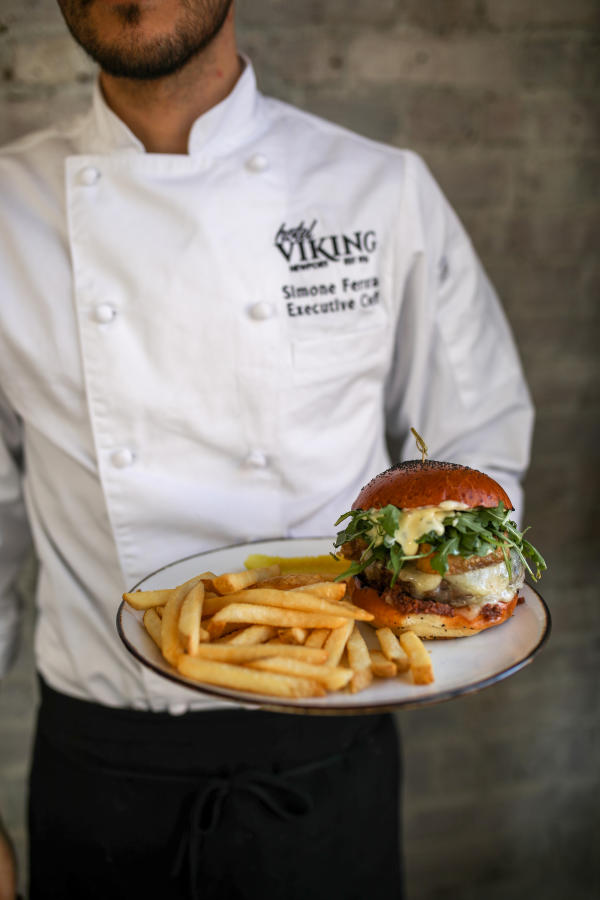 One Bellevue at Hotel Viking
One Bellevue Burger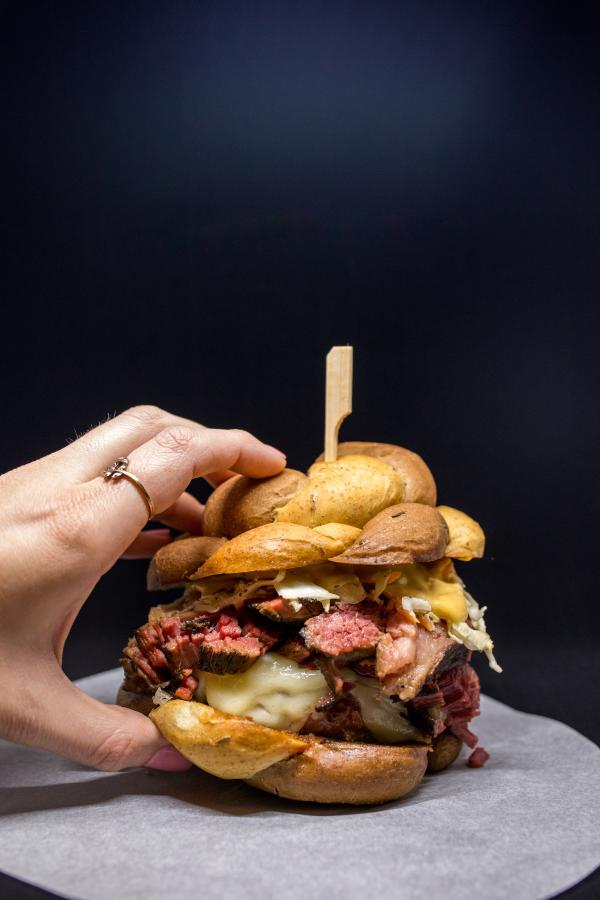 Brix Restaurant at Newport Vineyards
NYC Deli Burger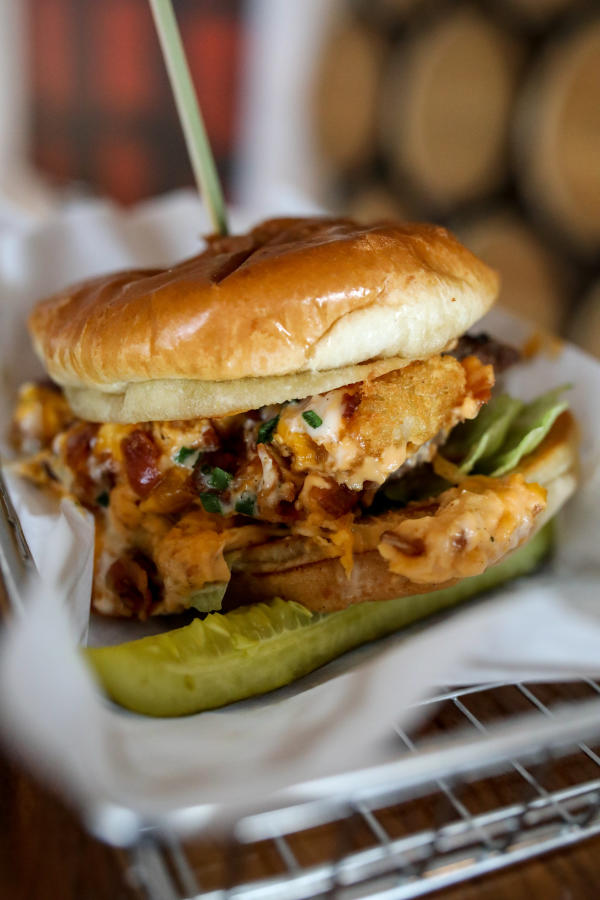 Skiff Bar at the Newport Marriott
Loaded Tater Tot Burger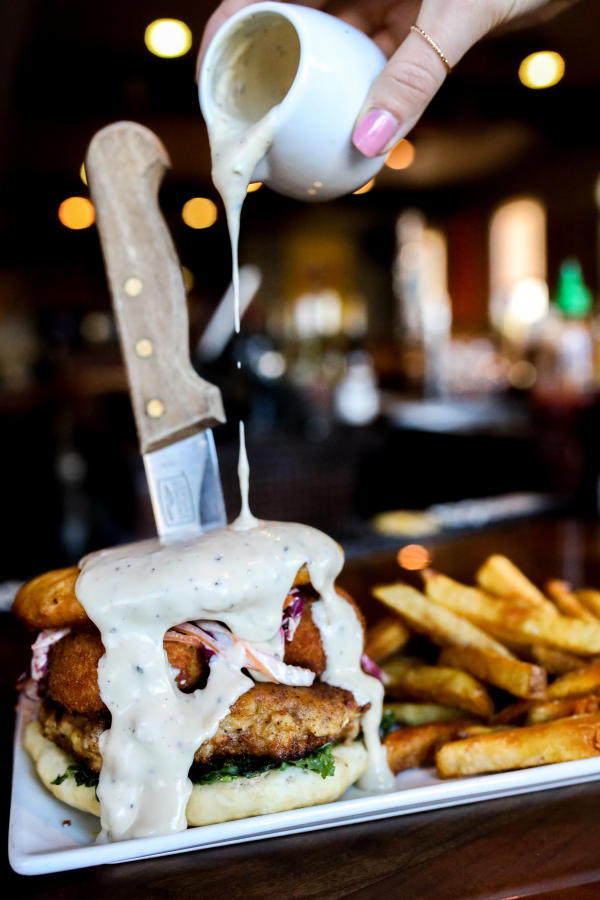 Caleb & Broad
Country Fried Burger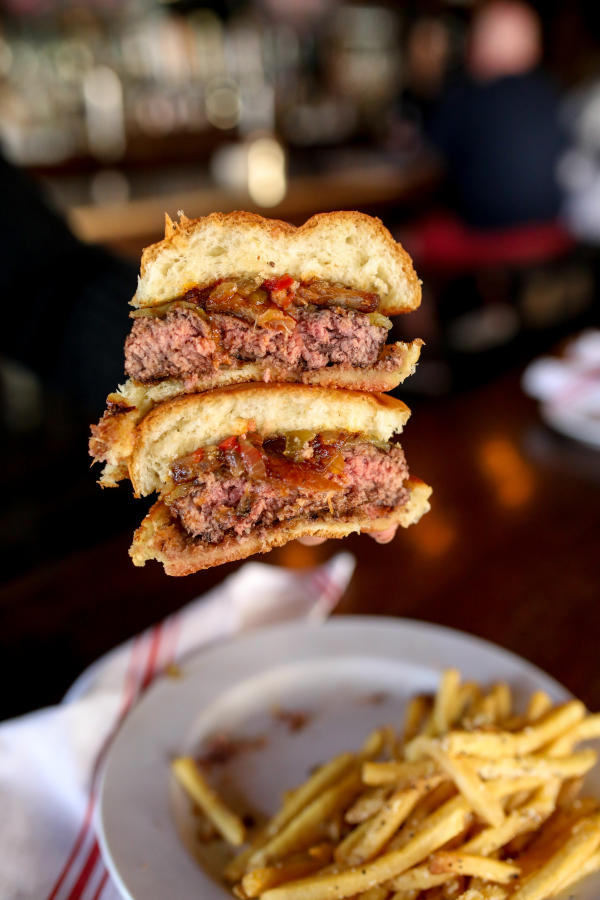 Midtown Oyster Bar
Now That's a Tasty Burger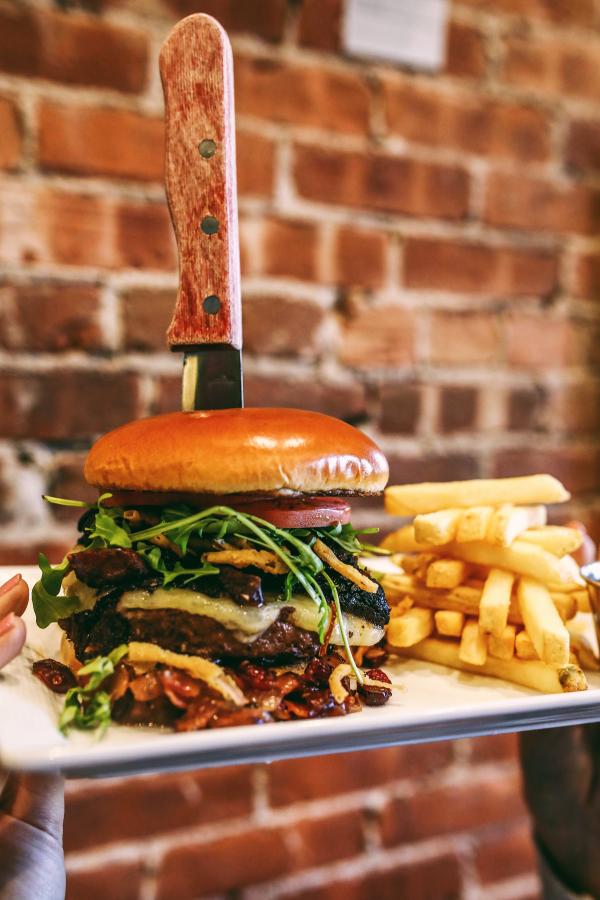 La Forge Casino Restaurant
The Winterburger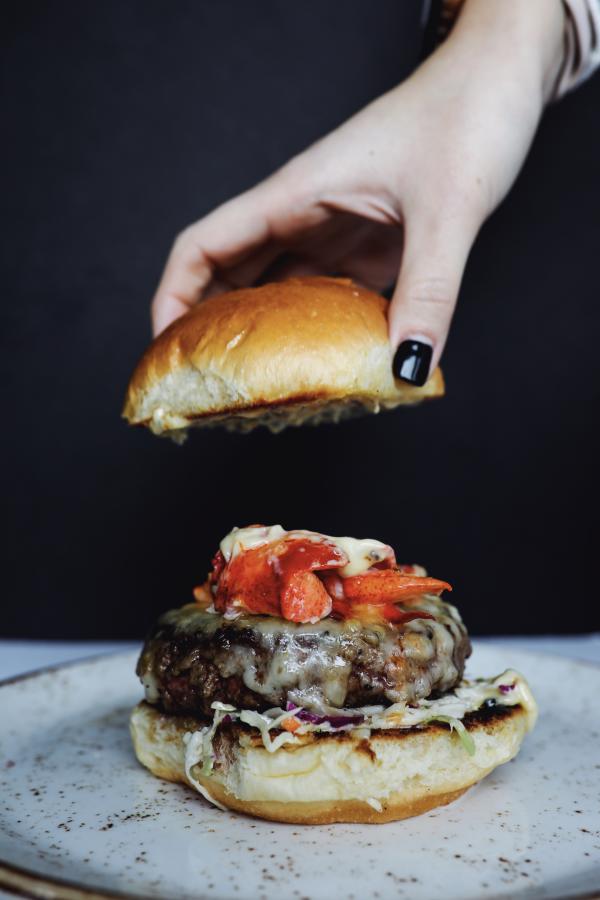 22 Bowen's Wine Bar & Grille
Surf & Turf Burger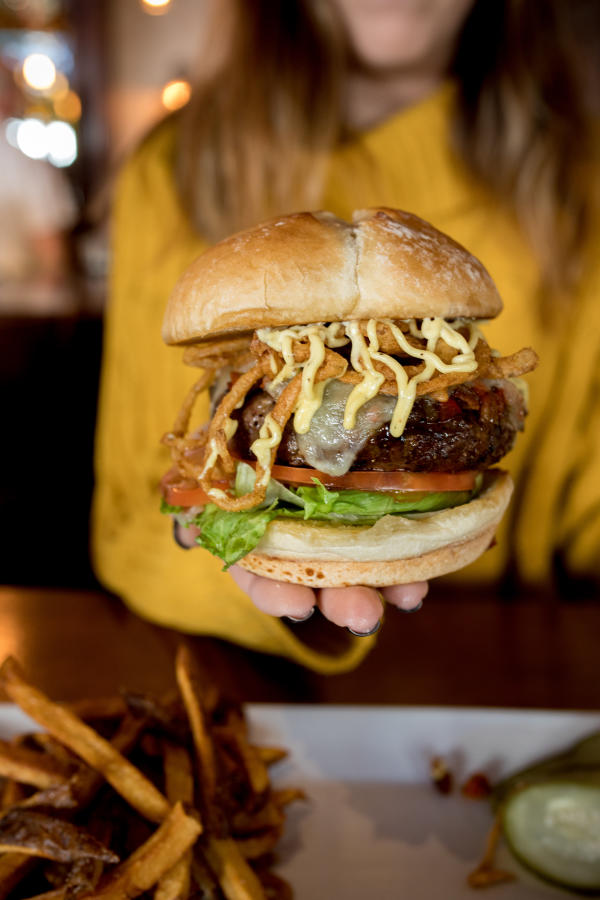 Jo's American Bistro
Jo's Jerk Burger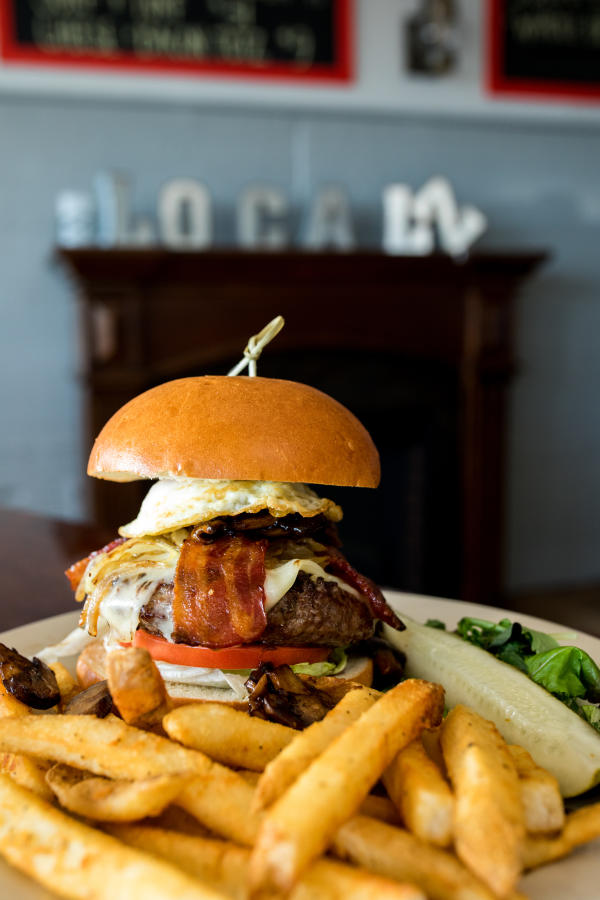 Localz Kitchen & Cocktails
Park Ave Burger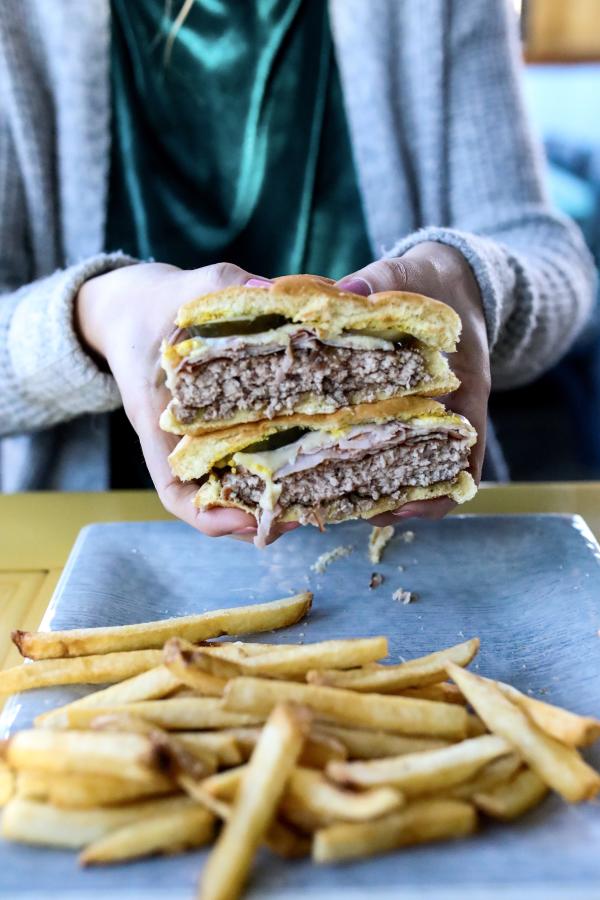 Gulf Stream Bar & Grille
GSBG Cuban Burger