100% free support from our local experts
Save yourself the legwork and the guesswork and call on our Destination Experts for your planning support. Think of them as your very own complimentary concierges...and by complimentary we mean FREE. No catch. FREE. Our Experts are here to help with issuing RFPs, organizing site visits, introducing you to vendors and more. Follow the link below for a complete list of services and meet our Experts below. 
A Planner's Perspective of Our Destination Experts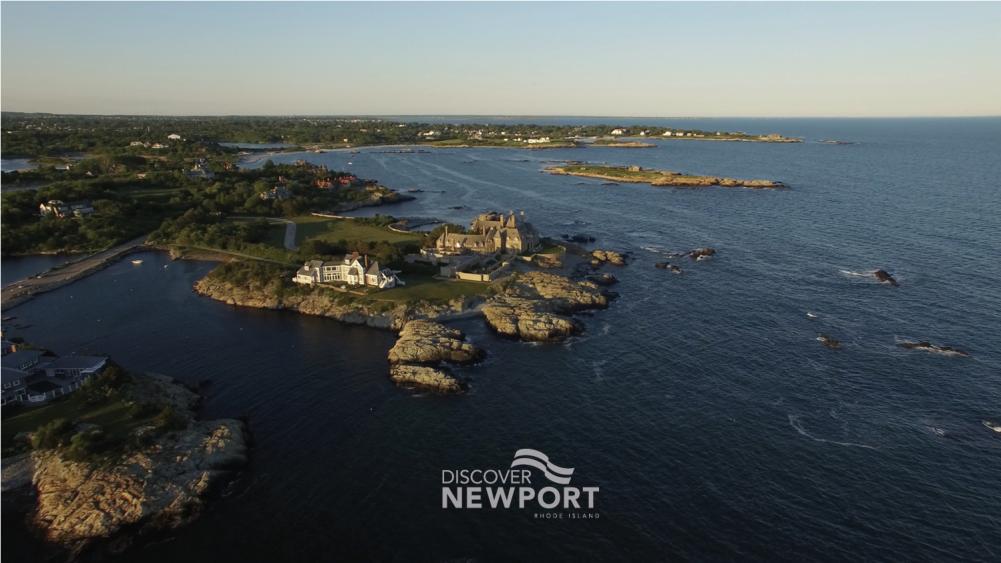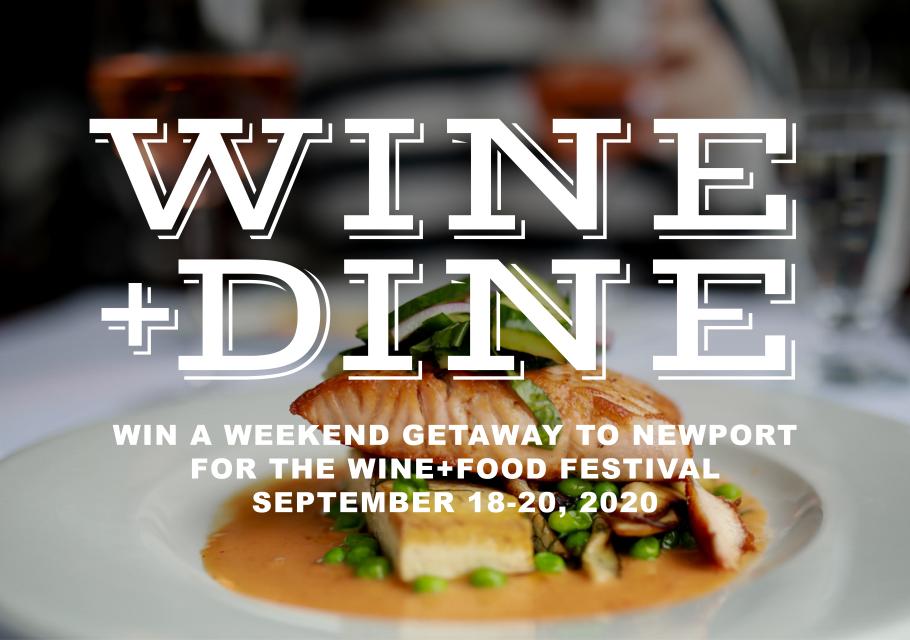 WINE+DINE Weekend Getaway
Submit an RFP and be eligible to win an exclusive weekend for two to Newport.
Unforgettable Venues
Inspiration tends to ditch the boardroom in search of fresh air and the unexpected. Up and down The Classic Coast we keep fresh air on tap—and not just literally with our restorative Atlantic breezes but also with some truly surprising meeting spaces. From historic presidential retreats to epic Gilded Age estates to modern day craft breweries and vineyards... opportunities to be shaken out of your routine are always on hand. So say goodbye to the same old four walls and meet out of the ordinary.
Discover More