Sign Up for our Meetings eNewsletter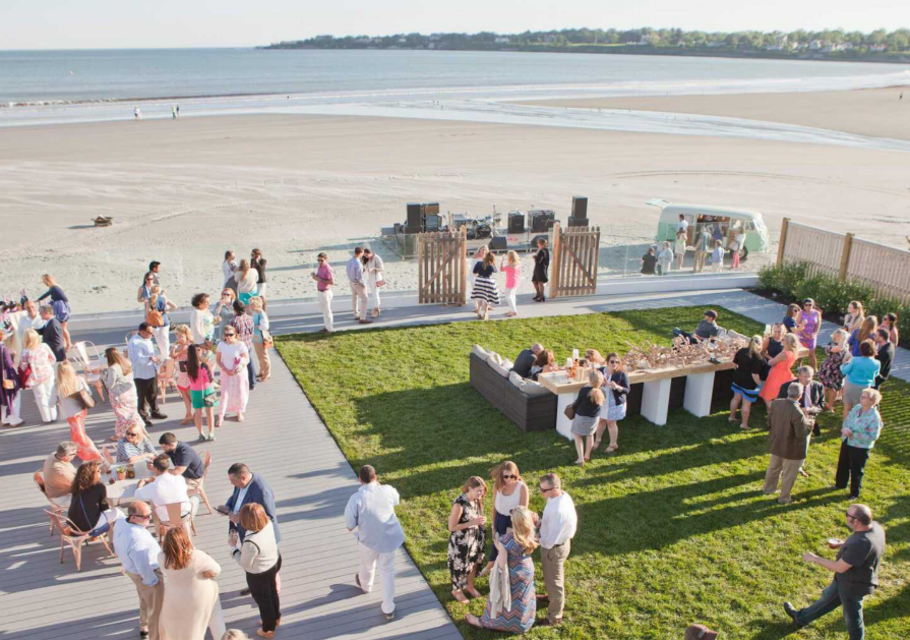 Meet Your Destination Experts
Providing complimentary planning services to ensure your successful meeting in our destination.
Unforgettable Venues
Inspiration tends to ditch the boardroom in search of fresh air and the unexpected. Up and down The Classic Coast we keep fresh air on tap—and not just literally with our restorative Atlantic breezes but also with some truly surprising meeting spaces. From historic presidential retreats to epic Gilded Age estates to modern day craft breweries and vineyards... opportunities to be shaken out of your routine are always on hand. So say goodbye to the same old four walls and meet out of the ordinary.
Discover More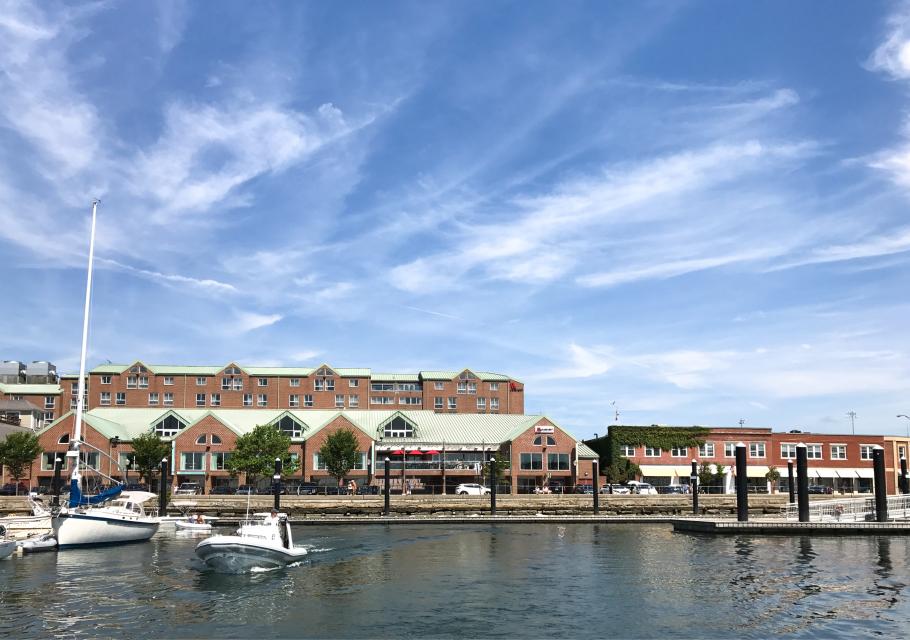 Submit your RFP
Submit a Request for Proposal for your next meeting, convention, reunion or special event.