A short drive from Newport will land you in the quaint, patriotic town of Bristol (a red, white, and blue stripe literally runs down their historic Main Street) where you'll find Blithewold Mansion, Gardens and Arboretum tucked away on 33-acres of meticulously maintained land. The estate overlooking Narragansett Bay was established in 1895 and has since offered a unique fusion of landscape architecture, horticulture and decorative arts. Today, Blithewold remains among the few late 19th and early 20th century New England estates to retain its authenticity down to the interior furnishings, family archives and artifacts.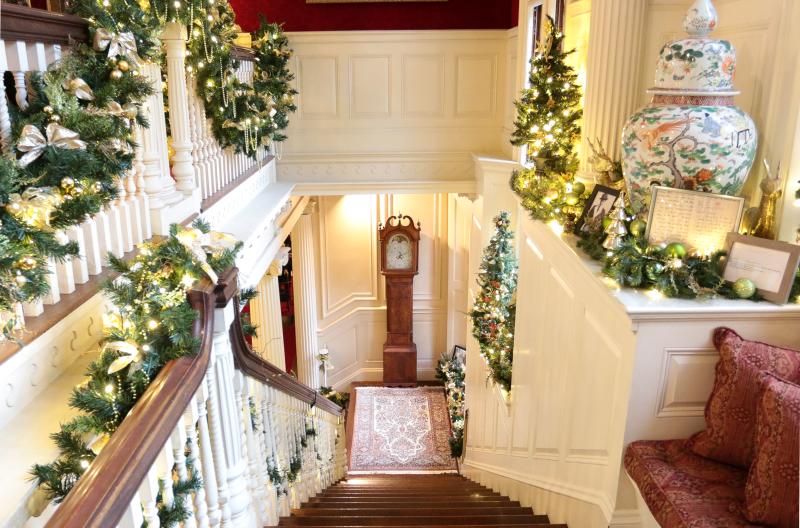 Each year, the historic estate transforms into a sparkling display of Christmas magic to celebrate the season. Volunteer decorators contrive a new theme each year that explores the interests of the Van Winkle family, the previous mansion owners, during the late 19th and early 20th centuries. This year's theme, "Life in the Garden" borrows the color and form of plants and wildlife is in every room, filling the house with flora and fauna that bring the outdoors indoors. Wander the elaborately decorated rooms and enjoy a glimpse into the family's Christmas and New Years traditions.
THE SCHEDULE
Dates: November 26 - January 1
Hours: 11:00 AM - 5:00 PM daily, 8 PM Friday and Saturday
ADMISSION
Adult: $15
Senior: $14
Youth 6-  17: $6
Military + Student: $11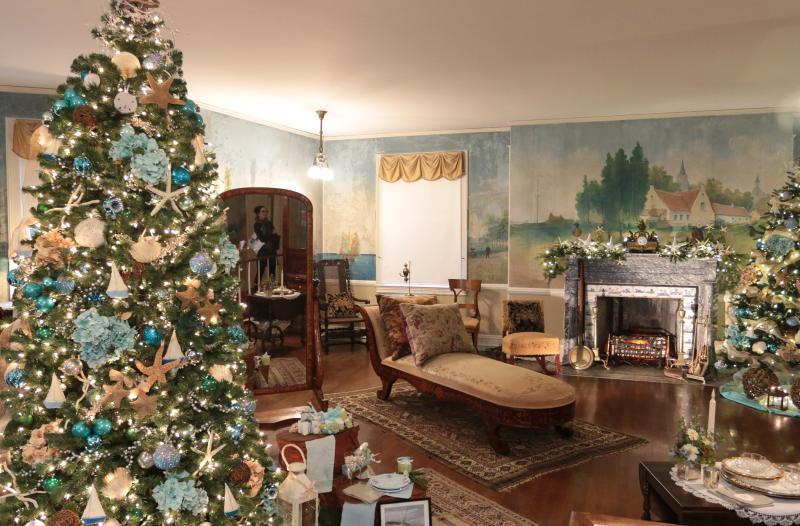 MORE EXPERIENCES
GET SOCIAL
Tag your photos #TheClassicCoast for the chance to be featured on our accounts.