Finding the right speaker or local expert for your meeting or event is a snap with our Local Speakers Bureau.
The list below is a sampling of professional local speakers/experts in a variety of categories, who can deliver fresh, interesting, informative and inspirational presentations. Our expert speakers are "go-to" local professionals, coaches, authors, historians and savvy entrepreneurs who use public speaking to improve their visibility and personal branding. If you can't find a category to suit the need of your organization or business, reach out to one of our Destination Experts to assist you – for FREE.
Categories: Historical, Books & Authors, Health & Wellness, Motivational/Self Help
Unforgettable Venues
Inspiration tends to ditch the boardroom in search of fresh air and the unexpected. Up and down The Classic Coast we keep fresh air on tap—and not just literally with our restorative Atlantic breezes but also with some truly surprising meeting spaces. From historic presidential retreats to epic Gilded Age estates to modern day craft breweries and vineyards... opportunities to be shaken out of your routine are always on hand. So say goodbye to the same old four walls and meet out of the ordinary.
Discover More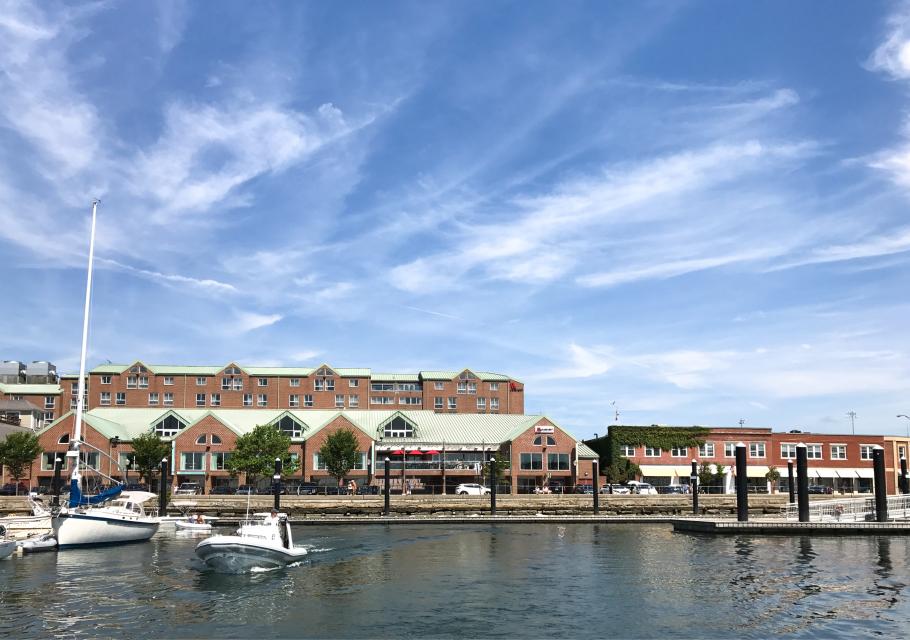 Submit your RFP
Submit a Request for Proposal for your next meeting, convention, reunion or special event.