Lobster rolls and harbor walks, ahh, classic Newport. Large summer cottages, world-class events, and hall's of fame, we've got 'em too. But our nature hikes, small quiet beaches, secret gardens, and shipyard cafe's with pancakes you have only dreamt about are some of the best riches in and around Newport. 
Find hidden gems around every corner on The Classic Coast, below are just a few.
Shortcut
Where to Stay | Experiences | Restaurants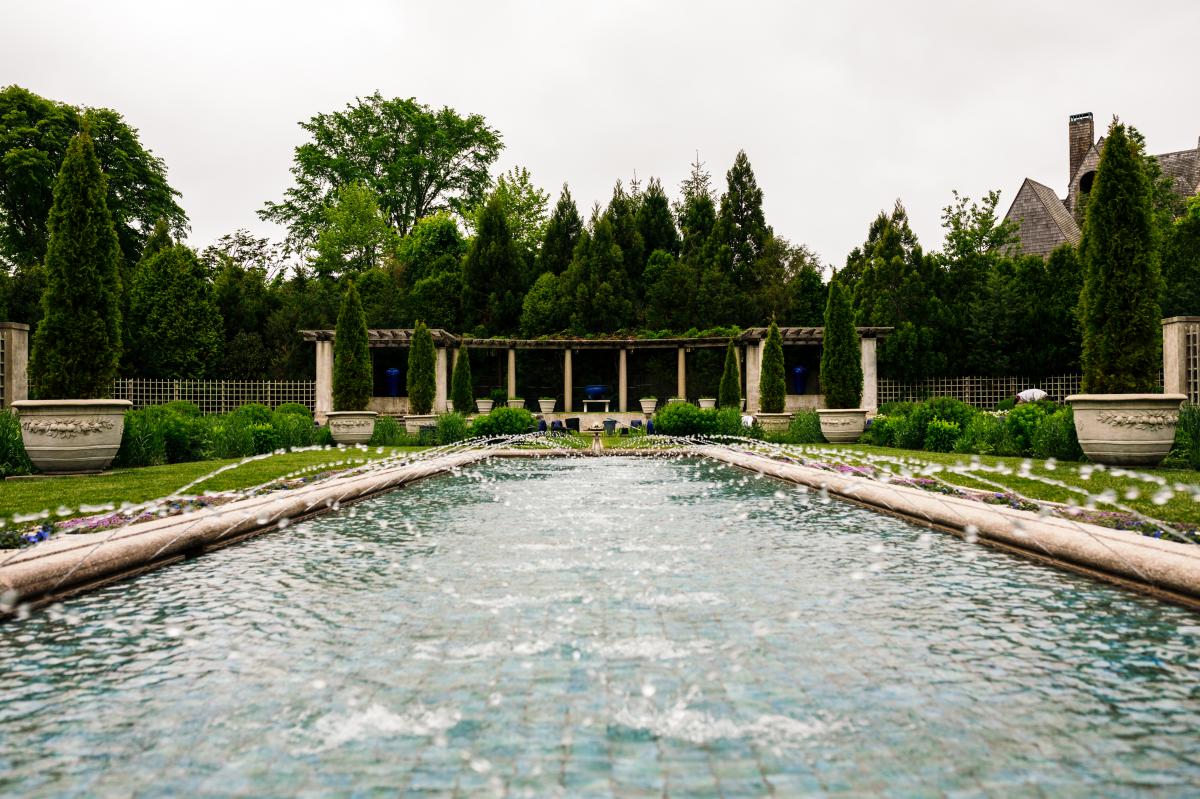 If you have your own hidden gems of Newport you want to share, tell us here. 
GET SOCIAL
Tag your photos #TheClassicCoast for the chance to be featured on our accounts.