Newport and The Classic Coast, known for its beautiful waters and rocky coastline, has some of the most scenic destinations in all of New England. With a variety of waterfront parks, beaches, and lighthouses, there are plenty of places to park your car or lay out a blanket to watch a guaranteed gorgeous sunset—or sunrise, if thats more your vibe.
Find the best spots for sunset and sunrise in and around Newport below. 
If you have ever walked Newport's 3.5 mile long Cliff Walk, you have likely stumbled upon the iconic 40 Steps. What was once a favorite gathering spot for the Irish who lived and worked in Newport, this landmark continues to bring visitors together from across the world. If you can, make your way to the bottom of the 40 Steps for an extremely relaxing experience. Listen as the sounds of the crashing waves echoes in the cliffs and admire the sun as it rises to illuminate the sky and begin the day.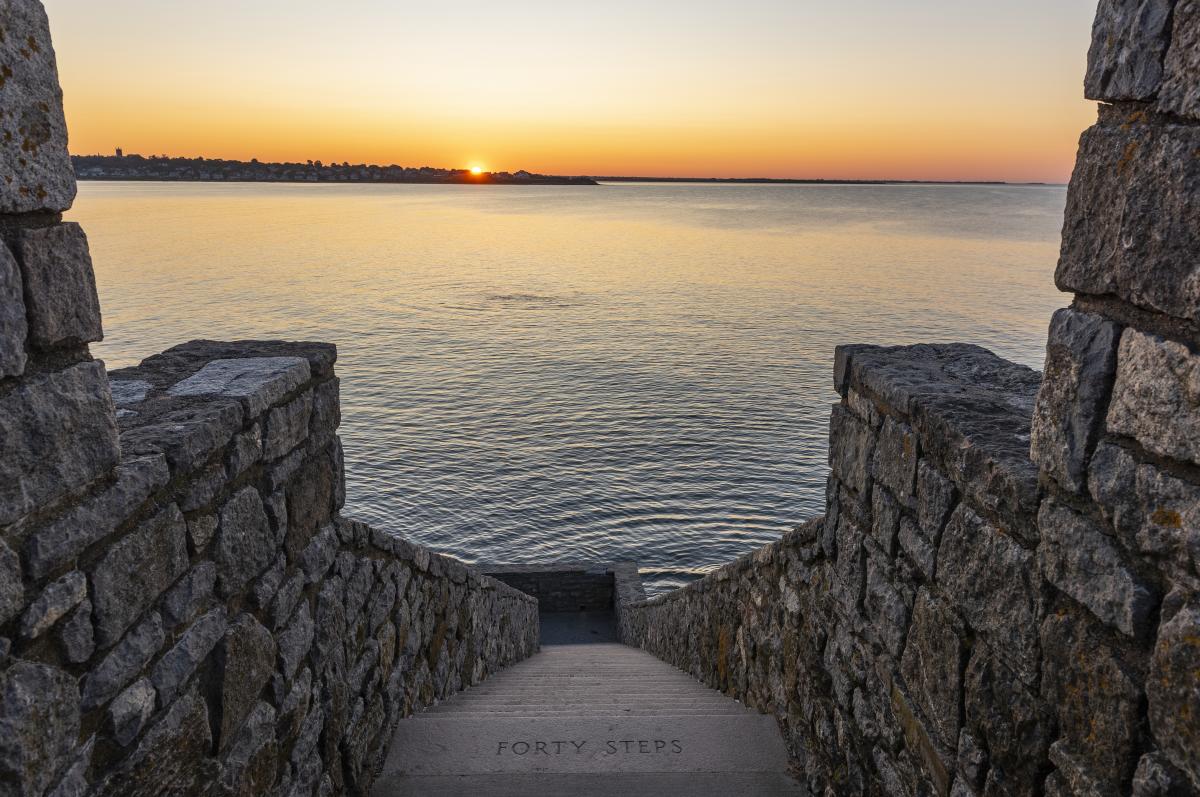 At the easternmost part of Middletown, Third Beach is a popular family-friendly spot for beach-goers during the summer. If you are looking for a peaceful time to head to Third Beach, sunrise is definitely the time to go. There really is no better way to start the day than with a relaxing sunrise on a quiet, east facing beach. 
You have likely driven past Easton's Beach on your way to Newport from Middletown or vice versa. If you have happened to drive by—it speaks for itself—you know how beautiful it is. Whether you want to lay a blanket down to enjoy the show or only have time to do a quick drive-by, the sunrises at Easton's Beach do not disappoint.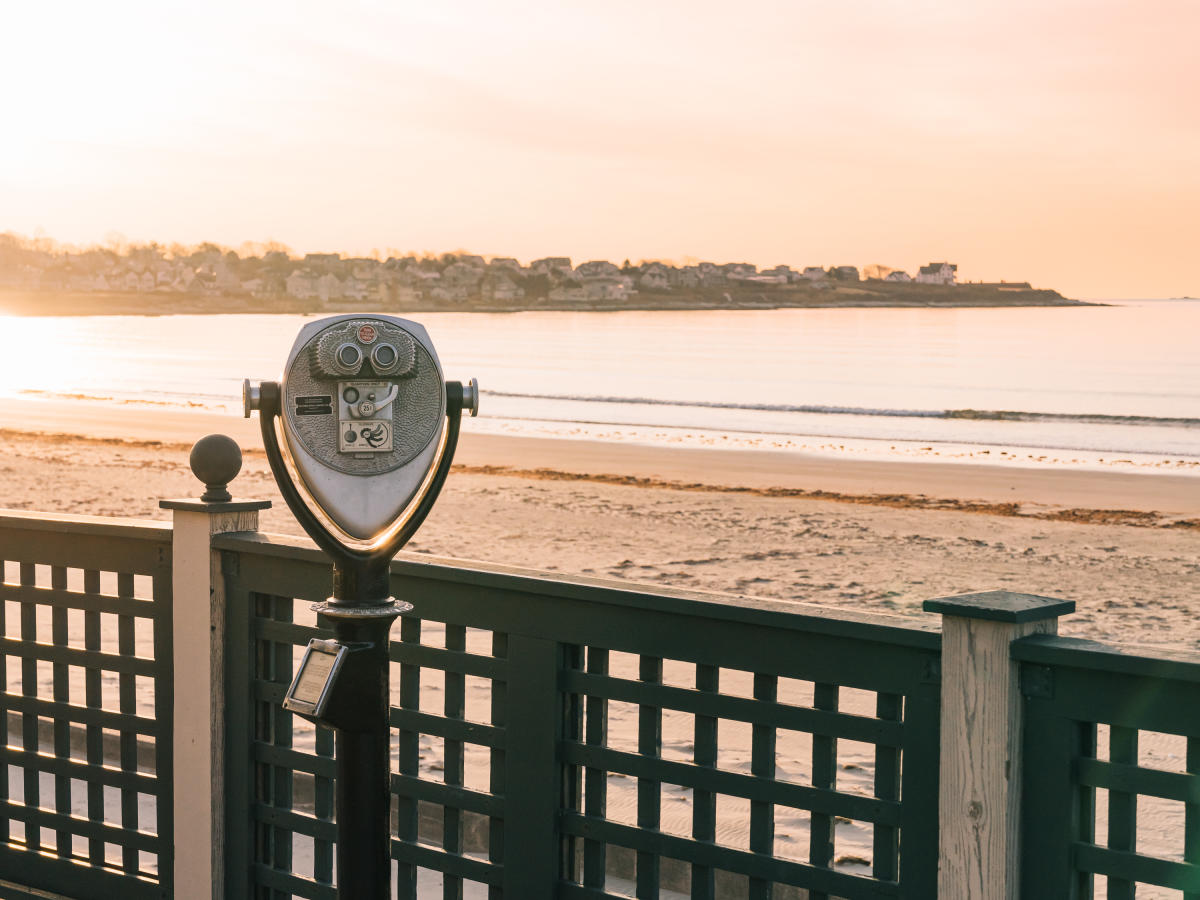 GET SOCIAL
Tag your photos #TheClassicCoast for the chance to be featured on our accounts.