Newport, given its age and history, holds many tried-and-true facts that are shared among visitors and guests alike. These few facts are ones that took even us Newporters by surprise.
 
1
The Unsinkable Truth
Many passengers of the iconic Titanic were Newport residents and frequent visitors. Among them are those who survived: Margaret Tobin Brown, William Earnest Carter, William C. Dulles, Margaret B. Hayes, and those who unfortunately perished: John Jacob Astor IV, James Clinch Smith (and family), George D. Widener (his wife survived), Karl Howel Behr, Richard Norris Williams, Clarence Bloomfield Moore.
2
Two is better than one?
It is when referring to the Levi Gale House, that beautiful white building sitting adjacent to the Touro Synagogue, was split into two and moved from its original location in Washington Square.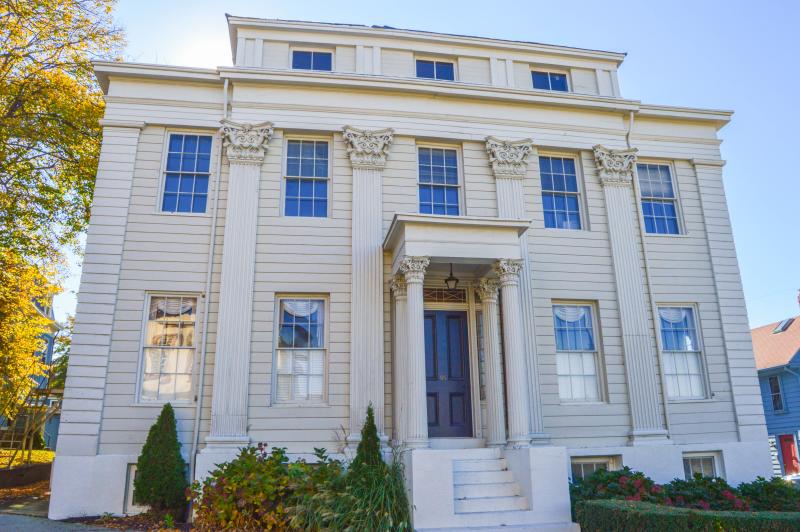 3
Rockefeller Island or Aquidneck Island?
Back in 1945, when the United Nations was looking for an ideal location, Newport was one whom proposed a bid. With the headquarters being Fort Adams, and office buildings being Ochre Court, Seaview Terrace and The Breakers. The committee rejected the offer...Hey, if they took the bid, Salve Regina University may not exist in Newport today!
4
Gothic or Gilded?
Move over Downton Abbey and Gilded Age charm, the 1970 Gothic soap opera Dark Shadows has a Newport connection. Although the majority of the soap opera was filmed in NYC, the main images of the cottage (used in the opening and closing scenes) are shots of Seaview Terrace (known to few as Carey Mansion) located on Ruggles Avenue. In addition to Dark Shadows, starting March 31st Netflix's original "The Discovery", features Seaview Terrace as Robert Redford's cult-like estate. Watch to see if you can spot all of the Newport iconic scenes in this mind-boggling sci-fi film.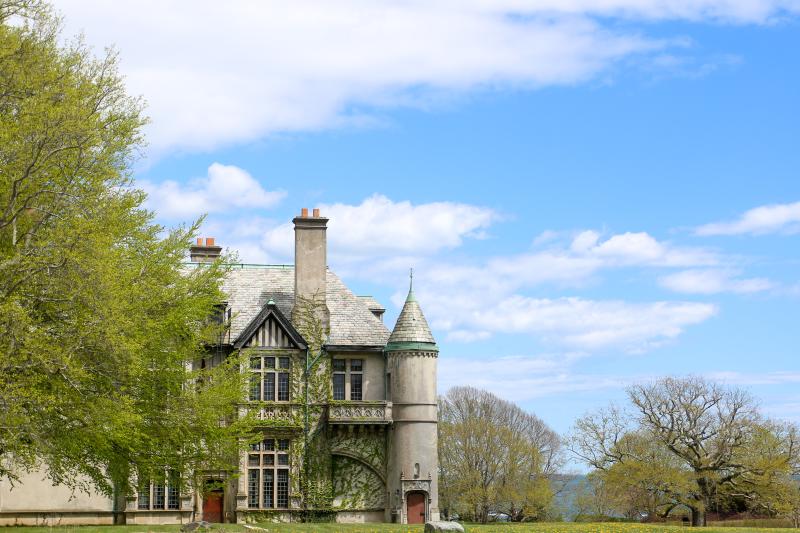 5
POTUS in NPT
Know how many presidents that have stepped foot in the City by the Sea? No one knows for sure, but publicly 28 out of the 45 Presidents have been to Newport, can you guess the 28?
6
Sandy Claus is coming to Newport!
Modern Day Santa Claus has many ties to Newport. Clement Clarke Moore, the author of A Visit From St. Nicholas (known today as 'Twas The Night Before Christmas) summered in Newport. While this was simply a story intended for children, this poem has influenced much of modern "traditional Christmas" today.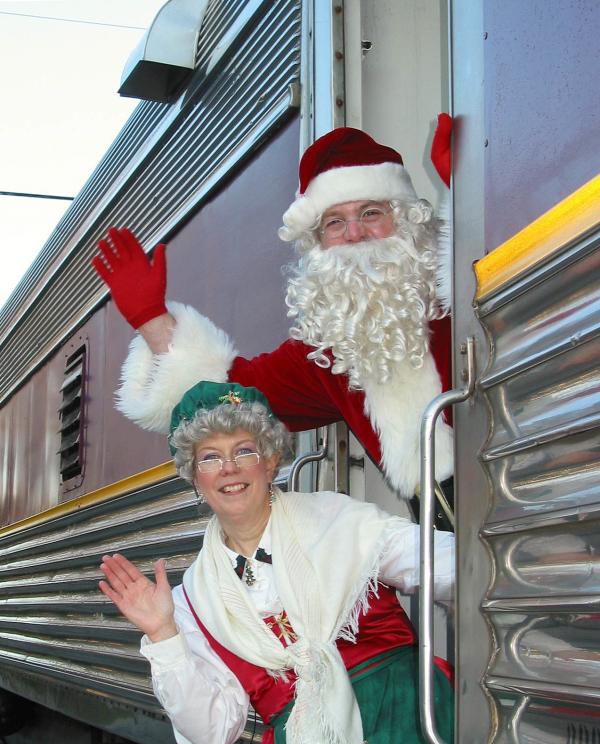 7
Firsts things First...
Newport is home to many iconic "First" moments, ranging from the first gas-illuminated street lamp, the first national lawn tennis championship, the first ferry service, all the way to the first circus.