Local grown food is about getting the freshest, highest quality products, and strengthening your community in the process."
Aquidneck Growers' Market | Every Saturday through May | 10am-2pm Newport Vineyards and Winery 909 East Main Road, Middletown RI Enjoy a relaxing shopping experience complete with myriad agricultural products and a charming view of endless grapevines from inside Newport Vineyard's newly renovated, rustic space. Every Saturday, Newport County farmers and artisans gather to bring you the freshest of nature's bounty, including: fresh meat products, farm-raised eggs, coffee beans, herbs, sweet and savory bakery products, an assortment of fresh seafood options, and fresh-cut flowers and plants. Aquidneck Growers' Market aims to provide yearlong access to seasonal, regionally grown produce from more than 25 vendors. With 20 years of experience and three markets held year round, hearty, organic products grown with local love are never far from reach. Stroll the market, and when you're done, relax with a glass of wine and a warm sandwich or burger made on site at Pat's Pastured Food Cart -- a genuine farm to fork experience.
Every Saturday Brings the Following Vendors: Aquidneck Farm 100% grass fed, free range beef, cage free poultry and eggs The Coffee Guy Freshly roasted coffee, tea and beans Delicious! Traditional Middle Eastern prepared foods June Loves English Cakes Traditional English baked goods The Local Catch Fresh and smoked local seafood Matunuck Oyster & Vegetable Farm Local-caught shellfish and farm grown vegetables Moonlight Rose Alpacas Gloves, scarves, socks & more Olgas Cup and Saucer Breads, sweet & savory pastries and fruit pies Pats Pastured Meats Pasture-raised meat & eggs Provencal Bakery Hard-crusted breads and pastries RI Mushroom Company Mushrooms and sauces Simmons Farm Farm-raised meats, eggs, cheeses and vegetables.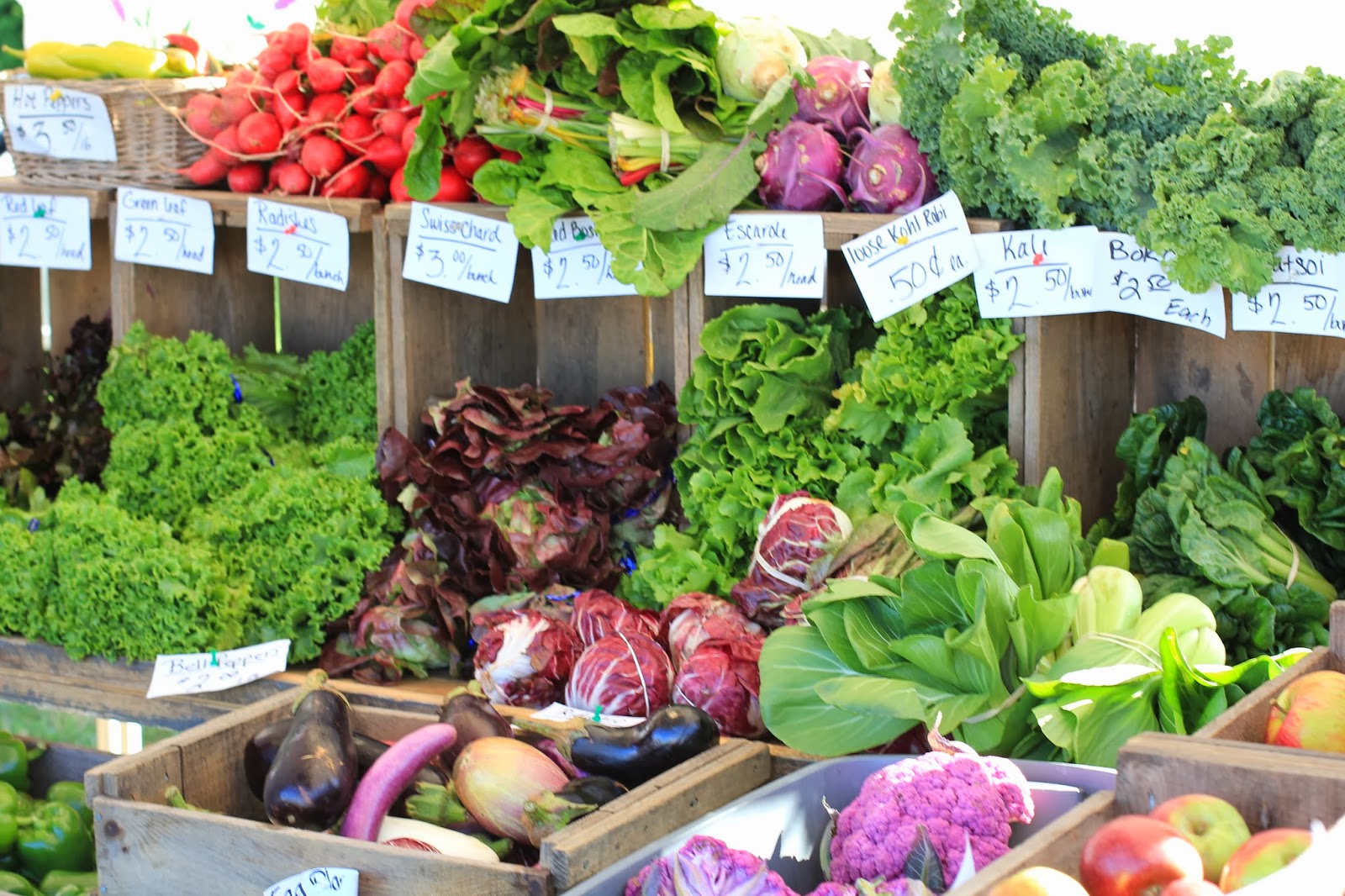 Each week also brings a variety of new craft vendors specializing in delights from fresh cut flowers to hand-crafted aromatic soaps and candles.
Beach & Field Florals February 14, 28 | March 14, 28 | April 11, 25 | May 2, 9
Bessin Designs, jewelry February 14 | March 21
Brigadeiro Chocolate Shop: unique, hand-crafted Brazilian chocolates February 14
Humble Pie Company: Mouthwatering pies of all flavors and size February 14, 28 | March 14, 28 | April 11, 25 | May 9, 23
Lunar Lights Candles: Hand-poured, all natural candles February 28 | March 14 | April 11 | May 9
Narragansett Creamery: Assorted cheeses and yogurt February 7, 21 | March 7, 21 | April 4, 18 | May 2, 16
Salve Hydroponics: Campus-grown greens February 7, 21 | March 7, 21 | April 4, 18 | May 2, 16
Silk Tree Farm of Little Compton: Goat milk soaps and candles February 7, 21 | March 21 | April 18 | May 16, 30
Terrys Tasty Treasures of Scituate: jams, jellies and salsa February 14, 28