FAST FACTS
What: Firefly Yoga Festival
Where: Glen Park, Portsmouth, Rhode Island
When: 11:00 AM, Saturday, September 17th, 2016
Rain Date: September 18th, 2016
Cost: $25.00, Ordering Tickets?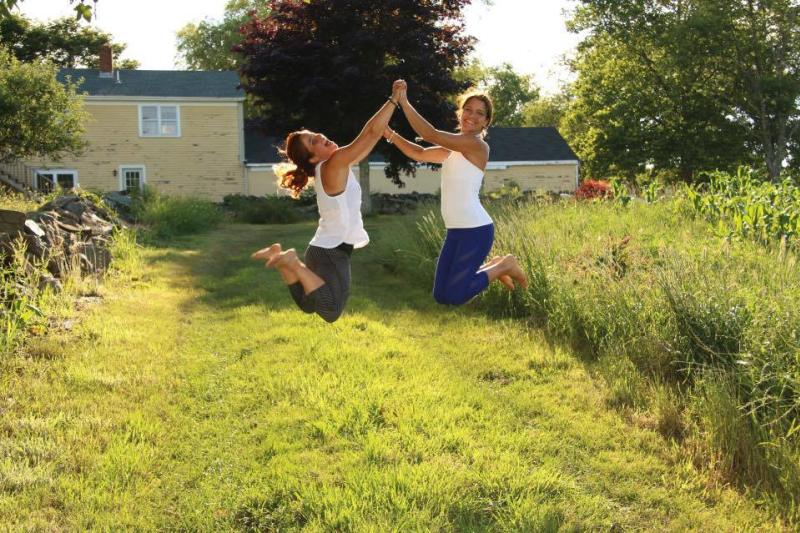 Breathe, stretch and refresh at the Firefly Yoga Festival this weekend in Portsmouth at Glen Park.
This is an all-day event to bring the community together with yoga classes, music, food and fun, as well as to raise funds for The Women's Resource Center, a local non-profit organization in Newport.
Please join the Firefly Yoga Festival for a celebration of yoga, music and meditation culminating with the unveiling of the Firefly Yoga Calendar, group meditation and a concert. 
Tickets includes parking and admission to all yoga classes, music and demonstrations.  Gates open at 11:00 am. 
There will be four rounds of classes: 12:00 PM, 1:30 PM, 3:00 PM & 4:00 PM (Meditation)
Within each round of classes there will be two classes occurring simultaneously during each time slot.  Half-hour breaks are scheduled between each class to enjoy the music and browse the offerings of the vendors and food trucks.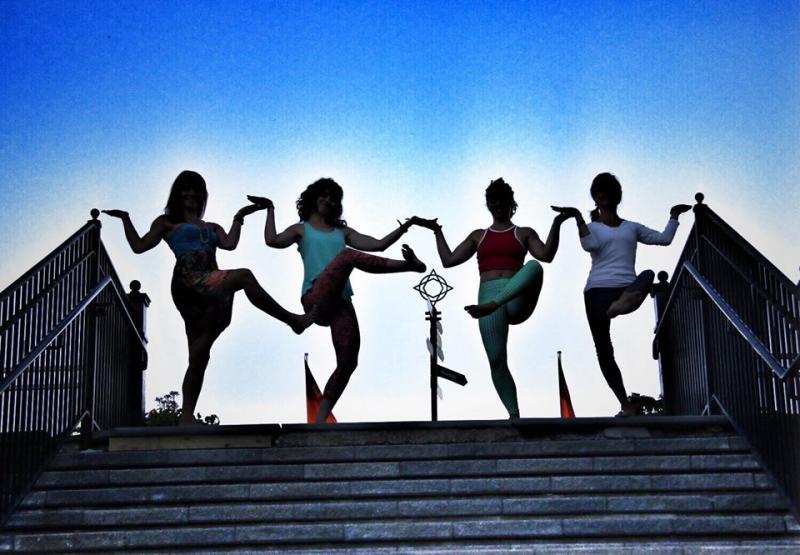 PRO TIP
13 Local Yoga Studios have been photographed for a 2017 Yoga Calendar, which will be launched at the Firefly Yoga Festival. Meet these Yoga stars and go home with a momentum, where you can plan all of your Yoga necessities for the coming year.
*This is a fundraising event; therefore no refunds can be issued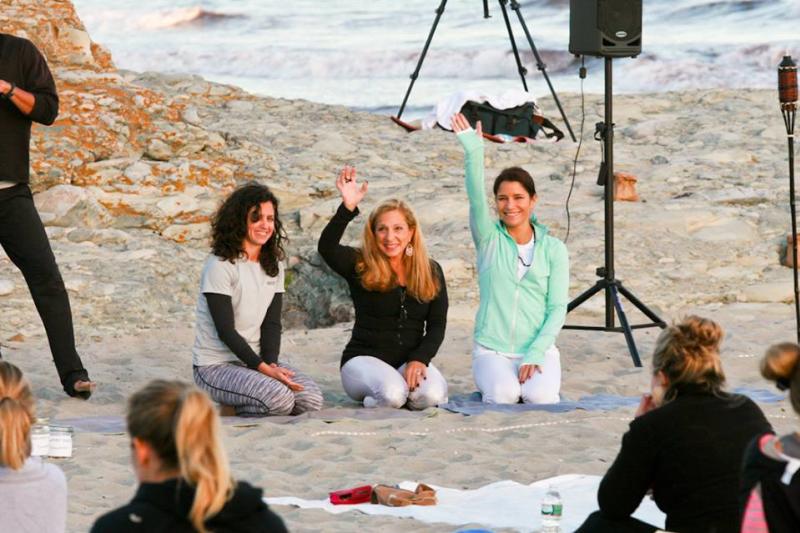 WANT TO BE A VENDOR?
Purchase your vendor ticket here! Vendor ticket includes a 10 X 10 space. The vendor must provide their own table and tent. Peddler's license required by the town.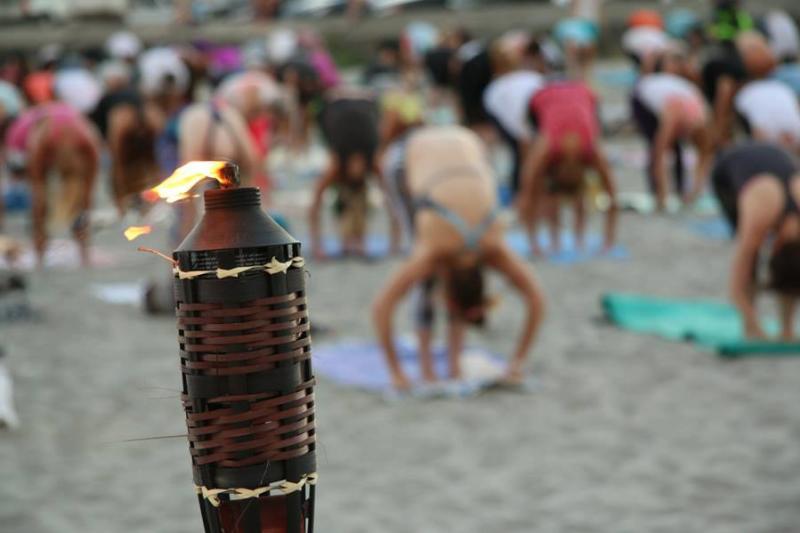 WANT TO MAKE A DONATION?
Have prior commitments and cannot attend the event? That's okay! You can still make a Donation and help support the Firefly Yoga Collective, here!


ABOUT FIREFLY YOGA COLLECTIVE
Why Firefly? This all started with a spark of an idea to create a calendar that celebrates the local yoga community.
For founder Meredith Brower, yoga connected her to community while also reigniting her passion for photography. She has since recruited thirteen yoga studios in and around Newport County who have been photographed this summer and will be featured in the 2017 Firefly Yoga Calendar.
What started as a simple calendar release party quickly gathered steam into a celebration of the yoga community. What better way to do this than by gathering for classes, music and meditation?
 
GET SOCIAL
Email: m630photo@icloud.com