More than 55 restaurants throughout Newport and Bristol counties will participate in this falls 10-day affair featuring $16 three-course lunches and $35 three-course dinners.
Its hard to imagine Newports inaugural restaurant week launched 10 years ago this fall, but time flies when youre having fun. Vibrant dishes, creative menus and ingredients from local farmers and fishermen will be the hallmarks of this milestone Newport Restaurant Week. New this year, Newport Restaurant Week has partnered with Rhode Island Seafood, a collaborative formed by the RI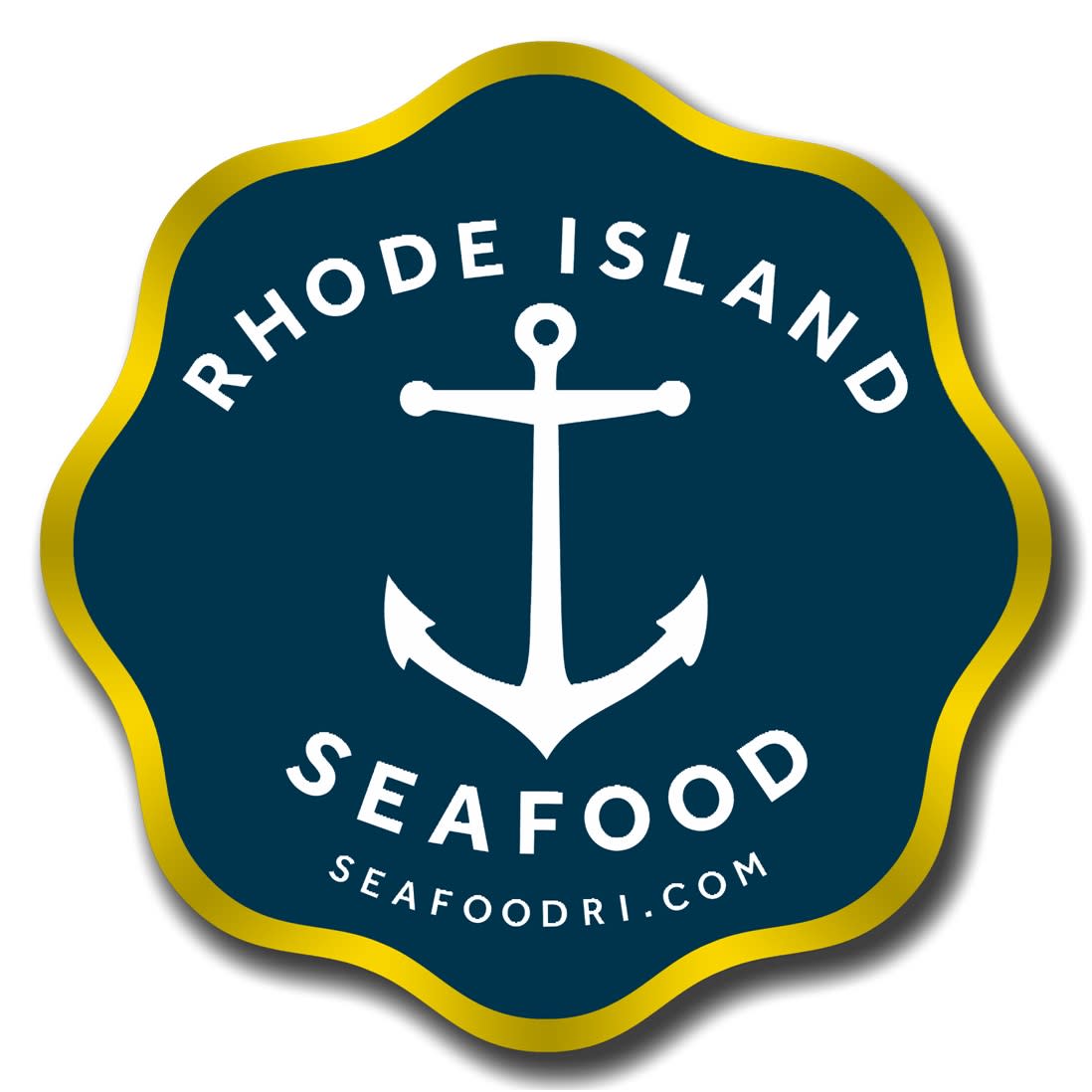 Department of Environmental Management (DEM) to support local fishermen and small businesses and to increase awareness and consumption by the public of locally fished species. The RI Seafood seal guarantees that a menu items seafood was landed right here in Rhode Island waters.
We are thrilled that Newport Restaurant Week will feature delicious, locally sourced seafood that bears the RI Seafood seal, said DEM Director Janet Coit. Rhode Islanders take great pride in their agricultural and fishing heritage; honoring this tradition, supporting local fishermen, and growing our food economy is what RI Seafood is all about. We hope people will take advantage of this opportunity to experience tasty, fresh selections such as calamari, skate and monkfish, and continue to support their RI Seafood brand.
The economic impact of dining at locally-owned restaurants, especially those that join forces with local farmers and fishermen, is far-reaching. Newport Restaurant Week has been a true tour de force for our destination, said Evan Smith, president and CEO of Discover Newport, which organizes the event. Weve just experienced one of the most successful summer travel seasons in recent history and a key metric we apply in that assessment is the City of Newports meals and beverage tax. As we embrace the shoulder season, Newport Restaurant Week has become a critical event that unequivocally moves that dial in the right direction. The 10-day event has become known as an extraordinary opportunity to explore our destinations diverse culinary scene at special prix-fixe prices: $16 three-course lunches and $35 three-course dinners. Both seasoned restaurateurs and chefs as well as first time Restaurant Week participants are anticipating the opportunity to showcase their culinary chops to regulars and new customers alike.
"For us new kids on the block, Newport Restaurant Week is an opportunity to introduce our seasonally inspired and locally sourced comfort food to folks outside of the East Bay," says Eli Dunn, owner and chef at Eli's Kitchen in Warren.
In addition to Dunn, first-time participants include Cr Caf and Saltwater at the Newport Harbor Hotel & Marina, both in Newport; Robertos Italian Restaurant in Bristol, Billys in Barrington and Metacom Kitchen in Warren. Visit DiscoverNewportRestaurantWeek.org for additional information including food and wine related events, lodging packages and more. Our social networks will continue an up-to-the-minute conversation about the event and we encourage users to include #NPTRestaurantWeek for Newport Restaurant Week-related posts, images and Tweets to engage with other diners, restaurateurs and chefs. ABOUT NEWPORT RESTAURANT WEEK Newport Restaurant Week was established in 2006 as an annual event to encourage both residents and visitors to Newport and Bristol counties to experience the vast culinary talent in our destination at an affordable price. The events mission is to stimulate local business not only at restaurants but at retail and lodging partners as well. In 2008, Newport Restaurant Week expanded to a bi-annual event; one taking place in early spring and the other in late fall. Restaurateurs often create menus that celebrate seasonal ingredients and promote local food and wine purveyors.Many offer vegetarian and gluten-free alternatives to patrons with food allergies or special dietary requirements. Newport Restaurant Week is brought you by Kenwood Vineyards, OpenTable.com, Rhode Island Seafood, Samuel Adams and Discover Newport.