There's only one thing to do when you have a question, really - Google it. Each year, Google releases its Year in Search report detailing the top questions searched in multiple categories. Needless to say, it inspired us to dig up your top questions searched about Newport. Of course we can't leave you hanging. Here are your most searched Newport questions, answered.
1
IS NEWPORT RI A GOOD PLACE TO LIVE?
Miles of unspoiled beaches and scenic trails. Eclectic shops. Renowned, award winning restaurants. World class events. Century-old city squares and Gilded Age mansions untouched by time. A salty ocean breeze and nights that end like this.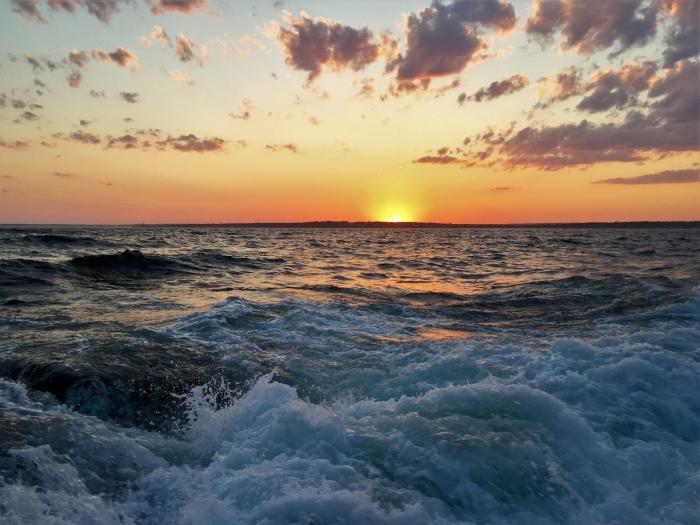 Living in a seaside destination has its perks. But don't take our word for it.
2
IS NEWPORT RI AN ISLAND?
Newport is not an island, but it is located on an island. Aquidneck Island, located in Narragansett Bay, is home to Portsmouth, Middletown and Newport.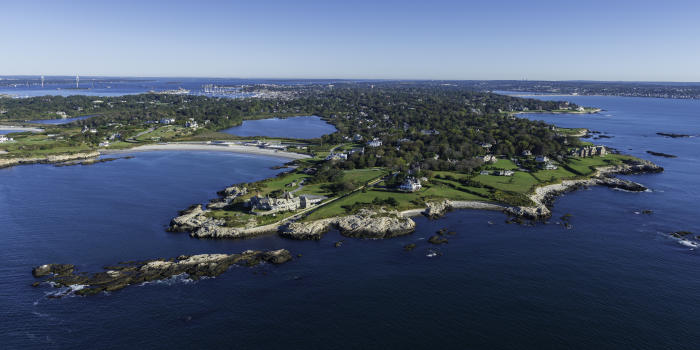 3
HOW DO I TAKE THE TRAIN TO NEWPORT?
Since we are on an island, you unfortunately can't take the train into Newport. However, you can take it into Providence or North Kingstown. From there you can hop on a bus which will take you across two bridges to our Newport Gateway Center where you can find our Visitor Center.
Note: If you prefer to rent a car, simply walk across the street once you arrive in Providence. There's also a Hertz center located in the Visitor Center for once you arrive.
4
WHAT IS THERE TO DO IN NEWPORT RI?
Well, do you have time? There are endless options to fill your time with entertainment and enjoyment while you're here. Our Things To Do page is the best place to start when looking for something that best fits your interests, but just to name a few:
​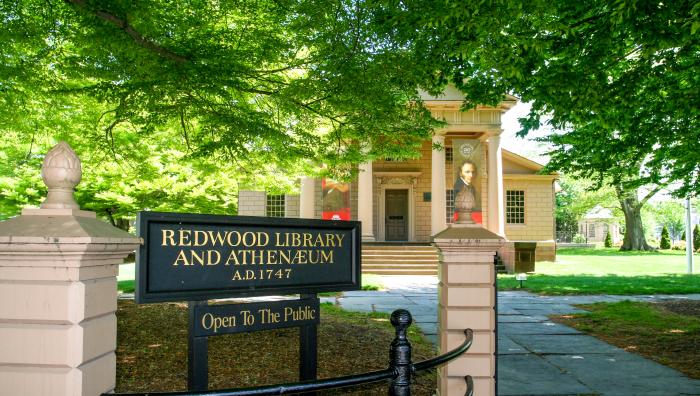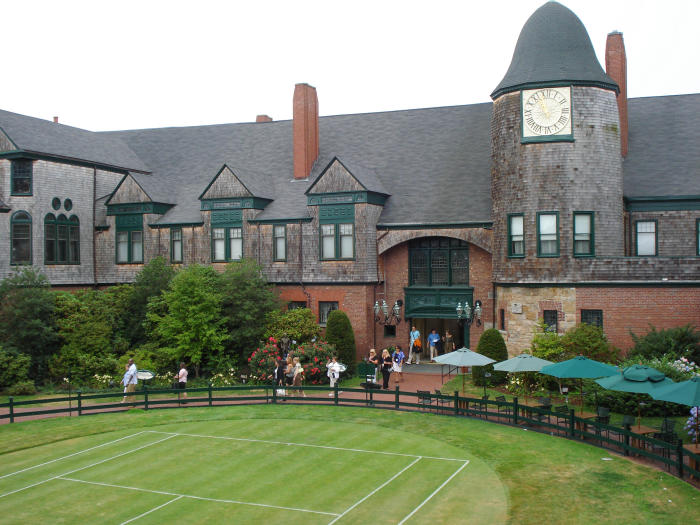 For Film Lovers:

​Newport Movie Tour

Rosecliff Mansion Where The Great Gatsby and portions of True Lies were filmed
The Colony House Featured in Amistad
Brenton Point State Park Featured in Me, Myself and Irene
Chinese Tea House at Marble House Featured in 27 Dresses
Trinity Church & Castle Hill Lighthouse Featured in Moonrise Kingdom
Jane Pickens Theater, Fastnet Pub & Salve Regina University Where Irrational Man was Filmed
We could go on, but we'll let you take it from here.
5
WHICH MANSIONS ARE DECORATED FOR THE HOLIDAYS?
You can find The Breakers, Marble House and The Elms dressed in their holiday finery for the season starting late November, through the beginning of January.