Quahog Week, returning Monday, May 17 - Sunday, May 23, celebrates local restaurants, markets, fishermen, and food-based businesses committed to growing the smallest state's local food economy, while shining a light on the quahog and its many uniquely RI preparations.
Rhode Island is known for its food and diverse food cultures. The state's booming local food sector supports more than 60,000 jobs and continues to attract and inspire the imagination of entrepreneurs and innovators. The local fishing industry has been, and continues to be, a vital part of the equation. Thousands of land- and water-based businesses are supported by the industry. And local favorites like the quahog "stuffie" are enjoyed by people near and far. Quahogging has a rich history locally, supporting the livelihoods of hundreds of fishers year-round, as well as serving as a treasured pastime for Rhode Island families.
Each year, Quahog Week shines a light on this history and the overall value it provides. Throughout the week, participating restaurants and markets will feature quahog-inspired menu items and deals.
COVID-19 NOTE:
When you're ready, we can't wait to welcome you back to The Classic Coast. Rest assured, local restaurants, shops, and businesses are doing everything they can to ensure the safety of all. This includes wearing mandatory face coverings, following guidelines put in place by health and government officials, and implementing stringent cleaning practices.
All we ask when you land on these shores is that you play your part in keeping everyone safe. Please be kind, wear a mask, wash your hands, and maintain six feet of social distancing from others.
PARTICIPATING RESTAURANTS IN NEWPORT & BRISTOL COUNTIES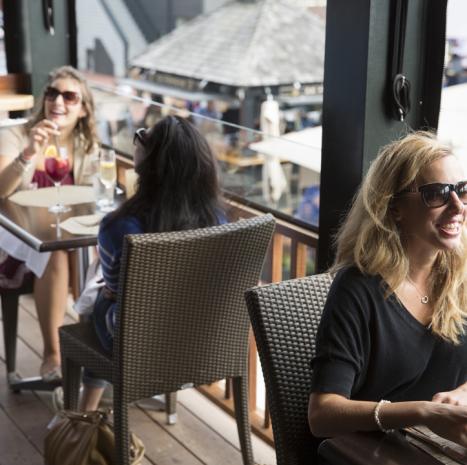 22 Bowen's
Special: Portuguese Red Clam Chowder
The Beach House
Special: Casino-style Stuffies: 2 local quahogs, herb bread stuffing, bacon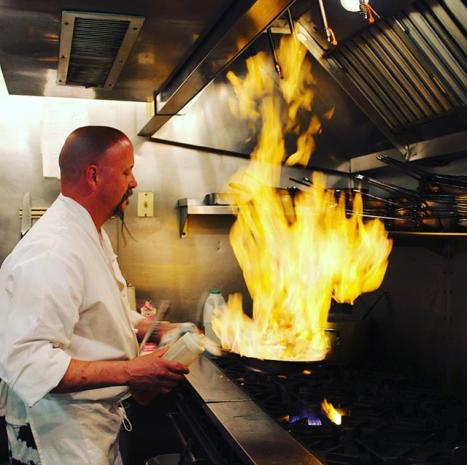 Jo's American Bistro
Special: Steamed Littlenecks: Rhode Island stuffie style broth, house sausage, peppers, onions, and clam broth
Boat House
Special: Clam Dip with house made chips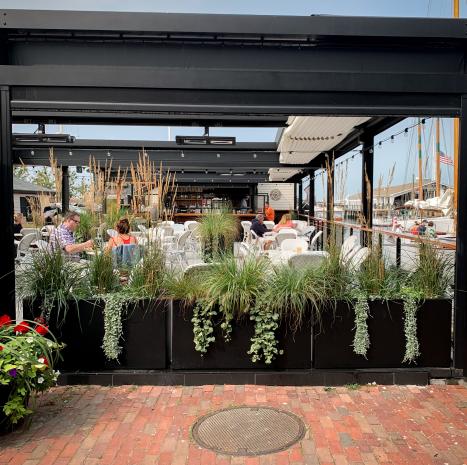 The Black Pearl
Special: Black Pearl Rhode Island Quahog Chowder
Dewolf Tavern
Special: Coming Soon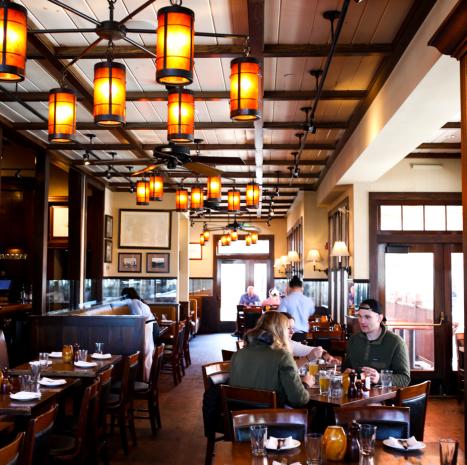 The Mooring
Special: Stuffies
Diego's Barrio Cantina
Special: RI Quahog Stuffies made with house Italian sausage, topped with chicharrones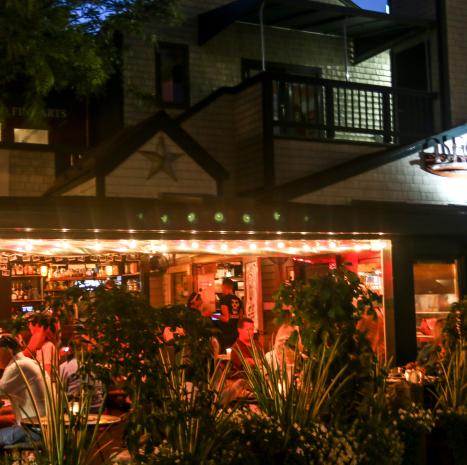 Diego's
Special: RI Quahog Ceviche: Quahog, lunazul infused Leche de Tigre, scallop, lime, cilantro, jalapeño, red bell pepper, shaved onion
The Gulf Stream Bar & Grille
Special: Gulf Stream Stuffie: Diced quahog, conch, andouille sausage, roasted corn, peppers, onions and spices baked in the shell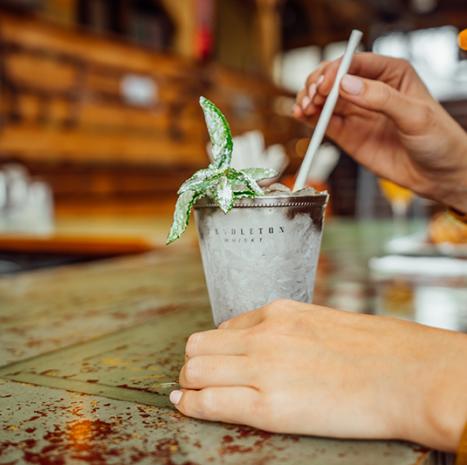 Wharf Southern Kitchen
Special: Quahog Hush Puppies: Andouille sausage, red bell pepper, charred jalapeño, remoulade.
For a full list of participating restaurants, click here
MORE EXPERIENCES
GET SOCIAL
Tag your photos #TheClassicCoast for the chance to be featured on our accounts.