Coronavirus (COVID-19) Information and Resources for Newport, RI
Discover Newport has always been, and remains today, committed to providing you with the most up-to-date and accurate information about traveling to our destination safely.
Our local businesses are making hard, but responsible decisions regarding the way they operate in light of the recent health issues surrounding Coronavirus (COVID-19). From a fast shift among dine-in restaurants to take-out, delivery and reimagined outdoor dining options, to outdoor fitness classes, this community proves now more than ever that it is built on resilience.
We hope the details below serve as a helpful resource for you when seeking information and making decisions regarding any travel plans you may have in place amid the spread of Coronavirus (COVID-19).
Latest News
For the latest information on the Coronavirus (COVID-19):
Rhode Island Department of Health (RIDOH)
Center for Disease Control & Prevention (CDC)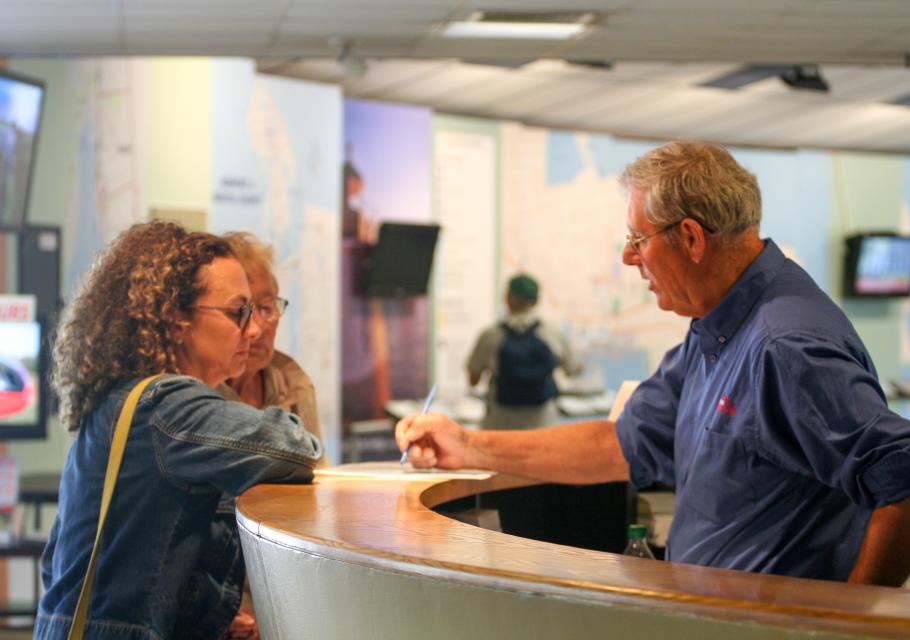 Newport Visitor Center
Our center is currently closed. In the meantime, explore Newport by viewing our Destination Guide.
Local Resources
Please note: These resources will be updated with changes and new information. Please check back for any updates.