Ramen (noun) (ラーメン): a Japanese noodle dish made up of five components; soup, flavored oil, tare (a sauce seasoning base), noodles and assorted toppings.
Whether you're looking for a casual, cozy, noodle bar with a relaxed vibe or a newly opened ramen spot with a boba cafe attached, these ramen restaurants have just what you need. Think: Spicy Miso with charred corn, hand-crafted Tonkotsu served with a soft boiled egg, and TanTan-men topped with a steamed naruto (fish cake). Classic.
When you need it most—we are here to fill you in on the best spots in and around Newport for Ramen, slurping optional. 
Full Ramen Menus
Slurp your way through these top Ramen spots. 
Menus with Noteworthy Ramen Offerings
With a menu full of options—the ramen stands out at these local eateries. 
Claiming to offer the freshest sushi for the lowest price in the Newport area, IM Sushi has an extensive menu of sushi and classic Asian cuisine options. However, they also have a few hidden ramen gems on the menu to try.
Choose from three options on their menu, Shoyu, Tonkotsu and Seafood, each with their own little twist. 
📍 IM Sushi, 258 Bellevue Ave, Newport
If you're looking for a non-traditional take on the classic ramen noodle soup, head over to The Food Shack in Middletown and try out the Ramen Loco Moco. This Hawaiian twist on the classic noodle dish includes a beef burger patty, piled with ramen noodles, dressed in a miso gravy, topped with a sunny side up egg and garnished with scallions.
This is one that you're not gonna want to pass up.
📍 The Food Shack, 499 East Main Rd., Middletown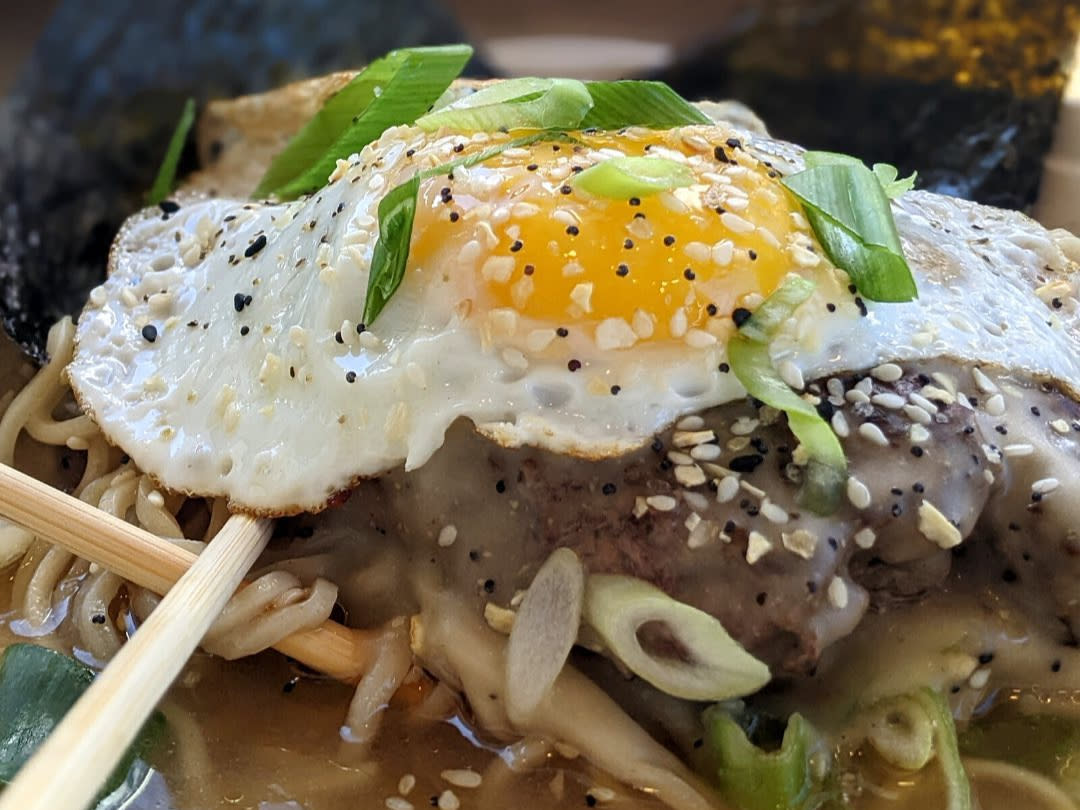 Photo Credit: The Food Shack    
Head to China Star III where they have been serving up traditional Chinese cuisine since 1992. Here, you can find one customizable option for ramen noodles based on your protein preference. Choose from meats, seafood, or make it vegetarian if that is what you prefer.
📍 China Star III, 110 William St, Newport
GET SOCIAL
Tag your photos #TheClassicCoast for the chance to be featured on our accounts.