THE OFFICIAL BLOG OF DISCOVER NEWPORT, RHODE ISLAND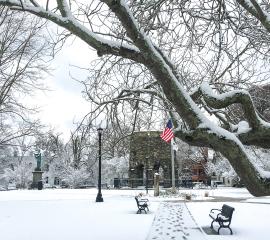 Listen, its now the third week of January...so it is time to forget about all of those Dry January promises and New Years resolutions we have all made. Indulge and relax in cozy favorites to experience this bitter cold weather at one of the ...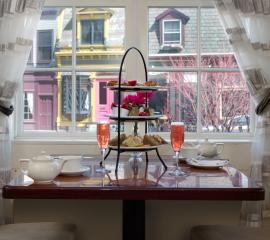 Hotel Viking's second annual Viking Wine Festival, beginning January 28, will build on the success of its inaugural year by comprising seven winemaker-hosted dinners in addition to the grand opening reception. This year, winemakers from ...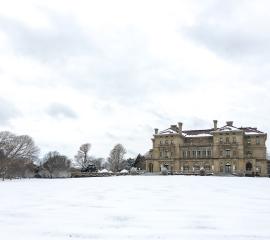 We all know that taking a drive down Ocean Drive will typically end in the perfect photo-op for a quality instagram. While that is still acceptable in the Wintertime, here are a few other places that showcase their charm during the colder ...
Preservation Society of Newport County CEO & Executive Director Trudy Coxe announced today that residents of the City of Newport will continue to receive free general admission to the Newport Mansions for calendar year 2017. "We have given ...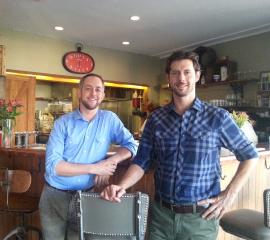 Stoneacre Pantry re-opened on Friday, January 6 as La Vasca , a Basque-style restaurant featuring small plates. tapas with a Northern Spain influence. Stoneacre Pantry owners Christopher Bender and David Crowell have officially announced ...
With cold days and even colder nights blanketing our forecasts, it is time to put on your new coats and warm mittens and head out for some wintry and wonderful events. From speakers to performances of a childhood favorite fantasy to meeting ...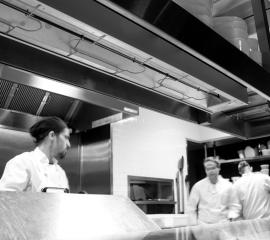 Sardella's Italian Restaurant, founded in 1980 by former Newport Mayor Richard Sardella and specializing in Northern and Southern Italian cuisine, is officially warming up Newport's cold winter nights with PRONTO, their new to-go menu and ...
We made one resolution this year and it has absolutely nothing to do with eating less lobster mac & cheese. As the ball dropped commemorating a new year, we vowed to experience as many new things as we can in our destination. We're hoping ...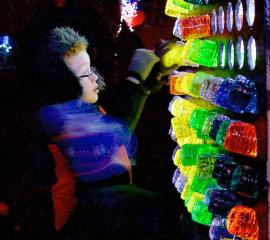 Ballard Exploration Company, Inc. will present the 12th Annual Illuminated Garden on Thursday, February 23rd through Saturday, February 25th, 2017 from 6:00 to 9:00 PM in Ballard Park. The free event features thousands of lights displayed ...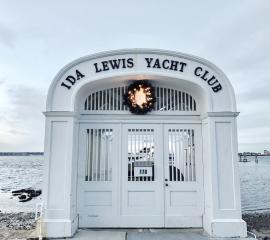 We're constantly impressed, and even often inspired by the photos our fans capture of Newport. From scenic sunsets to heartwarming candid moments, our Instagram community is filled with unbeatable talent. From the fabulous bridge sunsets ...
Sign up for our Newsletter