THE OFFICIAL BLOG OF DISCOVER NEWPORT, RHODE ISLAND
The Rhode Island Oyster Trail presented by Bowen's Wharf, Co. , celebrates Rhode Island's aquaculture and promotes the heritage and future of this important piece of the economy within the Ocean State. Highlighting oysters from around the ...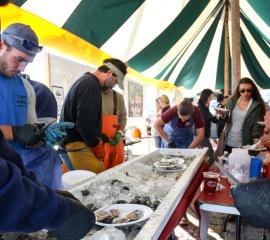 Celebrate the harvest of the sea with Bowen's Wharf during the 26th Annual Bowen's Wharf Seafood Festival returning Saturday, October 15 through Sunday, October 16, 2016. Named one of the "10 Fabulous Fall Festivals on the Coast," by ...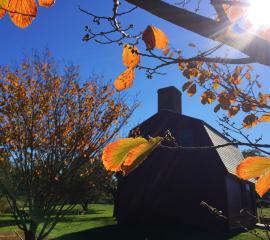 This may come as a surprise but, we have a thing for fall. You may have put two and two together from our 23 photos that will get you awfully excited for autumn , or our guide to fall festivals and fairs , or perhaps our ultimate autumn ...
Did you know lobster used to be considered poor man's food? Back in the 1700s, it was so over abundant that people became sick of it, resorting to feeding it only to animals, prisoners and indentured servants. Native Americans even used ...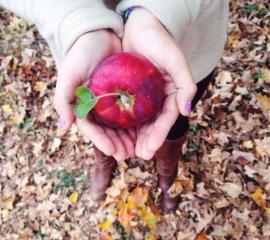 The time has arrived when summer begins to fade into chilly nights and the long days start to shorten. Settling into our daily routines, it's time to pack up the swim trunks and utilize the beach buckets to pick up leaves instead. What ...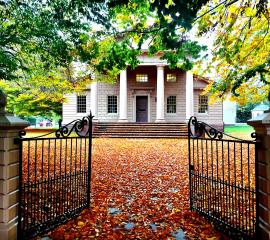 Newport's beaches may be too chilly to visit come Fall, but that doesn't mean there's not still plenty to see. Autumn brings a bounty of fairs and festivals , from the famed Newport Mansions Wine and Food Festival to Coggeshall Farm Harvest ...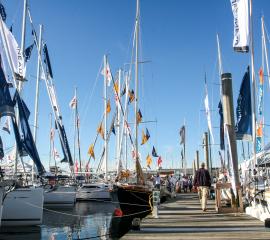 As all of the boats begin to leave our moorings and harbors and the buzz of summer begins to subside, we sit here and reminisce what a nautical weekend we had at the Newport International Boat Show. Want to bask in the boat life with us? ...
FAST FACTS WHAT : The Missing Ingredient presented by newportFILM WHERE : Rosecliff Ballroom WHEN : Thursday, September 22nd, 2016 6:00 PM - Pre-film reception with music, wine & hors d'oeuvres 7:00 PM - Film screening, followed by conversation ...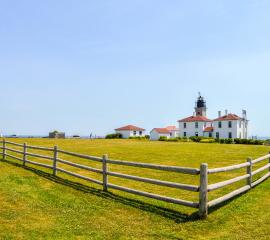 Explore authentic Rhode Island places with the Rhody Ramble, an adventure at 31 historic sites around the state. A year-round calendar features events, tours and programs designed for children and their families. The Rhody Ramble is run by ...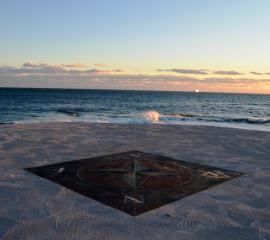 This morning on our way in to create this weekend roundup, we noticed the leaves beginning to change throughout our city, marking the official begin of the Autumn season. We love this time of year when the weather cools down to that sweet ...
Sign up for our Newsletter