THE OFFICIAL BLOG OF DISCOVER NEWPORT, RHODE ISLAND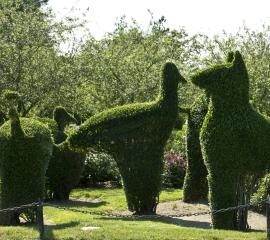 The unique and tranquil garden, Green Animals, in Portsmouth is an amazing combination of detailed animal topiaries, beautiful flowers as well as fruit and vegetable gardens. It is definitely worth the trip and a sight to see. Not only ...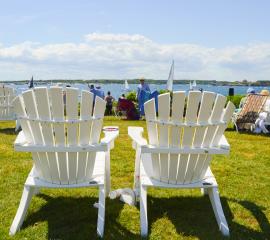 As much as we begged and pleaded, July just would not slow its roll. It flew by with festivals galore, outdoor adventures and kindly left sweet, sweet memories to carry with us. Now, all we can do is help July go out in style. Luckily, ...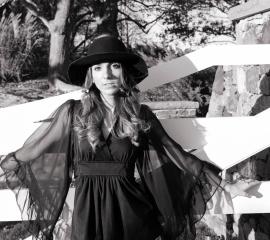 With major headliners such as Gregory Porter and Norah Jones, the Newport Jazz Festival will be filled with fantastic music, spirits and of course, outfits to impress. After a weekend full of Folkin' it up at Fort Adams for the Newport ...
In it's fourth year, the Busking @ Bowen's series welcomes musical artists who bare their soul in an intimate setting amidst the shops and restaurants on historic Bowen's Wharf. Located right on the water, Bowen's is at the heart of ...
Several of the world's largest and most glamorous sailing yachts are set to race for the inaugural Candy Store Cup Superyacht Edition July 29 - 31, 2016. The brainchild of Newport Shipyard and Bannister's Wharf, this Superyacht Edition ...
There are still things about our destination that we're learning everyday. Needless to say, we don't blame you for having questions. We took to TripAdvisor to answer your most frequently asked Newport, RI questions. Everything you wanted ...
Working out can get expensive, and most people don't want to spend their hard earned money on workout classes, but now there are no excuses. This summer, both the Newport Public Library and Island Yoga are offering a series of free fitness ...
Doris Duke's Rough Point is just as she left it: in pristine condition. Take a step back into time and see how she lived in her extravagant mansion filled with wall to wall eclectic style. Each item has a story and history behind it ready ...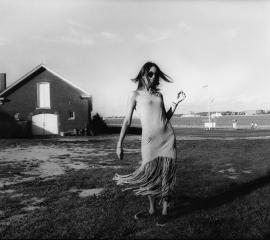 If you've got a thing for history-altering performances and a pantheon of artists whose scope of musical talents range from folk and blues to indie folk, country and bluegrass, then you probably want to make your way down to Newport Folk ...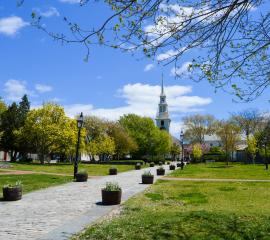 As advocates for the City by the Sea, we live, breathe, eat and sleep Newport & Bristol County. You could say we know it like the back of our hand. It makes sense, then, that we're often asked where our favorite spots for everything and ...
Sign up for our Newsletter