THE OFFICIAL BLOG OF DISCOVER NEWPORT, RHODE ISLAND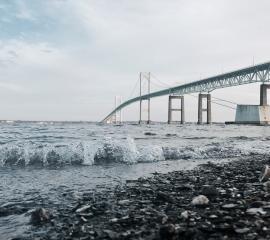 We can't get over how Spring-like it's been in our City by the Sea these past few days. Fittingly enough, this week brings the beginning of March and with it, our city begins to open up a little bit more. We're celebrating with a robust ...
Each March Bike Newport throws a bike party to celebrate cycling in Newport and raise funds for a new initiatives. This year's event takes place on Thursday, March 16, 6:00 - 9:00 PM at Midtown Oyster Bar . Enjoy live music by the Slackwater ...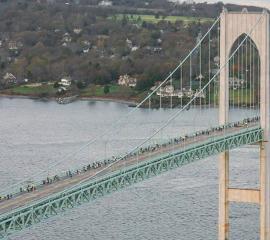 With warmer weather ahead (hopefully) , we're marking our calendars for our destination's upcoming road races. Whether you're a pro athlete or you're looking to dip your toes in the exercise world - this runner's roster has everything you ...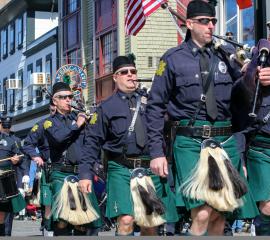 Newport Storm Brewery 's Spring Irish Red Ale has been named the official beer of the 2017 Newport Saint Patrick's Day Parade, marking the sixth year that Newport Storm has been dubbed the official beer of the parade. Perfect for winter or ...
How is it the last full week in February? Didn't we just have this conversation about January? We would be sad but we're too preoccupied with all the Newport Winter Festival happenings coming up this week. From ice bars to nacho tastings ...
While frosty winter days have us cozying up indoors with a steaming mug of hot chocolate and perhaps all the comfort food we can get our hands on , Newport & Bristol Counties are still embracing the great outdoors like it's sunny and 75. ...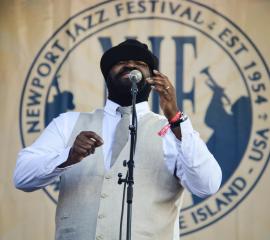 Newport Jazz Festival began back in 1954 as the first outdoor music festival of its kind completely and utterly devoted to Jazz. That year brought big names in the genre like the famed Billy Holiday and Ella Fitzgerald. In the 62 years ...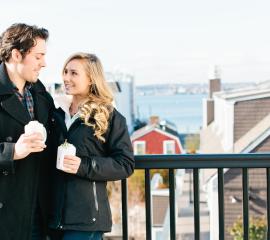 Dubbed the Second Most Romantic City in America by OpenTable, and home to America's Most Romantic Hotel , our City by the Sea has romance down pat. From a table for two next to the roaring fire, a serene water journey to the most lustful ...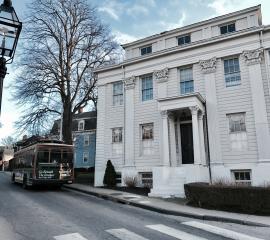 February has officially graced us with snow-kissed streets which means we're feeling all the winter love. Fittingly enough, this week brings the official start of Newport Winter Festival with more than 150 things to do throughout Newport, ...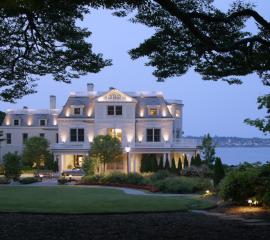 Wine and an ocean view (notedly two of our favorite things) come together this season as wine tastings return to The Spiced Pear at The Chanler , named America's Most Romantic Hotel by Conde Nast Traveler . From learning the basics of food ...
Sign up for our Newsletter