FAST FACTS:
What: Newport Saint Patrick's Day Parade
Where: Begins Newport City Hall, proceeds down Thames St. to Carroll Ave. the Fifth Ward
When: Saturday, March 16, 2019
Time: 11:00 AM
With 380 years under our belts, you could say our city is steeped in history. From the oldest tavern, continuously operating library and synagogue in the country, to breathtaking Gilded Age mansions and the largest collection of Colonial Era homes in New England, our roots are firmly planted. But did you know that the city has been infused with Irish heritage since the early 1800's when Irish immigrants relocated here in large numbers to embrace a number of jobs, like working the coal mines in nearby Portsmouth and building Fort Adams State Park. Today, the city celebrates this heritage with a month-long roster of events, including the Newport Saint Patrick's Day Parade, which celebrates its 63rd anniversary on Saturday, March 16.
Named one of the best St. Patrick's Day Parades and Celebrations in New England by USA Today and Yankee Magazine, Newport's first parade took place in 1956. Today, thousands of people line the streets of downtown to enjoy the two-hour parade featuring pipe and marching bands, fife and drum corps, reenactment units, and a host of local, state, and regional organizations including police and fire units, social/fraternal organizations, Boy Scouts, Girl Scouts, Schools, and non-profits.
The parade will be followed by parties throughout town, family events, live music and more. 
CHECK OUT THESE IRISH PUBS
SPECIAL EVENTS
BREAKFAST BUFFET
When: 8:00 AM
Where: Brick Alley Pub
Brick Alley Pub's annual St. Patrick's Day Parade breakfast buffet returns this year with all the trimmings to prepare you for the day ahead. $14.95 per person. Buffet begins at 8:00 AM.
TRADITIONAL IRISH BREAKFAST AT MALT
When: 8:00 AM
Where: Malt on Broadway
Malt on Broadway will be serving a traditional Irish breakfast on parade day beginning at 8:00 AM.
Head to O'Brien's Pub for their annual Newport Saint Patrick's Day party. The first 500 guests get a free t-shirt. Cash only.
Where: O'Brien's Pub
When: Doors open 9 AM
When: Friday, March 15; 4:00 PM - 1:00 AM
Where: Midtown Oyster Bar
Stop by for some great food, live music from Newport RI Ancient Order of Hibernian's Pipes and Drums, AOH Men's Singers, Sean Rivers Music, and more. Plus, Ragged Island Brewing Company will be launching their brand new 5th Ward Dry Irish Stout at this event.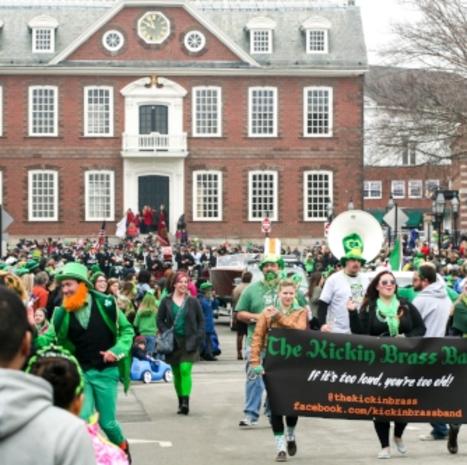 Dave Alves Live
The Lobster Bar
Dirty Deeds Live
Newport Blues Cafe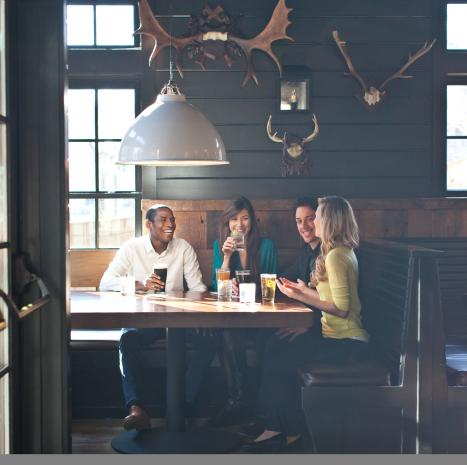 What's Up Newp's St. Patrick's
Midtown Oyster Bar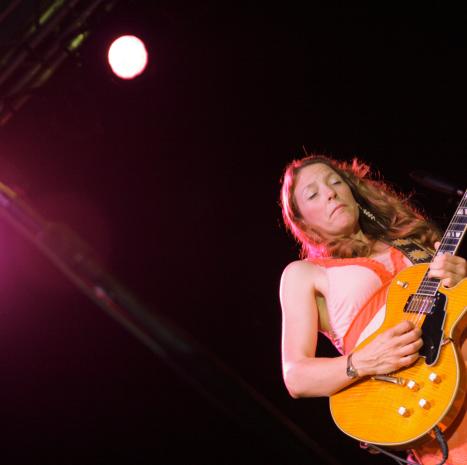 The Ravers
Parlor Bar + Kitchen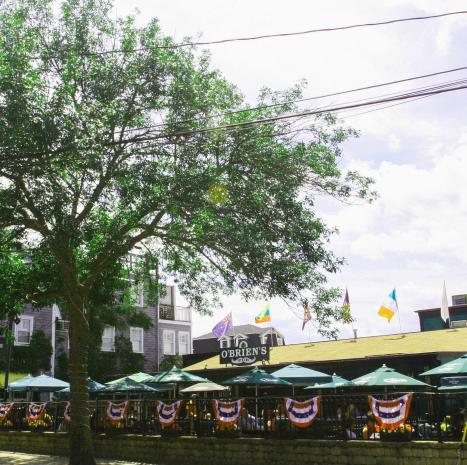 Today Junior + The Good
O'Brien's Pub
Felix Brown Band
Newport Blues Cafe
POST-PARADE PARTIES
Celebrations continue after the parade at these local spots around town with live music, festive food (hint hint: corned beef) and more.
HIBERNIAN HALL
Corned Beef sandwiches and plenty of Irish Music. Advance tickets: $20 - Cash bar.
Where: Hibernian Hall, Wellington Avenue, Newport
When: 12:00 PM
 
"The Hut"
An alcohol-free family event. Entertainment including bag pipers, Irish step dancers, Tony "the dancing cop," pirates and more There will be a "How Green I Am" contest with cash prizes. Food and refreshments. Entry is free.
Where: Martin Recreation Center, 35 Golden Hill Street
When: 1:00 - 4:00 PM
 
GET SOCIAL
Tag your photos #TheClassicCoast for the chance to be featured on our accounts.