Our summer sangria and frozen daiquiri season may have come to a close but that doesn't mean we're not still imbibing with the best of 'em. Our local bars and restaurants have their fireplaces roaring with no shortage of cozy cocktails sure to toast things up. Warm your bones with seasonal delights, from hot toddies and steamy adult hot chocolates to indulgent shakes (Hint: Twinkies) that'll heal your downtrodden winter soul, we've gathered a list of our favorites so you're not left out in the cold.
Winter Warmth
Indulge in the comforts of chai tea blended with Knob Creek maple bourbon and half and half, garnished with a cinnamon stick.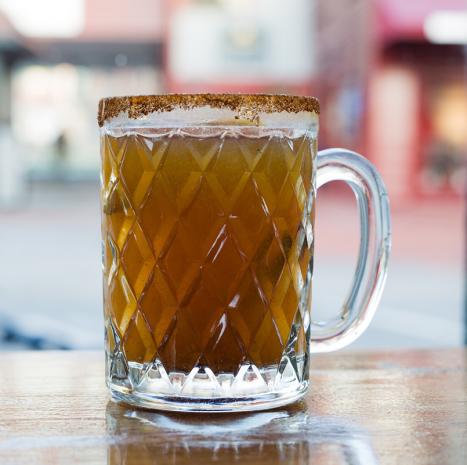 Vanilla Bourbon Hot Toddy
A combination of vanilla infused Four Roses Bourbon, apple liquor, black walnut bitters, honey, hot apple cider & lemon.
Warm Welcome
Stay toasty at 22 Bowen's with pineapple vodka, all spice dram, pomegranate juice and rosemary sprig.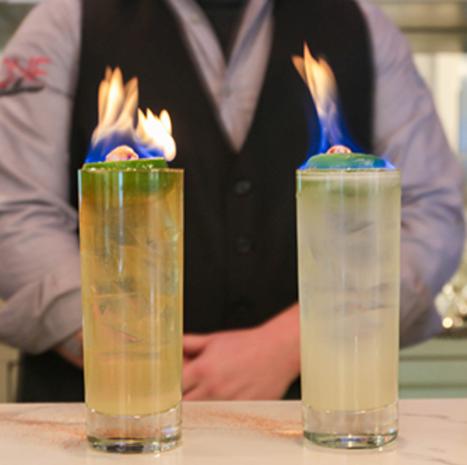 Apple Butter Winter Warmer
Hot apple cider meets house infused apple cinnamon vodka, apple schnapps and butter in this crafty winter warmer.
Hot Date
Things get spicy at Revolving Door with the Hot Date, crafted with mezcal, jalapenos, citrus, Hellfire bitters and date syrup.
Twinkie Caramel Shake
Vanilla infused Petrov Reserve vodka, caramel sauce & vanilla ice cream, topped with a Twinkie.
Nutty Irishman
Coffee meets Frangelico hazelnut liqueur and Baileys Irish cream in this cozy creation.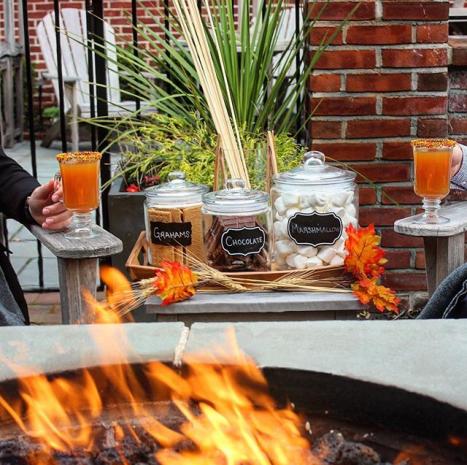 The Heat is On
Heat things up with Ilegal mezcal, house made chili liqueur, creme de cocao & dark chocolate
Mexican Short Rib
This spicy creation is crafted with Don Julio Blanco, POM juice, a splash of lime juice, agave and Hellfire habanero bitters. Brace yourself.
Hot Buttered Rum
This toasty treat is crafted with hot buttered rum mix and Cruzan rum, finished with fresh nutmeg
Spiked Green Tea
Soothe your soul with Jameson, honey, green tea and an orange spice.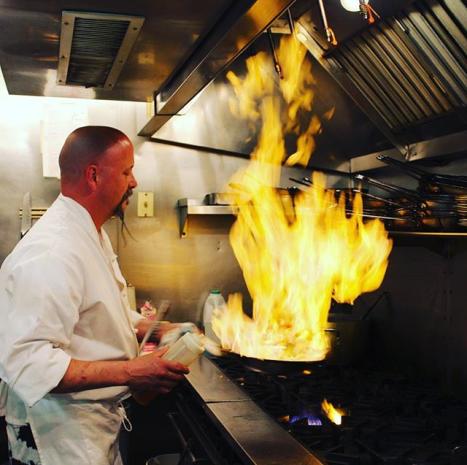 The Nutty Newporter
Beat the chill with a swirl of Kahlua coffee liqueur, Frangelico, and Baily's Irish Cream served with hot coffee.
Get Social
Tag your photos #NPTrightnow for the chance to be featured on our accounts.