Our season of summer sangria and daiquiris with a view has come to a close. Not to worry though, our local bars and restaurants have their fireplaces roaring with no shortage of cozy cocktails sure to toast things up. We've gathered a list of our favorite warm cocktails, so you're not left out in the cold. Winter Warmth at TheSpiced Pear It's all in the name. 17 Remy Martin VSOP, Xante, Cointreau, simple syrup, Lime juice - viola!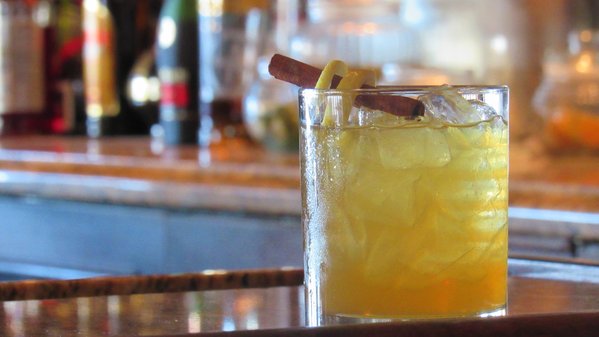 Local Hot Toddy at Diego's Diego's hot toddy brings the heat with a combination of vanilla infused Four Roses Bourbon, cinnamon, hot RI apple cider, honey simple, apple liquor and black walnut bitters.
Winter Mint Bliss at One Bellevue at Hotel Viking A blend ofJameson Whiskey, Baileys Irish Cream, Creme de cocoa and peppermint schnapps help to spice things up at One Bellevue. Make it at home: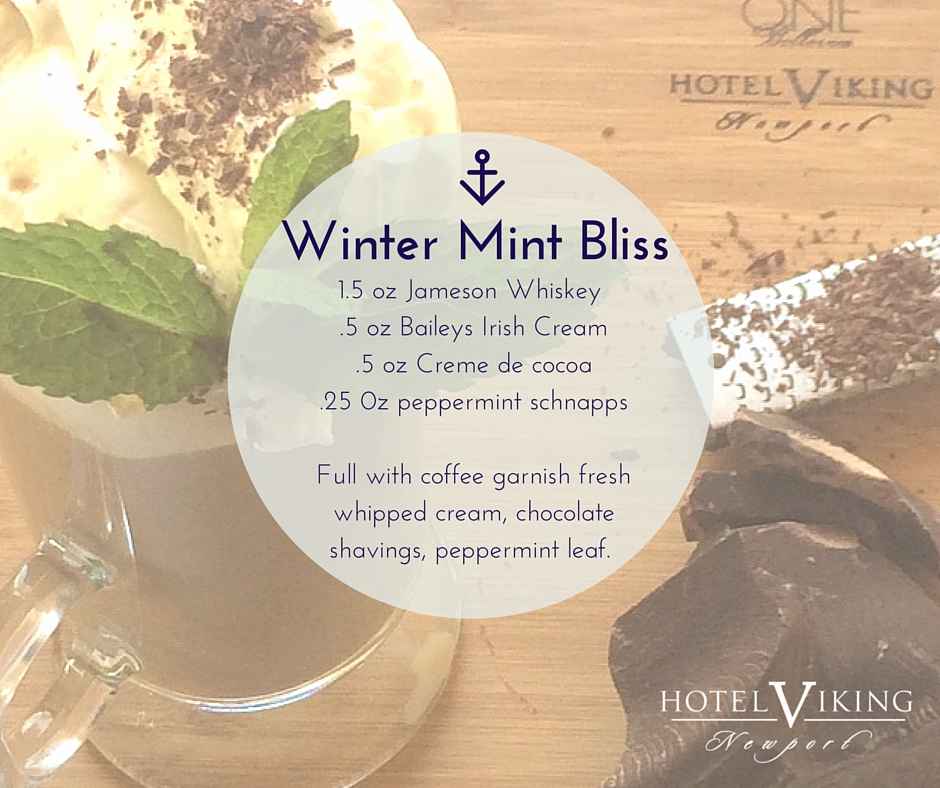 Nog Chompa at Chomp Kitchen and Drinks Chomp in Warren serves up Dark Rum, Advocaat, Baileys, cinnamon syrup, anddash of nutmeg for a cocktail that'll warm you to your core. Koko Mint Patty at Midtown Oyster Bar Nothing says warm and soothing like a mint chocolate combi - Godiva Chocolate Liqueur, Rumchata, Ghiradelli chocolate, milk Andes Candies, and green mint soaked mini marshmallows.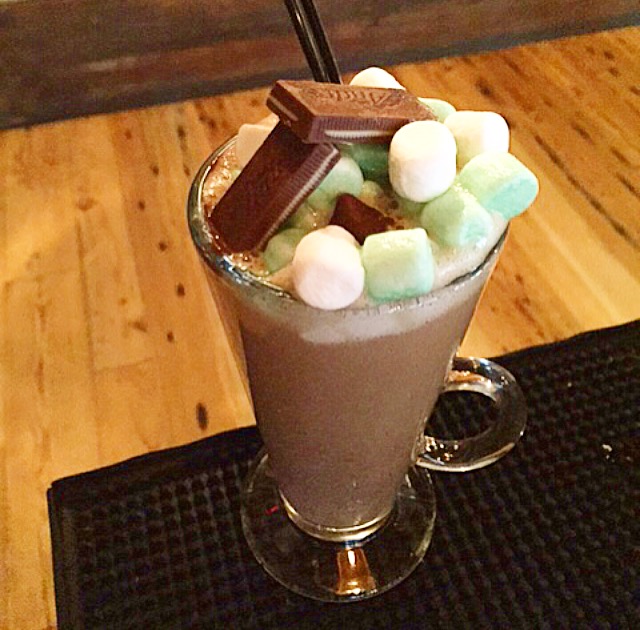 Sakemoto Junmai at The Wharf Pub The Sakemoto Junmai packs a punch with sake infused with cinnamon, nutmeg, star anise, ginger and orange peel topped with local apple cider, cranberry bitters and Woodchuck's seasonal hard cider served over ice.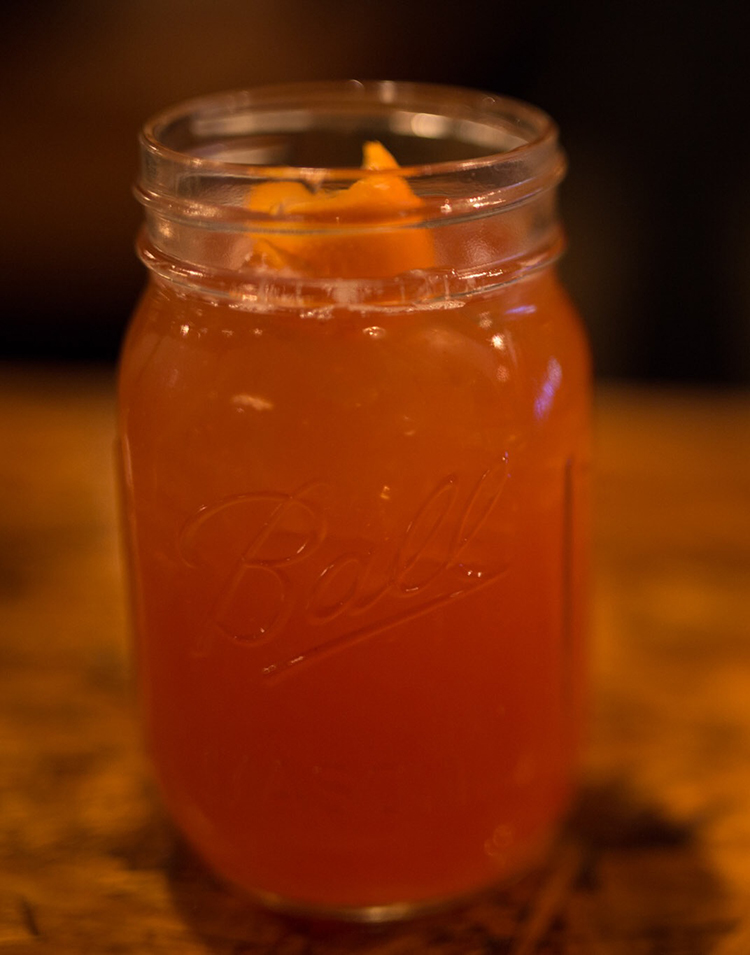 Spiked Hot Chocolate at The Skiff Bar at Newport Marriott A soul sweetener of Grand Marnier, Godiva White Chocolate Liqueur and hot chocolate.