If you're living with Celiac Disease or a sensitivity to gluten, you know how challenging it can be to dine out. Are these ALL the ingredients in this dish? Can I get this burger without the bun? Why is everything fried?! Truthfully, one wrong move can send you into a whirlwind of discomfort. Fortunately, the restaurants in Newport & Bristol County understand that you want to savor the unbeatable dining experiences they have to offer - and that doesn't involve a bland salad sans croutons. Whether it be an entire gluten free menu (they exist!) or clearly labeled gluten-free items, these restaurants are sure to please those gluten averse taste buds of yours.
NEWPORT
22 Bowen's 22 Bowens Wharf, Newport 401.841.8884 22 Bowen's offers a gluten-free lunch and dinner menu complete with endless options, from an array of sandwiches to lobster treats to filet mignon. LUNCH AND DINNER MENU
Brick Alley Pub 150 Thames Street, Newport 401.849.6334 Brick Alley Pub has an entirely-gluten free menu featuring items that are naturally gluten-free or can be prepared gluten-free. Note: the garlic smashed potatoes will change your life for the better. GLUTEN FREE MENU
Diego's 11 Bowens Wharf, Newport 401.619.2640 Diego's, located at the heart of Bowen's Wharf in downtown Newport, offers a gluten-free menu complete with all your Mexican favorites. Plus, a pumpkin flan, the perfect ending to your gluten-free experience. GLUTEN FREE MENU
The Fifth Element 11 Broadway, Newport 401.610.2663 The menu at Fifth Element denotes items that can be prepared gluten-free. Your sweet tooth will be happy to note that includes a flourless chocolate torte! DINNER MENU SUNDAY BRUNCH MENU
Fluke Wine Bar & Kitchen 41 Bowen's Wharf, Newport 401.849.7778 Everything on Fluke's menu that contains gluten has an asterick next to it. We counted those astericks. We found two. We like your style, Fluke. MENU
Jo's American Bistro 24 Memorial Boulevard West, Newport 401.847.5506 Jo's menu labels items that are gluten free or that can be prepared with gluten free products. Let's just say - the four cheese penne gets us every time. LUNCH MENU DINNER MENU
The Mooring 1 Sayers Wharf, Newport 401.849.6623 Renowned for their seafood options, The Mooring offers a gluten-free menu starting with appetizers all the way down to dessert (creme brulee, please). GLUTEN FREE MENU
O'Brien's Pub 501 Thames Street, Newport 401.846.2260 O'Brien's menu features a hearty gluten-free section including a rice cheese pizza - sign us up. LUNCH AND DINNER MENU
Sardella's 30 Memorial Boulevard West, Newport 401.849.6312 Pasta lovers, rejoice. In addition to denoting gluten-free items on their menu, Sardella's offers gluten-free pasta to satisfy all of your Italian cravings. DINNER MENU
The Wharf Pub 37 Bowen's Wharf, Newport 401.619.5672 The Wharf Pub, the sister restaurant of Diego's, offers a separate gluten-free menu PLUS gluten-free beer and cider. GLUTEN-FREE MENU
BRISTOL
Agave 805 Hope Street, Bristol 401.253.1566 Agave's menu offers and array of clearly marked gluten-free items, from a mixed seafood paella to their chili and honey glazed salmon. LUNCH AND DINNER MENU
BARRINGTON
Mangia Neapolitan Pizzeria 296 County Road, Barrington 401.337.5600 All your pizza dreams come true at Mangia Neapolitan Pizzeria where each pizza can be made gluten-free - because no one should ever be deprived of pizza. PIZZA MENU
Steve's Famous Pizza 2460 East Main Road, Portsmouth 401.683.1505 Your gluten-free pizza experience in Barrington continues at Steve's Famous Pizza with entire gluten-free pizza menu (and wraps, too!) GLUTEN FREE MENU
Tong D 156 County Road, Barrington 401.289.2998 Thai food just got even better with the entirely gluten-free menu at Tong D complete with paid thai, fried shrimp and more. GLUTEN FREE MENU
JAMESTOWN
Slice of Heaven 32 Narragansett Avenue, Jamestown 401.423.9866 Boston Creme pies (!!), scones and cafe sandwiches.
...Did we mention the Boston Creme pies? Oh, we did? Just making sure. GLUTEN FREE OFFERINGS
MIDDLETOWN
Anthony's Seafood 963 Aquidneck Avenue, Middletown 401.846.9620 Eat your seafood-lovin' heart out at Anthony's Seafood with their entirely gluten-free menu. Note: it includes their famous lobster roll. GLUTEN FREE MENU
Brix Restaurant at Newport Vineyards 909 East Main Road, Middletown 401.848.5161 Set inside the most charming of vineyards, Brix Restaurant clearly marks their gluten-free offerings. The suggested wine pairings are an added bonus. DINNER MENU
Eva Ruth's Specialty Bakery 796 Aquidneck Avenue Unit D, Middletown 401.619.1924 A gluten-free diner's dream come true: Eva Ruth's is an entirely gluten-free bakery. Breads, scones, muffins, quiches, cupcakes, cookies and more - eat your heart out. MENU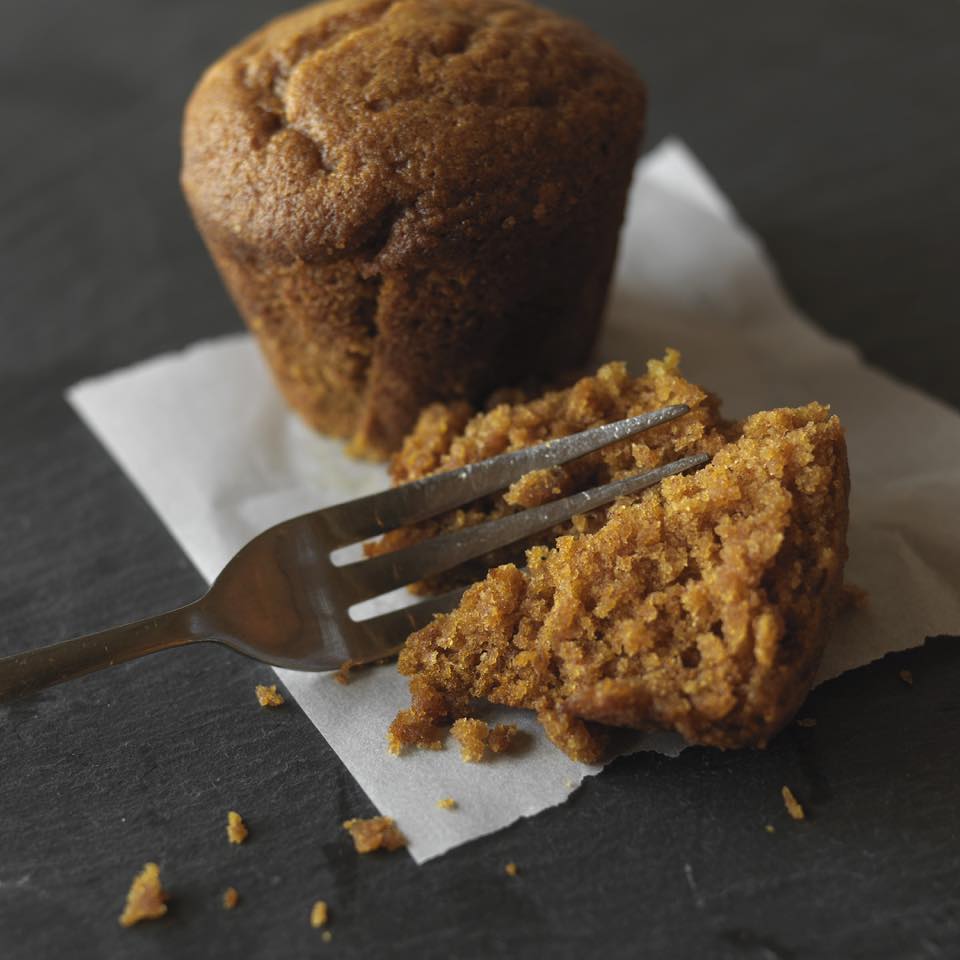 WARREN
Eli's Kitchen 40 Market Street, Warren 401.245.1809 Eli's lunch and dinner menu carefully marks gluten-free options, with items ranging from their small plates to sandwiches (moment of appreciation for gluten-free bread!) to large plates. LUNCH AND DINNER MENU
Have a favorite gluten-free friendly restaurant? Share it with us in the comments below!