2021 brought us some of our favorite moments, events and memories to cherish, and while we're sad to see it go, we can't help but excite over the arrival of 2022. This year's line up of New Year's Eve and New Year's Day dinners, parties, brunches and bashes is just what you need to ring in the new year the right way.
COVID-19 NOTE:
When you're ready, we can't wait to welcome you back to The Classic Coast. Rest assured, the safety and well-being of both visitors and locals remains our top priority. The mask mandate requiring face coverings in Rhode Island has been lifted, however local businesses may ask you to wear a mask when visiting their establishments. Please be prepared for individual business mask policies. Additionally, shops, attractions and tours are monitoring the number of guests at any given time and may ask you to socially distance to enter. 
All we ask when you land on these shores is that you play your part in keeping everyone safe. Please be kind, adhere to guidelines and maintain social distancing. 
CASTLE HILL INN
NEW YEAR'S EVE
Ring in the New Year at The Dining Room at Castle Hill with a delectable menu by Chef Louis Rossi. A four-course menu will feature family style hors d'oeuvre to share followed by three courses of delightful choices. Finish off with a complimentary champagne toast
NEW YEAR'S DAY
Start the year off right with a classic New Year's Day brunch served from 10:45 AM – 3:00 PM on the first day of a great new year. Savor an a la carte menu and plenty of bloody mary's and mimosas.
GURNEY'S NEWPORT
NEW YEAR'S EVE
Welcome in the New year at Gurney's Newport Resort & Marina with live music, a special dinner and pop-up igloos. The party starts at 8:30 PM at The Lounge & upper deck with DJ sets, hors d'oeuvres and a premium hosted bar. VIP igloo reservations can be made for an additional charge (Must be 21+). Alternatively, enjoy an intimate prix fixe meal at Showfish with our festive menu and celebratory cocktails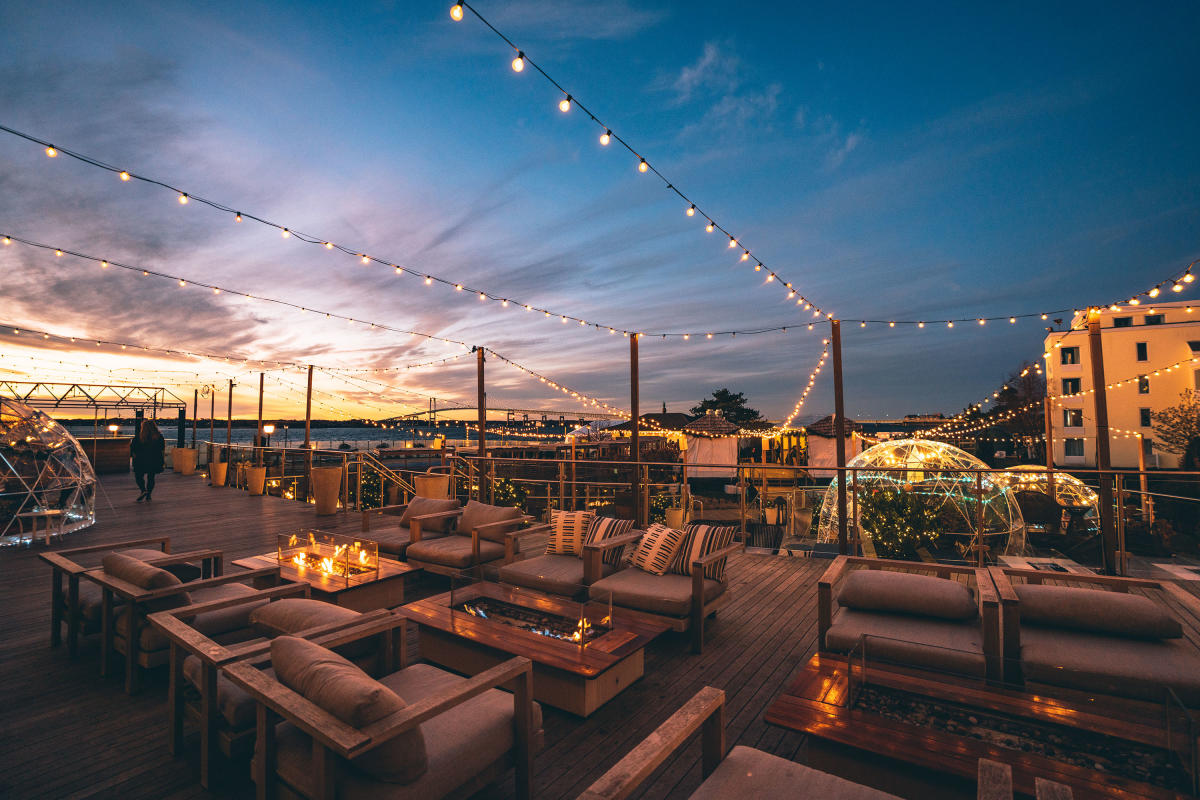 HOTEL VIKING
NEW YEAR'S EVE
Ring in 2022 in Gilded Age fashion harkening back to the days of the Vanderbilts and Astors on Bellevue Avenue. You can expect a phenomenal menu from Executive Chef Patrick Popores and a champagne toast in the One Bellevue dining room.
THE VANDERBILT
NEW YEAR'S EVE
Ring in the new year in style at the newly renovated Vanderbilt, Auberge Resorts Collection in the heart of downtown Newport. Watch as the hotel's expert beverage team crafts a tower of vintage glass coupes at the bar and pop champagne to signal the start of weekend festivities. Experience an intimate conversation with the Mansion Tarot Reader as part of Enchanted Hour alongside specialty cocktails. Finally, journey to the dining room for a 5-course menu followed by a champagne toast and live entertainment. 
NEW YEAR'S DAY
Brunch like a Vanderbilt with a decadent menu. Indulge in bespoke cocktails curated by the expert beverage team as you soak in the energy of this vibrant social hub.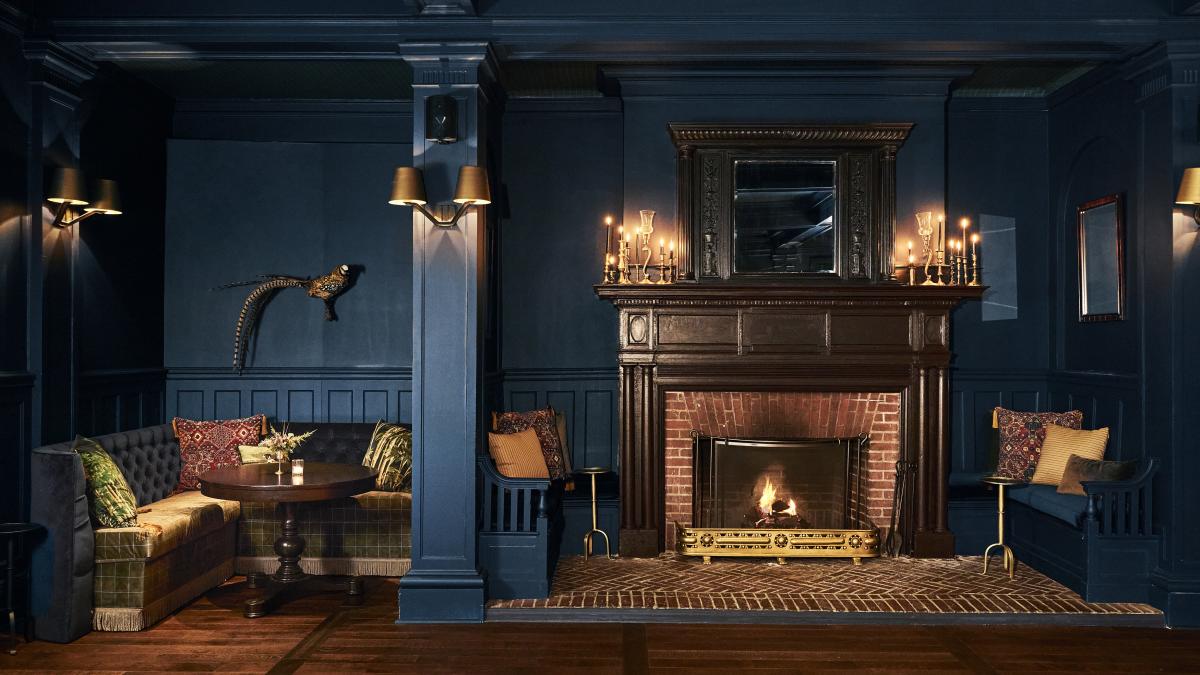 THE CHANLER
NEW YEAR'S EVE
Exclusive to hotel guests, the mansion will once again close its gates to the public for The Chanler at Cliff Walk's 2nd annual New Years Eve Gala. The festivities begin upon arrival and carry on well into the night with the mansion completely transformed into an opulent party space. The mood is set in Cara restaurant hosting a decadent four course dinner with wine offerings, and continues in The Lounge, converted into a dance floor with GQ and The Lady band leading the party with an array of music that is sure to delight. An open bar flows all night with select liquor, champagne, and wine from our extensive collection. The Terrace is converted into a conversation piece with billiards, games, tarot card reader, cigar roller, New England raw bar, and a Kolikoff caviar station. Surprises await you around every corner. 
Jul 8-Dec 31
The Bit Players are a fast paced and energized group of improvisation master-minds. Their high…
GET SOCIAL
Tag your photos #TheClassicCoast for the chance to be featured on our accounts.